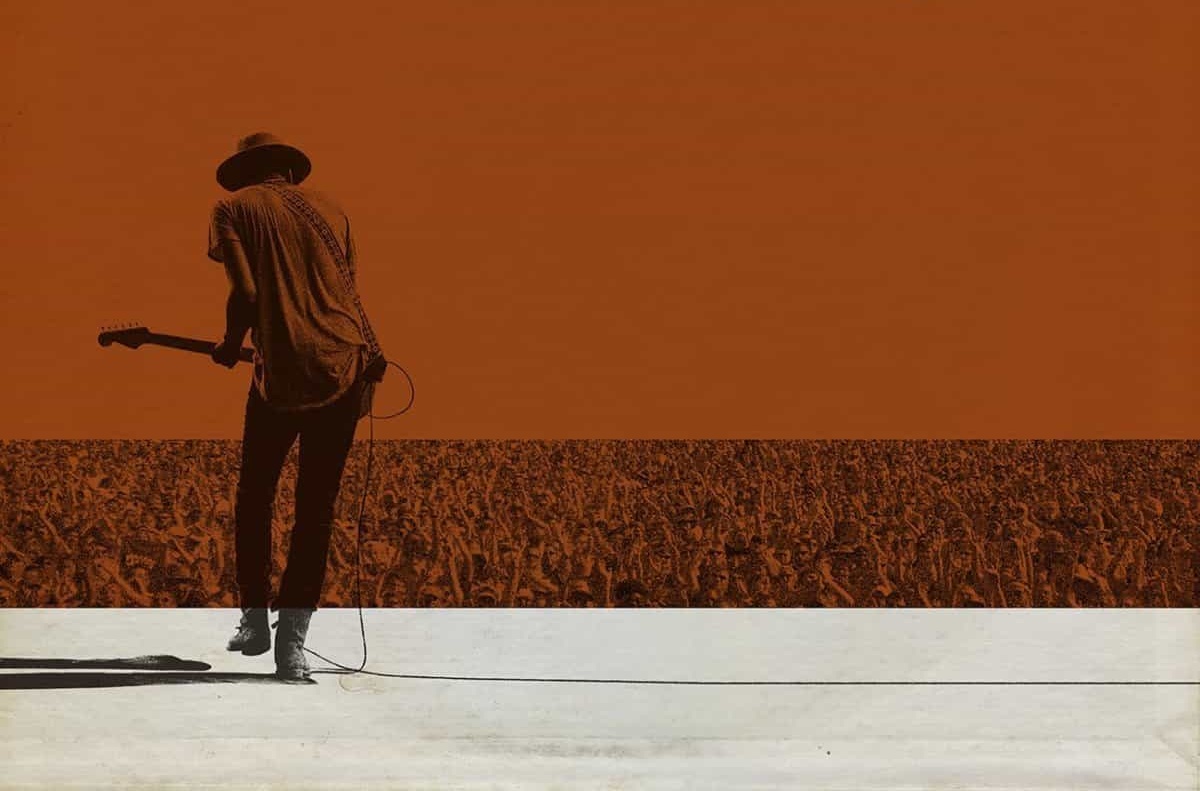 Kevés olyan zenész van, akinek jobban csípem a live albumait a stúdiólemezeknél, de Gary Clark Jr. ezt a tábort erősíti. Meg kell, hogy mondjam, a számomra hatalmas reménységnek induló srác tavaly megjelent lemezével kicsit csalódást okozott, pedig mint oly' sokan mások, magam is Jimi Hendrix utódját látom benne.
Nagyon szembe – pontosabban fülbeötlő a Story of Sonny Boy Slim esetében a vintage hatások háttérbeszorítása, valamint egyfajta modern hip-hop vonal előtérbe kerülése. A dalok nagy részét is ezek a hatások tették tönkre. Már ekkor eszembe jutott, milyenek lehetnek ezek a nóták élőben előadva. Noshát eddig kellett várni ugyanis nemrégiben megjelent a Live North America 2016 című live album, ami szerintem elsöprő sikerű lesz.
Hasonló érzéseim vannak az anyaggal kapcsolatban, mint a 2014-es Gary Clark Jr. Live meghallgatásánál. Nyers, koszos és erőtől duzzadó. A Grinder és a The Healing live változata merőben más perspektivából közelíti meg a dalt, mint a fent említett tavalyi lemezen. Mintha visszarepülnénk pár évtizedet az időben.
A When My Train Pulls In hatalmas klasszikus, akárcsak a Beatles Come Together slágerére emlékeztető Numb. Mind a két szerzemény másodszorra kerül live lemezre extrahosszú kiadásban. Van itt egy igazi R'N'B-s, slide-blues himnusz, a Shake, amiben az amerikai gospel énekes Leon Bridges és szaxofonos is közreműködik, de feldolgozások is kerültek az anyagra. Jimmy Reed Honest I do-ja és Elmore James' My Baby's Gone slágerével Gary megmutatja, milyen gyökerekkel is rendelkezik, hogy honnan merítette tudását.
A könnyed hip-hopból vissza Woodstockba. Valahogy így jellemezném Gary elmúlt 2 évét. Érthető, hogy a populáris vonalat is felszedte, de ezeken a koncerteken mutatkozik meg igazán az a muzikalitás, ami benne rejlik a blues iránti elkötelezettség mellett. Nem kérdéses, hogy napjaink egyik legmenőbb gitárosa. Remélem, megmarad ennél a vonalnál.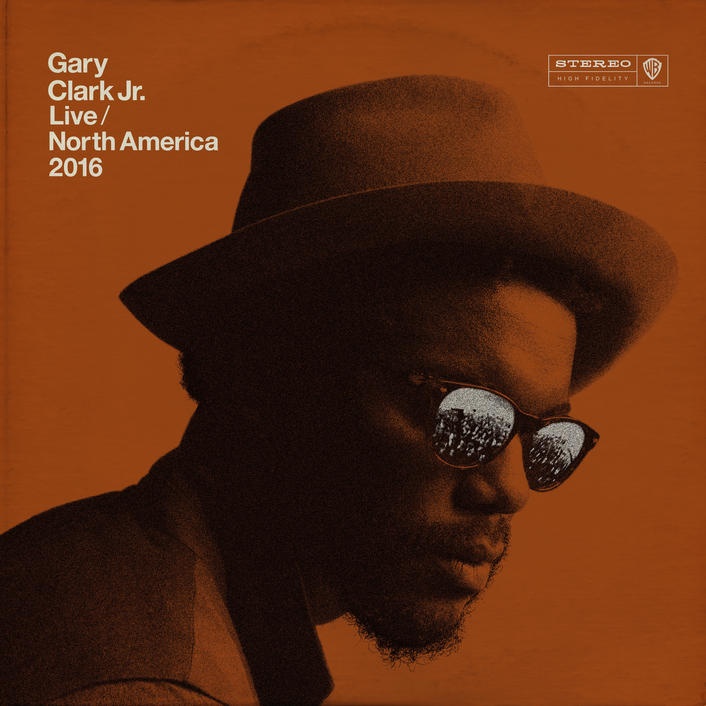 Gary Clark Jr. – Live North America 2016
Grinder
The Healing
Our Love
Cold Blooded
When My Train Pulls In
Down To Ride
You Saved Me
Shake
Church
Honest I Do
My Baby's Gone
Numb

Megjelent: Warner Bros. – 2017.03.17.
Közreműködik: Gary Clark Jr. (ének, gitár, harmonika), Eric 'King' Zapata (gitár), Johnny Bradley (basszusgitár, háttér vokál), Johnny Radelat (dobok, háttérvokál), Leon Bridges (ének - @Shake); Jeff Dazey: (szakszofon - @Shake).