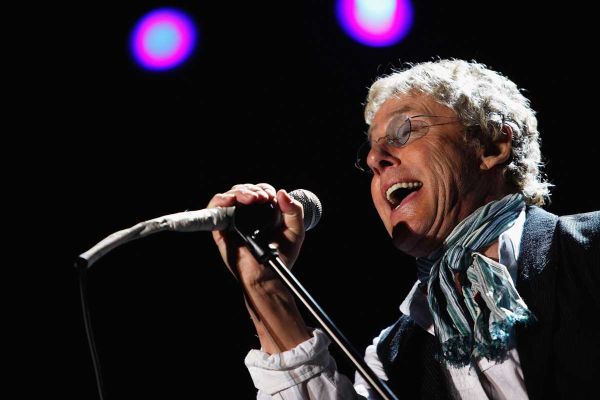 1944. március 1-én született a legendás The Who énekese, Roger Daltrey. 50 éves karrierje során az angol rockzenekar frontembereként szerzett hírnevet magának és 11 lemezt adtak ki 2006-ig bezárólag. 1973-ban kezdett szólókarrierbe, de a Who-t természetesen vitték tovább Pete Townsend, John Entwistle, és Keith Moon társaságában. 2010-ben a Rolling Stone által kiadott 'Minden idők 100 legjobb énekese' listán a 61. helyet foglalta el.
A rock 'n' roll történelem egyik legkarizmatikusabb énekeseként ismerik, erős színpadi jelenlétének és különleges hangjának köszönhetően. A The Who tagjaként 1988-ban a életmű díjat kapott, de ezek mellett 1990-ben bekerült a Rock And Roll Hall Of Fame-be és 2005-ben a The UK Hall Of Fame-be is. Zenekarát a 20. század egyik legbefolyásosabb bandájának tartják világszerte 100M eladott lemezszámmal.
Boldog Születésnapot neki!