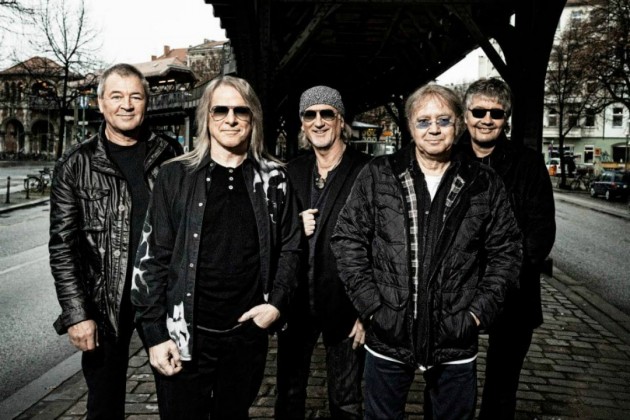 Jövő év elején készen áll a Deep Purple csapata, hogy elkezdjenek dolgozni a 2013-as Now What?! folytatásán. A jó hírt maga Steve Morse közölte.
"Jelenleg is dolgozunk az új anyagon. Többször találkozunk, hogy átvegyünk dolgokat, de még sok munkánk van a felvételek kezdete előtt. Valamikor január közepén látunk neki a stúdiómunkálatoknak."
A következő album a zenekar huszadik nagylemeze lesz, de ne is szaladjunk ennyire előre, mert még idén találkozhatunk két új, élő kiadványukkal, amik a From The Sun (in Wacken) és a To the Rising Sun (In Tokyo) címet viselik.