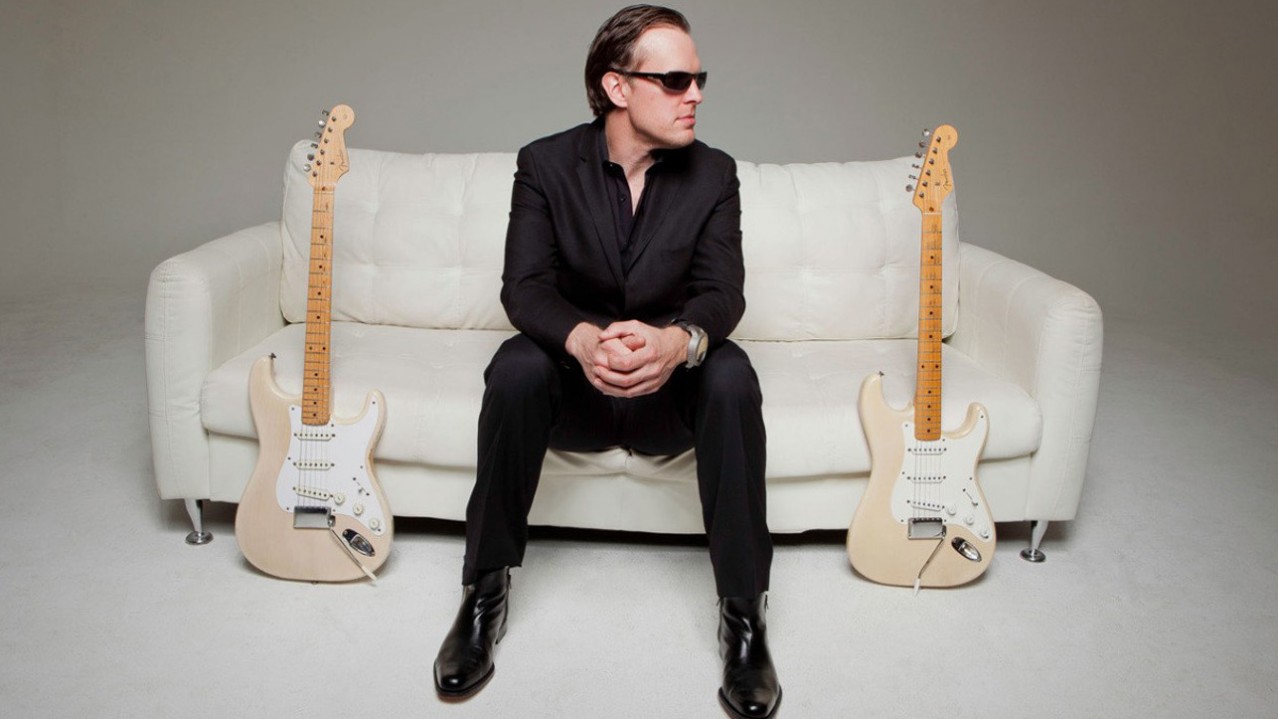 Március 25-én jelent meg napjaink egyik közkedvelt gitárzseniének új nagylemeze 'Blues Of Desperation' címmel. A 'Drive' című beharangozó klip után, most egy igazán kemény, tipikus Bonamassa egyediségű dalhoz készítetett stúdió-klipet a gitáros, melyet a cikk végén megtekinthettek.
Bonamassa így nyilatkozott az új albumról: "Azt szeretném, hogy az emberek hallják a fejlődésem a blues-rock műfajban – valakiét, aki nem ragad le egy adott szintű teljesítményen, hanem azon dolgozik, hogy fejlessze zenéjét, de mindig maradjon releváns."
"A dalszövegeket tekintve elmondható, hogy rengeteg helyen előjönnek olyan jelképek, mint a hegyek, folyók, völgyek, vonatok, ezek mellett pedig a blues-ra jellemző magányos, fájdalmas témák."
Joe a nyáron a Salute To The British Blues Explosion-ön is részt vesz, ahol olyan gitárosok előtt tiszteleg majd, mint Eric Clapton, Jeff Beck, vagy Jimmy Page.