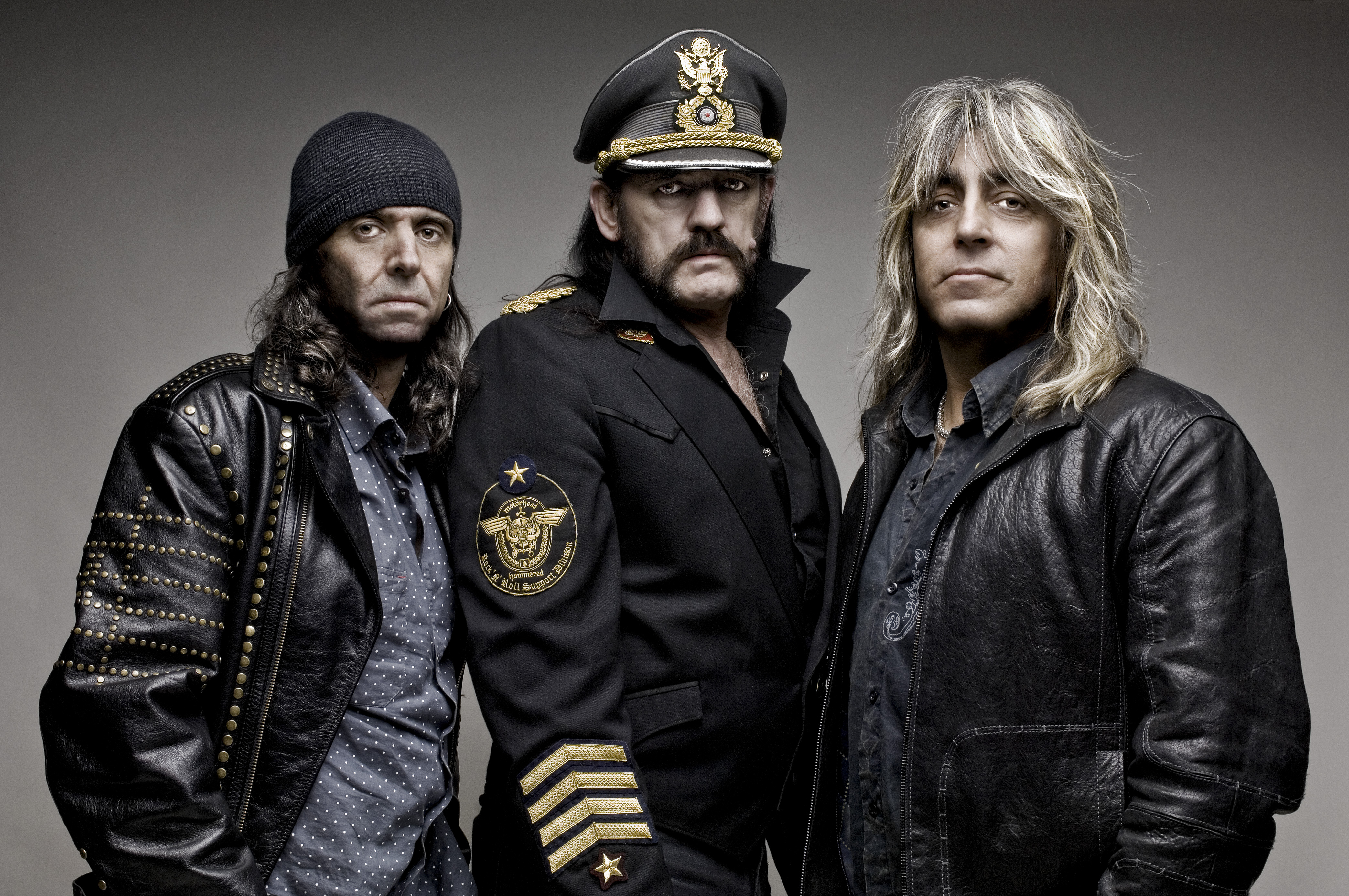 Elmúlt, de sohasem feledjük. A Motörhead emléke tovább él. A legendás hard-rock csapat tavaly ősszel adta utolsó európai turnéját, ahol a frontember, Lemmy Kilmister már számos betegséggel küzdött, de fizikai állapotának ellenére is kitartóan koncertezett a zenekar. Az egyik utolsó koncertjüket Münchenben adták, november 20-án és 21-én, melyet májusban számos audio, valamint audio-vizuális formátumban készített kiadványon örökíthetünk meg.
Motörhead, Clean Your Clock Tracklist:
"Bomber"
"Stay Clean"
"Metropolis"
"When the Sky Comes Looking For You"
"Over the Top"
"Guitar Solo"
"The Chase Is Better Than the Catch"
"Lost Woman Blues"
"Rock It"
"Orgasmatron"
"Doctor Rock" Pt. 1
"Drum Solo"
"Doctor Rock" Pt. 2
"Just 'Cos You Got the Power"
"No Class"
"Ace of Spades"
"Whorehouse Blues"
"Overkill"