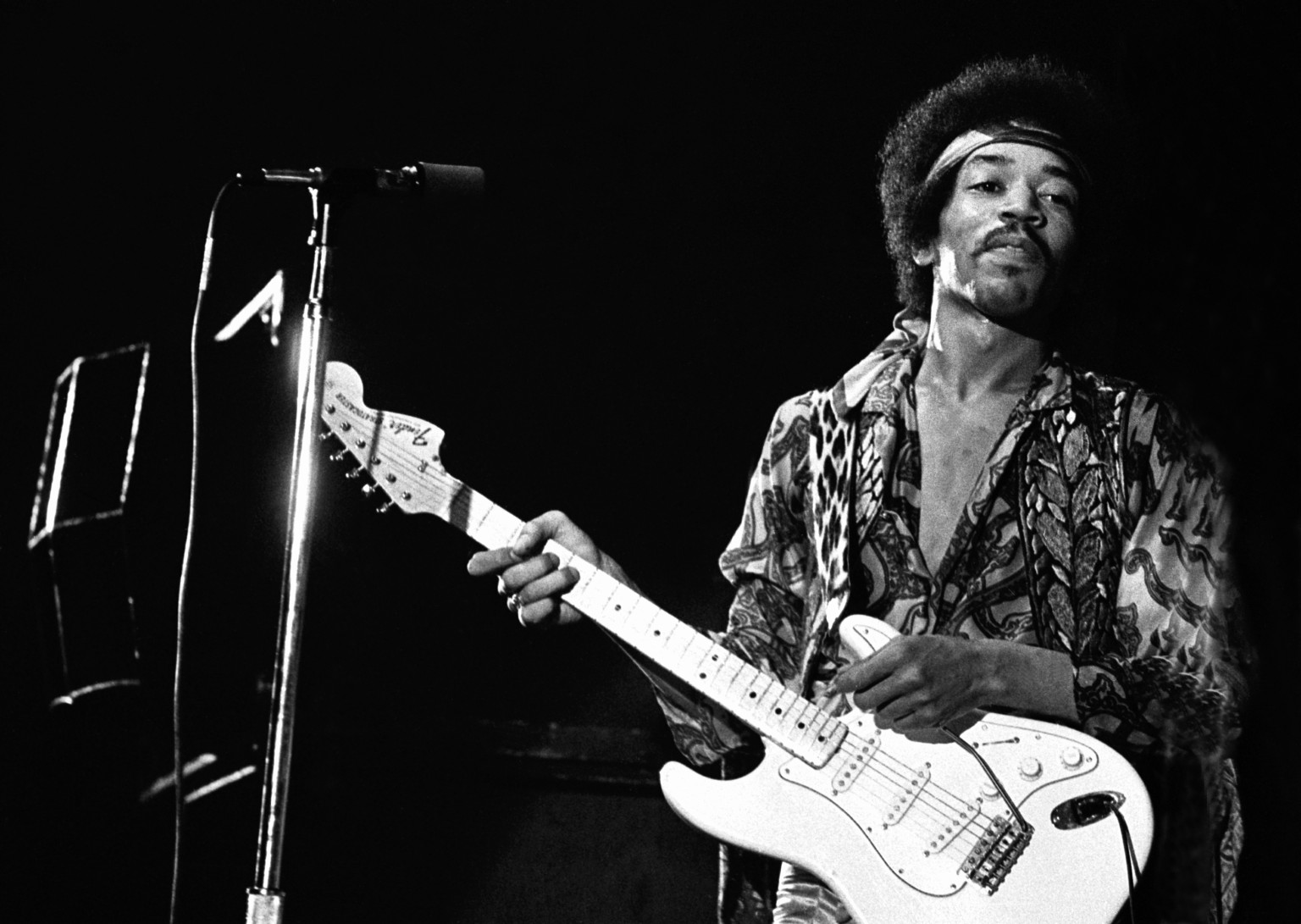 Szeptember 30-án jelenik a meg a Jimi Hendrix vezette Band Of Gypsys első koncertjének kiadványa, mely a 'Machine Gun: The Fillmore East First Show 12/31/69' címet viseli.
A Filmore East koncert ismerősen csenghet azok számára, akiknek szimpatikus Jimi Hendrix zenéje, hiszem a "Band of Gypsys" album alapjaként szolgált az 1970-ben, újév napján lejátszott koncert. Ez az új kiadvány azonban meglepetésre, az előző év, 1969 újév napján adott koncertet örökíti meg.
Az eredeti "Band of Gypsys" album Jimi Hendrix első stúdiómunkája a Billy Cox és Buddy Miles párossal, ez a kiadvány a csapat legelső koncertjének állít örök emléket. A lemez egyik dalát, a 'Power of Soul'-t meghallgathatjátok a cikk végén.
A Jimi Hendrix, 'Machine Gun: The Fillmore East First Show 12/31/69′ dallistája:
"Power of Soul"
"Lover Man"
"Hear My Train A Comin'"
"Changes"
"Izabella"
"Machine Gun"
"Stop"
"Ezy Ryder"
"Bleeding Heart"
"Earth Blues"
"Burning Desire"