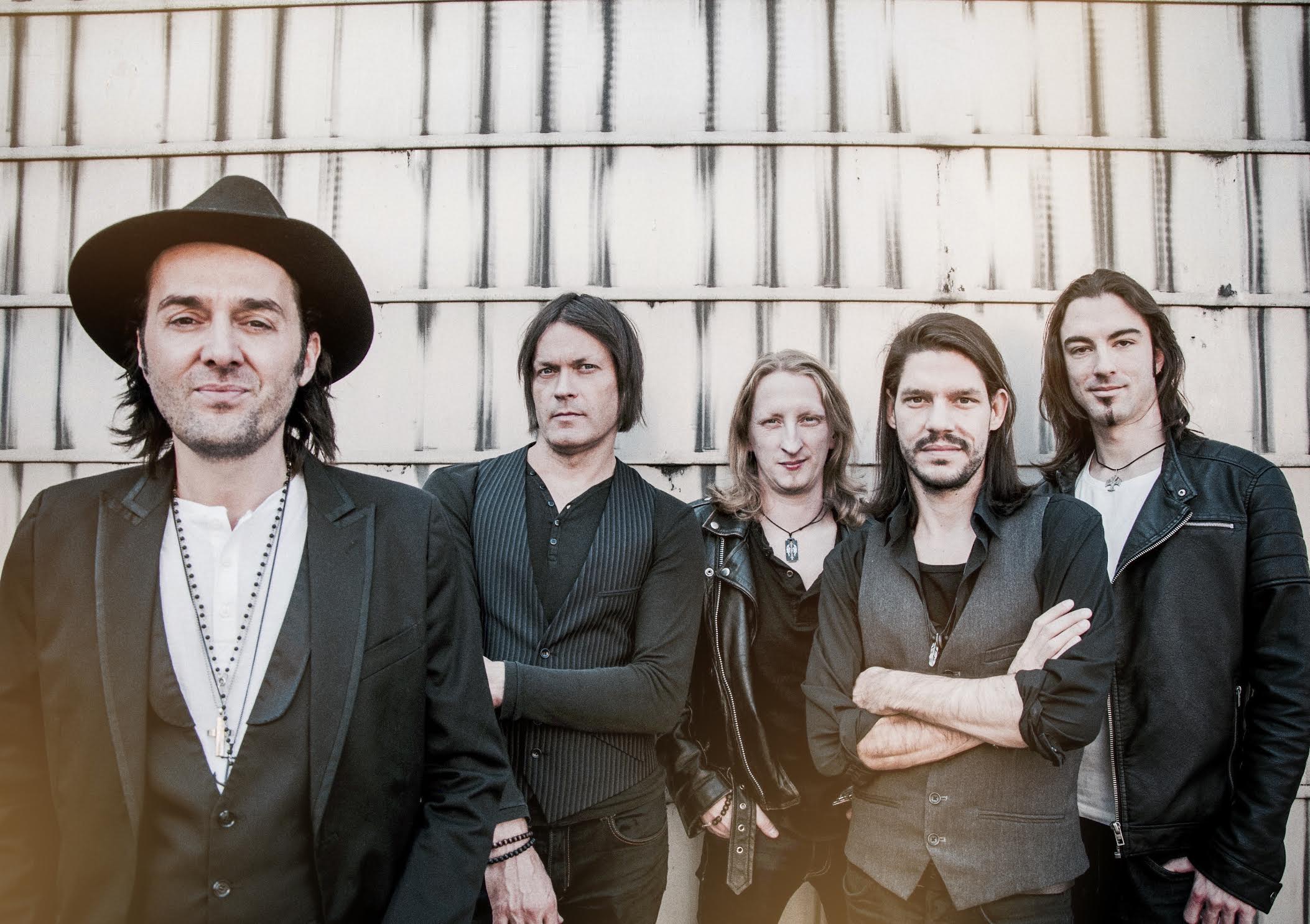 A nyár folyamán "fedte fel kilétét" a Peter Kovary & The Royal Rebels csapata, pontosabban Kőváry Péter gitáros/énekes és producer, a neo egykori tagja rántotta le a leplet új klasszikus Rock 'N' Roll formációjáról. A debütáló 'Keepin' On' EP-t még egymaga készítette el, de már akkor is pedzegette, hogy szerveződik a zenekar Royal Rebels része is.
Peti időközben kiegészült Neményi Csaba gitárossal, Tóth Zsombor basszusgitárossal, Nagy "Liszt" Zsolt billentyűssel, és Kovács Csaba dobossal. Kora ősszel már fellépéseket is vállalt a csapat, sőt első nagylemezük elkészítésébe is belevágtak. Ennek eredményeként hallgathatjátok meg most a nagylemez nyitódalát, az 'It's a Riot'-ot, valamint megtekinthetitek annak image/live-klipjét cikkünk végén. Az új kisfilm hűen visszaadja a zenekar dinamikus előadásmódját, reprezentálva egyúttal a műfaj minden stílusjegyét.
"A lemez munkálatai kedvező ütemben zajlanak, ha minden a tervek szerint halad, akkor februárban mutatjuk be a közönségnek" – mondta el Kőváry Péter zenekarvezető.
Bár az elmúlt időszakban már láthattátok élőben is a zenekart, ha ez elmaradt volna, akkor még idén elcsíphetitek a Rebelst-t, december 20-án a Muzikum Klubban a Stoned nevű Rolling Stones tribute csapat társaságában.
Facebook esemény itt!
Az It's a Riot klipjét az alábbi videón tekinthetitek meg.
A zenekart megtaláljátok még:
Facebook: klikk ide!
Instagram: klikk ide!
Youtube csatorna: klikk ide!
Web: klikk ide!