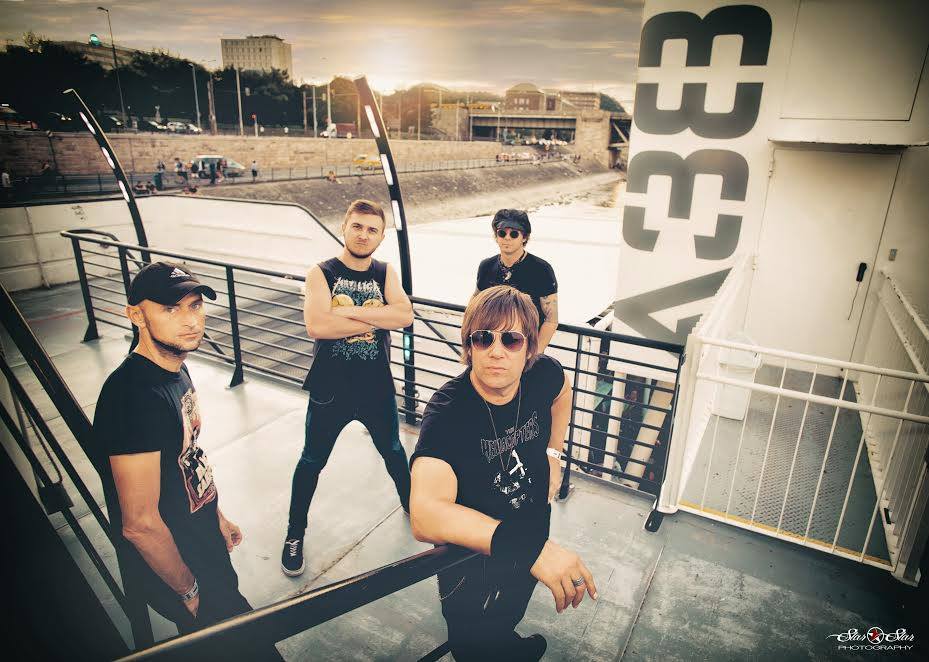 2016. november 8-án jelent meg a The Trousers 2015-ös, Európa szerte kiváló kritikákat kapott "Mother of Illusion" elnevezésű lemezének harmadik videoklipje, a "Cool operator" című dalhoz. A klip az előző kettőhöz (Hysterical route és Sonic desert) hasonlóan erősen filmes hatású.
A klipet San Franciscoban forgatta a zenekar régi barátja, a városban élő képzőművész Simon-Mazula Tibor. Tibor tervezte a Mother of Illusion lemezborítóját, de ő készítette a zenekar első lemezének borítóját és korai klipjeit, sőt az együttes korai verziójában dobolt is (akárcsak a Trousers-vezető Kőváry Zoli és bátyja, Péter /-ex Neo, Peter Kovary & The Royal Rebels/ régi bandájában, a Rag Dollban). A rendező igyekezett kihasználni a város adta vizuális lehetőségeket, képileg is megjeleníteni a dal címszereplőjét. Az együttes a klipben csak utalásszerűen, plakáton, cd-borítón, zenekaros pólón jelenik meg.
A The Trousers az ősz folyamán 10 állomásos, 5 országon átívelő turnén vett részt a német Final Stair zenekar társaságában, annak köszönhetően, hogy az év folyamán kapcsolatba kerültek a berlini All Rooms Booking irodával, aki jövőre újabb, még nagyobb szabású turnét szervez a budapesti társaságának. Az együttműködés következő fázisát egy budapesti koncert jelenti, mivel november 30-án a Trousers vendégül lát két német All Rooms-os zenekart, a Paisley-t és a Felidae-t, amelynek során egy különleges helyszínen, az ELTE PPK Izabella utcai épületének pincéjében, a Lelki Fröccs Garden Kávézóban lépnek fel.
A koncet Facebook eseményéhez klikk ide!