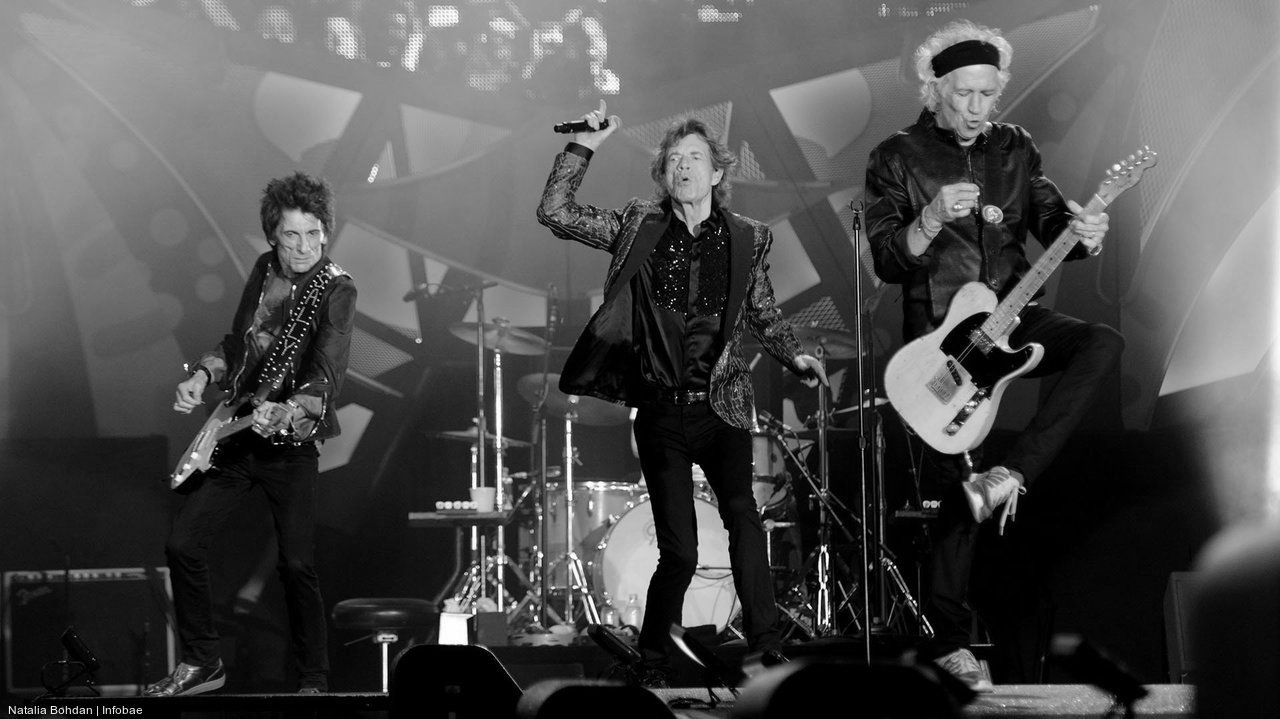 Óriási izgalommal várta a közönség a december beköszöntét, hiszen pár napja megjelent a Rolling Stones első, csak feldolgozásokból álló lemeze Blue & Lonesome címmel. A 12 dalból álló albumot a szakma is nagy örömmel fogadta, és a visszajelzések alapján igen értékesnek találta.
A 2005-ös A Bigger Bang óta talán a Doom and Gloom-mal alkotott maradandót a Rolling Stones, így hatalmas izgalom lett urrá a rajongókon, amikor bejelentették a rock nagypapái, hogy új lemezzel jelentkeznek decemberben. A december 2-án megjelent Blue & Lonesome visszatér oda, ahonnan valóban indultak, a blues gyökereihez. Az albumot mindössze három nap alatt rögzítették tavaly decemberen. Ekkor még mit sem sejtettünk az egészről, hiszen valamikor áprilisban jelentették be, hogy új anyaggal jelentkeznek, ami visszarepít mindenkit az időben. Keith Richards is csak annyit árult el, hogy a Chicago Blues rajongóit el fogják kápráztatni. A lemezen nem más, mint maga Eric Clapton is gitározik két dalban. Ennek azért vicces a háttérsztorija: A Rolling Stones ugyanabban a stúdióban rögzítette a lemezt, amelyikben Clapton vette fel új anyagát. Teljesen véletlen futottak össze és összejött a kollaboráció. Mr. Slowhand az Everybody Knows About My Good Thing című dalban slidegitározik és Willie Dixon legendás darabjában, az I Can't Quit You Baby-ben szólógitározik.
A lemez promóciós kampánya november elején kezdődött a Hate To See You Go című Little Walter klasszikussal. November végén egy 10"-es lemezen jelent meg a Ride'Em On Down című Eddie Taylor feldolgozás, melyhez a hivatalos megjelenés előtt egy nappal megérkezett a videoklip is. A kisfilmben Kristen Stewart színésznő forgatja fel LA-t egy kék Mustang Fastbackben.
A lemez összképe egyébként teljesen visszarepíti a hallgatót a blues gyökereihez mégis egy 21. századi utazásra hív, hiszen egy modernebb hangzásvilággal spékelték meg a Blue & Lonesome-ot. Óriási feldolgozások vannak rajta, többek között olyan előadóktól, mint Willie Dixon, Little Walter, Howlin' Wolf, Memphis Slim, vagy Buddy Johnson. A lemezen mellesleg Darryl Jones basszusgitározott és kiemelendő még Matt Clifford és Chuck Leavell billentyűjátéka.
Nagyon eltalált anyag lett, méltó elméket állítva egy mára elfelejtett stílusnak. A vén gyökerek nem halnak meg!
Rolling Stones – Blue & Lonesome (2016)
Just Your Fool (Buddy Johnson)
Commit a Crime (Howlin' Wolf)
Blue & Lonesome (Memphis Slim)
All of Your Love (Magic Sam)
I Gotta Go (Little Walter)
Everybody Knows About My Good Thing (Miles Grayson, Lermon Horton)
Ride 'Em On Down (Eddie Taylor)
Hate to See You Go (Little Walter)
Hoo Doo Blues (Otis Hicks, Jerry West)
Little Rain (Ewart G.Abner Jr., Jimmy Reed)
Just Like I Treat You (Willie Dixon)
I Can't Quit You Baby (Willie Dixon)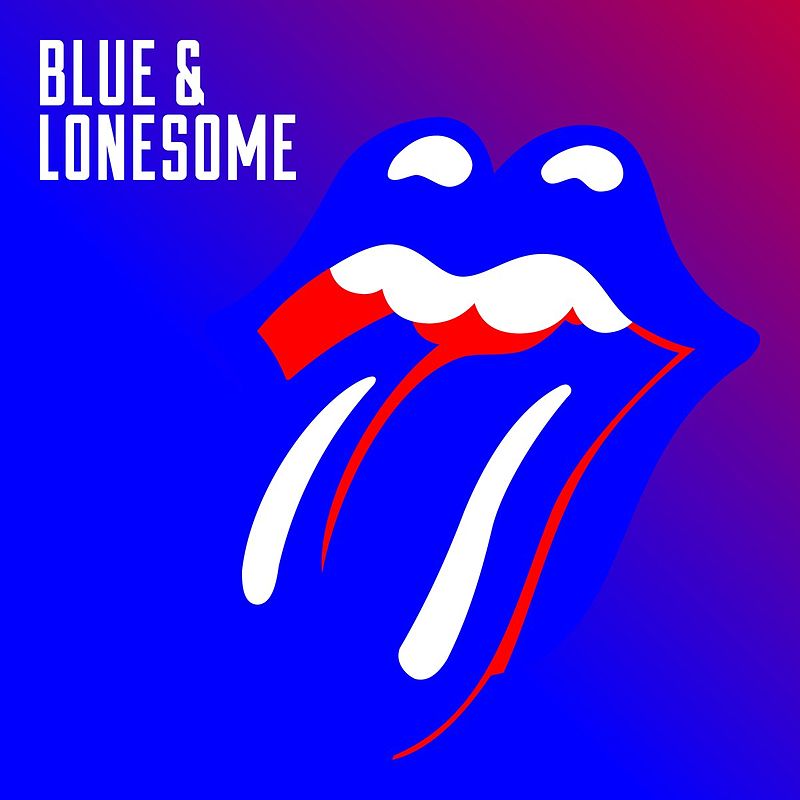 Sebők Tamás