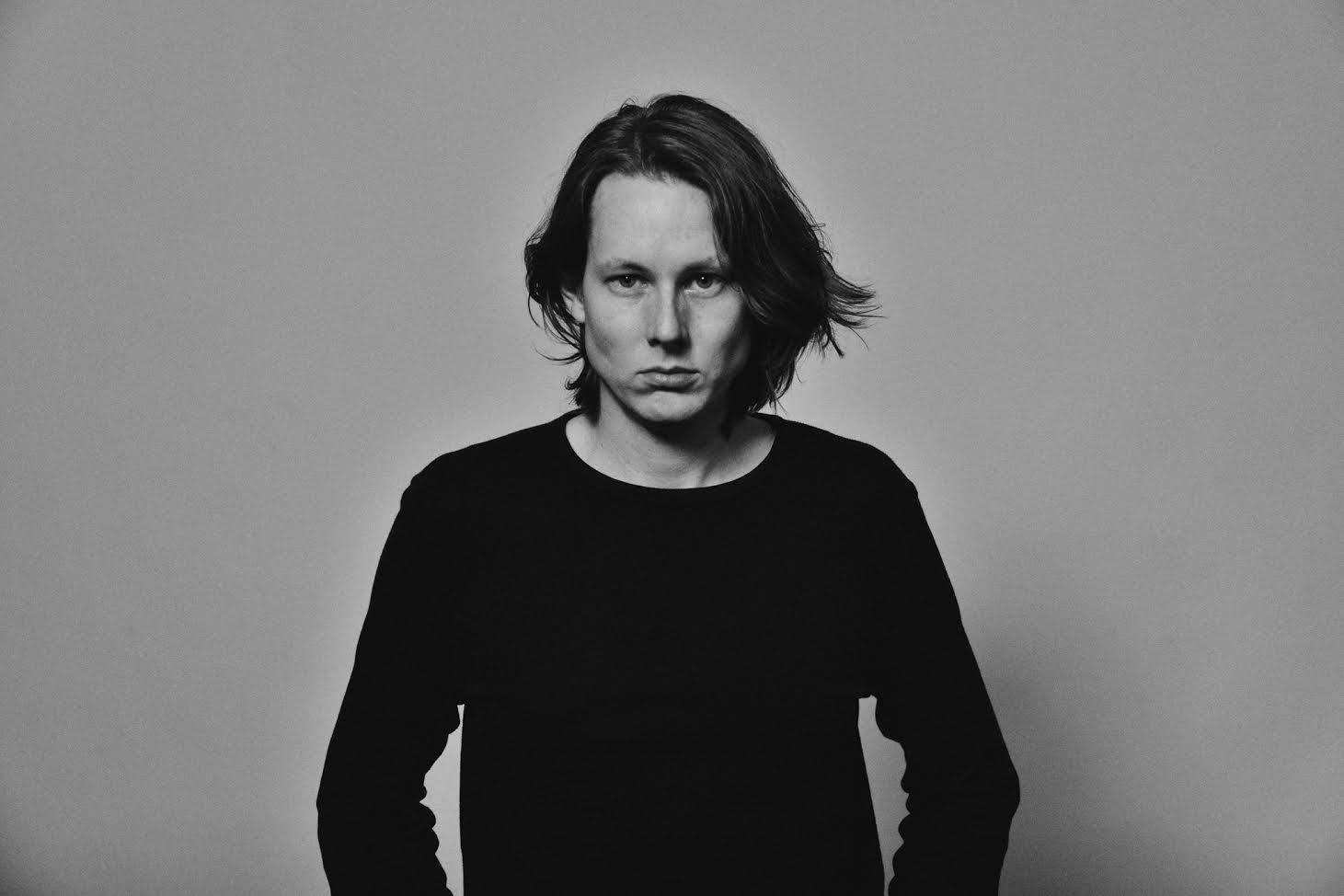 Hajba Áron a Jazzékielből kiválva saját projektbe kezdett, és szeptemberben be is mutatta első kislemezét, a nagyrészt folkos jegyeket birtokló Homeward Bound-ot. Dalait élőben testvéreivel kiegészülve adja elő, és a koncertezés mellett eszeveszett tempóban készítették el az új lemezt is, mely még idén, amolyan karácsonyi ajándékként jelent meg. Az Always Closer Never There december 19-én debütált, de a Road To Canaan című dal már a hónap elején.
Neil Young-ot vártam és Otis Taylor köszönt be. Valami ilyesmi érzéssel indultam neki az első dalnak. A Caravan egy trance-bluesos stílust képvisel, ami elsőre talán meglepő lehet az EP után, viszont egy nagyon dallamos, fülbemászó, egyedi darab lett. A Yellowed Photographs egy rockos ballada, egyszerű, stílusos, autózós, fejrázós. A No Mans Land-ben már inkább érvényesülnek az amerikai folk-rock jegyei, egy Buffalo Springfield dalnak simán elmenne. Nagyon kellemes dallamokkal idézik meg a borongós hangulatot, a refrén pedig egy örök életre beleég az emlékezetünkbe. Az In The Middle of Nothingot már ismeri, aki meghallgatta a bemutatkozó anyagot. Egy sivár, csendes vidék, nyugodt környezet jut eszembe róla, ahová az ember csak úgy elvonul, átgondolni, vagy átértékelni valamit. A Fly-t hallgatva Jimi Hendrixes hatások elevenülnek fel egy óriási balladát alkotva. Kellemes darab. A Simple Rule személyes kedvencem. Aki ismer, tudja, hogy már-már betegesen rajongom a 70-es évek hard-rock, blues-rock muzsikáiért. Tízből tizenötöt adok a hangzásra! Bátran hozzányúltak a srácok ehhez a koszos, fuzzos egyveleghez, ami igen egyedi lehet manapság, nekem azonban csak nosztalgia. Imáim meghallgattak!
A Road To Canaan a visszafogottabb dalok táborát erősíti már-már lullabynak is elmenne, mégis inkább érzelmes dalnak született. A Small and Great egy tök pozitív akusztikus csemege, kellemes dallamokkal. A Homeward Bound-ot pedig szintén ismerhetjük a bemutatkozó EP-ről. Egy darab akusztikus gitár csendül fel ebben a különleges dalban, mely számomra – Simon & Garfunkel azonos című dalával egyetemben- azt jelenti, hogy ne hátráljunk meg, mert nem pottyannak ölünkbe a céljaink.
Nem nagyon tudok mit mondani összegzésül. Elkápráztatott a lemez. Totálisan képviseli azokat a jegyeket, amik közel állnak a szívemhez. Ez persze teljesen szubjektív dolog, de nagyon örülök, hogy a mai elkényelmesedett zenei világban kapok ilyeneket. Köszönöm!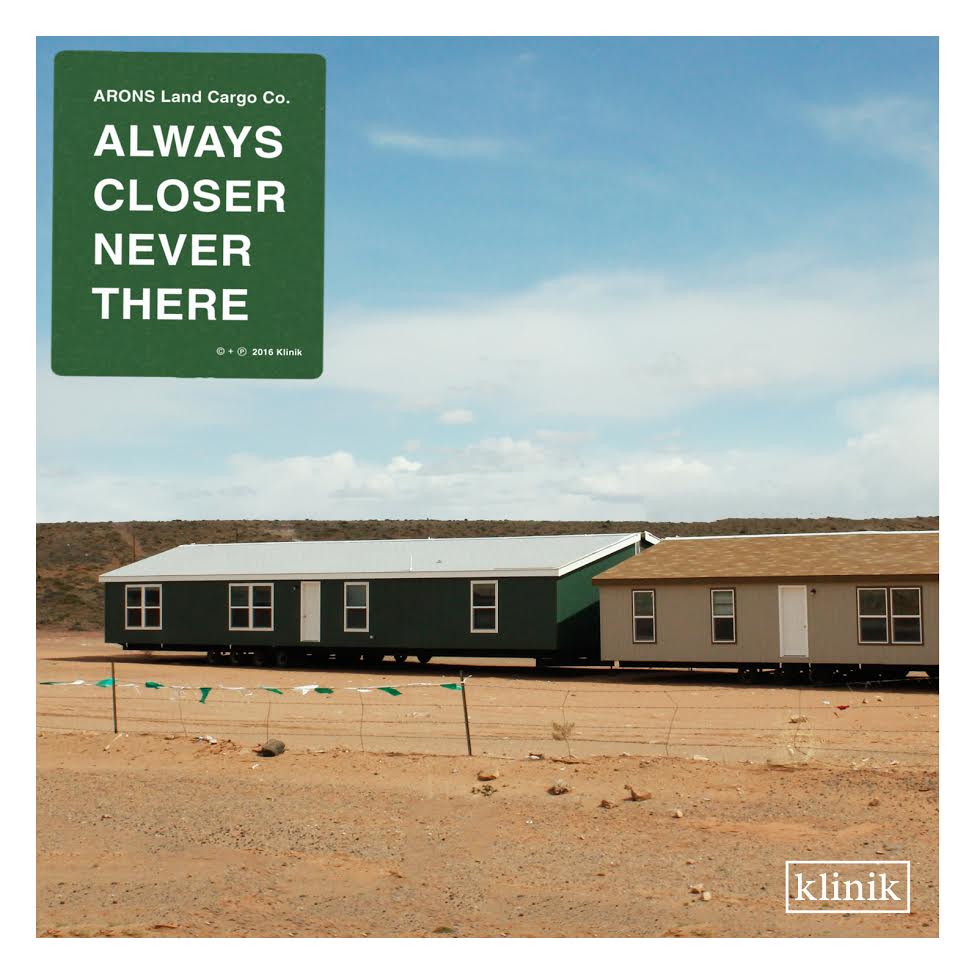 Aron's Land Cargo Co. – Always Closer Never There
Caravan
Yellowed Photographs
No Mans Land
In The Middle Of Nothing
Fly
Simple Rule
Road to Canaan
Small and Great
Homeward Bound
Sebők Tamás