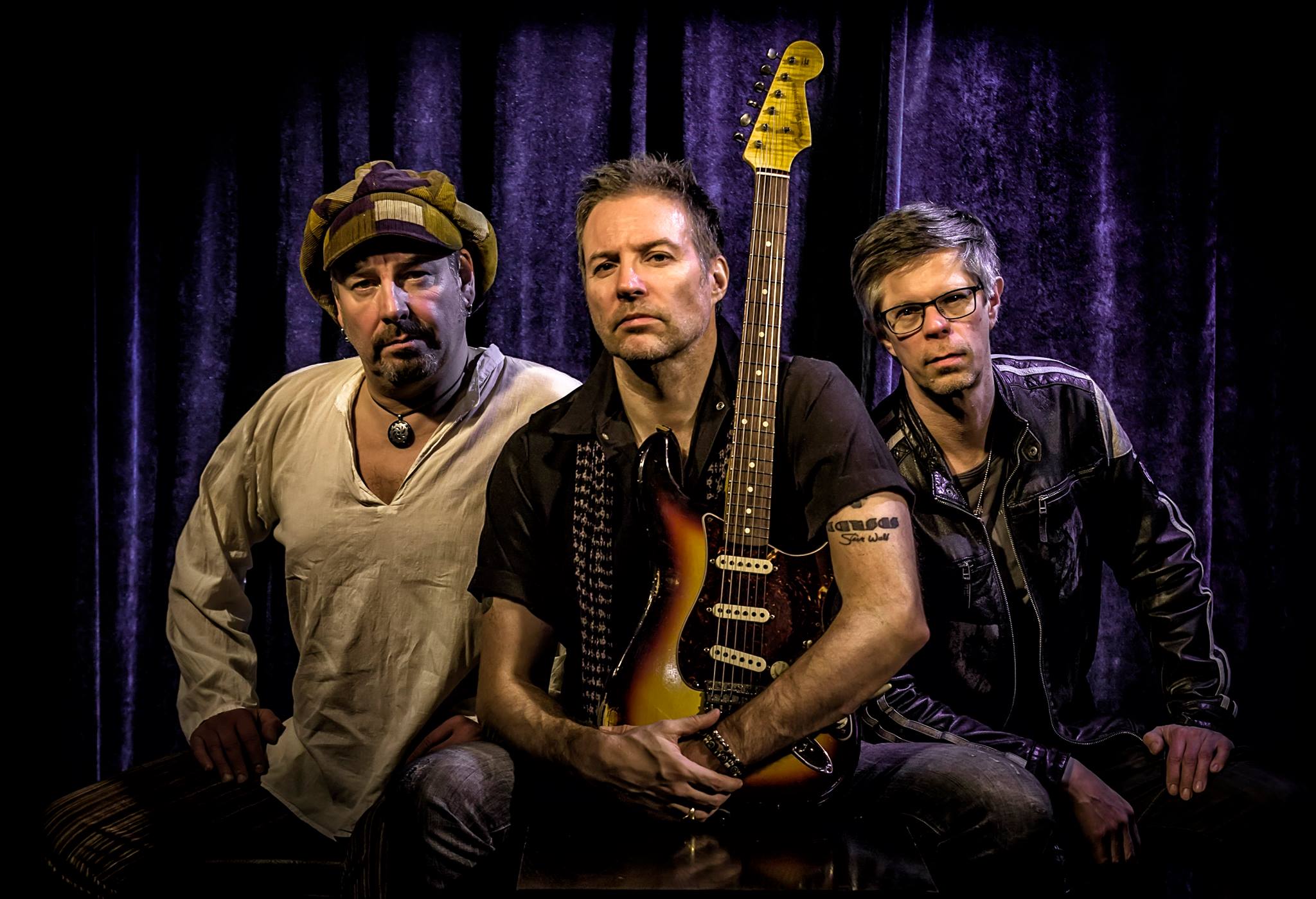 Finnországot említve elsőként biztos nem a blues-rock műfaj jut eszünkbe, egy kicsit mélyebbre ásva az ezer tó országának zenei kultúrájában azonban ráeszmélünk, hogy biza itt is lapulnak gitárhősök. Ben Granfelt kétségtelenül az egyik legnagyobb közülük.
Az 53 éves gitáros tavaly már járt hazánkban, februárban ismét visszatér az A38 színpadjára új lemeze, az Another Day turnéján. Az új album már tavaly megjelent Finnországban, Európa szerte azonban csak január 27-én került a boltok polcaira. Hozzánk már eljutott, így most megosztjuk veletek tapasztalatainkat.
10 dal került fel a lemezre, mely a Hangmans Tree-vel kezdődik, ami egy igen erős, amolyan utazós blues rock muzsika. Ez amúgy a teljes lemezről elmondható. Agresszívebb, keményebb vizekre evezett Granfelt. Az Another Day sokban nem különbözik az albumot nyitó daltól, tempójában talán visszafogottabb. A Jimi Hendrixes wah-fuzz párosítás továbbra is megunhatatlan, amit egy dallamos refrén lágyít meg. Amikor megláttam, hogy egy Wayward Child című dal is felkerült a lemezre, hirtelen Rory Gallagher azonos című klasszikusa ugrott be, ez azonban egy dallamos ballada, melyben gyönyörűen csilingel a Stratocaster. Ez egyébként az első dal, ami megjelent a lemezről.
A Shine Like The Sun Over Me tipikus blues dal. Nincsenek túlbonyolítva a futamok. Egyszerű riffek, jó hangzás, kiváló szóló. Nem is kell több. Az Endless-ben nyugalomra lel mindenki. Egy szívfacsaró instrumental. Teljesen más világot nyit ez a dal. Az Open Road, Open Book-ot hallgatva elképzelem, amint bőrgatyás motorosok már sorakoznak is az út mentén behörrentik a Harley-t és elhajtanak a messzeségbe. Egy motoros himnuszként is értelmezhető high gain cucc. Heart On Your Sleeve egy végletekig leegyszerűsített nóta. Inkább egy óriási szabad jammelésnek tűnik, semmint egy tudatosan felépített darabnak. Az A38-on szinte elmaradhatatlan lesz a Rocking The Boat. Olyan nótáról is van itt szó, amire ki lehet rúgni az öreg Artemovszk oldalát. A Sweet Love- első feléről ez nem igazán mondható el. Aki azonban azt gondolná, ez is egy csöpögős szerelmes dal, azt ki kell, hogy ábrándítsam. Egyik kedvencem lett, óriási refrén van benne. Olyan igazi fejrázós. Ez is bizonyítja, hogy nem kell túlbonyolítani a dolgokat. A lemezt záró You Are What You Is-ben túl sok mindent nem lehet kiemelni, nem ad nagy csattanót a korong végére, egy töltelék nóta.
Az utolsó daltól függetlenül egy kellemes, keményebb hangvételű, tökös lemezt hozott össze a finn trio. Mint azt már írtuk, nincs túlbonyolítva, ettől függetlenül élvezhető és különleges. Ajánljuk nektek, hogy élőben se hagyjátok ki! Ben Granfelt Band az A38 hajón: 2017. február 6.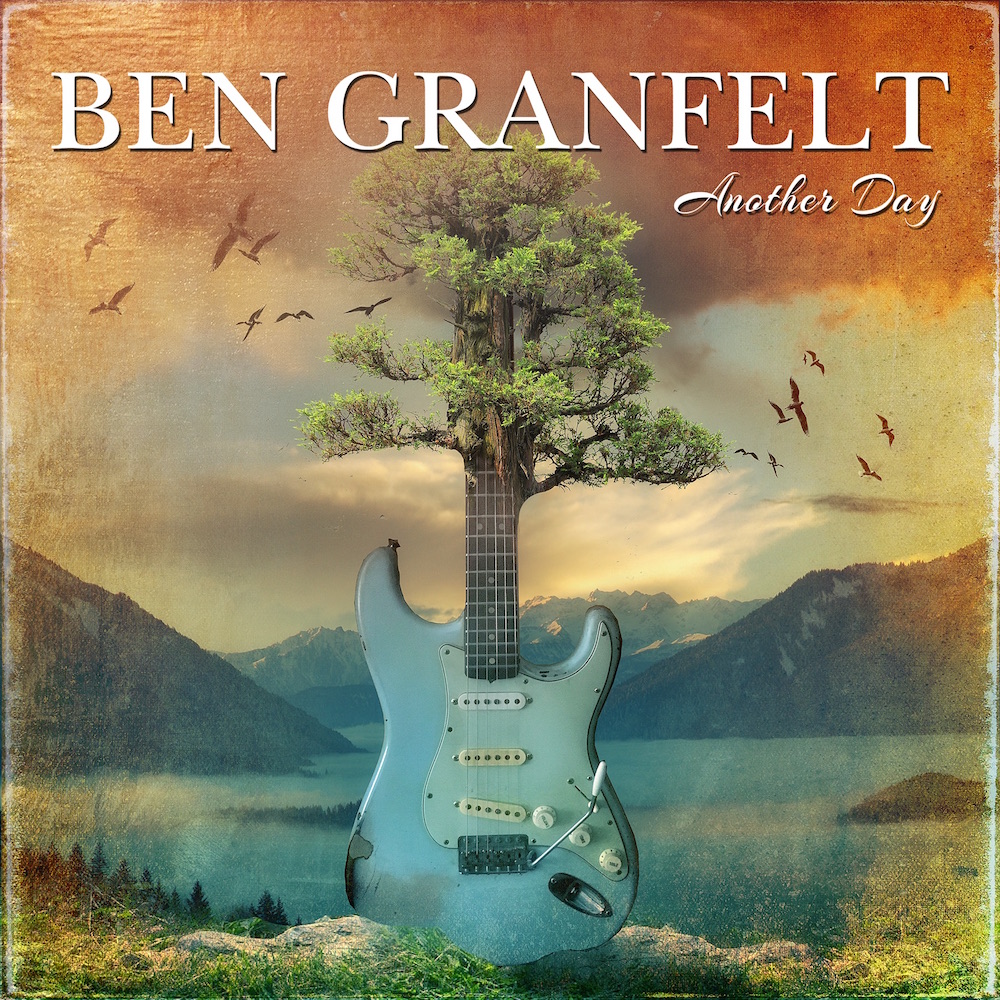 Ben Granfelt Band - Another Day
Hangmans Tree
Another Day
Wayward Child
Shine Like The Sun Over Me
Endless
Open Road, Open Book
Heart On Your Sleeve
Rocking The Boat
Sweet Love
You Are What You Is
Ben Granfelt: gitár, ének
John "Grovemaster" Viherva: basszusgitár, háttérvokál
Miri Miettinen: dobok, háttérvokál
Producer: Okko Laru
A felvételek a Soundstation Studios Magnusborg & Finnvox Studios-ban készültek, Helsinkiben.