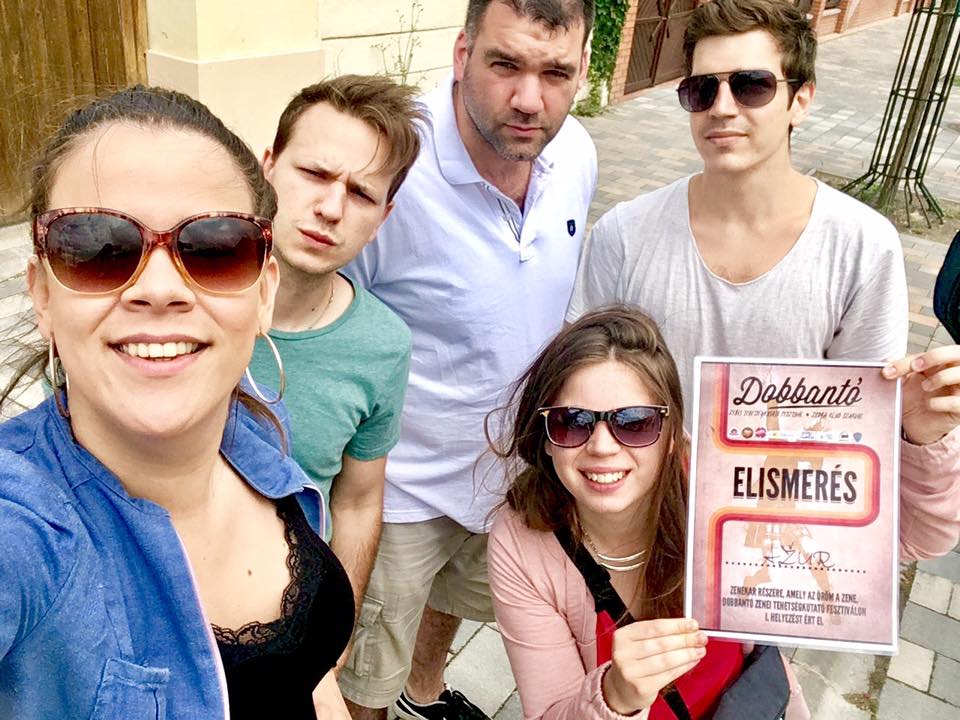 Az elmúlt hétvégén rendezte meg a szarvasi Granárium Zebra Klub az idei Öröm a zene: Dobbantó tehetségkutató idei döntőjét 5 zenekar részvételével. Az este az Ozone Mama koncertjével zárult.
A fővárosi alternatív-rock zenekarak, az AŽUR nyerte a Dobbantó tehetségkutató idei döntőjét. Az eredetileg 6 bejutott zenekarból csak 5 csapat képviseltette magát, a pilisborosjenői Mörpava kihagyta a megmérettetéseket, így a Jammy, az Emma Undressed, a Nest Of Plagues, a Wolf Of Mind, és az AŽUR mérkőzött meg a fődíjért.
A zenekarok körülbelül 20 perces műsorokkal mutatták meg tehetségüket a szakmai zsűrinek. A debreceni Emma Undressed angol és magyar nu-metal dalait hozta el ismét a szarvasi közönségnek. A Jammy zenéjét a funky lazasága járta át. A Nest Of Plagues immáron négyedszer rengette meg a helyet death metalos dalaival. Lehengerlőt nyújtott továbbá a stoner és oszichedelikus bluey rock elemekkel dolgozó fővárosi Wolf of Mind is.
A szakmai zsűri végül igen szoros pontkülönbség után a szintén budapesti AŽUR-t választotta az idei év nyertesének.
Az estét az új lemezén dolgozó kétszeres Fonogram-díjas vintage-americana-rock csapat, az Ozone Mama koncertje zárta.