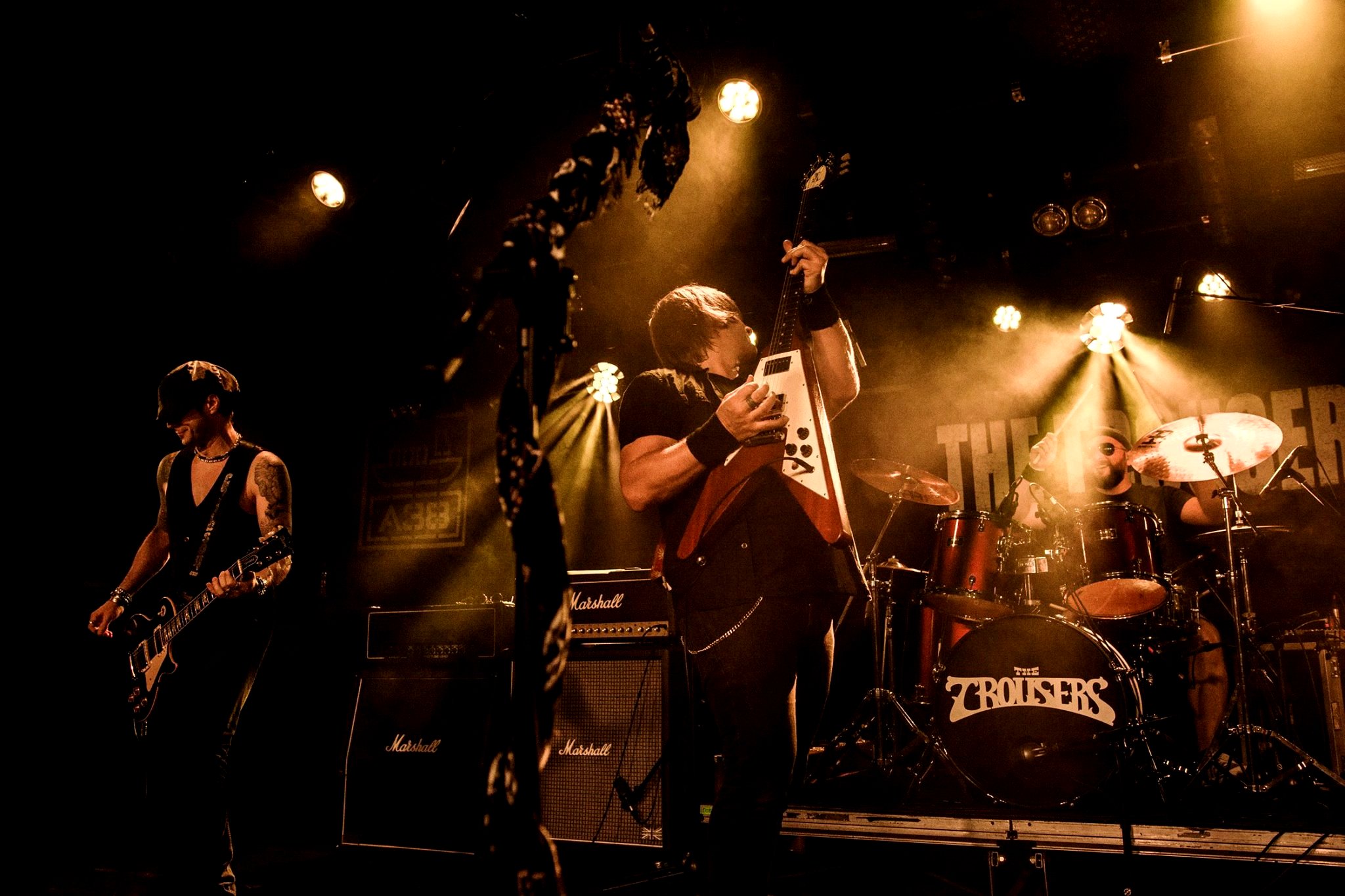 Miközben zajlanak az ötödik The Trousers nagylemez, az INVISIBLE DARKNESS felvételei, beindult az őszi klubszezon, amit egy öt állomásból álló szeptemberi turnéval indít a budapesti garázsrock-zenekar.
Szeptember 22-én és 23-án a Junkies vendégei lesznek Pécsett és Szekszárdon a 20 éves "Nihil" album jubileumi turnéjának keretein belül. A bulik helyszíne Pécsi illetve a Szekszárdi Est lesz, a koncertekhez tartozó Facebook-események:
Szeptember 27-én, szerdán Budapesten, a Robotban játszik az együttes, mégpedig a szintén budapesti Peter Kovary & the Royal Rebels és a pozsonyi Z3 The Blues Wheels társaságában. Az ősz folyamán a szlovák zenekar mindkét pesti bandát vendégül látja majd Pozsonyban egy-egy koncert erejéig.

(A budapesti koncert Facebook eseményhez, katt a flyerre!)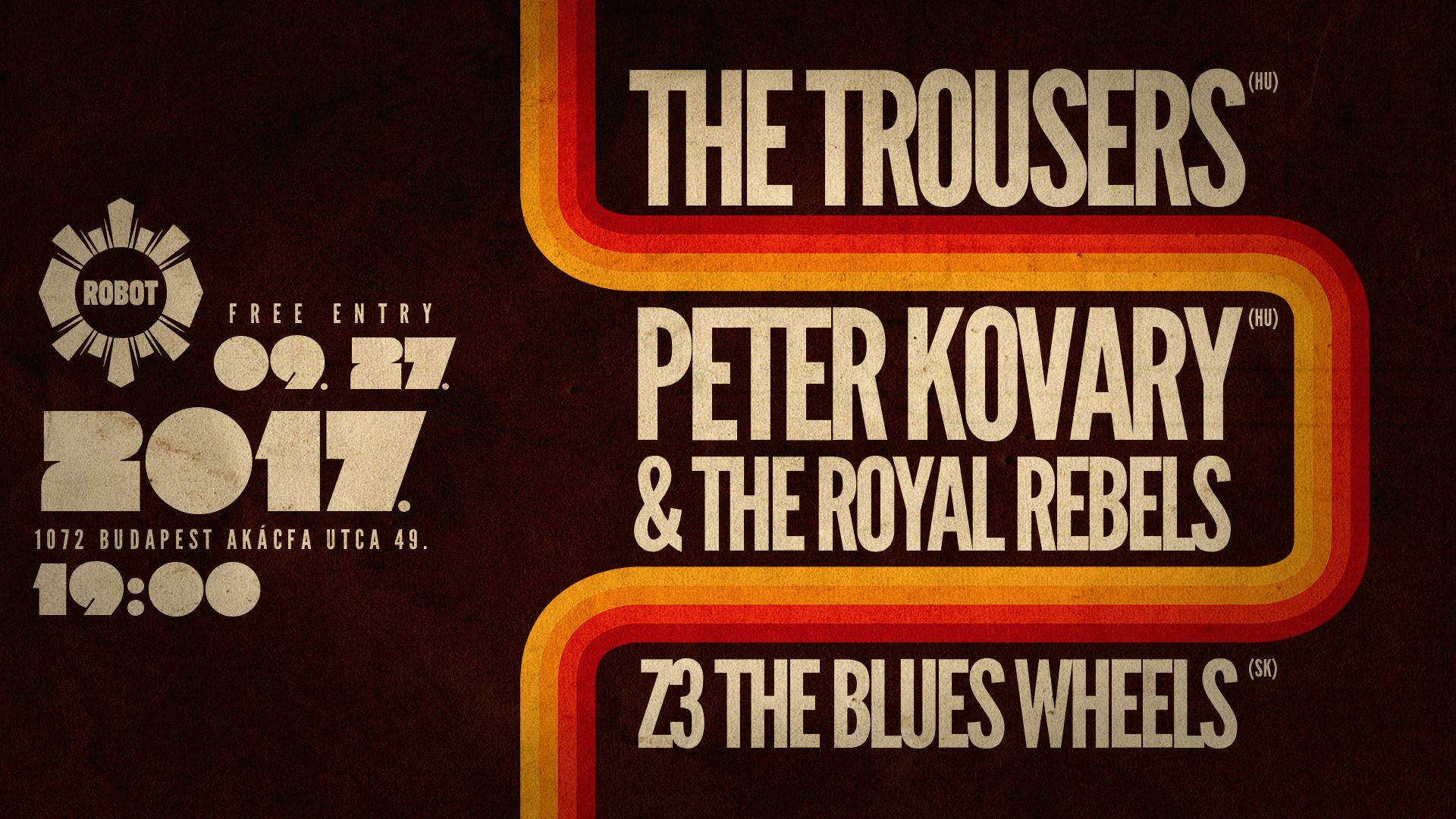 A hónap végén ausztriai vendégszereplésre indul a The Trousers. Szeptember 29-én, pénteken a grazi Wakuum klubban lépnek fel a nürnbergi Basin City Orchestra, valamint a helyi Pan és Sleeepwalker együttesekkel, míg másnap, az ötállomásos körút záró estjeként a bécsi Arena Beisl következik a fiúkkal baráti kapcsolatban álló Basin City Orchestrával. A lehengerlő, Danko Jones-os vonalon mozgó nürnbergi banda hamarosan Budapesten is látható lesz, illetve a közeljövőben ők is vendégül látják majd a The Trouserst Nürnbergben és feltehetően más német városokban is.
A grazi koncert Facebook-eseménye               A bécsi buli Facebook-eseménye