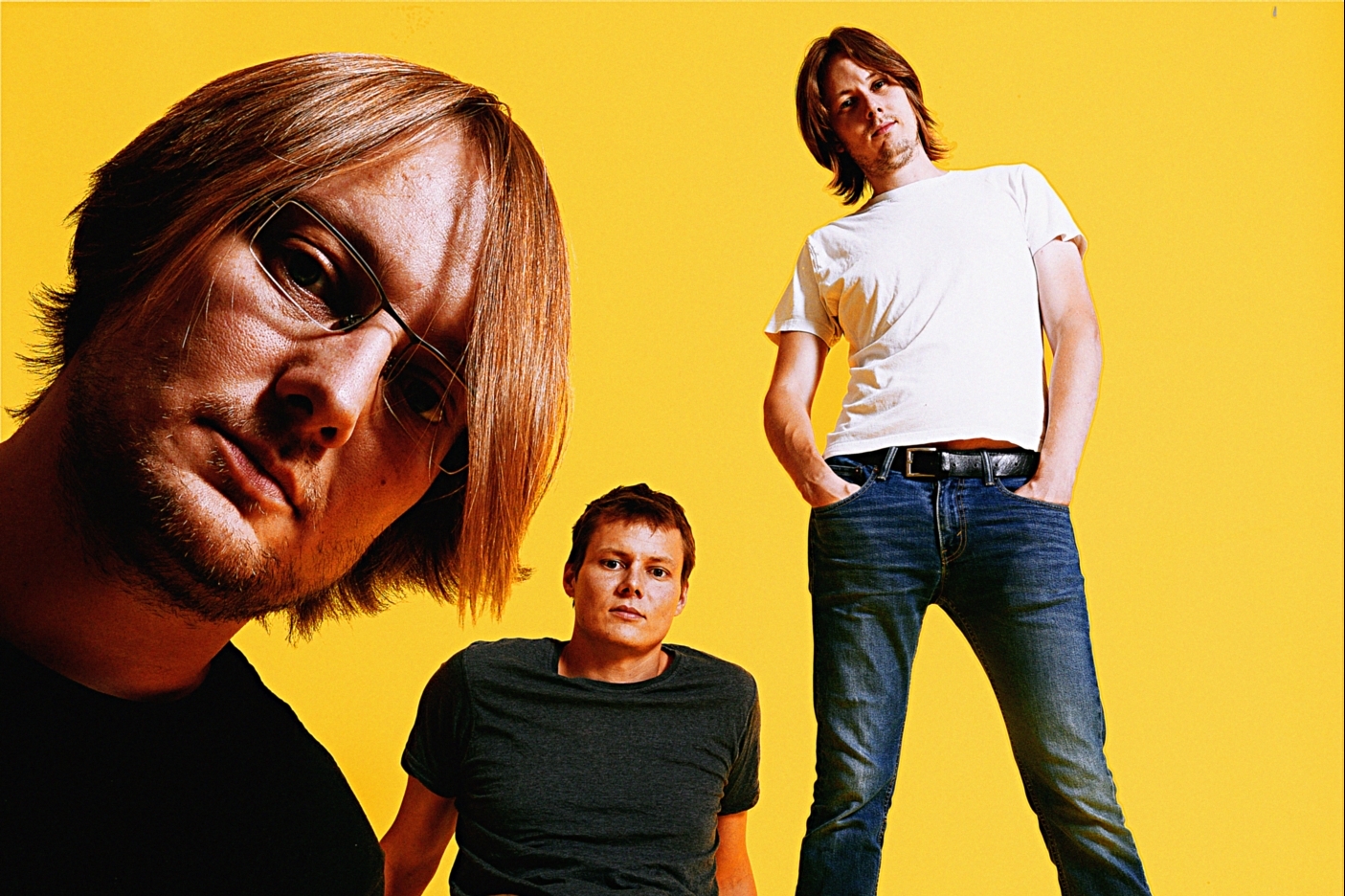 Cracks and Scratches címmel, mindössze kilenc hónappal első albuma után megjelent az ARONS Land Cargo Co., Hajba Áron (ex-Jazzékiel, The BlackBirds) szólóprodukciójának új nagylemeze. Tavaly decemberben megjelent első albuma mind a közönség, mind a szakma körében nagyszerű fogadtatásra talált. A Klinik gondozásában most megjelent a folytatás maibb hangzással, számos vendégművésszel és egy látványos, önironikus borítóval. Lemezbemutató október 5-én a Gödör Klubban a Soulbreakers és a Papaver Cousins társaságában.
"Az új album eléggé eklektikus lett, és kicsit könnyedebb, emészthetőbb, kevésbé befelé néző, mint a tavaly megjelent Always Closer Never There. Erősebben megjelennek rajta a folk és a country hatások, mégis maibb a hangzása. Úgy érzem, sikerült továbblépni úgy, hogy az előző lemez pozitívumai megmaradtak, egyúttal sok új szín jelenjen meg az albumon" – mesélte a Crakck and Scratches nagylemezről Hajba Áron. Az új lemez lendületességét és fésületlenségét annak is köszönheti, hogy egy zeneileg és a dalszövegeket tekintve is aktuális számokat bemutató anyag, míg az első album dalai évekig gyűltek, csiszolódtak és formálódtak.
A Cracks and Scratches lemezt Hajba Áron most is a fivéreivel együtt vette fel, egy-egy dalban vendégzenészek közreműködésével (Hajba Mátyás: gitár, vokál, Krolikowski Dávid: ütőhangszerek, Kutasi Zsolt: pedal steel gitár). Az albumot ugyanaz a Fejér Dániel vette fel és keverte, akivel a zenekar az első lemez anyagán is dolgozott; míg a debütalbum dalait egyszerre játszva vették fel, a Cracks and Scratches dalait sávonként rögzítették, ami szabadabb, változatosabb hangszerelést tett lehetővé. A látványos, egyúttal önironikus albumborító – amelynek fő motívuma a repedések és karcolások (angolul cracks and scratches) elfedésére használható polírpasztás doboz – Áron korábbi, Jazzékielbeli zenésztársa, Jakab Péter munkáját dicséri.
A Klinik gondozásában megjelent új album már meghallgatható és megvásárolható az ARONS Land Cargo Co. Bandcamp-oldalán, valamint az ismert online zeneáruházakban is elérhető. Fizikai formátumban az új lemez először az október 5-i, Gödör Klubbeli lemezbemutató koncerten lesz megvásárolható, ahol a zenekar vendége lesz a Hollandiából érkező Aldo Spadaro gitáros, valamint fellép a Cream-örökséget ápoló Soulbreakers zenekar – akik szezonnyitó koncertjüket tartják ezen az estén – és a folk-rock testvérduó Papaver Cousins.
A lemezt az Aron's Land Cargo Co. Bandcamp oldalán tudjátok meghallgatni.