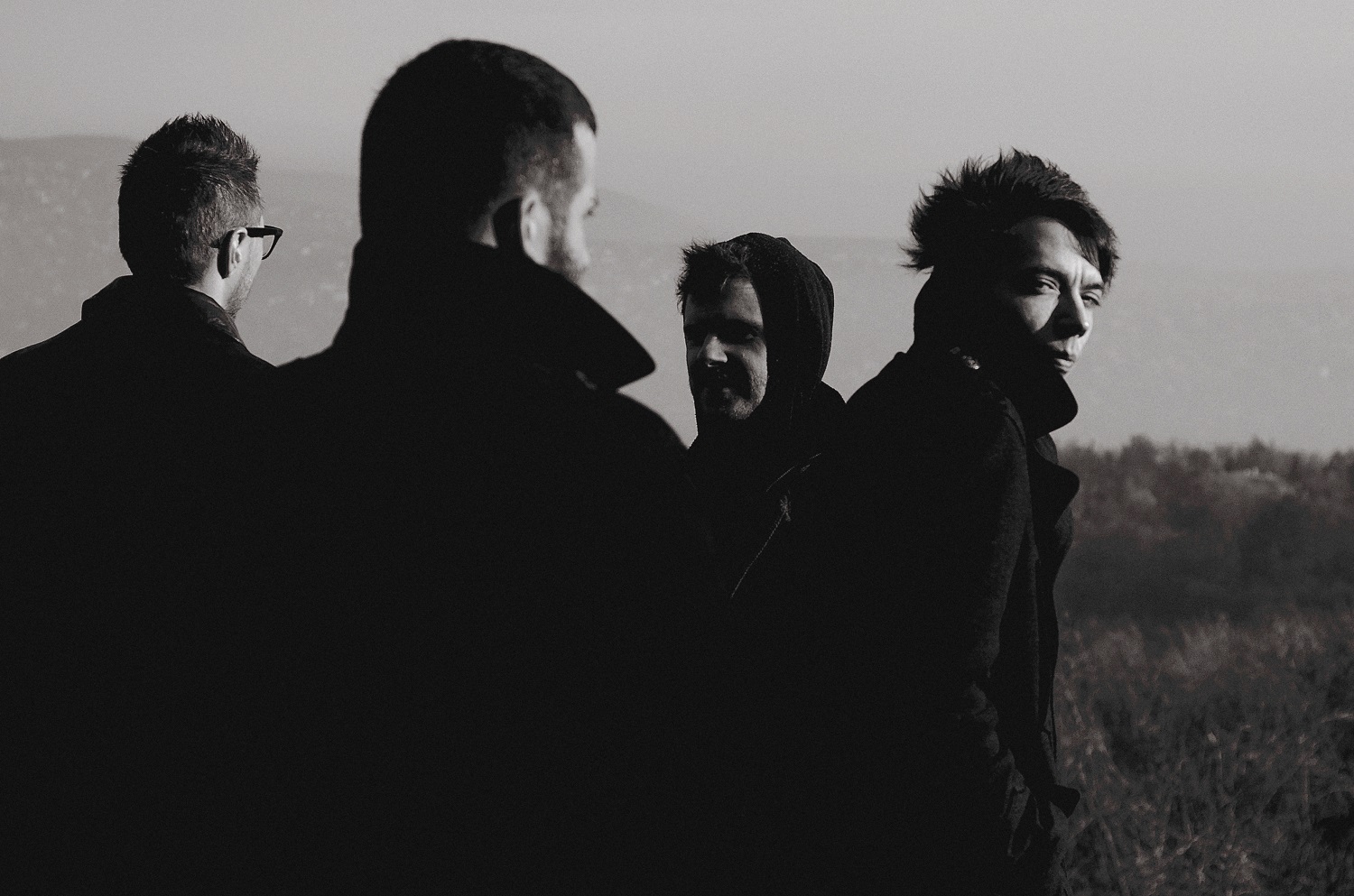 Letisztult, giccsmentes és megfér rajta Nick Cave mellett a 33-as fordulatszámú Dolly Parton is: röviden így mutatható be az Anton Vezuv Save Me David címmel most megjelenő feldolgozásalbuma. A budapesti power-melankólikus zenekar tavalyi második sorlemezét követő, David Lynch inspirálta hanganyagra nyolc sötét, borús dalt vett fel, azokat saját, puritán indie lo-fi stílusába átültetve. Az album elérhető a zenekar Bandcamp-oldalán és az ismert online zeneáruházakban is. 
"A Save Me David lemezcím David Lynch filmrendezőre utal: mások mellett az ő munkái inspirálnak bármiféle művészeti tevékenységre. Ezért az egész album a címével együtt egy nagy felkiáltás, hogy ne felejtsük el magunkat inspiráltatni az életben" – mondja Gyulai István Sztív, az Anton Vezuv frontembere. Ugyan a zenekar alakulása óta csak a saját dalait játssza, koncertjeiken gyakran elhangzik, a próbákon is előkerül egy-egy feldolgozás. 2017 tavaszára számuk elérte a kritikus tömeget, ekkor merült fel, hogy a banda a következő sorlemeze előtt egy albumra gyűjtse össze ezeket. A végeredmény egy sötét indie dalokból álló, nem kimunkáltan, ezért természetesen, fésületlenül megszólaló lemez lett, szándékos lo-fi hangzással.
A lemezen szereplő nyolc dal közül három már korábban megjelent, felvezetve az albumot: az nyitó Run Through The Jungle (Creedence Clearwater Revival) idén márciusban debütált, majd ezt követte áprilisban a These Boots Are Made For Walkin (Nancy Sinatra/The Boys Next Door) Beat on the Bratben készült videója. A You Always Hurt The One You Love (The Mills Brothers) egy szál ukulelés verziója szintén egy klippel együtt látott napvilágot, amelyben a szívét sikertelenül visszarabló frontember rabosításának lehetünk szemtanúi. A már megjelent dalokon kívül a feldolgozásalbumon hallható még Dolly parton Jolene című dala, amelyet az eredeti felvétel lelassított változata inspirált; Neil Young klasszikusa, az After The Gold Rush; Leonard Cohen Avalanche című dalának sötét, borús feldolgozása, továbbá a The White Buffalo és Lera Lynn egy-egy száma is.
A Save Me David album és a hozzá kapcsolódó videók zenei produceri, kreatív és vizuális munkáját ugyanaz a Jakab Péter végezte, aki az Anton Vezuv előző – mind a közönség, mind a szakma elismerését elnyerő – Lay Low Butterfly lemezének munkáit is segítette. A lemez dalainak keverési munkáit döntő többségben Balogh Csaba Csé, az Anton Vezuv gitárosa végezte. A feldolgozáslemez a mai naptól meghallgatható és letölthető az Anton Vezuv Bandcamp-oldalán, valamint elérhető az ismert online zeneáruházakban is.