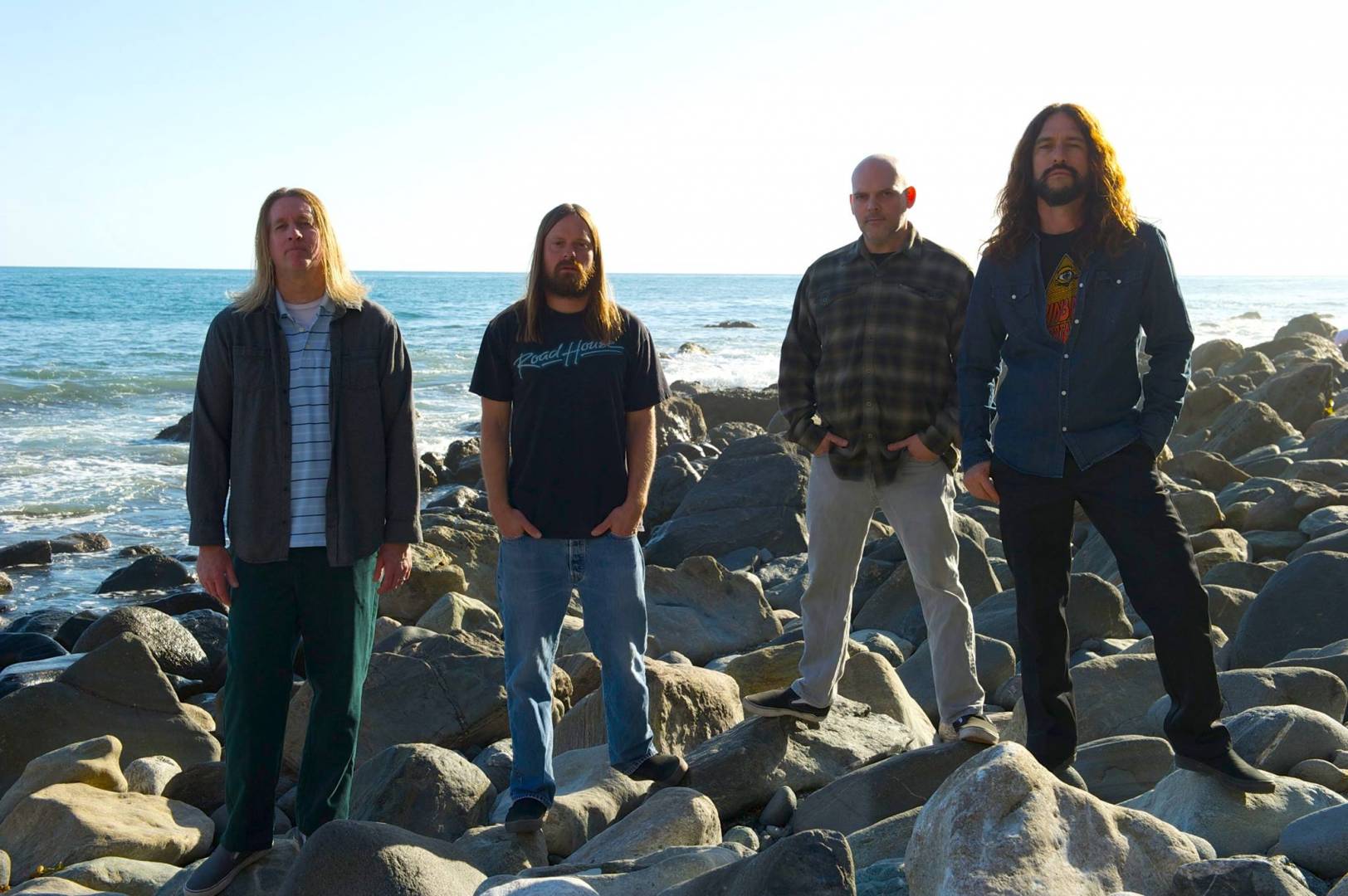 Nem hagyhatjuk Budapestet Fu Manchu nélkül - az A38 Hajón 2015-ben elmaradt koncert után 2018-ban végre eljutnak hozzánk, ráadásul új lemezzel!
A kaliforniai stoner egyik alapzenekara, a Fu Manchu jövő márciusi koncertjének apropója a hamarosan megjelenő új nagylemezük, a 'Clone of the Universe' lesz. A 70-es évekbe beleszerelmesedett, autómániás Scott Hill és társai nagyszabású bulival készülnek, amiben a készülő új lemez kapja a főszerepet.
Extra hosszú koncertjeiken természetesen eljátsszák legsúlyosabb számaikat karrierük elejétől az újabb évekig, így a Clone of the Universe anyaga mellett nem maradhatnak ki olyan klasszikusok sem, mint a Godzilla, az Eatin' Dust vagy a Mongoose. Az előzenekar nélküli bulin garantáltan kielégítő adag Fu Manchu-riffelést kap a közönség az A38 Hajó koncerttermében.
Jegyek - Az elővétel december 8-án indul!
- elővételben 2018 március 15-ig: 4900 Ft.-
- a koncert napján és a helyszínen: 5900 Ft.-