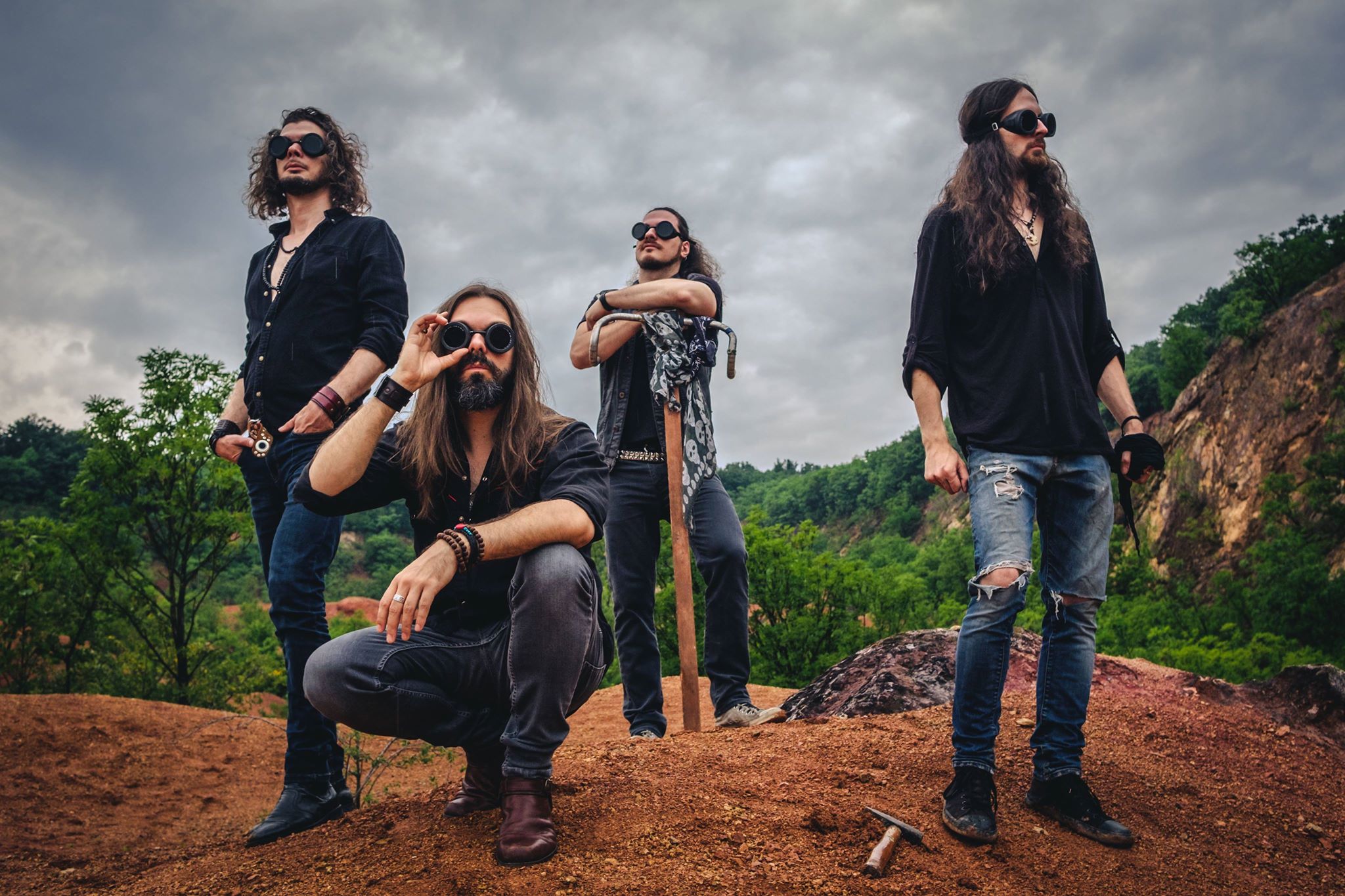 A 2017. tavaszán elhunyt legendás Gregg Allman emlékére írt 'Straight On Till Morning Light' című dallal indul az Ozone Mama január 19-én megjelent 'Cosmos Calling' című albuma. A kétszeres Fonogram-díjas rockerek a folytatásban is egy hamisítatlan amerikai hangzású, a hetvenes éveket idéző, az eddigieknél pszichedelikusabb és változatosabb hangszerelésű lemezen vezetik végig a hallgatót.
A Székely Márton (ének), Gábor András (gitár), Dobos Gergely (basszusgitár) és Gulyás Máté (dobok) alkotta négyest a felvételek során Lukács László egészítette ki billentyűs hangszereken. A dalok rögzítéséért Garcia Szabolcs hangmérnök (Reamp Studio - Anna & the Barbies, Mystery Gang), a mixért a New York állambeli Michael Rich (Karma Studio East - Jay Buchanan, Anthrax), a masterért pedig a wisconsin-i Justin Perkins (Mystery Room Mastering - CJ Ramone And The Manges, Smoking Popes) felelt.
Az anyag a kaliforniai Ripple Music (Mothership, Wo Fat) gondozásában látott napvilágot és mostantól az összes jól ismert digitális platformon elérhető. Aki fizikai formában is szeretné a kezébe venni a lemezt, a kiadó európai terjesztőinél, illetve február 17-én Budapesten, az A38 Hajón tartandó lemezbemutató koncerten szerezheti be:
Facebook esemény itt!