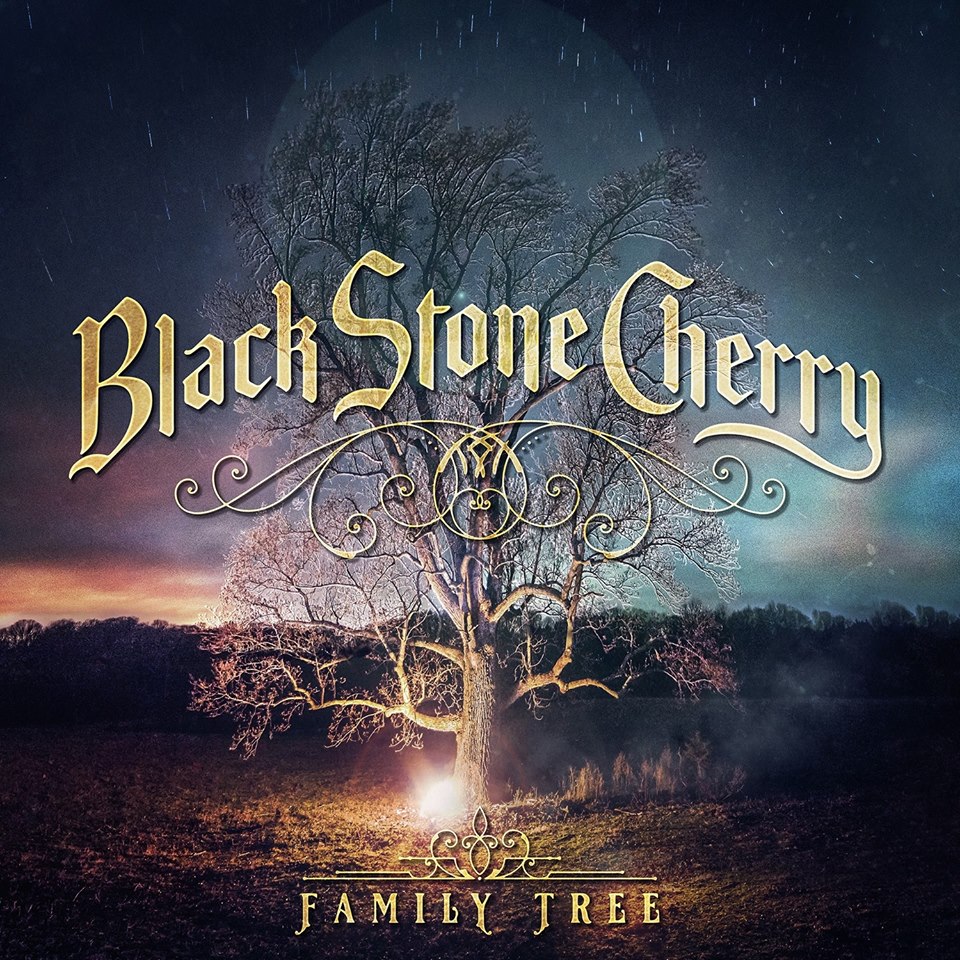 Ma reggelre virradóan (magyar idő szerint) megjelent a kentucky-i fenegyerekek ötödik sorlemeze, a #FamilyTree.
Aki követi az interneten a rockújságírásnak álcázott kultúr-ámokfutásomat, az tudja, hogy nagy rajongója vagyok a csapatnak (ezt érdemes tisztázni az elején, ez nem lesz egy objektív lemezkritika).
A zenei stílus (nagyjából southern rock) , vagy maga a zenekar értékelése természetesen szubjektív mindneki számára (értelemszerűen lehet szeretni vagy nem szeretni), de az, ahogyan a harmadik lemezüknél kibújtak a családfa alól, és egy direkten slágeresebb anyagot tettek le az asztalra produceri segítséggel, az példaértékű lehet minden , saját maga köré falakat emelő rockmozgalmi szereplő köré. (igen tudom, ilyenkor van az, hogy "eladták magukat" és hasonlók, de én kicsit másépp látom a kérdést. Az OTRNR blogon megjelent Sorsfordító Korongok verziómba be is került a zenekar emiatt, és kicsit bővebben ki is fejtettem a miértet. 
Nézzük hát ezek után, mit mutat a "családfa"?: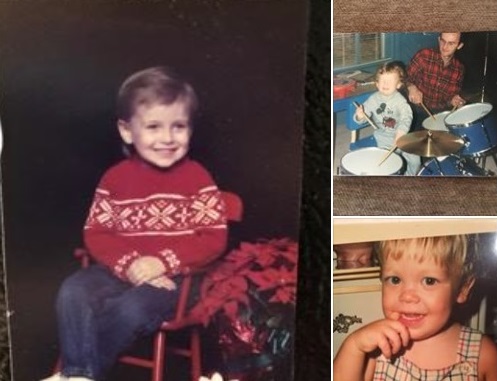 A banda alakulásának története még az előttre nyúlik vissza, hogy a tagok megszülettek volna: a apáik ugyanis a The Kentucky Headhunters névre hallgató formációban a mai napig szolgáltatnak talpalávalót a délvidéken. Ennek egyenesági következménye, hogy Chris Robertson, Ben Wells, Jon Lawhon, és John Fred Young a családi házban a southern zenei hagyományokat az anyatejjel szívták magukba. Korábbi anyagaikon is voltak erre vonatkozó utalások (például a Things My Father Said című balladájuk, ami a Folklore And Superstation lemezen szerepelt), de most egy teljes koncept lemezt szenteltek annak, hogy a családi hagyomány előtt leróják tiszteletüket. 
A lemezt felvezető online marketing kampányt saját maguk gyermekkori fotóival spékelte meg a banda: ettől bájosan személyessé vált az egész lemez már azelőtt, hogy megjelent volna. 
A muzikális tartalmat vizsgálva azonban az is biztos, hogy a BSC nem csak cuki családi fotók formájában elevenítette fel a Mississippi melléki muzsikákat- és bár zenéjükben eddig is egyértelműen meghatározó volt a déli hang, de ugyanannyira jelen volt a modern rock is a zenéjükben. Talán épp ettől a házasítástól volt annyira utánozhatatlan a banda...
A Family Tree azonban jelentősen eltér az elődeitől. Bár a lemezt felvezető Burnin' egy igazi tökös rocknóta, a klippesített Bad Habit pedig egy laza glam rock paródia (legalábbis képileg).
Én személy szerint azt hittem, hogy megint kapunk egy szokásos jó lemezt, amelyen a sok döngölés és  néhány érzelemgazdag ballada kapcsol majd ki minket a mindennapokból - de nem ez történt. 
Ez a lemez az elődeihez képest lassabb és sokszínűbb. A lemez nyitánya a már említett két dal, de az utána következő New Kinda Feelin' már az első riffnél lerója a tiszteletét a ZZ Top -nak. A balladák közt pedig kevesebb a metalos zúzás, viszont sok a már-már funkysan húzó dal, sok a soulos vokál, sőt van egy You Got The Blues című dal is, aminek nem véletlenül ez a címe....D
Ez egy igazi amerikai népzenei lemez, amellyel a fiúk annak a zenének tisztelegnek, amit apáiktól kaptak örökül, és mertek elmerülni a saját hazájuk örökségének mélységeiben.  
Ettől a zenekartól várhattak volna az emberek egy zúzós lemezt- és biztos lesznek olyanok akik azt mondják, hogy "nem olyan, mint régen voltak"- de ez nem poposodás. Ez tisztelgés az általunk is képviselt old time amerikai rockzene előtt. 
Nem vagyok egy meghatódós típus, de a My Last Breathnél libabőröztem, és könny szökött a szemembe...azt pedig már brit tudósok is kimutatták, hogy a jó zene ismérve az idegrendszerre gyakorolt hatás....
Minden americana zene rajongónak ajánlom jó szívvel ezt a lemezt.
Üdvözlettel:
Kiss Ákos, Black Stone Cherry rajongó