Stone Sour, Ugly Kid Joe, Black Stone Cherry (az általunk is ajánlott Family Tree lemezbemutató turné keretében) , Shinedown, Joe Satriani, Soja, Sons Of Apollo, és még a legendás Genesis gitáros Steve Hackett is a Barba Negra Trackben látható hamarosan. De a hazai színtér sem maradhat ki, a Supernem (az ő lemezükről ITT írtunk bővebben) , a Ganxsta Zolee és a Kartel, a Magna Cum Laude, és a Beatrice, vagy a Tátrai Band is Budapest egyik legkedveltebb szabadtéri szórakozóhelyét választotta a nyáron. A Track április 27-én indítja ötödik szezonját, idén több olyan előadó is bekerült a fellépők sorába, aki eddig még nem járt Magyarországon!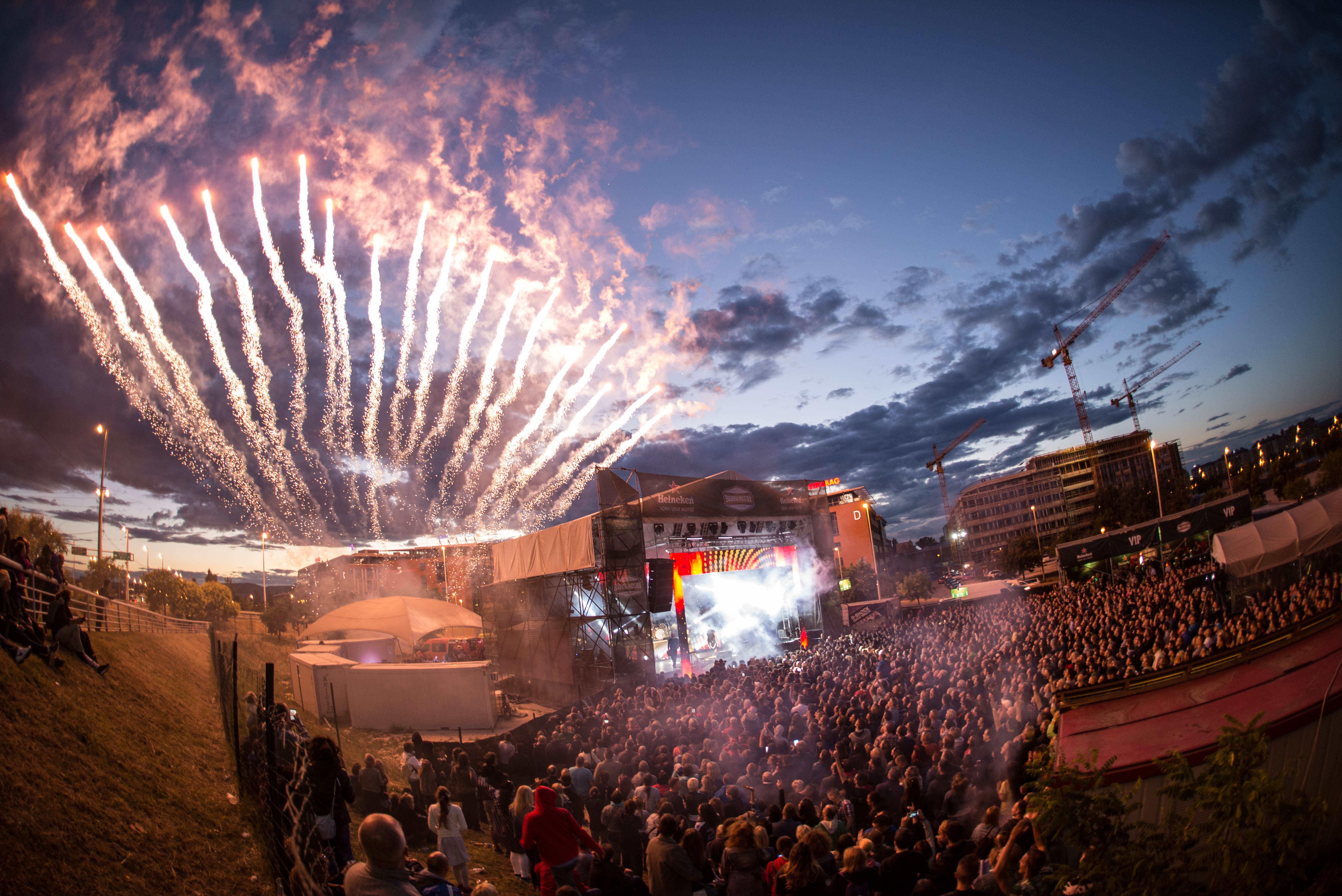 Jubileumhoz méltó négy napos programsorozattal nyitja meg kapuit a Barba Negra Track. Már a hétvégén olyan külföldi nagyágyúk érkeznek, mint az ausztrál-amerikai The Dead Daisies ahol olyan sokat bizonyított, fantasztikus zenészek találhatóak, mint John Corabi (ex-Motley Crue, ex-Union), Marco Mendoza (többek között ex-Whitesnake, ex-Blue Murder, ex-Thin Lizzy, ex-Black Star Riders), Doug Aldrich (ex-DIO, ex-Whitesnake, ex-Lion stb.), David Lowy és Deen Castronovo (ex-Journey, ex-Bad English, Revolution Saints). A The Dead Daisies koncertje után két nappal újabb nagy név érkezik, első magyarországi koncertjét adja a '90-es évek egyik legkedveltebb metálzenekara, az Ugly Kid Joe (kapcsolódó írásunk ITT, egyébként találkozunk a koncerten:D). A nyitóhétvége hazai fellépőit sem kell bemutatni. Április 28-án Révész Sándor és Závodi János a Piramis Évekkoncertjére különleges vendég zenekart hívott meg, jön a Frenreisz Károly vezette legendás Skorpió, április 30-án pedig a Road mutatja be rajongói körében máris nagy sikernek örvendő új albumát.
"Minden évben tanulunk valamit és próbáljuk beilleszteni a Track arculatába, hogy ez a hely még barátságosabb és kedveltebb legyen Budapesten. Idén arra törekedtünk, hogy egyedi program kínálatunk legyen és egy letisztult dizájn mellett nagyobb színpadunk."– mondta Szűcs Mihály a Barba Negra vezetője a Track jubileumának kapcsán. "Az elmúlt évekért hatalmas köszönet illeti a vendégeinket és a zenekarokat, mert nélkülük nem lenne a Barba Negra Track ott ahol most van, azaz ennyire népszerű nyári szórakozóhely. Én személyesen büszke vagyok a személyzetre, és akik segítik a mindennapi életünket."
A Barba Negra Track idei szezonját izgalmas produkciók, különleges koncertek jellemzik, többen először járnak magyar koncertszínpadon.
Ilyen a floridai Shinedown, a zenész nagyágyúkból álló Sons Of Apollo, vagy a Slipknot-frontember Corey Taylor nevéhez kötődő Stone Sour fellépése is. A hazai előadók közül olyan legendákkal találkozhatunk, mint Hobo aki ezúttal együtt zenél Deák Bill Gyulával, Tátrai Tiborral és Póka Egonnal, vagy a 70. születésnapját ünneplő Vikidál Gyulávalkiegészülő Mobilmániával, a Genesis gitárosával Steve Hackettel megjelenő Djabe-val, és fellép a Tátrai Band, az idén egyetlen budapesti koncertjét adó Karthago, valamint a Republic együttes is. Jubileumi műsorral érkezik az Ossian, a 15 éves Ocho Macho és a Depresszió, de jön a Leander Kills és a rendre telt házas koncerteket adó Paddy and the Ratscsapata is.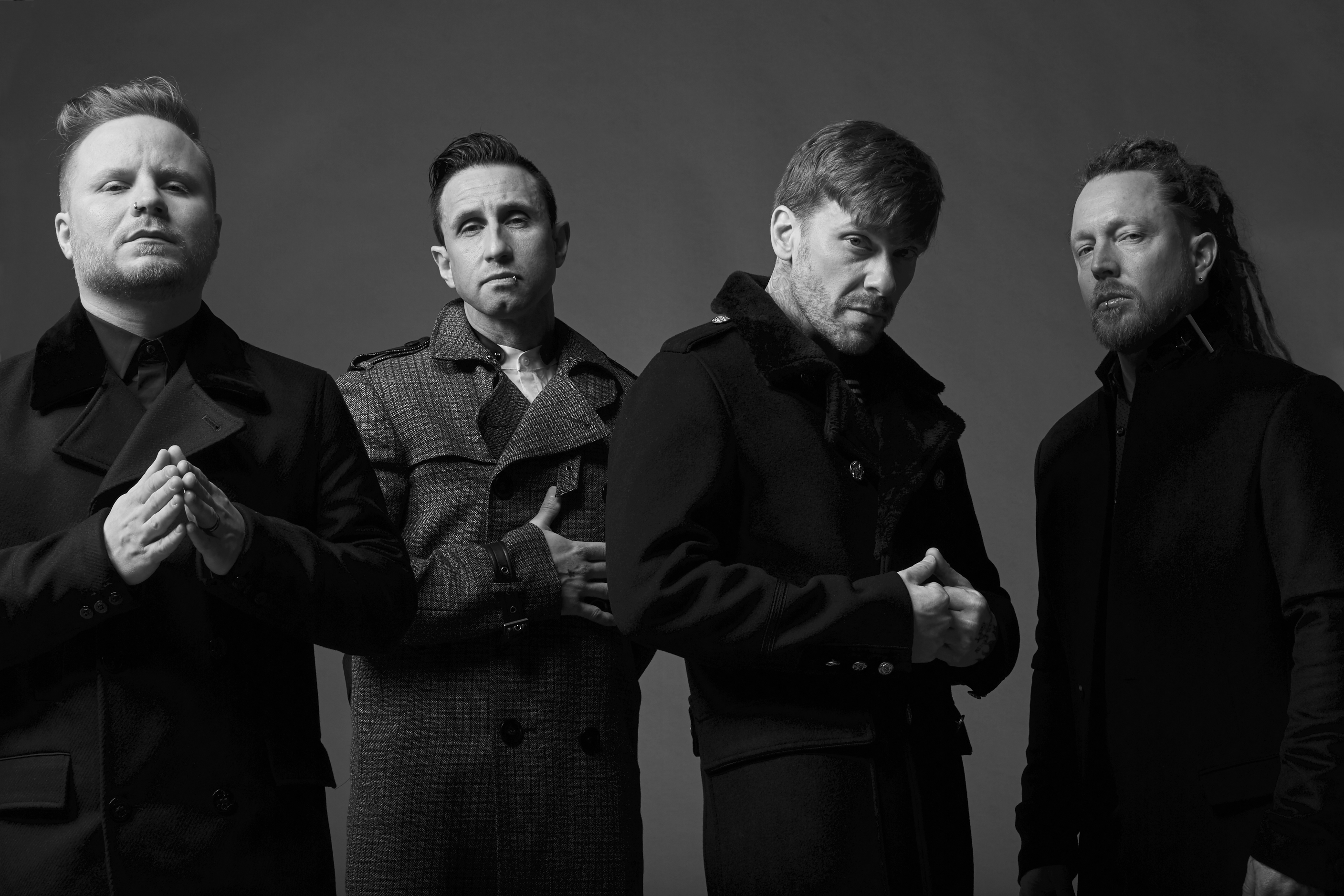 Pócsi István, a Track programigazgatója kiemelte, hogy a hely április 27-től több mint 150 zenei programmal várja a szórakozni vágyókat. A kiszemelt bulira mindenképp érdemes minél előbb beszerezni a belépőket, mert már most sok olyan esemény szerepel a sorban, amelyekre nagy valószínűséggel hamar elfogynak majd a jegyek.