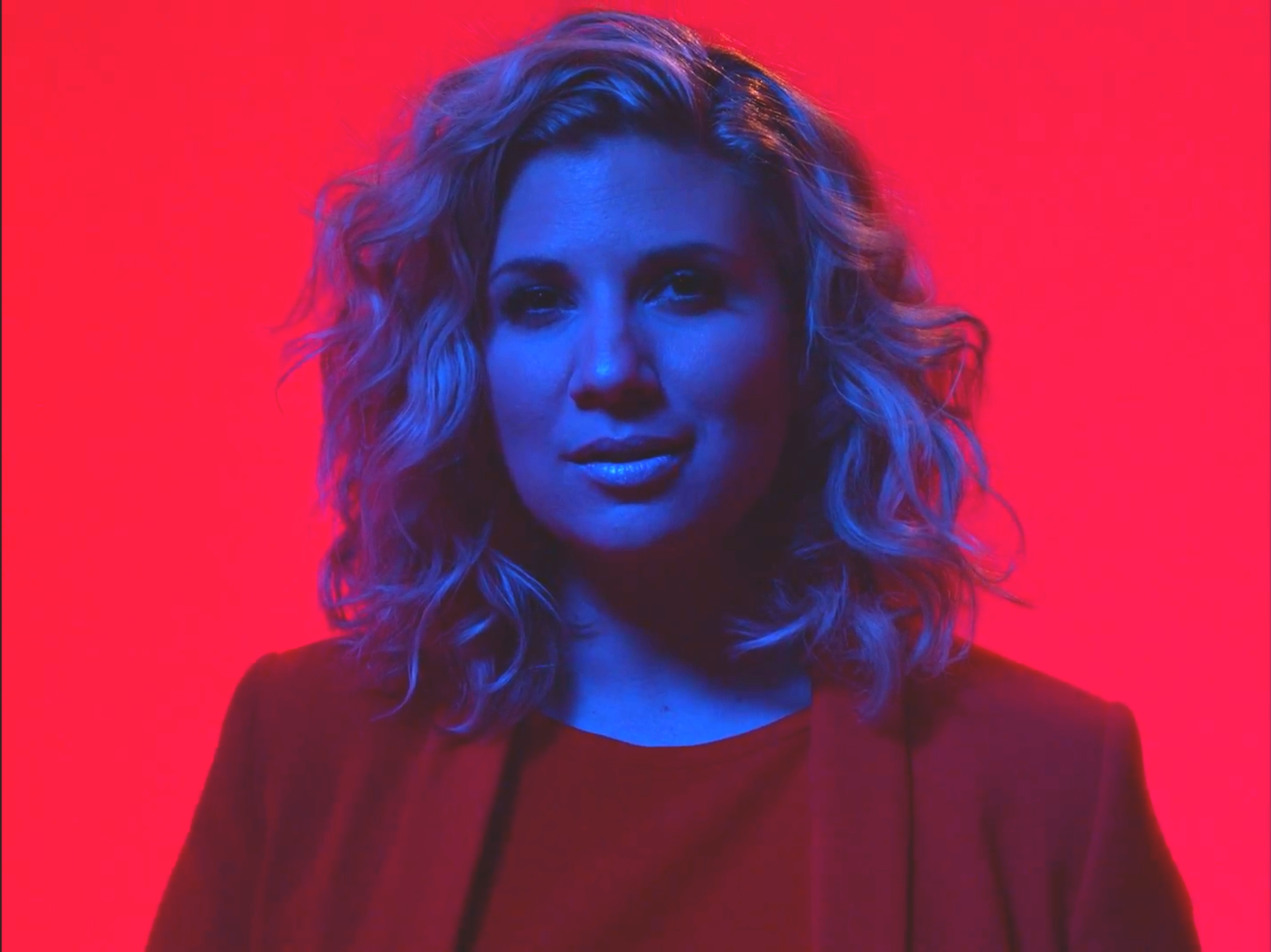 Hamarosan véget ér Sorsfordító korongok rovatunk második évada, de nem kell csüggedni, már körvonalazódnak a harmadik évad cikkei is, de mára is hoztunk nektek valakit, méghozzá egy csodás hangú énekesnő, Jónás Vera avat be titeket meghatározó lemezeibe.
Lauryn Hill - The Miseducation of Lauryn Hill (1998)
Legtöbbet végighallgatott lemez, egyszerre laza, menő és groovy, a szövegek pedig mélyen megérintőek. Nincs még egy ilyen éneklés a világon, frazír, ritmus...
Krystle Warren - Circles (2009)
Véletlenül találtam rá Krystle-re Londonban, és valahogy úgy alakult, hogy amíg kint éltem, minden koncertjén ott voltam. Azt hiszem, ő a legnagyobb inspirációm dalszerzőként. Ezen a lemezen ott van minden, amit a jól megírt dalokban szeretek: gurulnak a dallamok, vannak izgalmas képek, jól el vannak énekelve, de minden pillanatában ott a természetes és törékeny emberi hozzáállás, még a hibák is bájosak és szerethetőek.
Brad Mehldau - Largo (2002)
Számomra ez volt az első jazzlemez, ami megmutatta, hogyan lehet teljesen kinyitni a zenét és határtalanul muzsikálni. Más Mehldau lemeznél is tapasztalom ezt, a csávó mágus. 
Radiohead - In Rainbows (2007)
Nehéz egy lemezt kiemelni tőlük, mindegyiken volt olyan, ami jól megcsavart. Meghatározó innen jónéhány dal, talán azért is, mert olyan időszakomhoz kötöm, amikor teljesen egyedül voltam minden szempontból. Lassan és kínkeservesen építgettem magam újra. A legjobb útitársam volt ekkor a Radiohead magányos zenéje.
Beck: Morning Phase (2014)
Ez a lemez varázslat. Bármilyen hangulatban vagy élethelyzetben vagyok, mindig ugyanoda, ugyanarra a mély belső tájra repít, ahol a gondolataim felhőkké változnak. 
David Bowie - Blackstar (2016)
Sose voltam Bowie-fan, eddig a lemezig. Minden dala behúzott és nem eresztett. Imádom benne, hogy nem tudok közben másra figyelni. A szövegek pedig kísértetiesek, Bowie nagyon mélyen megmutatja magát hallgatóinak.
Tune-Yards - Bizness (2011)
A YouTube-on fedeztem fel Merrill Garbus zenéjét, azóta, azt hiszem, ha a kedvenc zenekaromat kell megnevezni, őket választom. Nagyon ritkán lehet ilyen különleges hangzású, mégis teljesen önazonos zenét találni, amiben keveredik ezer féle stíluselem, mégse hasonlít semmi másra. Nemrég láttam őket élőben is, zseniális.
Charlie - Csak a Zene Van (1994)
Kilenc évesen ültem az apukám kocsijában, szólt a rádióban a Jég Dupla Whiskyvel, és azon gondolkodtam, mennyire menő, hogy van magyar afro-amerikai énekesünk is. Ezután minden egyes síelésnél ezt a lemezt kellett berakni a szerpentinen, hogy jól legyek. Ma sincs ez másképp. 
Michael Jackson - Dangerous (1991)
Szintén gyerekkor, otthon tekerem vissza a kazettát, hogy újra és újra menjen a Black or White. Akkoriban már tökéletességre fejlesztettem a halandzsa angol tudományát. Szerintem emiatt a lemez miatt szeretek táncolni.
Lauryn Hill: MTV Unplugged (2002)
Nem tudom lehagyni ezt a listáról, pedig semmi extra. Egyszerűen csak minden benne van. A sok nagyon meghangszerelt, átharmónizált és szuper producerek által összerakott lemez között mindig ott kell lennie egy olyannak, amiben semmi megfejtés nincs. A kétakkordos dalok szépen mennek 4-5 percig, és közben megy a nagy kinyilatkoztatás. És nem unod, nem vágysz kinyíló refrénre, extra középrészre (bár azok pont vannak), csak hagyod, hogy vigyen.