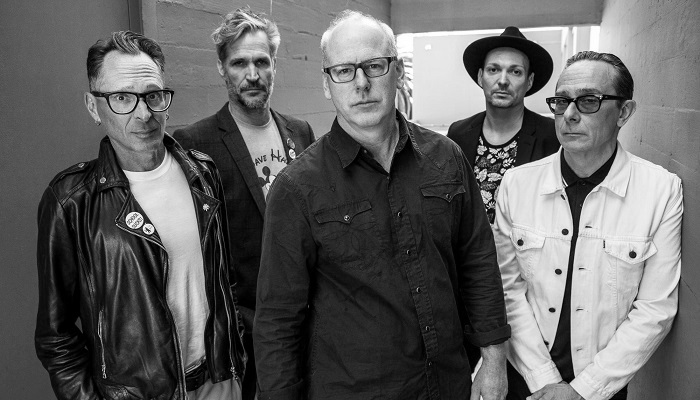 A The Who után szabadon 'The Kids Are Alt-Right' címmel új dallal jelentkezett a Greg Graffin vezette Bad Religion. Azt még nem tudni, hogy az aktuális politikai helyzet váltotta ki a csapatból ezt az új dalt, vagy lesz folytatás, és egy új kiadvánnyal jelentkezik Kalifornia egyik legkedveltebb punk-rock ásza.
A hét közepén a semmiből jelentkezett új dallal a Bad Religion. Greg Graffinék a 2013-as True North óta nem örvendeztették meg rajongóikat új anyaggal, most azonban megjelent a The Kids Are Alt-Right, melyben igen velősen odaszólnak Donald Trumpnak.
Az új dalszöveges videóban a KKK-t szelfiző tinédzserekkel azonosítják, de van itt könyvpusztítás "fegyvertutajon" csordogáló fiatalok, fekete lyukba tartó partiautó és természetesen egy mókuskerékben egy shotgun felé igyekvő Donald Trump is.   
Egy amerikai portálnak adott interjúban a zenekar vezetője, Greg Graffin úgy fogalmazott, 2020-as 40. évfordulójuk előtt mindenképp szeretnének új lemezzel jelentkezni, de konkrétumokat még nem árult el ezzel kapcsolatban.