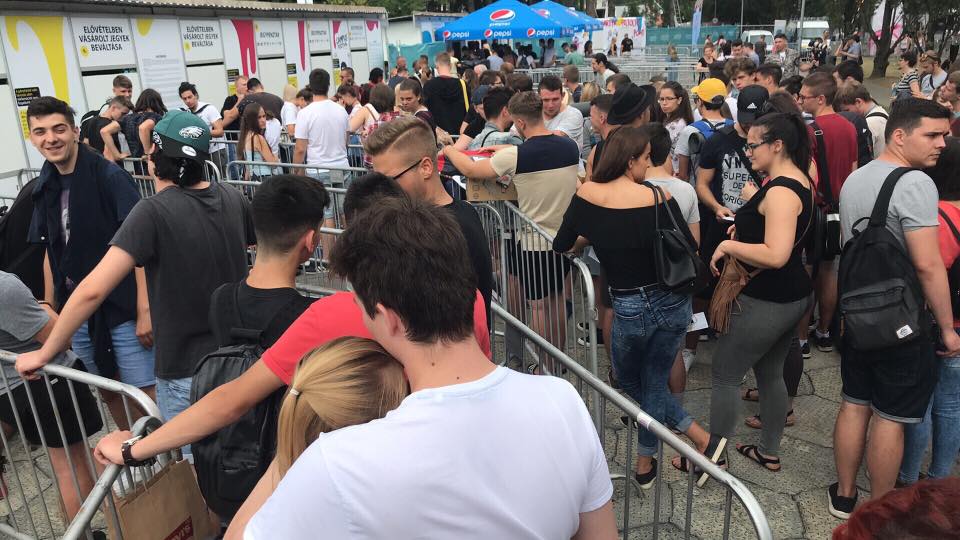 Mint ahogy tegnap beszámoltunk róla, megnyitotta kapuit a debreceni Campus Fesztivál. 
Annak ellenére, hogy az időjárás nem annyira kegyes (a barométer egész nap esőre állt, és az előrejelzések szerint ez így is marad a feszt egész ideje alatt), mégis, már a délután két órakor kígyózó sorokban várták a fesztiválozók, hogy bejussanak az idén már kibővített területre. 
A 17 (!) fesztiválhelyszínből 10 már működésbe is lépett, gyakolrlatilag délutántól dübörögtek a koncertek, és más programok. Az elektronikus tánczenétől a folkos-akusztikus alteren át a keményebb műfaj kedvelői már a nulladik napon tudtak bulizni, ha akartak. 
A szervezők már a fesztivál bemelegítő napjára is biztosítottak egy-két nagy durranást, például a Lovasi 50 jubileumi (vagy életmű) koncertjét-ami nyilvánvalóan egy generációs szakadékot átívelő, sokakat megszólító program volt...egyedül én maradtam ki belőle, mivel a Junkies koncertje visszarepített a tinédzser koromba, A csapat ugye a 20 éves Nihillel turnézott legutóbb, de idén már a Tabu fog jubilálni, így a koncertprogram ennek a két lemeznek a dalaiból állt nagyrészt. Ganxta Zolee pedig fenntartotta ezt az "újra fiatal vagyok"  érzést. Ezt még egy Ivan and the Parazol-mint az aznapi leginkább Old Time Rock And Roll Magazine kompatibilis- koncerttel próbáltam megszakítani, de azon a  színpadon épp valami csúszás volt, így akaratomon kívül belenéztem a számomra teljesen ismeretlen Nagy-Szín-Pad jelölt Antonia Vai műsorába, majd visszatértem a már említett Zolee bácsi és népi zenekara hangversenyre.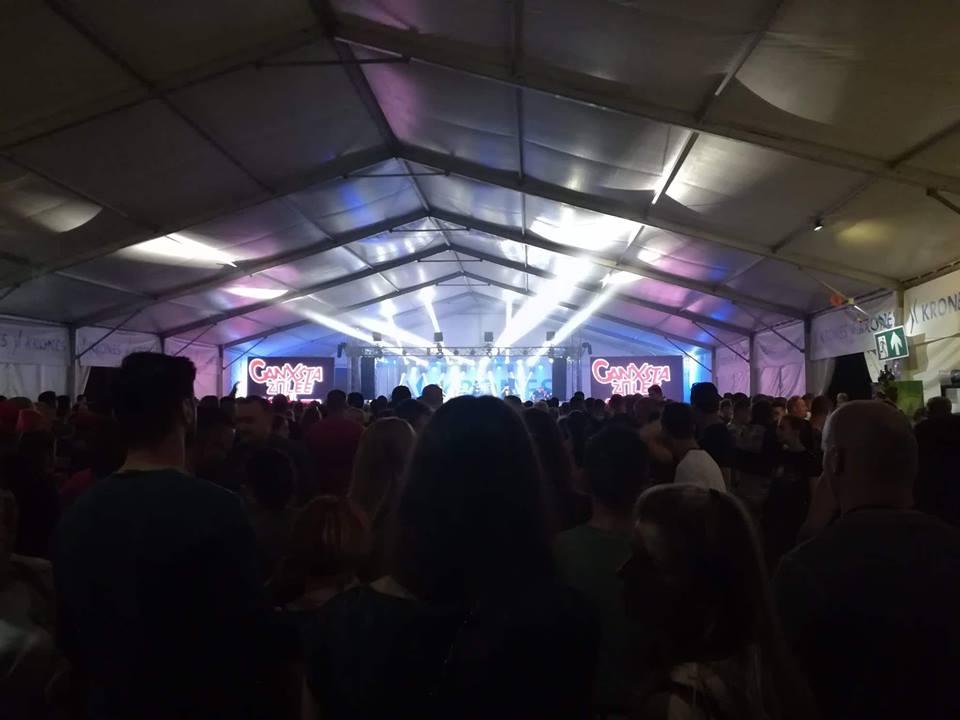 Levezetésnek a Midlafe Crisis nevű formáció utolsó fele, és a Vis Maior élőben nyomott necc partyja épp megfelelő volt...kellőképpen ráhangolódva érkezünk majd ma a Campus első napjára.