Élettudományi tény , hogy egy három-négy napos fesztiválozás után az ember kezd szétcsúszni, de vannak olyan zenei -és egyéb ingerek, amelyek kifejezettten sokat tesznek hozzá ahhoz, hogy tényleg egy valószínűtlen gonzo stílusú triphez hasonlítson az ember élete.
A Dope Calypso koncertje -vagy inkább performansza- épp ilyen , nem is írnék sokat erről, egy kép töbet mondd ezer szónál.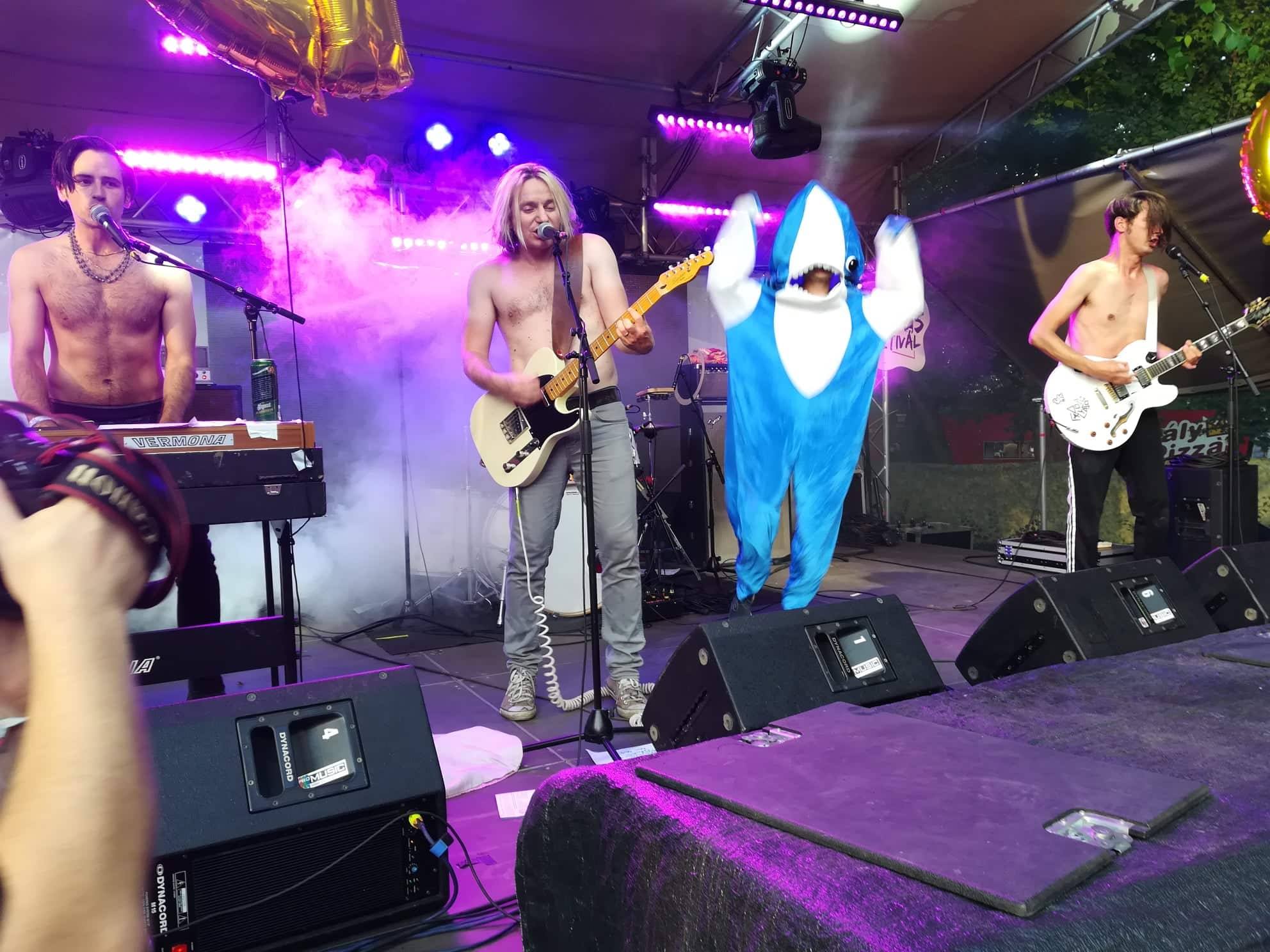 A pszichedelikus utrazást folytatva megtapasztalhattuk, hogy a legendás Middlemist red jelenség még mindig működik.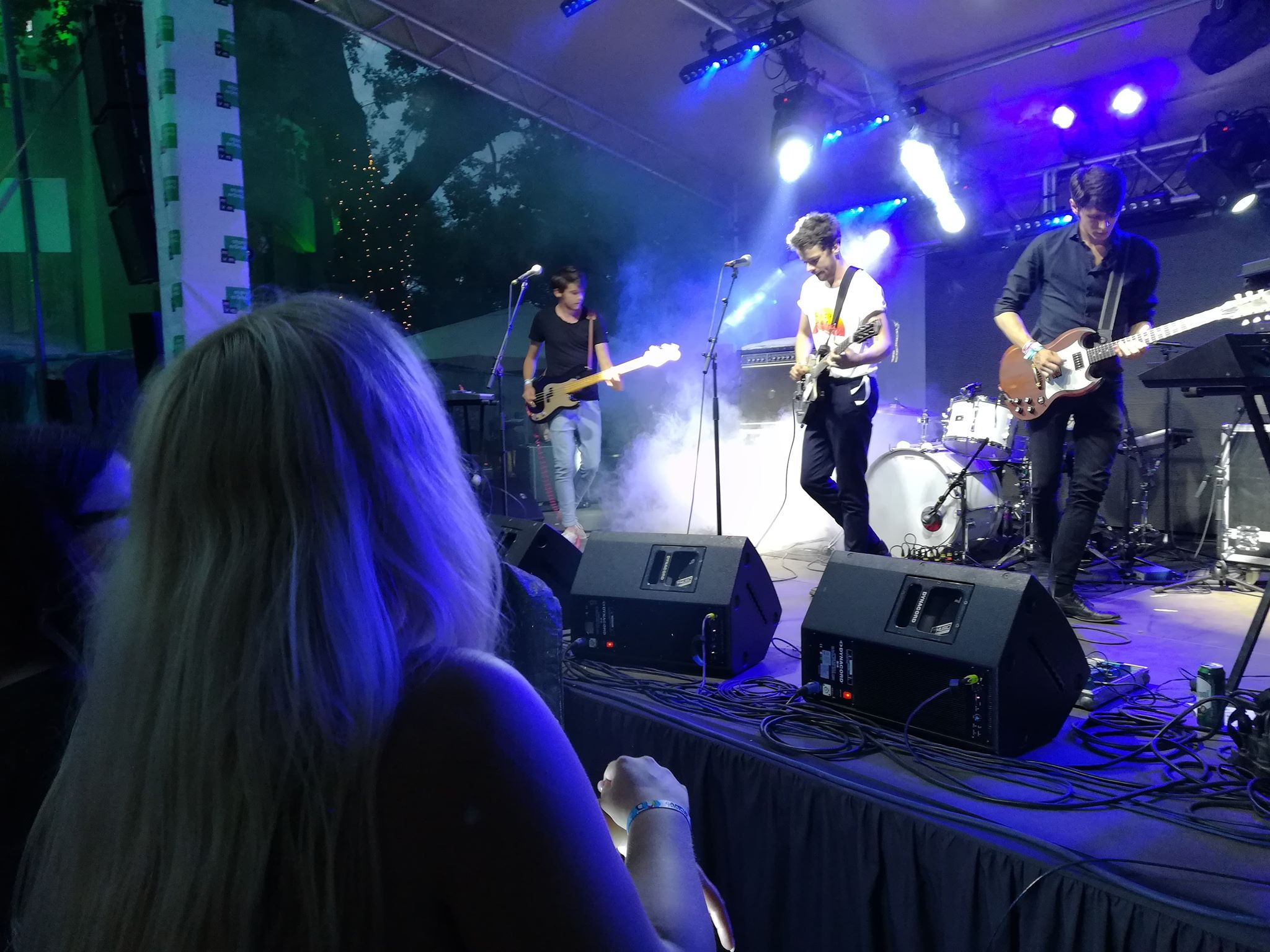 Miután a két garage koncert közben már sikerült wannabe Hunter S. Thompsonra inni magunkat, nekiindultunk a Campus Fesztivál eddig ismeretlen területeit felfedezni. Az Egyetem Tér olyan volt, mint amilyen maga a Debreceni Egyetem Debrecenben: egy város a városban-természetesen külön színpaddal. Itt az egyetem zenei tehetségkutató versenyének nyertese a Triple Bypass (elég punkos név) játszott feldolgozásokat olyan zenekaroktól mint például az Oasis, vagy a Ramones. Ja, és ők arab származású diákok voltak. Így, azért mindneféle zenei fellhang nélkül a koncertélmény egyszerre volt ütős és valószínűtlenül király. 
Az, hogy ezt követően egy gumiabroncsból fabrikált fotelben ülve egy langyos fél sörrel a kezemben végighallgathattam Apey akusztikus koncertjét, az számomra talán aze gyik legnagyobb koncertélmény volt, és úgy éreztem, hogy kicsit bekerültem az Into The Wild című filmbe.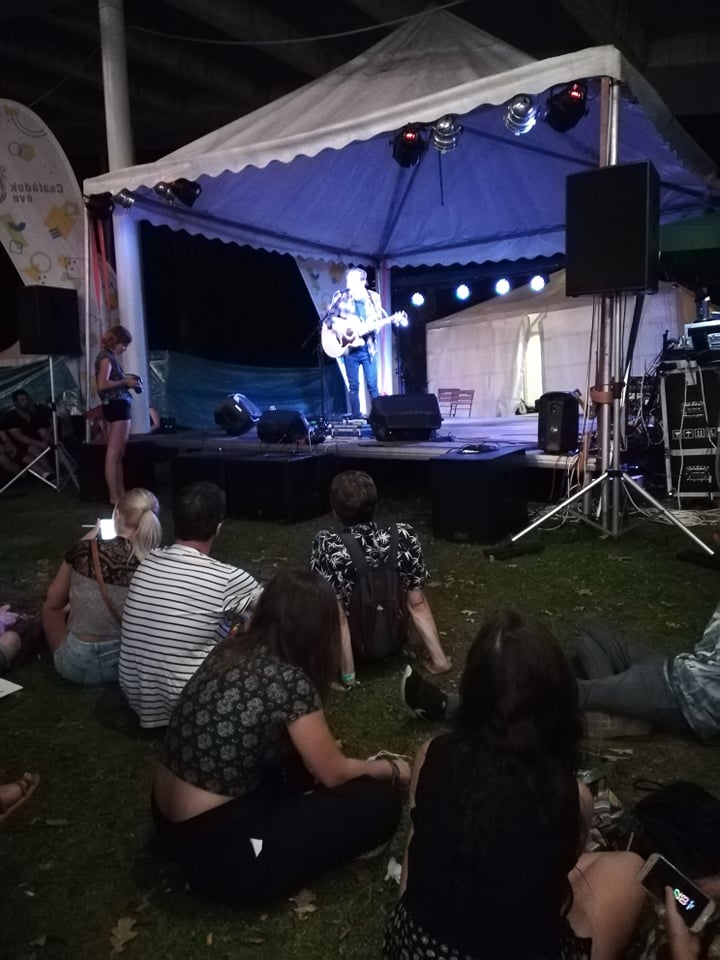 Utána viszont a Tor-Túra című film következett: egy időben zajlott több olyan koncert amelyekbe tévelygésem közben belenéztem, de teljesen valószínűtlen volt a jelenlétem is: Kalapács, Republic, Kerozin és végül, de nem utolsó sorban: Zoltán Erika. 
Természetesen csak az én kényes zenei ízlésem miatt volt ez gáz, a közel 100.000 fős fesztivélozó tömeg nagyon jól érezte magát. Engem pedig a Subscribe tajainak Rage Against The Machine tributje kárpótolt.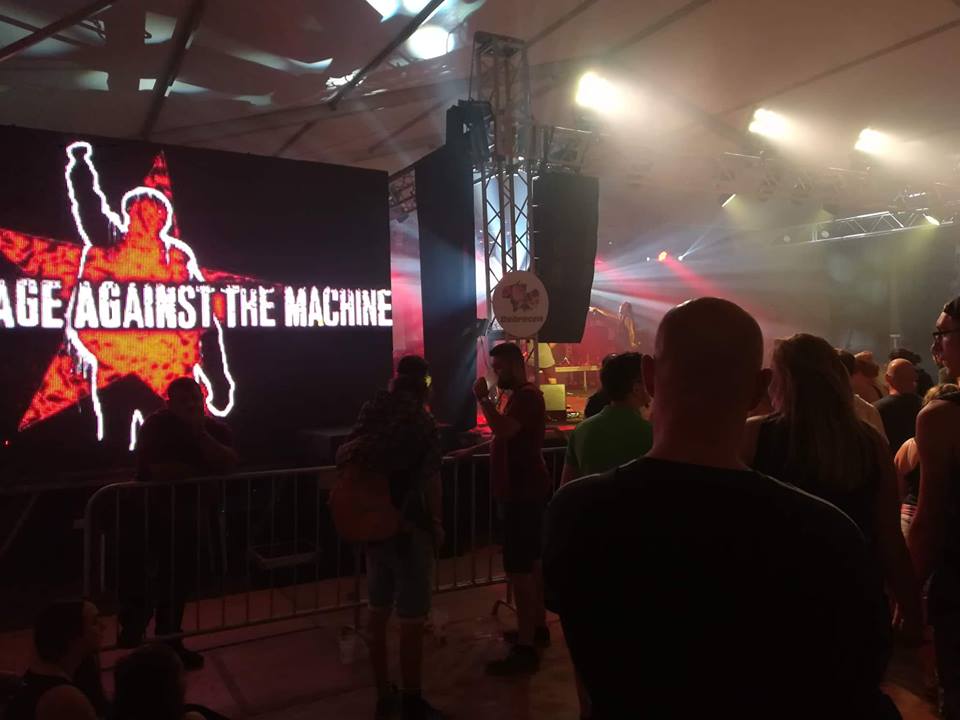 Hajnal 2 után pedig már Ludmillára szeleteltem a betont, ekkor kezdtem érezni, hogy egy Old Timer Rock And Roil nevű magazin szerkesztőjeként ez nem egészen releváns. Élményekkel gazdagon indultam haza, és várom, hogy elteljen az elkövetkezendő kb. 361 nap, és újra "utazhassunk" a Campus Fesztivál 2019-en is.