A kedves Olvasó megszokhatta, hogy az Old Timer Rock And Roll Blog tagsága napi rendszerességgel igyekszik hírekkel, érdekességekkel, rock-históriai adalékokkal szolgálni választott közönségének.
Be kell látnunk azonban, hogy az írás és a posztolás szép dolog, de a XXI. században az egyik legdinamikusabban növekvő média "iparág" a YouTube-on és egyéb videómegosztókon terjedő vlog - vagyis videós blogolás-műfaja. 
Számot vetve korlátozott időnkkel, és technikai skilljeinkkel úgy döntöttünk, hogy az Old Timer-ek öregecskedő közössége is megérdemel egy újszerű felületet...már csak azért is, mert magyarországon, egészen egy hónappal ezelőttig nem is létezett zeneipari vlog. Bánkúti Dani egy remek sorozatot indított, ahol általános zeneipari jelenségekről is szó van, de ő inkább az elektronikus zenei szcénát követi figyelemmel. Így biztos, hogy marad még számunkra szabad piaci rés. Ja igen, azért használjuk ezt a csúnya kapitalista szót, mert máris rettegünk a sok feliratkozótól, az ismertségtől és a milliomossá válástól. 
De persze Yoda mester tanításait követve (a félelem nem jó tanácsadó) leküzdjük metál lemezborítókra illő démonainkat és belevágunk. 
Hogy miért? Mert azt gondoljuk, hogy megérdemeljük, és hogy megérdemlitek. Magyarország rock közönsége igenis megérdemel egy korszerű médiafelületet. 
Augusztus utolsó hetében tehát belevágunk. A csatornánkat már elkezdtük előmelegíteni, itt tudtok feliratkozni. 
Mire számítsatok:
- két jófej és humoros, rockrajongó emberke szerethető kameraérzéketlenségére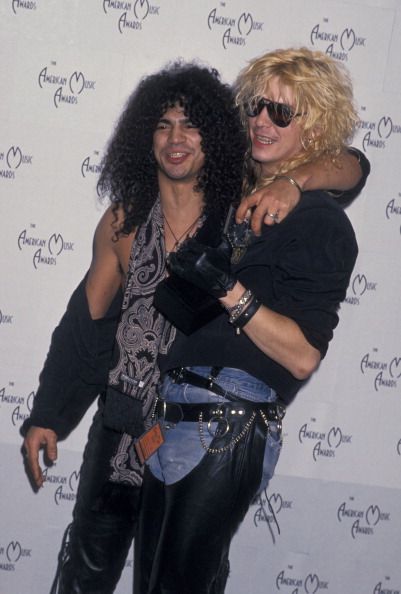 - a jól megszokott blues/rockabily/country/southern/oldtime rockzenei vonatkozásokra (senki ne számítson arra, hogy az új skandináv okkult metált vagy a 17 húros gitáron játszott progmetált zászlónkra tűzzük)
- lesznek vendégek is, időnként 
- olyan témák, amelyek régiek (pl Elvis összeesküvés elméletek, és az emberiség kollektív emlékezetének mélyéről előtúrt rendhagyó sztorik)
- olyan témák amelyek újak (a hasonló stílusban alkotó, napjainkban is aktív zenekarok hírei).
- meg ami még eszünkbe jut
Iratkozzatok, várakozzatok, augusztus végén érkezünk, és levlogoljuk az összes rock and rollt!