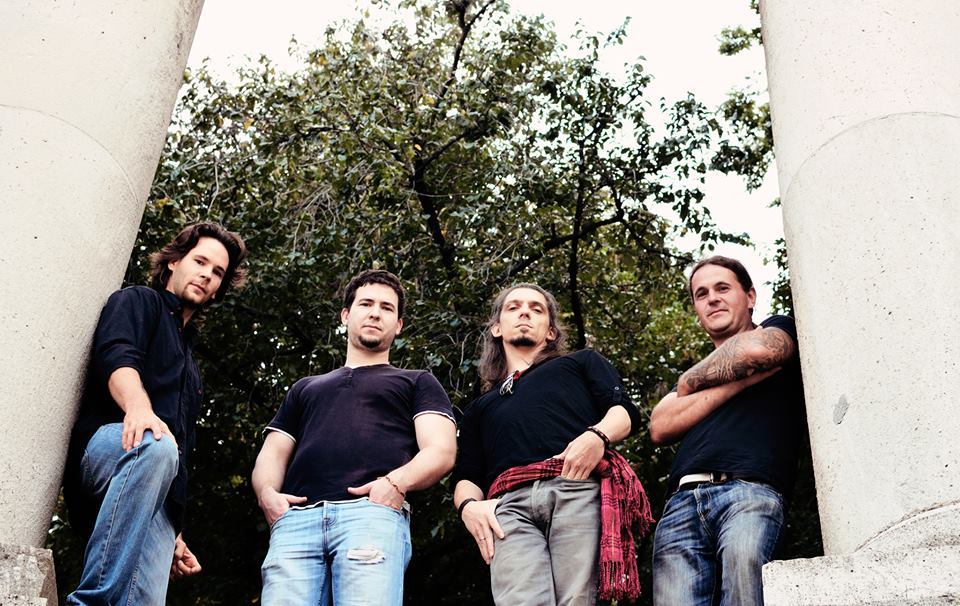 Az Earthly Delights című dalához készítette el legújabb videóklipjét a fővárosi progr-rock csapat, a Marcello's Mystical Mind. Az új klipes darab a zenekar debütáló albumán, a Vortex of Nonsence-en hallható. A zenekar énekes-gitárosa, Török Viktor mesélt nekünk a forgatás és az új videó különlegességeiről.
– Az Earthly delights című szám a legutóbbi lemezünk, a Vortex of Nonsense zárószáma, egyben a legsodróbb lendületű a lemezen. A Földi gyönyörök (kertje) valójában egy Hieronymus Bosch festmény címe, erre tesz utalást a szöveg. Bizarr látomások keveredéséről van szó, erős szexuális töltettel, a zenekartól már megszokott pszichologizáló mondanivalóval. Röviden annyi a tartalom, hogy manapság már annyira nyíltan, kontrollálatlanul és nagy mennyiségben vesznek minket körül a test örömei, hogy elvesztették eredeti funkciójukat, érzékiségüket, és már nincs is akkora hatásuk ránk. Illetve egyre extrémebbnek kell lenniük, hogy egyáltalán megmozgassanak – mondta az énekes.
A videót a debreceni Brownhandfilm készítette, Varga Tamás vezetésével, akik minden évben pályázatot hirdetnek, amit az idei évben a Marcello's Mystical Mind nyert meg.
– A forgatás a Hortobágyon zajlott, különböző helyszíneken. Volt néhány érdekes jelenet, ami elég mókás volt, de a klipben kevésbé hangsúlyos, pl. amikor minél gusztustalanabbul kellett elmajszolnom egy-egy paradicsomot, barackot stb. miközben több kamera és a hangosan röhögő zenekar figyelt Egyébként különleges technikát használtak a felvételnél, infra-szűrővel készült a videó, a felvételeket később különböző felületekre, vízre, meztelen emberi testekre stb. vetítették, és újra rögzítették – zárta gondolatait Viktor.
A Marcello's Mystical Mind legközelebb augusztus 30-án, csütörtökön lép színpadra a Special Providence vendégeként a Barba Negra Trackben.