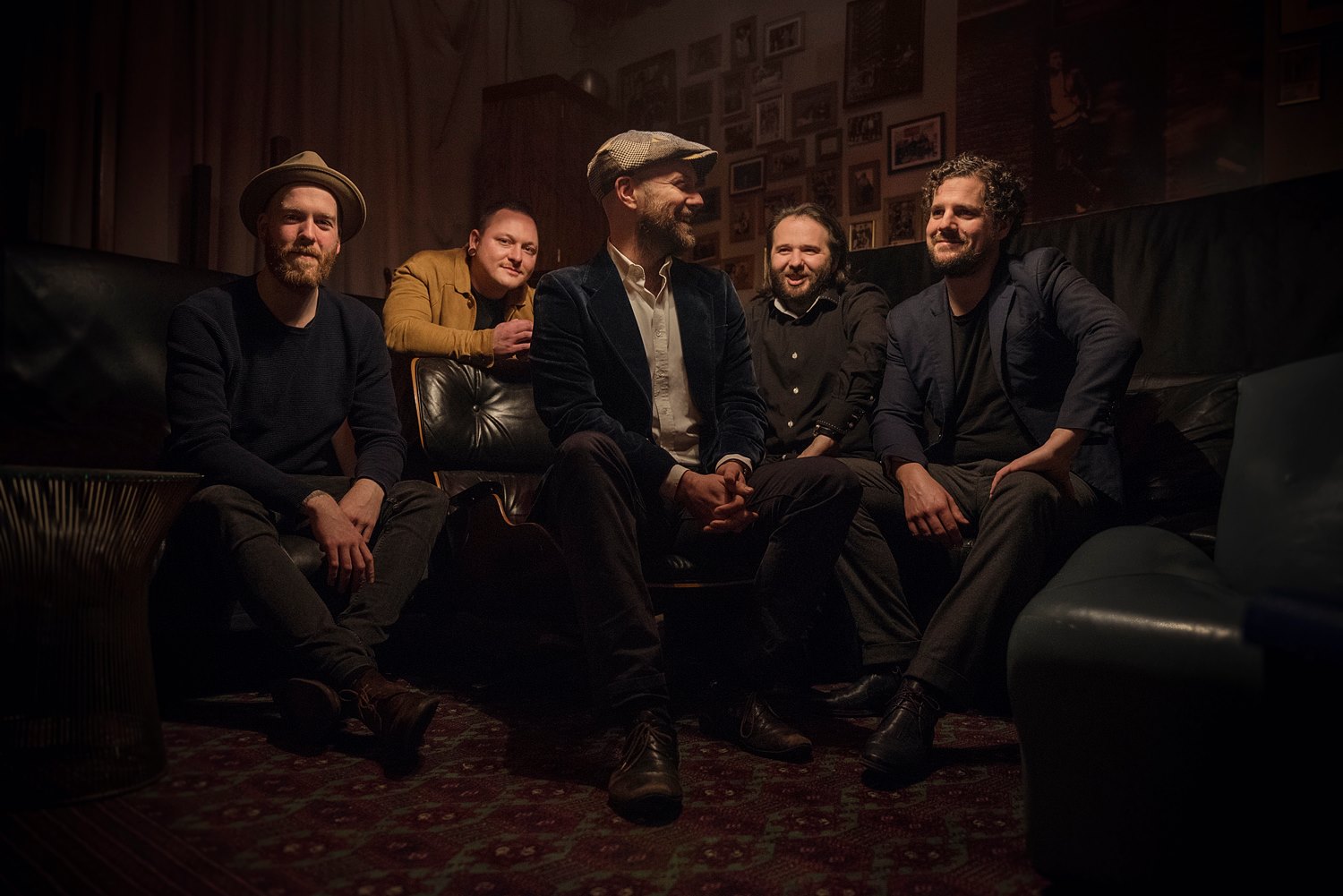 Itt van az ősz, itt van újra, s szép, mint mindig… hiszen kedvenc kortárs blues-rock előadónk, Henrik Freischlader hamarosan újból Budapesten koncertezik. A német gitáros új, Hands On The Puzzle címmel megjelent albumának zenei, érzelmi és képi világa is az előttünk álló évszakot idézi. Ezt a lemezt vesézzük most ki.
Tavalyi "nagyzenekaros" felállása mára egy ötösre olvadt. Meghatározó szerepet kapott a fúvósszekció, háttérbe szorultak az erőtől duzzadó gyors bluesrock témák és a kifinomultság, a lágy, komplex dallamok uralják az új lemezt, amit vétség lenne beskatulyázni egy gyártósoron gyártott újabb blues-rock kiadványnak, hiszen a Hands On The Puzzle jóval több annál. Már csak azért is, mert a blues valamilyen szinten keretek közé szorított műfaj, ezen a lemezen pedig óriási zenei szabadság jelenik meg. Ezt most szépen be is bizonyítjuk.
Mind a Community Immunity mind a Love Straight esetében elmondható, hogy az eddig domináns gitár lead hangszerből – ha lehet így fogalmazni – pár lépést hátrébb lépve van jelen, és frontba kerül a fúvós hangszer is. Utóbbi dalban azért a gitárszóló során visszaköszön a régi torzított erőteljes hangzás. A Those Strings és a Winding Stair inkább a soul-funk vonalat erősítik. Dallamos, totálisan élvezhető dalok. A Rat Race Carousel és a Where Do We Go nem a tempós darabok közé tartoznak, utóbbi egy érzelmes blues, gyönyörű gitárszólóval és egy igen figyelemfelkeltő dalszöveggel. Egy szép üzenet a ma felfordult világának.

Most egy kicsit megakasztom a sorozatot, és ha már a dalszövegekre tértünk, akkor érdemes szót ejtenünk azokról az üzenetekről, amit Henrik belecsempészett a Hands On The Puzzle-be. Sok dalban találkozunk társadalomábrázolással, a 21. századi megosztottságokról is énekel, emellett van itt érzelemközpontú üzenet is, valamint olyan aktuális témákról is szó esik, mint a kapzsiság, a nemtörődöm hozzáállás és a materiális javak előtérbe helyezése. Henrik úgy érzi, van miről énekelni manapság és, milyen jól látja. Ha külön szegmensben kezeljük a dalszövegeket, nálam 10/10-et kap ez a lemez.
Nos akkor térjünk vissza a dalokhoz. A Stand Up Little Brother már igazi velős tradicionális blues, amit a Share Your Money követ. Ez leginkább Henrik példaképe, Gary Moore zenei munkásságát idézi. Az Animal Torture már a címével sugallja, hogy ne számítsunk egy örömteli nótára, egy lassú tempós mély üzenetet tartalmazó darabja a lemeznek. Az I Don't Work mind zenei, mind a szöveg üzenetének témájában egyezik a korábbi dalokkal, viszont talán az egész lemez egyik legfontosabb mondata hangzik el a dalban:
Life ain't nothing but our only chance
to save our soul with our own two hands
Nah a Coelhozás után zárjuk a lemezt! A Mournfull Melody talán a legharagteljesebb dal ezen a kiadványon viszont szerintem ez nincs összhangban a zenei témákkal, amik kicsit ellaposodnak itt a végére. Mintha folyamatosan a koncerteken megszokott kiállásokat hallgatnám, ahol minden hangszerész minimalizálja a tevékenységet.
Összegzésként azért kiemelném, hogy inkább jó benyomásaim vannak ezzel a lemezzel, mintsem rosszak. Azt nem mondhatjuk, hogy új vizekre evezett a német gitáros, inkább változásokat eszközölt, amit szerintem nagyban meghatároz aktuális lelkiállapota. Zenei stíluskavalkádot kaptunk tőle egy gyönyörű kiadványban. Azért 1 igazi jó blues rock himnuszt hiányolok róla.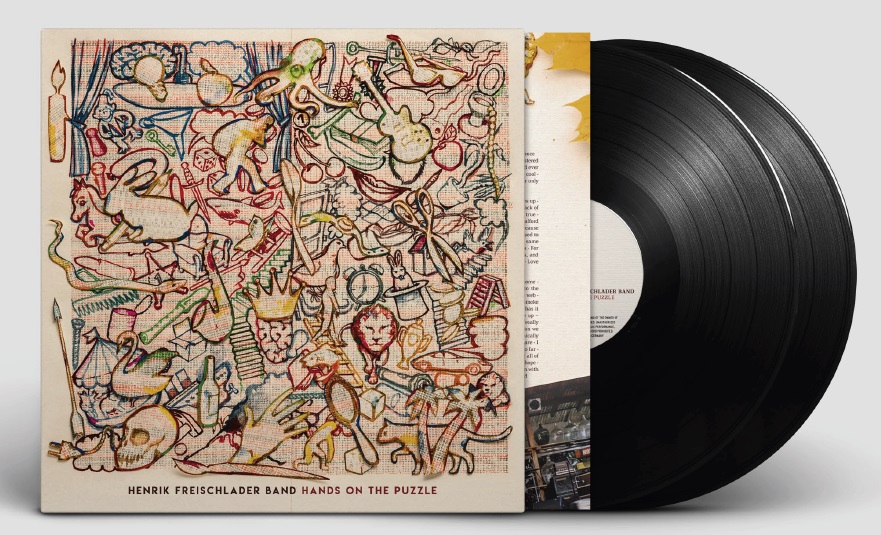 Henrik szeptember 12-én az A38 hajón mutatja be legújabb kiadványát, a német virtuóz mellett Ben Poole is színpadra lép a hajó gyomrában, aki szintén új lemezét hozza el a magyar közönségnek. A LOTS Music szervezésében megvalósuló rendezvény Facebook eseményét itt találhatjátok.
értékelés: 8/10