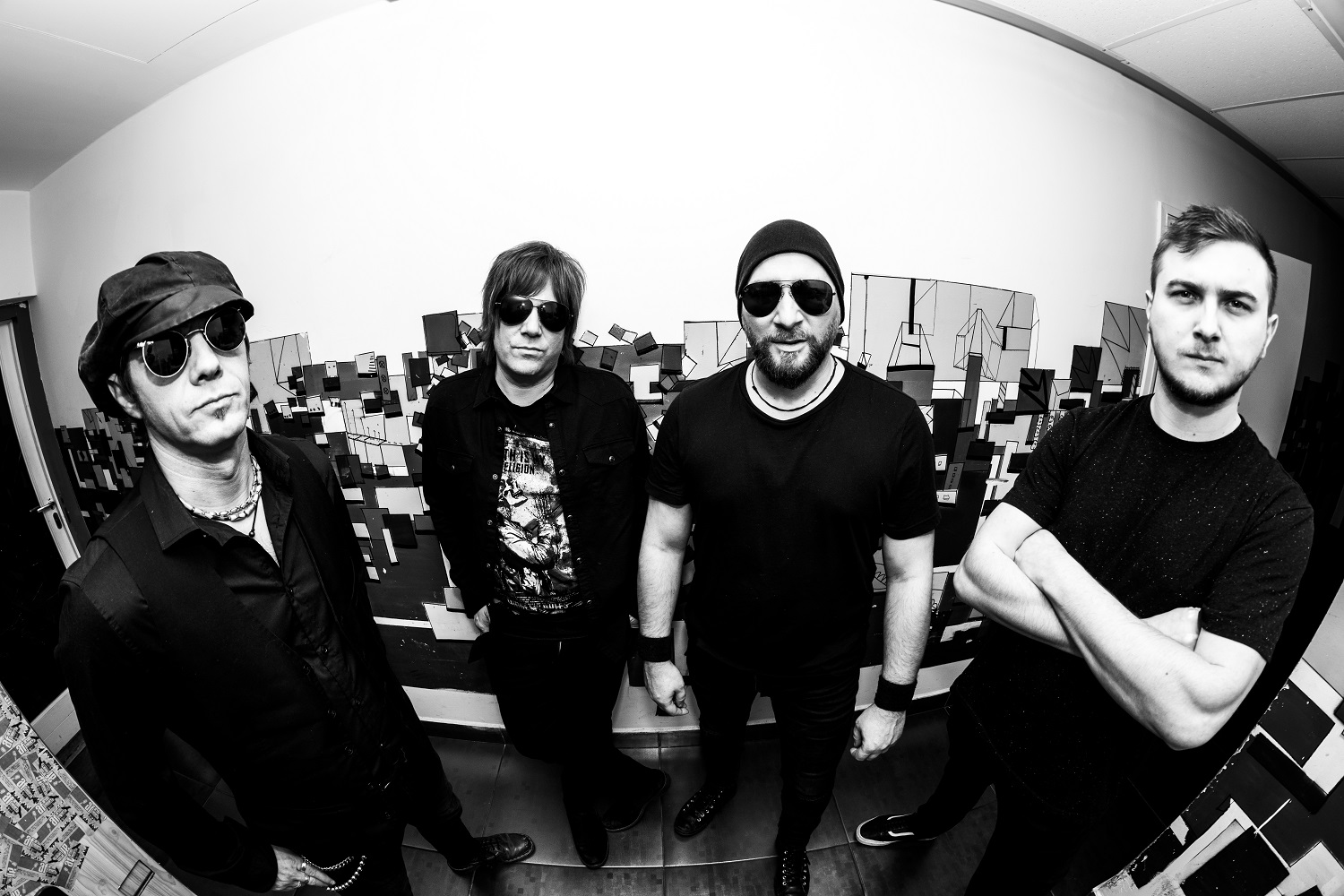 A budapesti garázsrock-formáció legutóbbi nagylemeze, a "Mother of Illusion" 2015-ben jelent meg. Az anyag rendkívül pozitív visszhangokat keltett, a lemez dalait és klipjeit Magyarországon kívül világszerte sugározták underground rock-rádiók és tv-k, méltató anyagok jelentek meg a bandáról szerte Európában, de az USA-ban és Ausztráliában is. Az együttes azóta is folyamatosan koncertezik, a hazai klubok és fesztiválok mellett rendszeresen fellépnek Németországban, Ausztriában, Csehországban, Szlovákiában. Néhány tagcserét követően tavaly stabilizálódott a felállás (Kőváry Zoltán – ének, gitár; Locke Péter – gitár, Lázár András – basszusgitár; Gulyás "Samu" Antal – dob).
Szeptember végén a Music Fashion kiadó gondozásában és a Nemzeti Kulturális Alap támogatásával végre-valahára megjelenik az "Invisible Darkness", a The Trousers ötödik nagylemeze. A dalok nagy része 2016-ban született, a felvételek pedig a tavalyi év során kezdődtek a budapesti Artist Factoryben a zenekar korábbi dobosa, Cs. Szabó Zoltán vezetésével.  A lemezen a korábbiakhoz hasonlóan vendégszerepel Csányi Rita vokalista (The Anahit) és Derecskei Zsolt billentyűs (The Bits). A borítót Rusvai Roland készítette.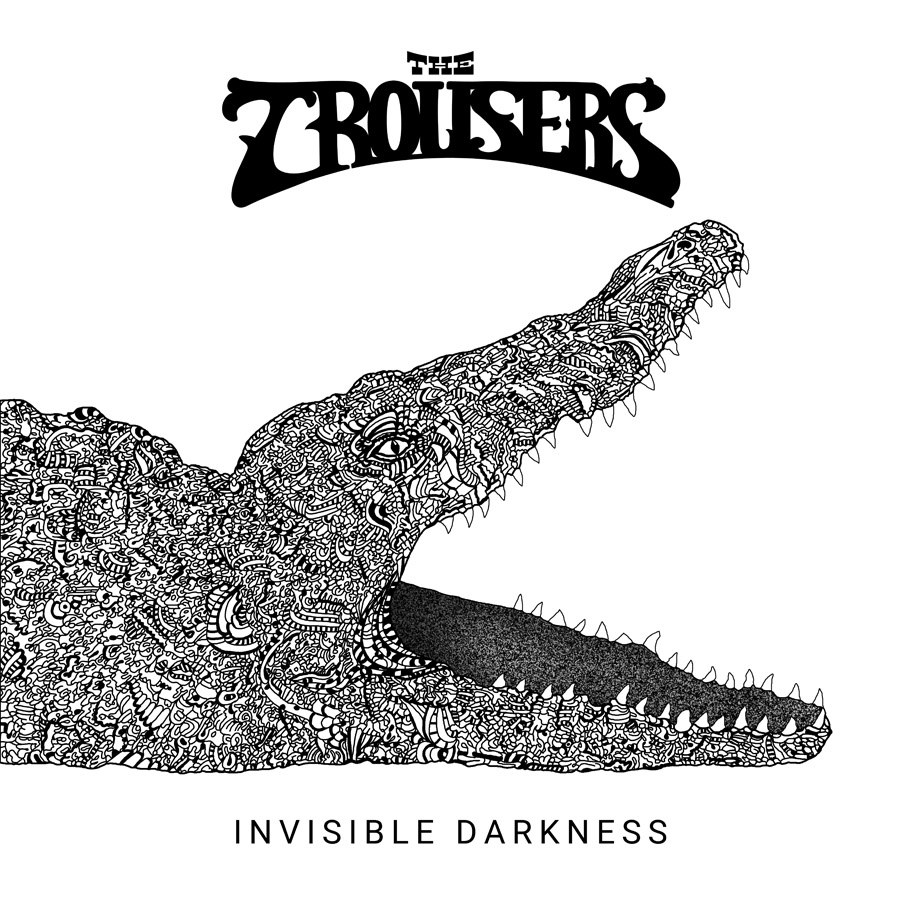 A korong előzeteseként június végén "Dancer from the dance" címmel online formátumú, három számos EP-vel jelentkeztek.  A címadó dalhoz készült klipet Szili László rendezte, már több mint 25.000-en nézték meg a megjelenés óta.
Az "Invisible Darkness" szeptember 28-án jelenik meg cd és online változatban, de az év végétől – a zenekar történetében először – vinyl formátumban is kapható lesz. A megjelenést megelőző napokban (szept. 24-27) a Deezer pre-stream kampánya keretében már hallható lesz az album mind a 11 száma. A megjelenés napján, szeptember 28-án a The Trousers lemezbemutató koncertet tart Budapesten, ahol vendégzenészek és régebbi dalok kíséretében élőben is hallhatóak lesznek az "Invisible Darkness" számai. Előtte 22-én Szegeden, a Grand Café-ban lépnek fel a Peter Kovary & The Royal Rebels társaságában, a szintén NKA támogatott "Brotherly Love 2018" turné keretei közt.
Aktuális koncertek:
Lemezbemutató @ Muzikum Klub & Bisztro, Budapest 
Szeged @ Grand Cafe