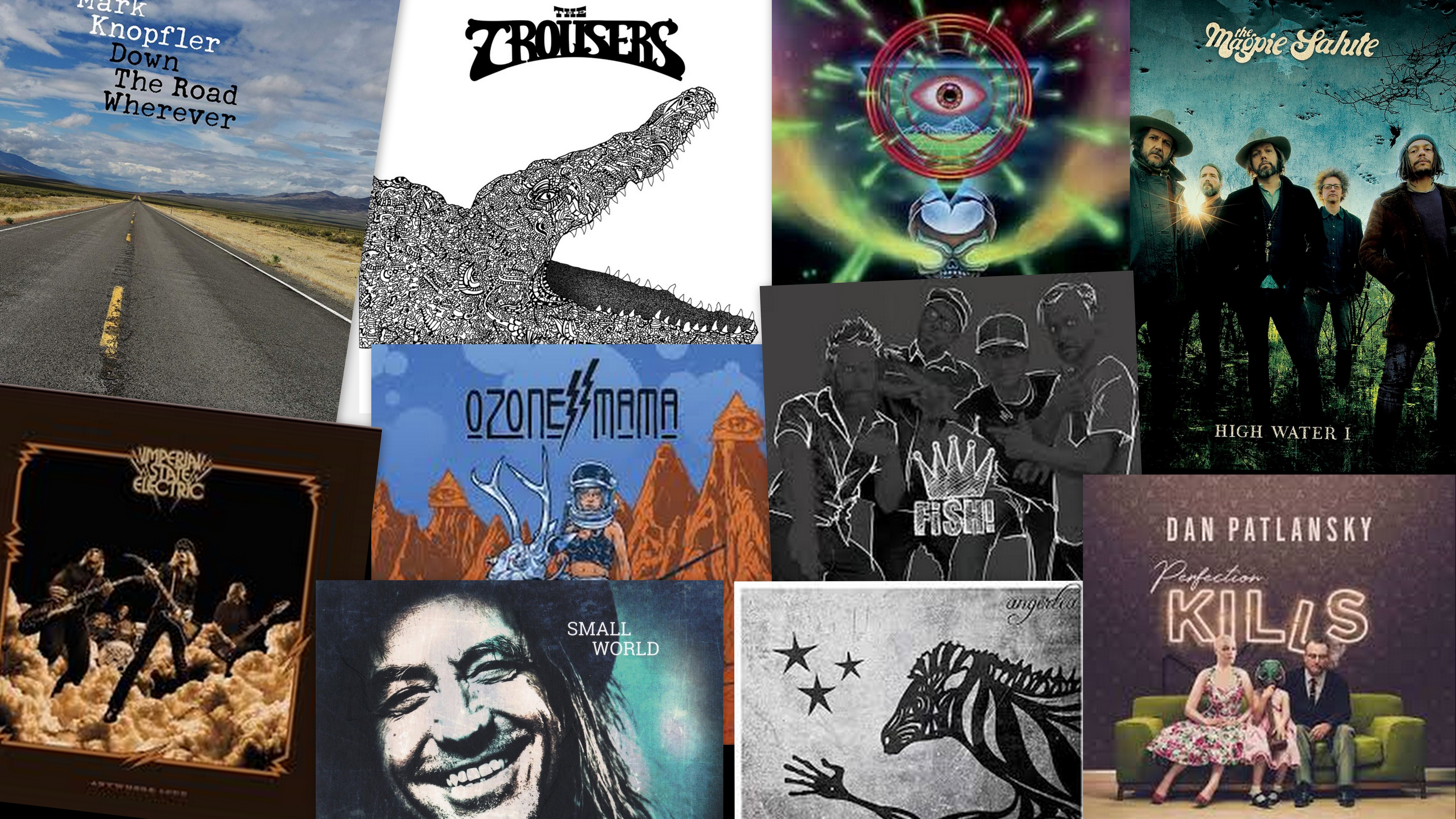 A 2018-as év igencsak eltelt. Úgy értem, hogy szoktuk nyomni a közhelyeket, hogy milyen gyorsan eltelt ez az év, de valóban úgy érzem, hogy ez a 12 hónap egy szempillantás volt. Amikor ma nyugodt perceimben átgondoltam az elmúlt hónapokat, hogy milyen zenékkel örvendeztetett meg a nagyérdemű bennünket, akkor össze kellett kapnom magam, hogy ez most vajon már idén, volt, vagy esetleg még tavaly. Mindegy is! k##va gyorsan eltelt ez az év.
Az Old Time RNR Magazine életében úgy gondolom – ha nem is az eddigi legproduktívabb – de bizton állíthatom a leginkább sikeres évet zártuk. Nagy öröm számomra, hogy bővült az OT család. Úgy gondolom, Mikó Bálint és Borbás Bence tapasztalatai és meglátásai tovább lökik a szekerünket és remélem, ez a jövőben újabb és újabb sikerekhez vezet majd bennünket. Próbálkoztunk új dolgokkal is, leforgattunk két vlog epizódot, ami alatt megértettem és megtapasztaltam milyen tetemes mennyiségű munkát végez, aki rendszeresen vlogol. Mi halmozottan hátrányos helyzetben voltunk munkánk és a távolság miatt. Annak viszont örülök, hogy a Led Zeppelin 50 éves évfordulójáról ilyenformán meg tudtunk emlékezni.
Több ízben – ha már kajáról van szó – vendégeskedtem Fazekas Richie gasztrocker blogján, a Rockandchili #gasztrocker oldalon, kétféle nemes étket is bemutattam a nagyérdeműnek. A lehetőségért szeretnék köszönetet mondani Richinek!
A továbbiakban térjünk át a zenei szegmensre.
HAZAI TOP 5 (2018)
The Trousers – Invisible Darkness
Ripoff Raskolnikov – Small World
Angertea – Sidetrack (An Acoustic Act to Eradicate Torture)
Fish! - Felemás
Ozone Mama – Cosmos Callin
Nálam az év hazai lemeze címet a The Trousers viszi haza. Az Invisible Darkness valahogy pont olyan lett, amilyennek előzetesen vártam: igazán kiforrott értékőrző R'N'R anyag. Olyan klasszikusok hatásai érezhetők benne, mint a Cheap Trick, a Beatles, vagy a Led Zeppelin. Ezek remek egyensúlyt alkotnak a zenekar saját elképzeléseivel, aminek eredménye egy kiváló alkotás.
Ripoff Raskolnikovval valamikor az év elején nyílt alkalmam beszélgetni, egy koncert előtt. Nagyon szimpatikusnak tartottam a zenéhez és az élethez való hozzáállását. Az előadás pedig lehengerlő volt. Az év vége felé haladva alig vártam, hogy megjelenjen a Small World című lemez, ami, ahogy azt vártam, nagyon jól sikerült.
Az Angertea zenéje általában – ha lehet szóviccel élni: "not my tea", viszont ettől függetlenül mérhetetlenül tisztelem a srácokat amiatt, amit lassan 23 éve művelnek. Persze tiszteletből nem kerül be valaki a TOP5-be a listámon. A szentesi-nagymágocsi trió új, akusztikus dalokat tartalmazó lemezét nagyon megszerettem. Talán pont a formabontó dalok, a tőlük nem megszokott szerkezetek, és az új világ, ami miatt dobogós nálam a Sidetrack. A srácok egyébként amolyan lokálpatriota módjára egy akusztikus lemezbemutatót adnak februárban, méghozzá Szentesen, a Kávézó a belvárosi Favágókban.
A Fish! egyszerűen nem tud elégedetlenné tenni. Óriásit hoztak a srácok, és bár Ákos az ő értékelőjében azt írta, "lehet, hogy ez itt senkit nem érdekel", én ízt gondolom, hogy Kovács Krisztiánék megmutatták, miről is kell szólnia egy pop-punk csapatnak 2018-ban Magyarországon! Várom a Felemás másik felét!
Az év elején az Ozone Mama a negyedik kiadványával, egyúttal a harmadik nagylemezével jelentkezett. Nagyon tisztelem őket, azért a munkáért, amit a csapat mozgósított. Ennek meg is lett az eredménye, a kaliforniai Ripple Music gondozásában jelent meg a Cosmos Calling, és ezzel kinyíltak a nemzetközi színtér kapui a srácok számára. Az Egyesült Államokban, Skandináviában, Spanyolországban is színpadra lépett hazánk egyik kiemelkedő vintage-rock gárdája. Így tovább Ozone Mama!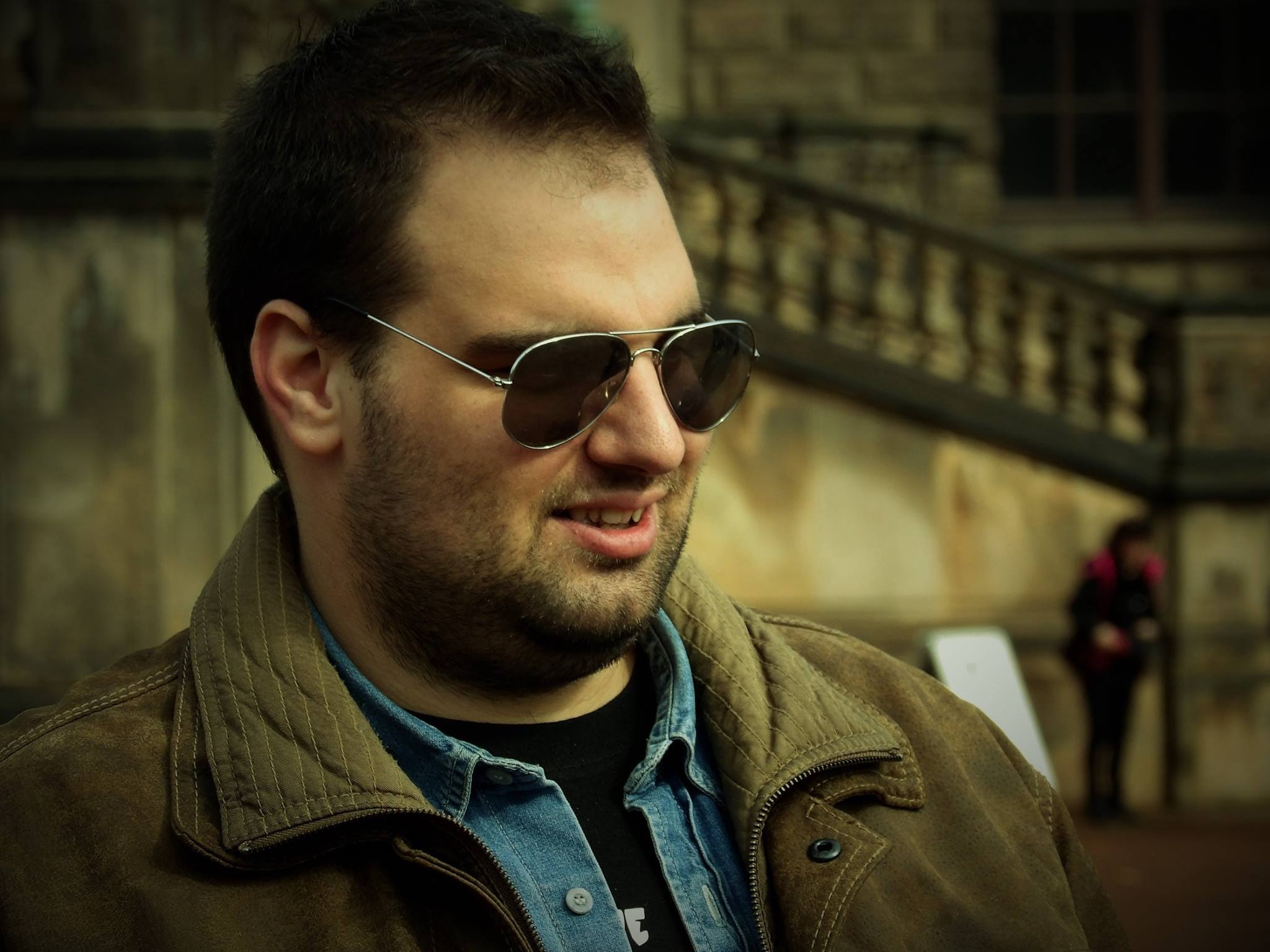 Külföldi TOP5
Dan Patlansky – Perfection Kills
Imperial State Electric – Anywhere Loud
Mark Knopfler – Down The Road Wherever
Turbonegro – Rock 'N' Roll Machine
Magpie Salute – High Water I.
Dan Patlansky az utóbbi időszakban elsőszámú kedvencemmé avanzsált. A LOTS Music serény munkájának köszönhetően az utóbbi időszakban az A38 hajó és az Analog Music Hall színpadán is láthattuk a dél-afrikai gitárhőst. Az Imperial State Electric ugyan "csak" egy live albummal jelentkezett 2018-ban, de azt olyan igényesre sikerült, hogy volt egy hosszas időszak, amikor minden eszközömön ez pörgött. A skandináv vonalat erősítve, felkerült listámra a Turbonegro új lemeze, ami ismét bebizonyította számomra, hogy a skandináv rockzene egy külön világ. Egy nagyon jó világ. Mark Knopfler szerintem életében nem fog olyan albumot készíteni, ami nem nyeri el a szimpátiám. Az idén kiadott Down The Road Wherever-el sincs ez másképp. A Magpie Salute lemezét vártam leginkább idén. A Pannon Presztízs Magazin hasábjain írtam is egy ajánlót hozzá.
Nagy várakozással tekintek 2019-re, hiszen életem egyik legnagyobb munkáját kezdtem meg egy nagyon kedves zenész barátommal. Erről hamarosan bővebb információt is nyújtok nektek az oldal hasábjain. Emellett persze várakozással tekintek több lemez elé, és a filmes szakma (zenei) is tartogat ígéretesnek tűnő dolgokat jövőre, szóval bizakodva várom a jövő évet.
Ezúton is szeretném megköszönni Borbás Bence, Mikó Bálint és Kiss Ákos munkáját. Azt gondolom, hogy nélkülük nem tartana ma itt ez az oldal, ahol. Végül, de nem utolsó sorban nagy köszönet az olvasó közönségnek, azaz Nektek, amiért meglátásaitokkal, megosztásaitokkal, likeokkal segítitek az oldal fejlődését. Kellemes ünnepeket kívánok nektek!