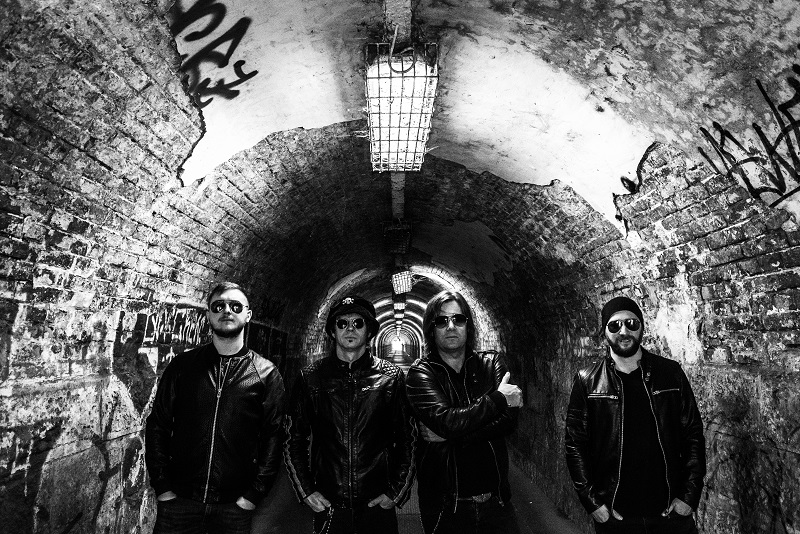 Áprilisban tovább folytatódik a The Trousers tavaly ősszel megjelent ötödik nagylemezének, az itthon és számos külföldi országban is kiváló kritikákat kapott, immár bakelitlemez formátumban is kapható INVSIBLE DARKNESS-nek (MusicFashion) a promóciós turnéja. Ennek keretein belül április 12-én Budapesten, a Robot klubban lépnek fel az immár hagyományossá váló BUDAPEST ROCK CITY rendezvénysorozatuk keretein belül a Peter Kovary & The Royal Rebels, illetve bécsi barátaik, a nagyszerű Reverend Backflash társaságában, ami egy hamisítatlan rock and roll estnek ígérkezik.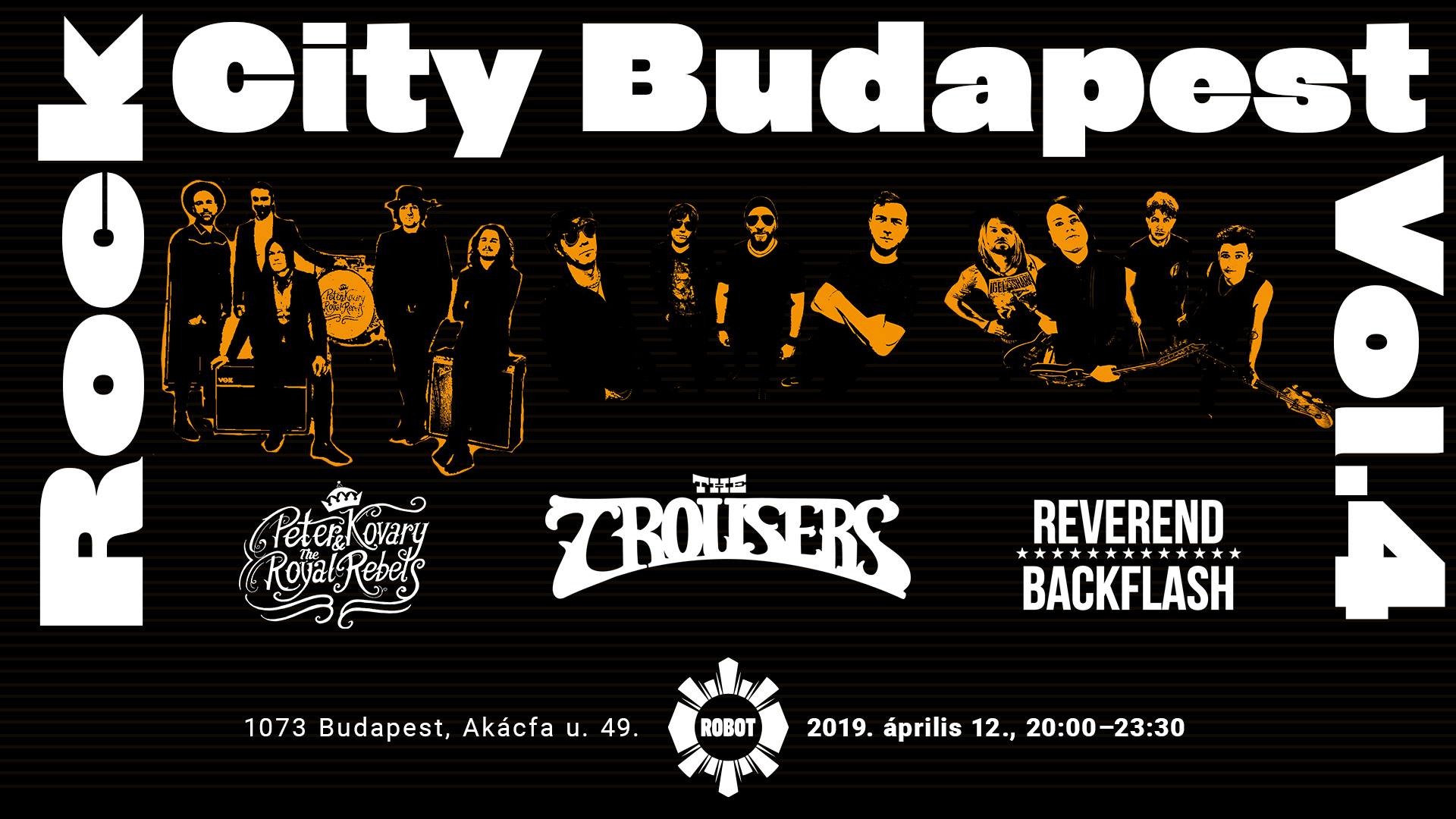 (Facebook eseményhez katt a képre!)
Másnap, április 13-án Grazban, a Club Q-ban lép fel a zenekar a helyi Brownstone Inc. és a Haunted by The Remote kíséretében, ami egy öt koncertből álló, a Nemzeti Kulturális Alap Hangfoglaló Programja által támogatott sorozat része. A The Trousers februárban a csehországi Ostravában, márciusban a németországi Münchenben és Augsburgban, illetve a cseh Karlovy Varyban koncertezett, a mostani osztrák buli a sorozat záró állomása lesz.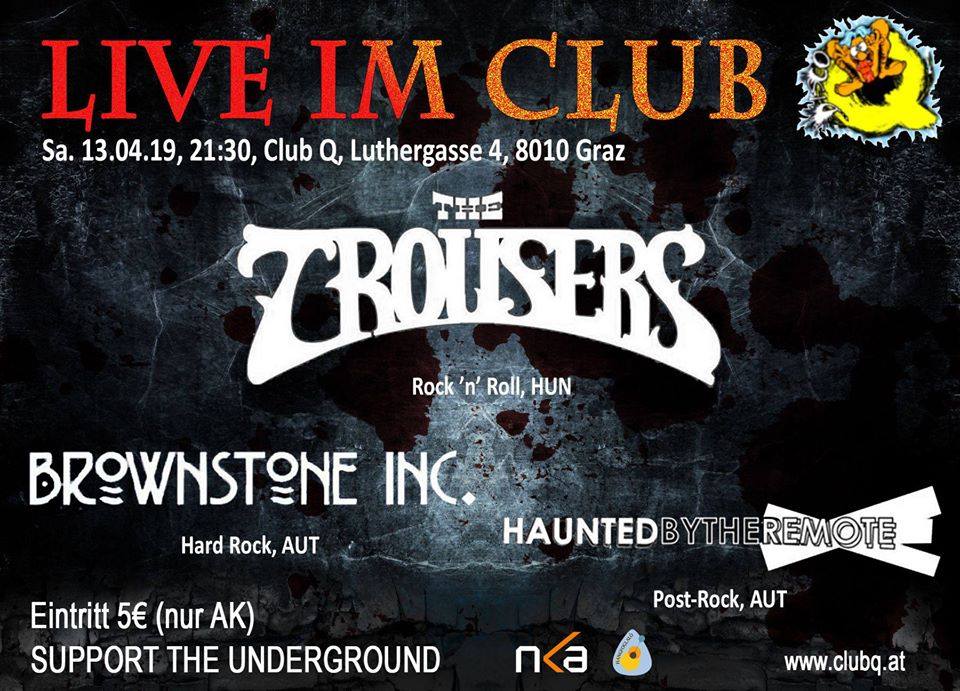 (Facebook eseményhez katt a képre!)
A külföldi fellépéssorozat mellett egy másik NKA támogatta turnén is részt vesz jelenleg a budapesti garázsrock-formáció, mégpedig a Junkies előzenekaraként. Az eseménysorozat februárban Budapesten és Szegeden kezdődött, amit márciusban Hajdúszoboszlón folytattak, az áprilisi periódusban pedig 18-ána tatabányai Roxyban, 19-én a szombathelyi Végállomásban lesz a The Trousers a Junkies vendége. A turné májusban folytatódik, és előre láthatólag további közös koncertek is várhatóak még az év folyamán.
 A koncertek facebook eseményeit itt találjátok: Tatabánya, Szombathely
További információk
I WEB I   I FACEBOOK I   I INSTAGRAM I   I YOUTUBE I    I SPOTIFY I
A The Trousers új nagylemeze már bakelit formátumban is kapható, méghozzá a kiadó, a MusicFashion oldalán!


A zenekar koncertjei a Nemzeti Kulturális Alap, valamint a Hangfoglaló Könnyűzenei Támogató Program támogatásából valósulnak meg!