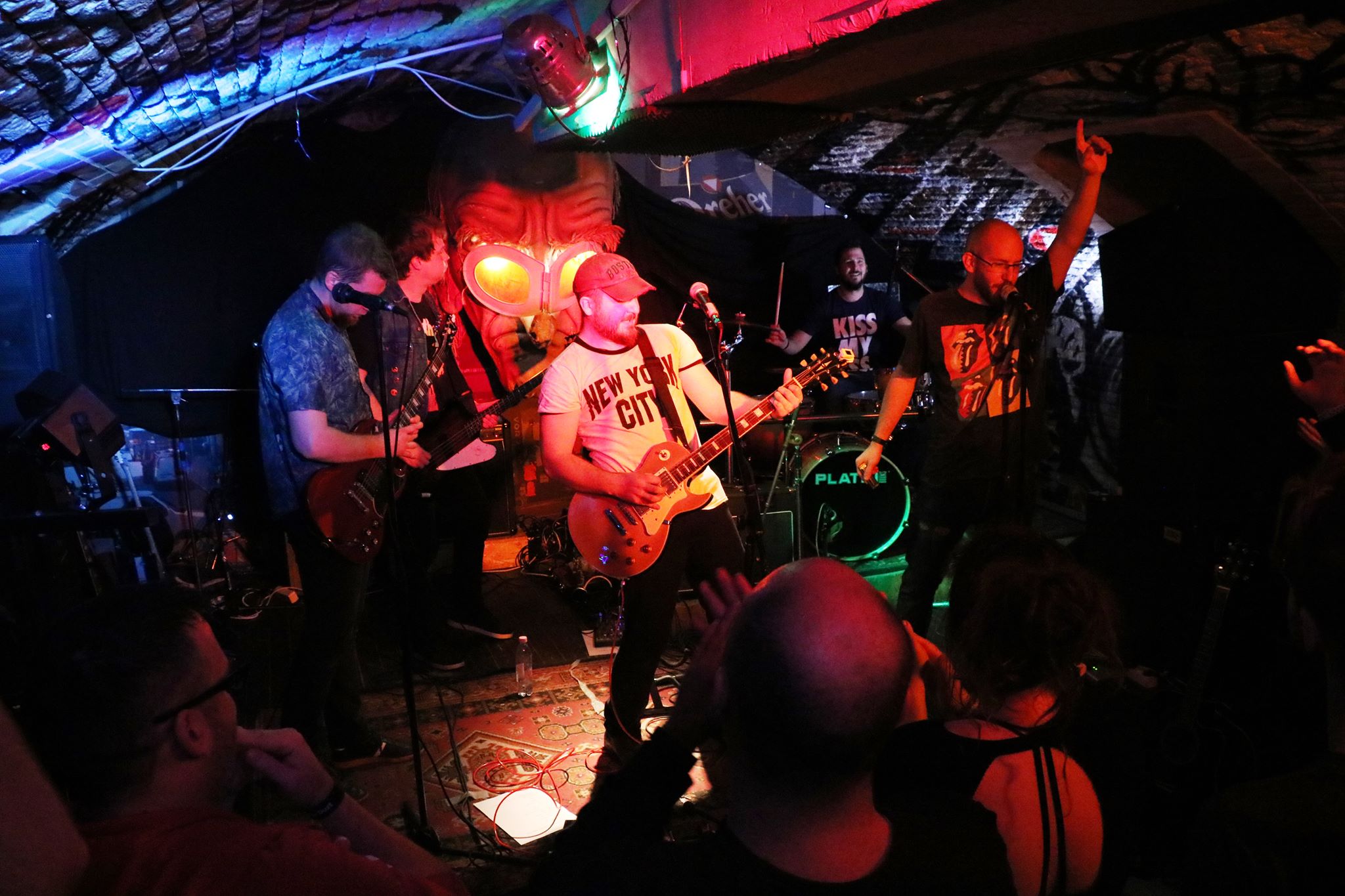 A budapesti Ask The Dust nevű blues/rock csapat tavaly decemberben jelentette meg új nagylemezét Shall Return címmel, lássuk, mit mutat a képlet. 
A zenekar a glam hőskorszakának legszebb időszakát idézve vicces beceneveken futnak ( Múvi, Tanárúr, B. elvtárs, Fuzzy, KoMa), de a felsorolásból nyilván mindenki érzi, hogy ez itt csak Majnem Kalifornia...persze van nekik rendes nevük is, és egy ilyen remek lemez után megérdemlik, hogy ezt is megismerje a  közönség: Berta Csaba – ritmusgitár, Koós Marcell – dobok, Mátrai Márton – basszusgitár, Vecsei András – szájharmónika, ének, akusztikus gitár, Vecsei Márton – ének, szólógitár. 
Magyarországon már a 80-as években megénekelte Deák Bill Gyula, hogy "a blues nem divat, holnap kinek kell", de az Ask The Dust az a zenekar, akit ez nem igazán érdekel. Így a tagok blues-és klasszikus hard rockban gyökerező zenei világát összegyúrva állt össze a lemez 9 dala, amelyből mindössze egy szólal meg magyar szöveggel, a többi angol.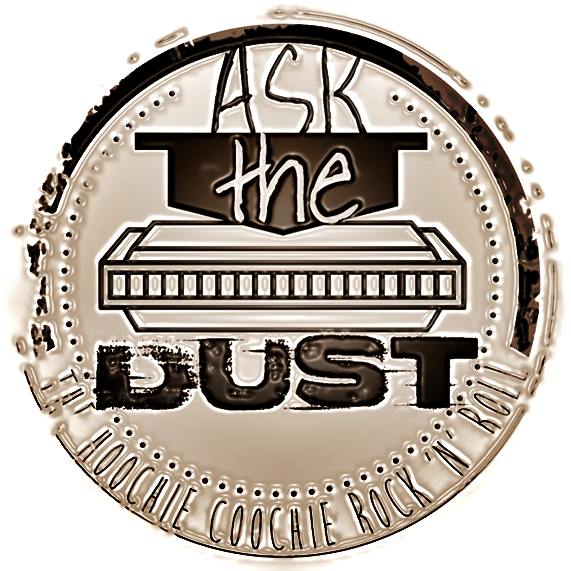 Ez alapvetően nem gond, ennek a fajta vérbeli amerikai -blues, country és southern elemeket egyaránt tartalmazó - muzsikának jobban áll az angol nyelv. Ezzel kapcsolatban egy gyenge pont van, a kiejtés néha kicsit "magyaros", ezen talán még csiszolhat később a ATD tagsága. Az nálam külön piros pont, hogy a szájharmónika egy teljes értékű hangszerként van kezelve, ez nagyon ritka itthon (sajnos). Ebből a szempontból az Ask The Dust mondhatjuk, hogy hiánypótló. 
Ezt az apróságot leszámítva ez az anyag remek. A hangulat a lemezenalapvetően felszabadult. Persze akad egy-két melankólikusabb tétel , de ez egy blues/dallamos rock lemezen kötelező. A dalcsokor egészében azonban cáfolja azt a Magyarországon teljesen érthetetlenül elterjedt tételt, hogy a blues az egy depresszív műfaj. Az Ask The Dust egy igazi vidám-utazós-bulizós zenekar, lehet rájuk csápolni, vagy merészebbek táncolhatnak is. Én az anyag meghallgatása után kedvet éreztem egy élő koncert meglátogatásának. (aki pl. a Bobby The Hipster című dalra nem kezd el rockizni a parkett közepén, az csal). 
Hangzásba a banda kellőképpen koszos, ami -mondhatni műfaji sajátossága. Nálam vájtfülűbb vagy szőrös szívűbb ember biztos belekötne ebbe, de nincs helye kötekedésnek. Az anyagon arányosan van keverve, a hangszerek remekül kivehetőek, és autentikusan szólalnak meg. 
Összességében a csapatot nem scak a hazai blues kocsmákban és motoros találkozókon tudom elképzelni ezzel a felállással, hanem akár Nyugat Európa hasonló rendezvényein is. NKA szófordulattal élve: a zenekar kis csizsolással exportképessé válhat belátható időn belül. 
A Hoochie-Coochie Rock And Roll-t prezentáló csapat következő bulija a május 9.-én lesz a budapesti Muzikumban, bővebb info ITT.