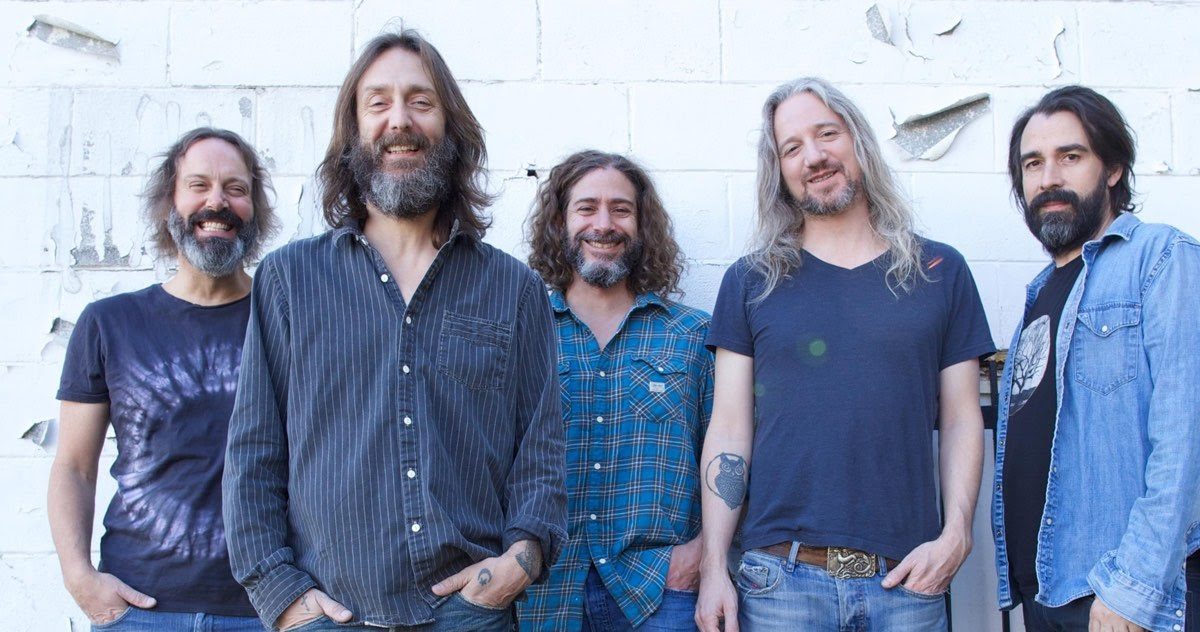 Globális felmelegedés, pusztuló esőerdők, abszurd politikai csatározások, léleksorvasztó technokrata társadalmi berendezkedés… A 21 század első két évtizede mindent megtett azért, hogy az emberiség ne érezze jól magát a bőrében, és ezt a technológiai fejlődés javunkat szolgáló eredményei sem képesek velünk feledtetni. Noha akadnak kivételek, ma már a rock sem az önfeledt öröm forrása, hanem inkább puszta feszültséglevezető, legyen szó akár a "bulizósabb", akár a "kritizálósabb" szövegű fajtáról. Ezért is jelentős esemény manapság, ha olyan lemez születik, amely azt sugározza magából, hogy az életet élvezni is lehet, és nincs ebben semmi szégyellnivaló, sőt: pont ezzel tehetjük élhetőbbé a világot.
A Black Crowes az 1990-es évek meghatározó formációja volt, akik ismét divatba hozták a southern rock műfaját. A csapat rendkívül népszerű bemutatkozó albuma − az 1990-es Shake Your Money Maker − még igencsak Rolling Stones- és Faces-hatású rockot tartalmazott, de már ezen is felsejlettek olyan pillanatok (pl. a kiváló Otis Redding-feldolgozás, a Hard To Handle), amelyek azt a fajta eklektikusságot előlegezték meg, amely később a Varjak védjegyévé vált. A 1992-es The Southern Harmony And Musical Companion (rajta a zenekar egyik fő slágerével, a falrengető Remedy-vel) hatalmas sikert aratott, egyike minden idők legjobb nyers southern alapvetéseinek. Az 1994-es, "botrányos fanszőrzetű" borítóval ellátott Amoricán megjelentek a markánsan fűszeres pszichedelikus ízek is, amelyek az 1996-os Three Snakes And One Charm-on aztán teljesen eluralkodtak (e sorok írójának legnagyobb örömére). Az 1999-es By Your Side az évtized 10 legjobb nyers rockalbumának egyike, és a banda kísérletező kedve a 2001-es Lionson sem csökkent.
Sajnos az új évezred elején nem sok babér termett olyanoknak, akik maximálisan 60-as/70-es gyökerű, soullal, pszichedeliával és még sok egyéb hatással megbolondított, hippi szellemiségű rockot műveltek, így pár évre a Black Crowes is kivonta magát a forgalomból, majd 2008-ban Warpaint címmel új albummal jelentkeztek. A lendület a régi volt, azonban dominánssá váltak a country és folk hatások, és ez jellemezte a következő dalgyűjteményt, a rendhagyó módon élőben, közönség előtt rögzített Before The Frost… Until The Freeze-t is. Ezt követően a Black Crowes ismét megszűnt létezni, elsősorban a két vezér, Chris Robinson énekes és Rich Robinson gitáros közti kibékíthetetlen ellentétek miatt.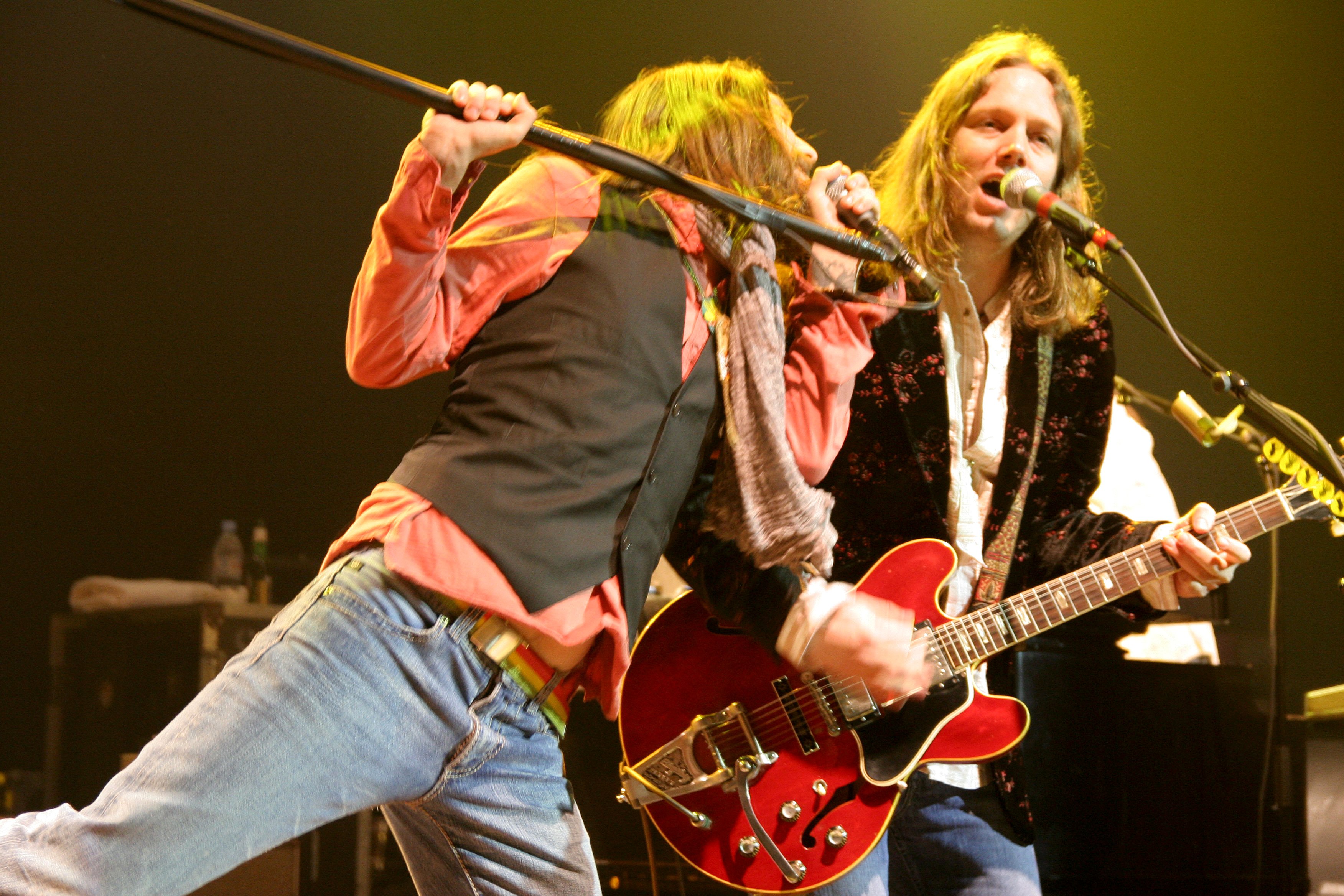 Az, hogy a testvérek ki nem állhatják egymást, régóta nyílt titoknak számított (már az egyik első jelentősebb interjújukat készítő újságíró is arról számolt be 1990-ben, hogy Robinsonék, akik maguk mentek elé a reptérre, körülbelül öt perc alatt majdnem vérre menően összevesztek a kocsiban azon, hogy melyik útvonalon térhetnének haza leggyorsabban), de azért minden rajongójuk reménykedett benne, hogy a közös célok felülírják majd a családi viszálykodást. Nem így történt: először Chris alakította meg Chris Robinson Brotherhood nevű, eleinte főleg kommunális hippi rockot játszó zenekarát (a névválasztás arra enged következtetni, hogy ebben a közegben szándékozott megtalálni azt a fajta testvériességet, amit a vérrokonával képtelen volt), majd Rich a Black Crowes kevésbé elvont utódbandájának tekinthető Magpie Salute-ot.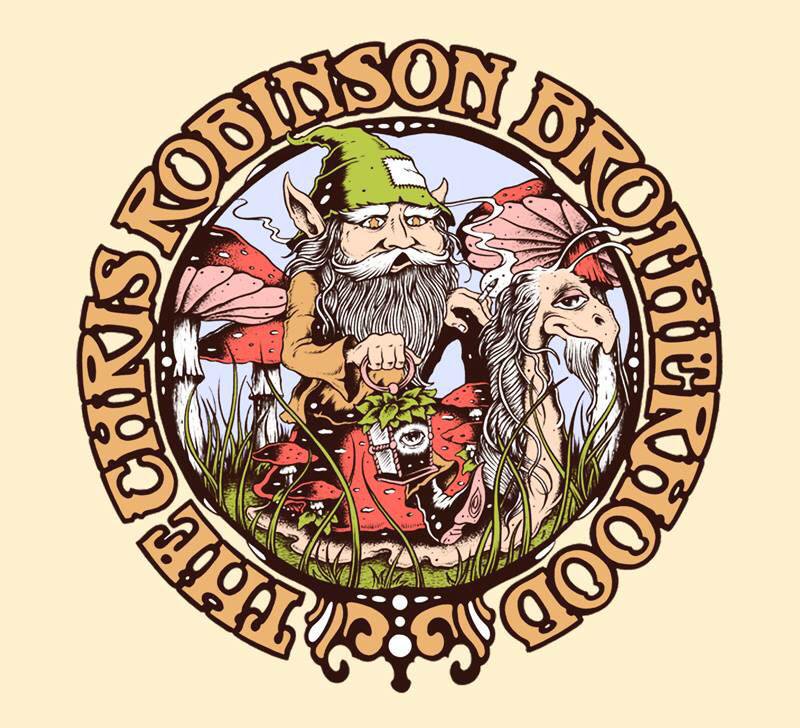 Mindkét fivér Varjak utáni munkásságát nyomon követtem, és egyikük magánprodukcióit sem találtam egyenértékűnek a közös zenekaruk klasszikus albumaival: Chris Testvérisége túl gyakran akart a Grateful Dead 21. századi megfelelője lenni: az üzenetre és a hangulatra nem lehetett panasz, viszont a jól kidolgozott dalokkal adósak maradtak, inkább a Dead-re jellemző, ráérős jammeléseiket vágták számhosszúságúvá. Rich Szarkái sem nyűgöztek le: minőségi, profi hangszerelésű muzsikával álltak elő, de semmi olyasmit nem mutattak be, amire felkaptam volna a fejemet.
Bármennyire is elégedetlen voltam Chris friss csapatával, rá kellett jönnöm, hogy dalszerzőként valószínűleg elsősorban ő volt a felelős azokért a jellegzetességekért, amelyek miatt annak idején megkedveltem a Black Crowes-t. Dead-es merengések ide vagy oda, egy Jump The Turnstyle-ban és még pár Chris Bobinson Brotherhood nótában mégiscsak felbukkantak azok a játékosan laza, a 60-as évek legszebb hagyományait felelevenítő pszichedelikus megoldások, amelyekkel a Black Crowes is meggyőzött annak idején. A Magpie Salute muzsikája viszont számomra túlságosan földhözragadt és egysíkú, és bár kétségtelen, hogy Chris irdatlan nagy seggfej módjára tud viselkedni, mégis érdekesebb, sokszínűbb fazon a testvérénél.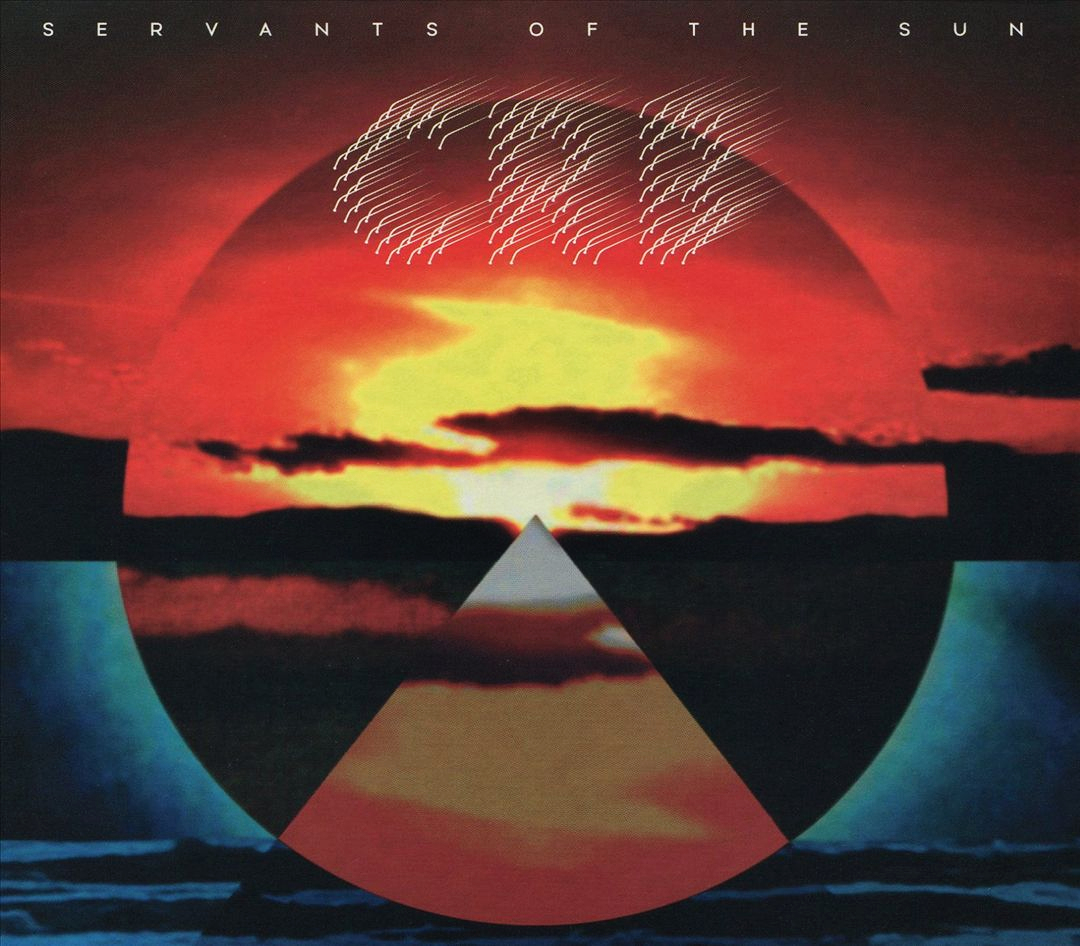 A Chris Robinson Brotherhood 2017-es, Barefoot In The Head című albumán dalközpontúbb, "slágeresebb" irányba mozdult el, és ez igen jót tett az összképnek. A formula az idén júniusban megjelent Servants Of The Sun-ra érett be, ami olyan üdítően hat a 60-as évekbe vágyakozó zenehallgatóra, mint a fejbe kólintóan tömény tömjénillatot hozó szellő. Csupa kellemes, életigenlő, ízlésesen kidolgozott és feljátszott szám váltja egymást az anyagon, amely úgymond nyugisan kicsattan a pozitív energiától, nyoma sincs kortárs urbánus frusztrációnak és tétlen orrlógatásnak. Fellelhető ellenben nem kevés hippi nosztalgia (amely jelen esetben egyáltalán nem parodisztikus vagy bugyuta), némi földi öröm (Some Earthly Delights), a sofőr lánya iránti gerjedelem (Chauffeur's Daughter), a kaliforniai csillagos ég (Stars Fell On California), meg még sok egyéb kellemes, melengető hangulat, és végül az egész nagy zenei utazás egy széles mosollyal zárul (A Smiling Epitaph). Külön ki kell emelni a profi pályafutását a Blackfoot-ban indító Neal Casal roppant esztétikus és irigylésre méltóan könnyed gitárjátékát. Összbenyomás: A Chris Robinson Brotherhood  Crosby, Stills, Nash & Young üzemmódban sokkal impozánsabban működik, mint Grateful Dead pótlékként.
Chris Robinson napjainkban úgy néz ki és dumál, mint Donald Sutherland Kelly hősei-béli, Csodabogár becenevű II. világháborús hippi tankparancsnok karakterének hosszabb hajú édestestvére. Csak sejtéseink lehetnek arról, mennyi tudatmódosítót tömött magába karrierje kezdete óta, és ha vissza is vett a tempóból az évek során, az legfeljebb azt jelenti, hogy már nem a kokain áll hegyekben az asztalán, hanem karvastagságú jointok sorakoznak rajta. Ennek ellenére továbbra is ő az egyik legegyedibb hangú énekes, és a Brotherhood friss és előző stúdióalbuma ékesen bizonyítja, hogy még mindig tud, ha akar. Természetesen nem tökéletes anyag a Servants Of The Sun, tehettek volna rá pár keményebb pszichedelikus szerzeményt és tökös southern nótát is (abszolút összeegyeztethetőek lennének a hippi képlettel), viszont így is remek kikapcsolódást nyújt. Idén augusztusban lesz a Woodstocki Fesztivál 50. évfordulója: aki lélekben szívesen odaképzelné magát, az nem csak a korabeli zenék felelevenítésével teheti meg ezt, hanem Chris Robinsonék 2019-es lemezének meghallgatása révén is.