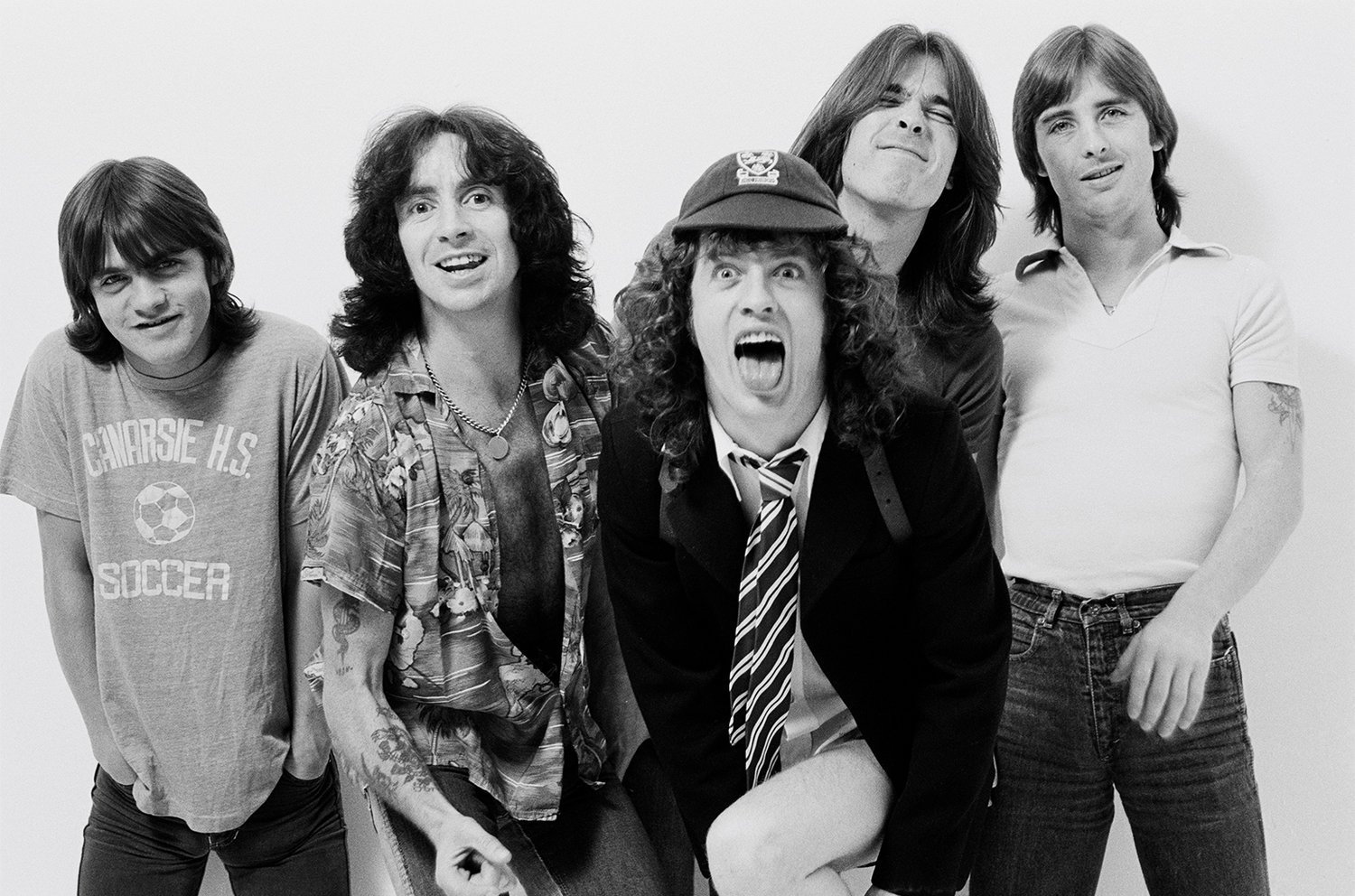 Nemcsak mi az Old Time 'Kultikus albumok' rovatában, hanem maga az AC/DC is nagy durranással készült a pályafutása mérföldkövének számító album, a Highway To Hell megjelenésének 40. évfordulója kapcsán. Az ausztrál ikonok karrierjének 7. nagylemeze valósággal kinyitotta a világ kapuját számukra, csak az Egyesült Államokban több mint 7 millió példányban értékesítették. De miért is hozott ekkora sikert a Highway To Hell?
A közelmúltban zeneértő tagokból álló asztaltársaságunkban szóba került az AC/DC, pontosabban a csapat diszkográfiája. Mindannyian  előhúztuk a mi kis adu ászunkat, és arra döbbentünk rá, hogy már közel két órája diskurálunk arról, miért épp a Let There Be Rock-ot, a Powerage-et, a Highway To Hell-t vagy a Back In Black-et tartjuk Youngék legjobb lemezének. Mi köze ennek az egészhez? Az AC/DC mindenki számára más, mégis ugyanaz. A világ egyik kiemelkedő rockbandája, számtalan kiváló lemezzel, slágerrel, riffel, szólóval. Az aranytojást tojó tyúkjuk mégis a mai napon születésnapos album lett.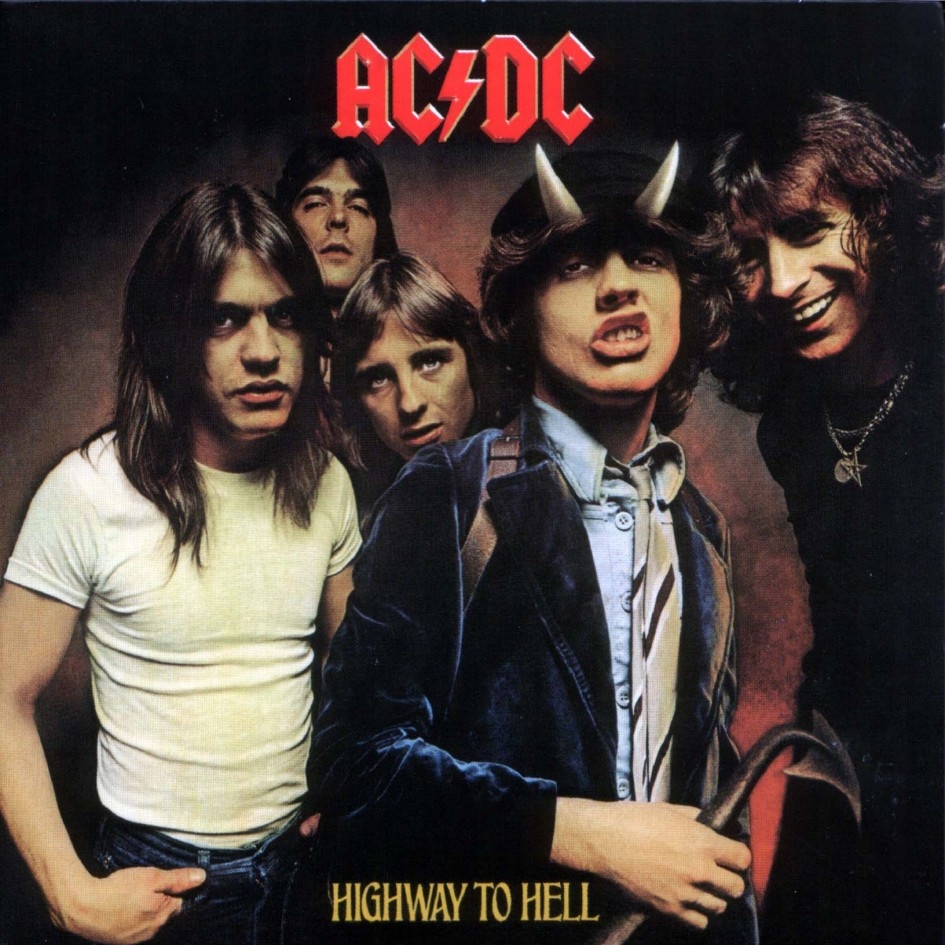 Van egy dal, amit bárki a Földön az első 3 hangból megismer. Motorosbandák és fesztiválok, utazások, országutak himnusza. Ez a Highway To Hell, amely minden kétséget kizáróan a lemez zászlóshajója. Számomra egy örök talány ez a dal, mert a legnagyobb jóindulattal sem sorolnám sem az album, sem átfogóan az AC/DC legjobban sikerült alkotásai közé. Mégis van egyfajta sajátos feelingje és egy bombasztikus címe. Bon Scott néhány hónappal később bekövetkező halála, és annak körülményei következtében pedig a Highway To Hell mindenki számára új értelmet nyert, valamint máig tartó töretlen népszerűségének okára is fény derült.
De robogjunk csak tovább, hiszen nem single-ről beszélünk. Ha eddig kicsit fanyarnak tűnt írásom, ígérem, most kiköszörülöm a csorbát. Nem lehet elmenni a tény mellett, hogy a zenekar egy kiváló lemezt pakolt össze. Nézzük csak meg a sokak által szintén imádott, erősen bólogatós Walk All Over You-t, a nyers energiákat felszabadító, bluesos alapú (személyes kedvencem) Beating Around The Bush-t, a számos filmben felcsendülő If You Want Blood-ot, vagy a csajozós Girls Got Rhythm-t. Egytől egyig a banda felejthetetlen örökzöldjei.
A Highway To Hell egyik különlegessége, hogy Bon éneke mellett erősödött a háttérvokálok szerepe, konkrétan megjelentek a háttérvokálok, amiket aztán a későbbiekben előszeretettel előhúztak a tarsolyból. Hangzás terén talán visszafogták magukat Youngék: például a korábbi Let There Be Rockkal összehasonlítva a Highway To Hell egy kevésbé nyers, könnyedebb, befogadhatóbb hangzásvilágot képvisel. Ám azt azonnal hozzátenném, hogy ezt úgy tudták prezentálni, hogy egyben meg tudtak maradni AC/DC-nek, pedig a legtöbb bandának beletört a bicskája az efféle változtatásokba.
Ahogy a lead-ben említettem, a zenekar is nagy dobással készült az évfordulóra. Rendesen belenyúltak a múltidézésbe, ugyanis három 40 évvel ezelőtti live videoklip-ritkaságot mutat be a csapat. A már korábban megjelent Highway To Hell után a napokban a The Jack is debütált, a Whole Lotta Rosie pedig július utolsó napján fog.