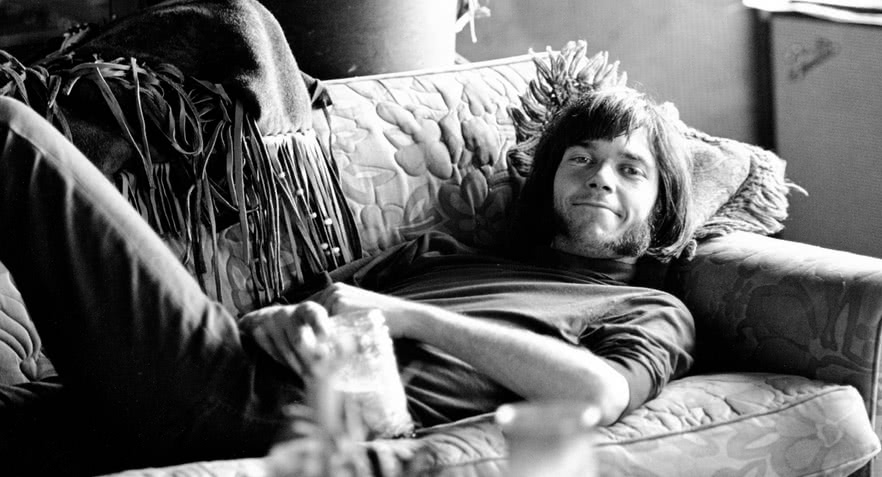 Nemsokára a hazai mozik is bemutatják Quentin Tarantino legújabb filmjét, a Volt egyszer egy… Hollywoodot, amely nem csupán akkor játszódik, amikor Charles Manson és szektája meggyilkolta Roman Polanski feleségét, Sharon Tate-et, valamint pár, a villájukban tartózkodó barátjukat, de Manson és követői is feltűnnek benne. A börtönviselt tolvajból és striciből lett agymosó guru több rocksztárral is jó viszonyt ápolt: gyakran járt össze a The Mamas & The Papas tagjaival, Dennis Wilson (a Beach Boys dobos-énekese) pedig egy ideig az elkötelezett hívei közé tartozott. Az viszont nem igazán közismert tény, hogy Neil Young szintén lelkesedett érte, sőt egyedül ő volt az, aki később is felvállalta, hogy rokonszenvezett vele.
Hogy miért végeztek Mansonék Tate-ékkel (valamint még jó néhány másik emberrel), arról máig megoszlanak a vélemények, viszont több rockzenével kapcsolatos elmélet is akad közöttünk. Egyesek azt állítják, Mansonék a Beatles dupla "fehér" albumának dalaiból hallottak ki drogtól bódultan vérengzésre késztető üzeneteket. Mások szerint az bőszítette fel Mansont, hogy a Beach Boys ellopta az egyik dalát Terry Melcher producer biztatására, és ő volt az eredeti célpont, nem Tate-ék, akiknek azért kellett meghalniuk, mert rossz időben voltak rossz helyen (Melcher korábban abban a házban lakott, ahol Tate és Polanski).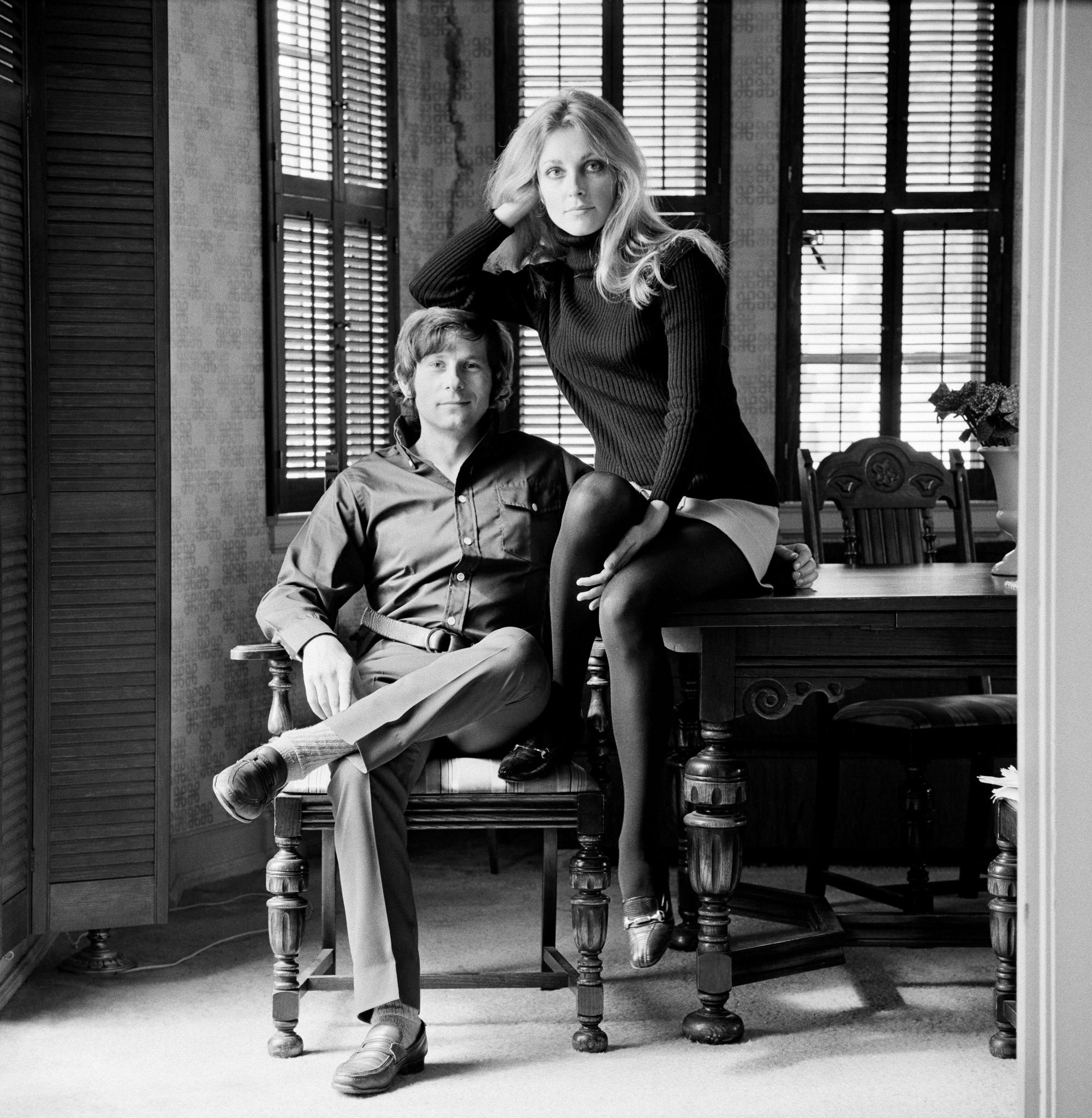 1968-ban Neil Young és Charles Manson ugyanazokban a körökben mozogtak, a kaliforniai Topanga- és Laurel-kanyon hippi zenei színterének prominens figuráival jártak össze: azzal a különbséggel, hogy Youngot mindenki komolyan vette és nagyra tartotta, Mansont viszont csupán az ekkoriban épp gurut kereső Dennis Wilson, ám még ő is kiábrándult belőle, miután a kiszámíthatatlanul viselkedő és erőszakos szektavezér kompániájával teljesen lelakta a házát, amit a rendelkezésükre bocsátott, valamint drogmámorban összetörték az egyik kedvenc sportkocsiját.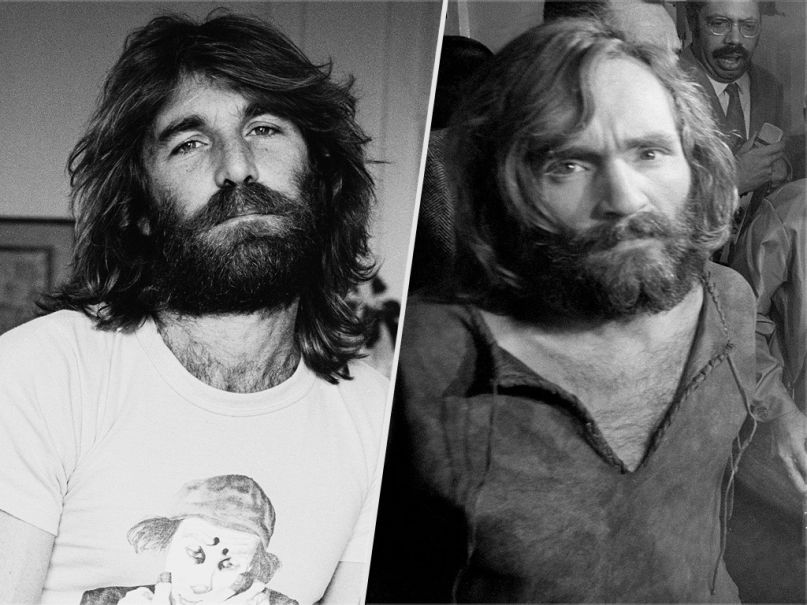 Young jóban volt Wilsonnal, és gyakran megfordult annak házában, miközben a dobos-énekes Mansonékkal töltötte napjait. A Buffalo Springfield egykori tagját hidegen hagyták a nyilvánvalóan őrült kommunafőnök összefüggéstelen gondolatfüzérei, a zenei próbálkozásai hallatán azonban felkapta a fejét. "Fantasztikusan gitározott és énekelt, bár nagyon fegyelmezetlenül. Ha olyan kísérőzenészeket kap, mint Bob Dylan, sokra vihette volna – nyilatkozta már Manson rémtetteit követően a New Musical Express újságírójának, Nick Kentnek.
Young valószínűleg máig nem változtatta meg a Mansonról alkotott véleményét. Jimmy McDonough 2002-ben megjelent Young-biográfiájában, a Shakey-ben például a következő szavakkal jellemzi az elmebefolyásoló gonosztevőt: "káprázatos volt, amit zenészként csinált" "meg nem értett és frusztrált művész", "roppant intelligens". Az énekes-gitáros olyannyira meg volt győződve arról, hogy Mansont érdemes lenne befuttatni, hogy bemutatta Mo Ostinnak, a Warner Brothers elnökének, ám nem sikerült neki lemezszerződést összehoznia. Egy másik alkalommal saját kiadóját, a Reprise-t kívánta rábeszélni Manson leigazolására, mondván "hatalmas tehetség a fickó, csak egy kicsit kezelhetetlen".
A virággyerekeiből programozott gyilkosokat nevelő bűnöző − immár életfogytiglani büntetését töltve − kizárólag Youngra emlékezett vissza jó szívvel az általa megismert rocksztárok közül: 1995-ös, vacaville-i börtöncellájában rögzített interjújában kijelentette, hogy a Laurel-kanyoni neves zenészek mind lenézték vagy átverték, egyedül Neil Young állt ki mellette végig. Young az interjúra reagálva felidézte, hogy noha nem tudott segíteni Mansonnak a zenei karrierje beindításában, fájdalomdíjként vett neki egy motort. Young még a Crosby, Stills, Nash & Young formáció számára írta Revolution Blues című szerzeményét, amely a kitaszítottsága és életkörülményei miatt dühös és a gazdag kaliforniaiakat irigylő Manson-szektáról szól, akik fegyverkeznek és homokfutókkal száguldoznak a sivatagban. David Crosby attól félt, hogy a dal könnyedén arra inspirálhat egyeseket, hogy a Manson-féle gyilkosságokhoz hasonlókat kövessenek el, ezért nem akarta előadni. A számot végül Young On The Beach című szólóalbumán jelentette meg… 1974-re azonban Crosby meggondolta magát, és a Crosby, Stills, Nash & Young koncertjein is felbukkant a Revolution Blues.