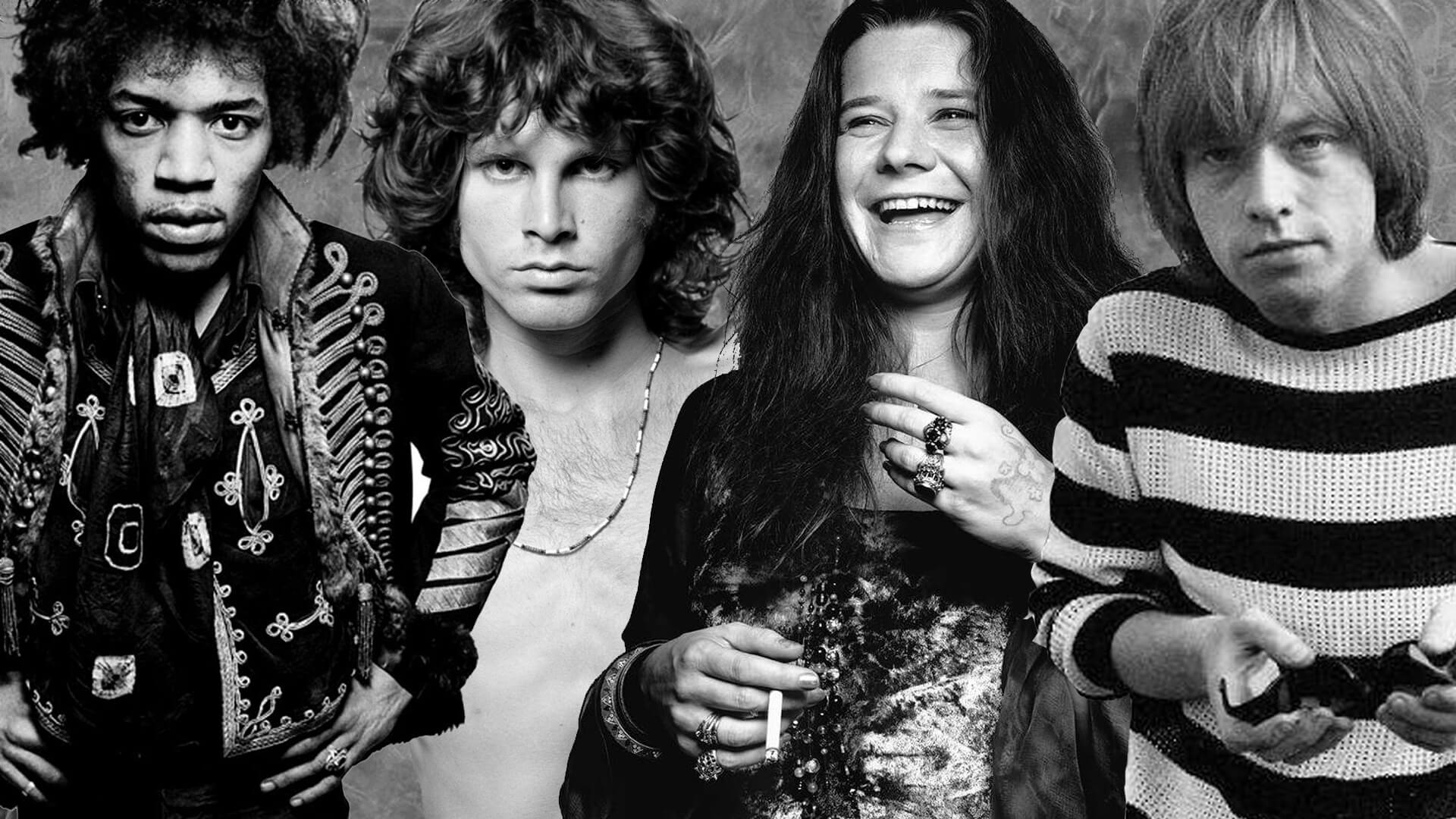 A rockzene halottjainak panteonjában "különterem" jár az úgynevezett 27-es klub tagjainak, vagyis azoknak a bálványozott sztároknak, akik ennyi idős korukban távoztak az élők sorából. A legtöbb rockrajongó valószínűleg fel tudja sorolni a leghíresebbeket: Jimi Hendrix, Janis Joplin, Jim Morrison, Brian Jones, Kurt Cobain… Egyesek azzal is tisztában vannak, hogy a blues műfaj legendás alakja, Robert Johnson szintén csupán 27 évig élt. Most viszont olyan zenészeket veszünk sorra, akik bár világhírű zenekarokban játszottak és 27 évesen hunytak el, mégsem kerültek be a köztudatba a nevezetes klub tagjaiként.
Alan Wilson (Canned Heat)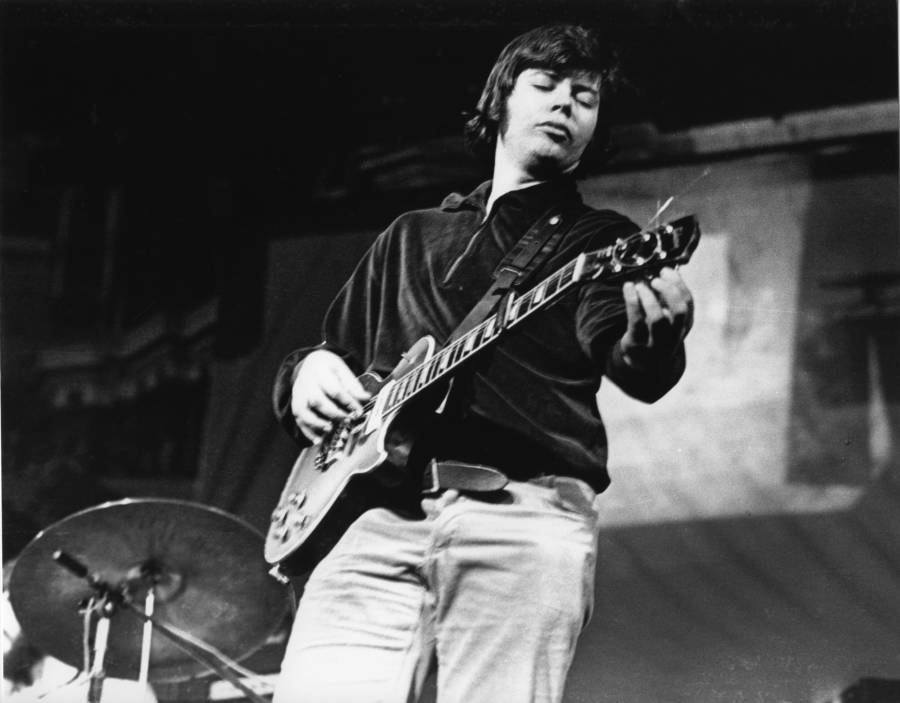 Alan Wilson az egyik leghíresebb blues rock formáció, a Woodstockban is emlékezetes koncertet adó Canned Heat gitáros-énekes-szájharmonikása 1970. szeptember 3-án halt meg 27 évesen. Altatókkal és nyugtatókkal adagolta túl magát, de arra nem derült fény, hogy ezt szándékosan tette-e. Mindenesetre valószínű, hogy igen, mivel Wilson mániás depresszióval küzdött, és többször kísérelt meg korábban öngyilkosságot. A rosszul látó és ezért Vak Bagolynak becézett zenész alapítója volt az 1965-ben született csapatnak, és az ő éneke hallható a két legnagyobb slágerükben, az On The Road Again-ben és a Going Up The Country-ban.
Ron "Pigpen" McKearn (Grateful Dead)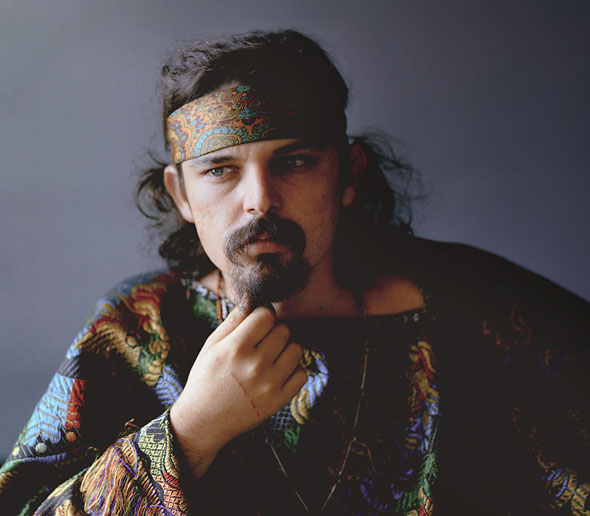 A legerősebb rajongói bázissal rendelkező kultikus hippi zenekar, a Woodstocki Fesztiválon is nagyot jammelő Grateful Dead billentyűs-énekese 1973. március 8-án halt meg 27 éves korában. Végzetét belső vérzés okozta, amely mértéktelen alkoholizmusa miatt következett be. Becenevét (Pigpen, azaz disznóól) azzal érdemelte ki, hogy hírből sem ismerte a tisztálkodás fontosságát… Ellenben a Grateful Dead megalapítása jórészt neki köszönhető, és a korai években a frontember szerepét is ő töltötte be. Alkohol- és drogfüggősége miatt 1972-től már nem tudott részt venni a csapat munkájában.
Pete Ham (Badfinger)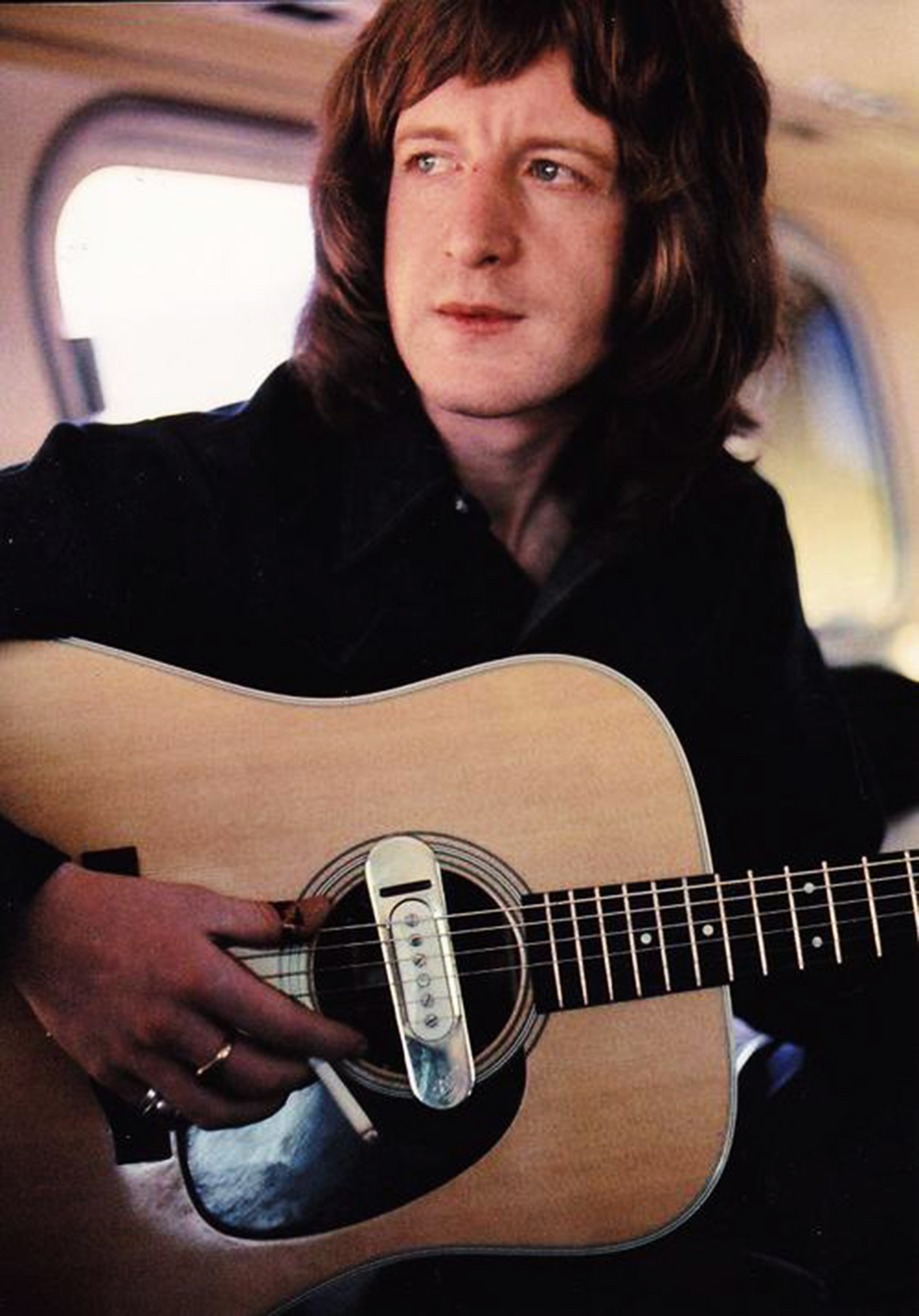 1975. április 24-én, két nappal 28. születésnapja előtt akasztotta fel magát a garázsában Pete Ham, a Beatles 70-es évekbeli utódjának tartott walesi Badfinger énekes-gitárosa. Noha a banda több jövedelmező slágerrel is előrukkolt, valamint a Beatles tagjai is egyengették az útjukat, Ham rettenetes anyagi helyzetbe került, amelyért elsősorban a zenekara menedzserét, Stan Polleyt okolta. Holtteste mellett találtak egy papírt, amire ezt írta: "Stan Polley egy lelketlen rohadék. Legszívesebben magammal vinném oda, ahová most megyek."
Gary Thain (Uriah Heep)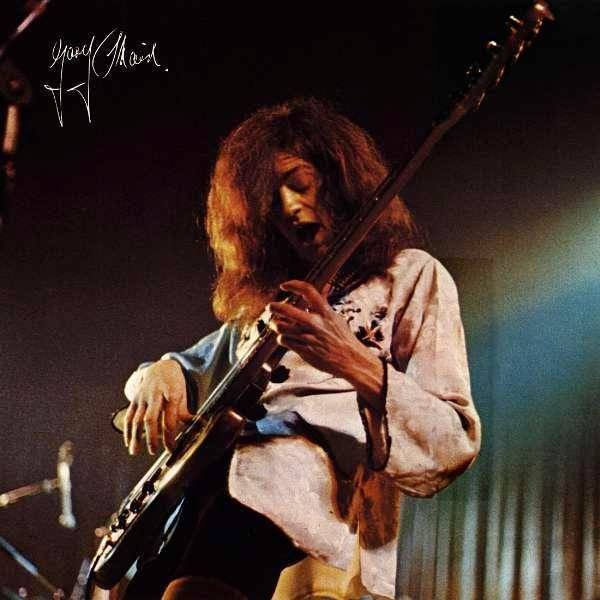 A fantasztikus basszusgitáros, akit máig a hard rock történelem egyik legjobbjának tart a szakma, 1975. december 8-án hunyt el 27 évesen heroin-túladagolás miatt. Nem sokkal korábban rúgták ki a Heepből, mivel képtelen volt úrrá lenni a drogproblémáin, a helyét pedig a King Crimsonból érkező John Wetton vette át. Az új-zélandi születésű Gary Thain az 1969-es Woodstocki Fesztiválon is fellépő Keef Hartley Band-ből igazolt át 1972-ben a Uriah Heephez, és négy albumukon játszott, amelyek mind aranylemezek lettek Nagy-Britanniában és az USA-ban.
Helmut Köllen (Triumvirat)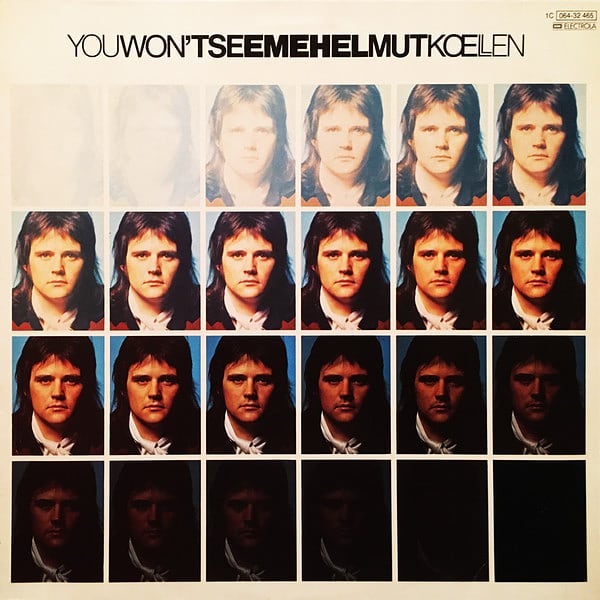 A német progresszív rock egyik éllovasának számító Triumvirat basszusgitáros-énekese 1977. május 3-án, 27 évesen halt meg a saját garázsában szénmonoxid-mérgezés következtében, miközben az autójában ülve épp kiadás előtt álló szólóalbumát hallgatta. A Triumvirat roppant népszerű volt Németországban, a helyi Emerson, Lake & Palmer-ként emlegették őket, ráadásul Amerikában is számottevő rajongótáborral rendelkeztek. Helmut Köllen 1974-ben csatlakozott hozzájuk, és ő játszott két legsikeresebb albumukon, az Illusions On a Double Dimple-en és a Spartacus-on (amely az USA-ban a 27. helyig jutott az eladási listán). 1975-ben lépett ki a bandából, a halála okán pedig ironikusnak mondható című utolsó anyaga (You Won't See Me) 1977 októberében jelent meg.