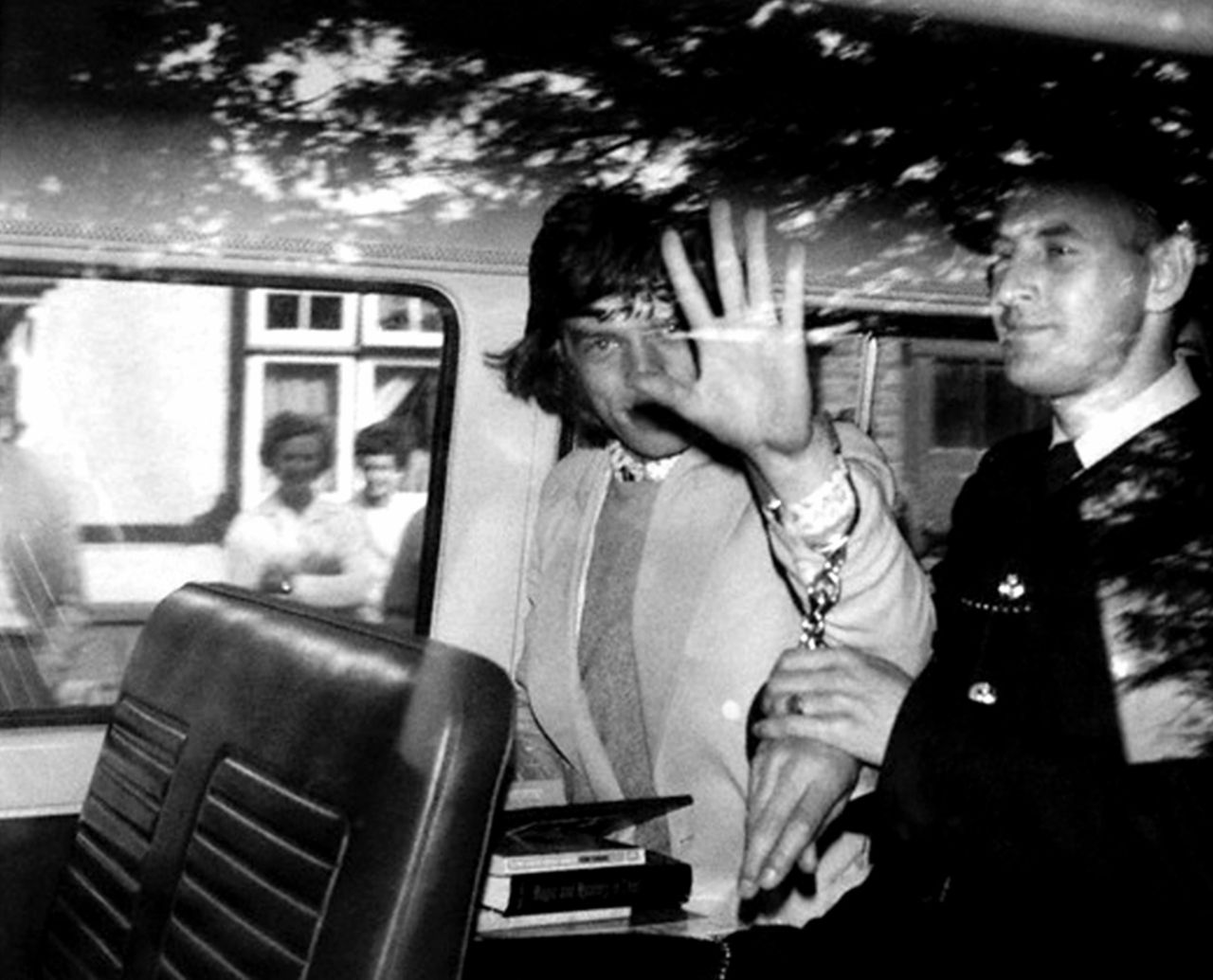 A rock a lázadás zenei szócsöve, ezt mindenki tudja… Ennek ismeretében nincs mit csodálkoznunk azon, hogy kedvenc rocksztárjaink közül jó néhányan legalább egyszer, vagy akár többször is összeütközésbe kerültek a törvénnyel, és az ilyen alkalmakkor szép kis fotó készült róluk az őrszobán. E képek közül mutatunk meg most párat.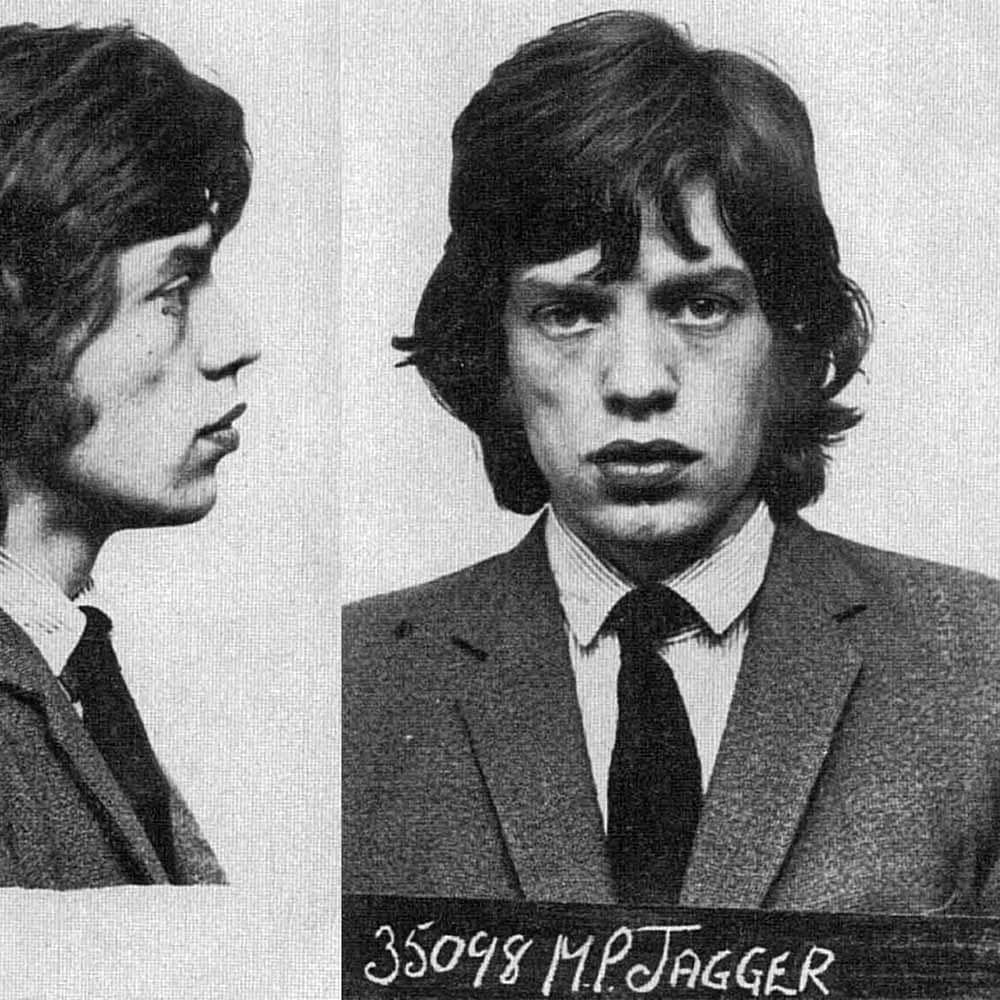 A Rolling Stones énekesét drogbirtoklás vádjával vették őrizetbe, és a razzia során a csapat gitárosa, Keith Richards is lebukott vele együtt. Természetesen a banda kiváló ügyvédei azonnal aktivizálták magukat, és megmentették védenceiket… Majd az elkövetkezendő évtizedek során még több tucatszor tették meg ugyanezt.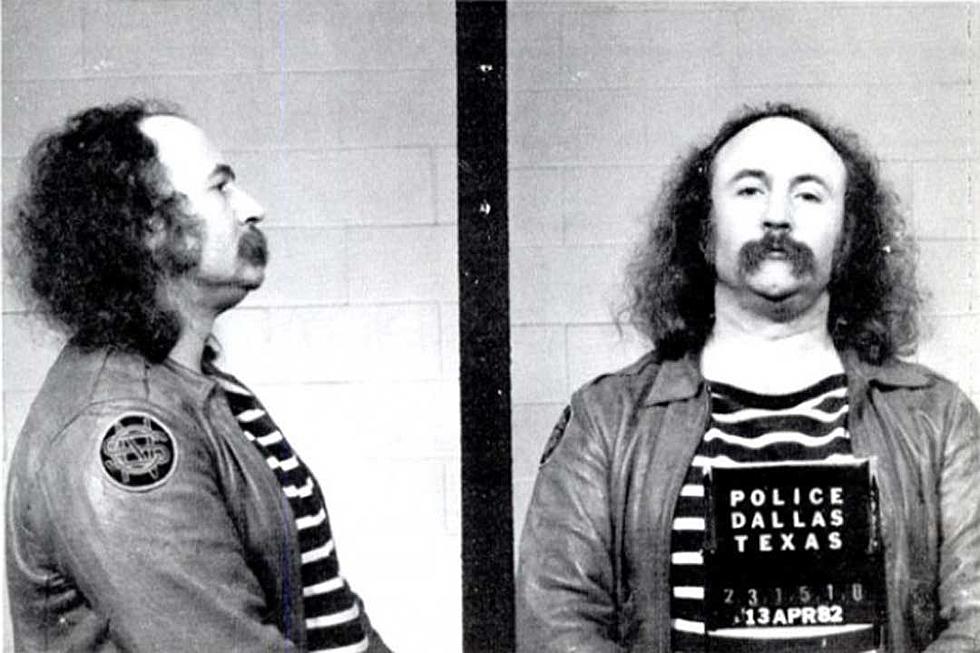 A Crosby, Stills, Nash And Young és a Byrds tagját drogbirtoklás és illegális fegyvertartás miatt állították elő. Végül 11 hónapot kellett lehúznia egy texasi börtönben.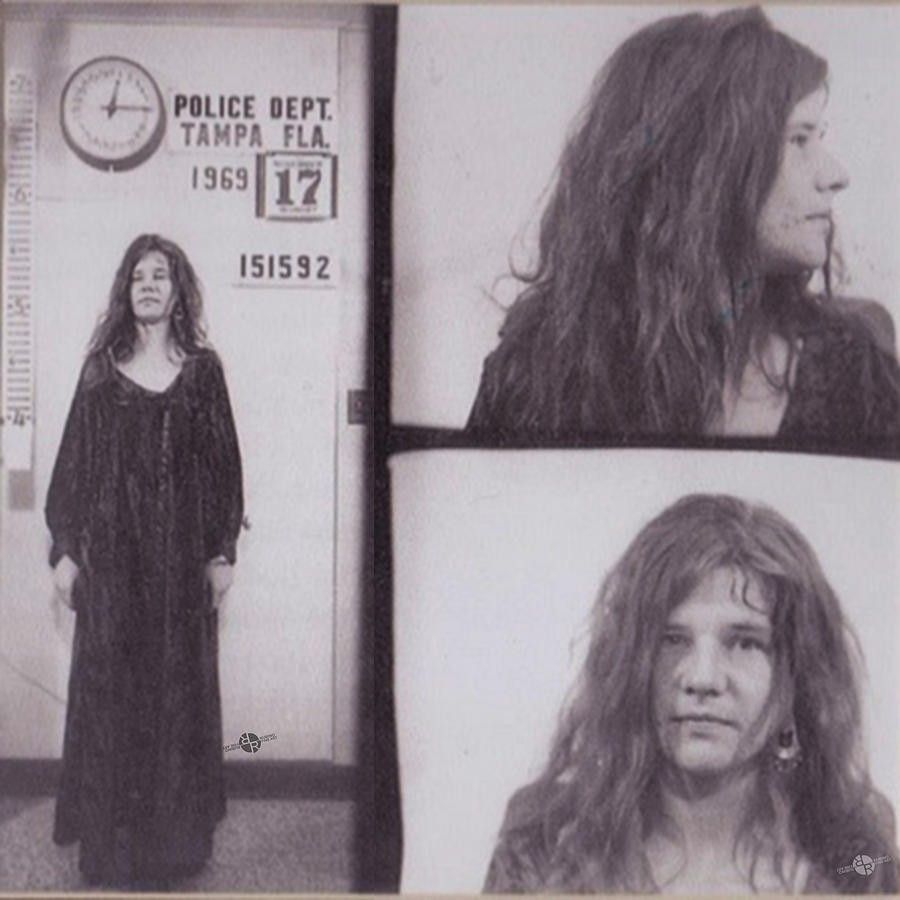 A világhírű blues énekesnőt egy tampai koncertje után tartóztatták le rendzavarás vádjával, mivel a színpadról a rendőröket sértegette. A bíró úgy vélte, Joplin csupán élt a szólásszabadság adta jogával, így nem kapott büntetést.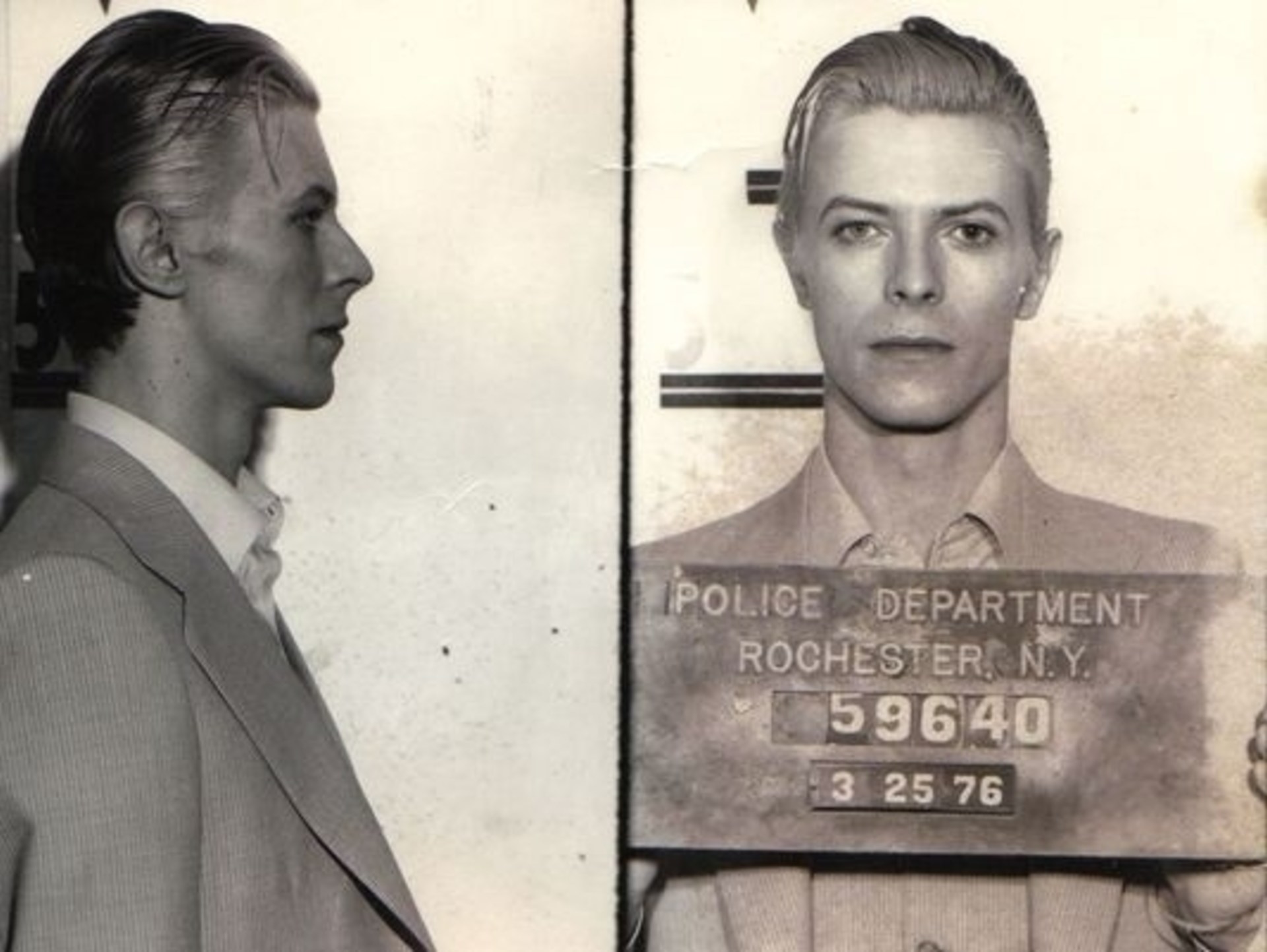 A Cingár Fehér Herceget egy New York-i koncertje után kapcsolták le Iggy Pop társaságában némi fű okán.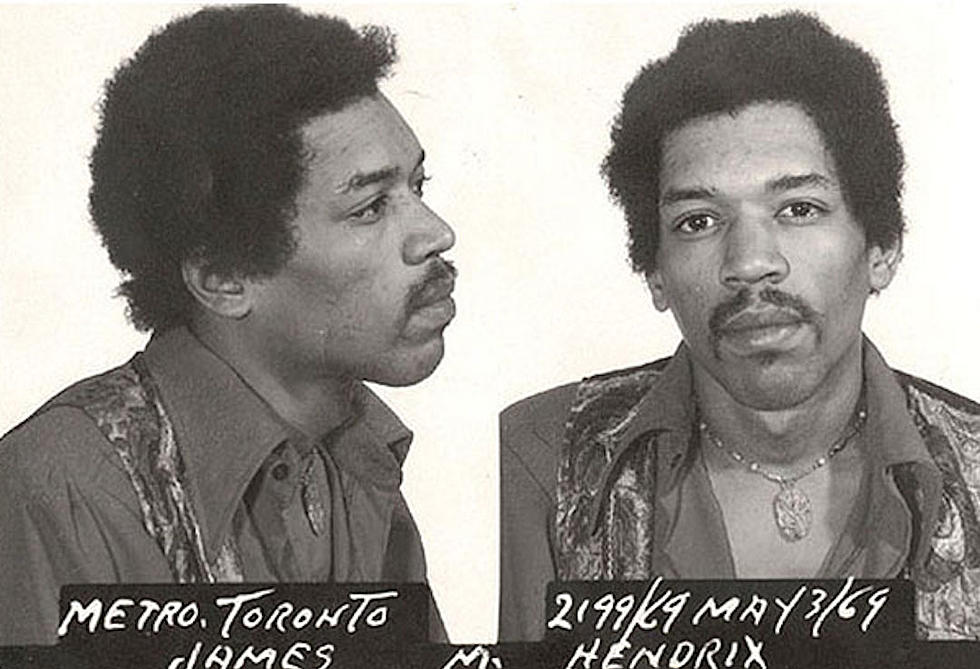 A gitárhőst a torontói repülőtérről vitték el bilincsben, miután heroint és hasist találtak a bőröndjében. Hendrix azzal védekezett, hogy valaki más tette a drogokat a csomagjába az ő tudta nélkül. A bíró elfogadta a történetét, és Jimi kiszabadult.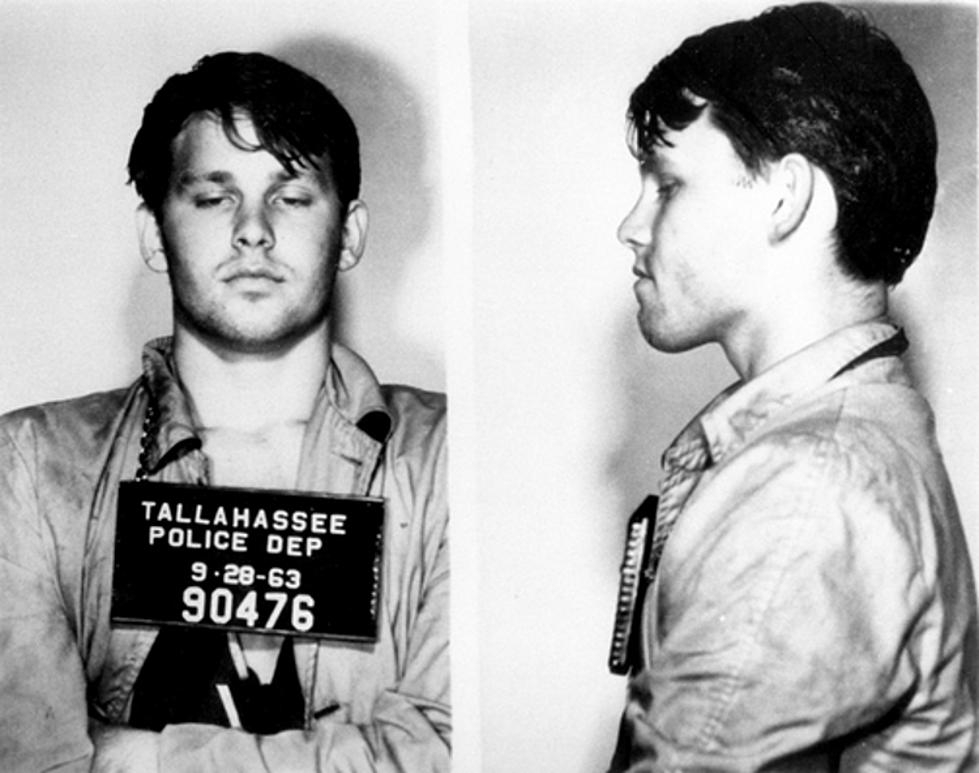 Az ekkor még cseppet sem rocksztár fiatalembert azért vitték be az őrsre Florida fővárosában, mert ellopta egy rendőr sisakját és esernyőjét, valamint megzavarta a közrendet, részegen hangoskodott az utca közepén, és még a letartóztatásnak is ellenállt.
Jim Morrison, 1970
Ez a nyilvántartási fotó már azt követően született, hogy Morrison egy Miamiban tartott Doors-koncerten elővette a lomposát, és ezzel ismét csak megzavarta a közrendet, valamint erkölcsi fertőt teremtett.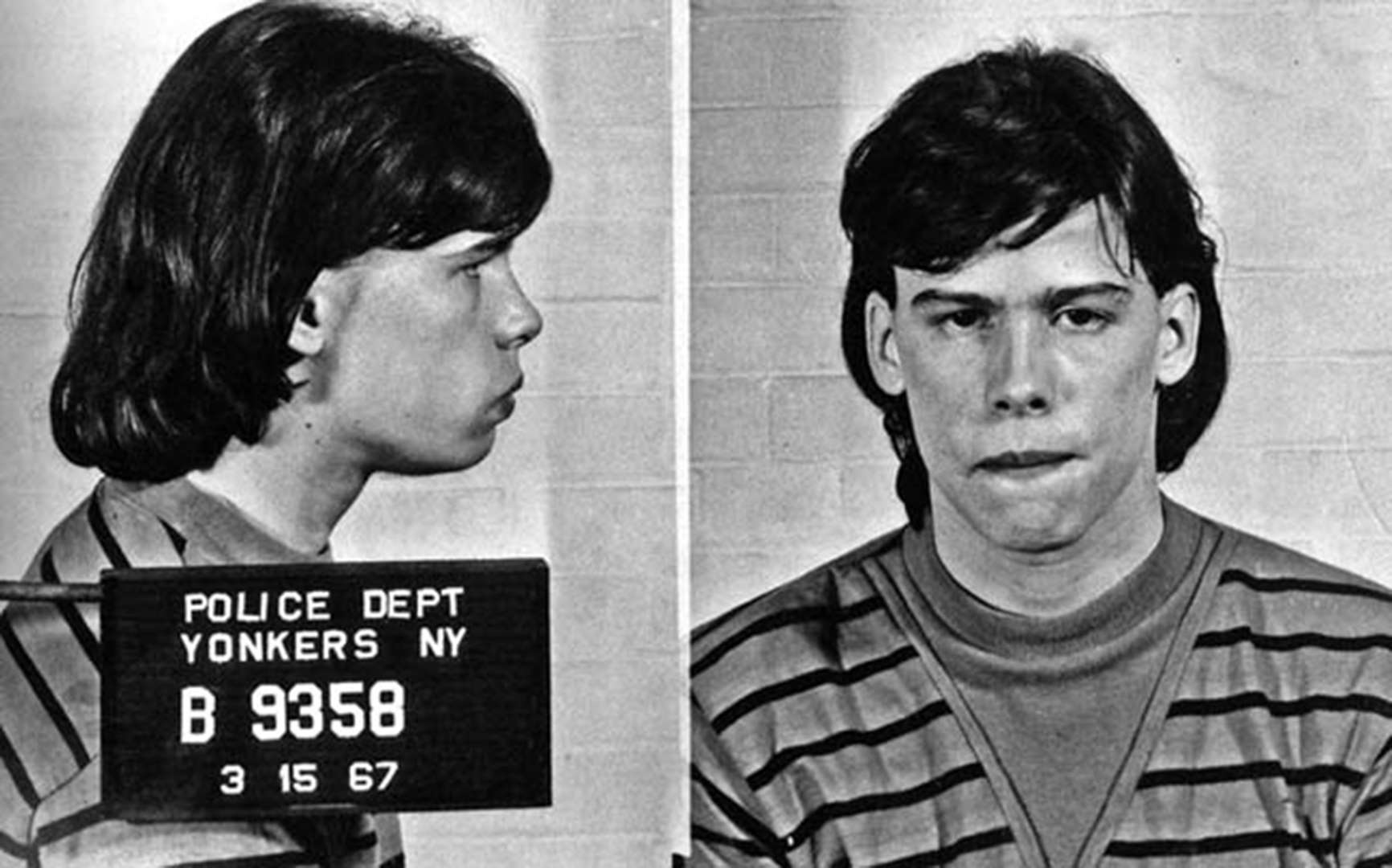 A New York állambéli Yonkers rendőrsége füvezés miatt vette őrizetbe az Aerosmith későbbi, több szempontból is "nagyszájú" frontemberét.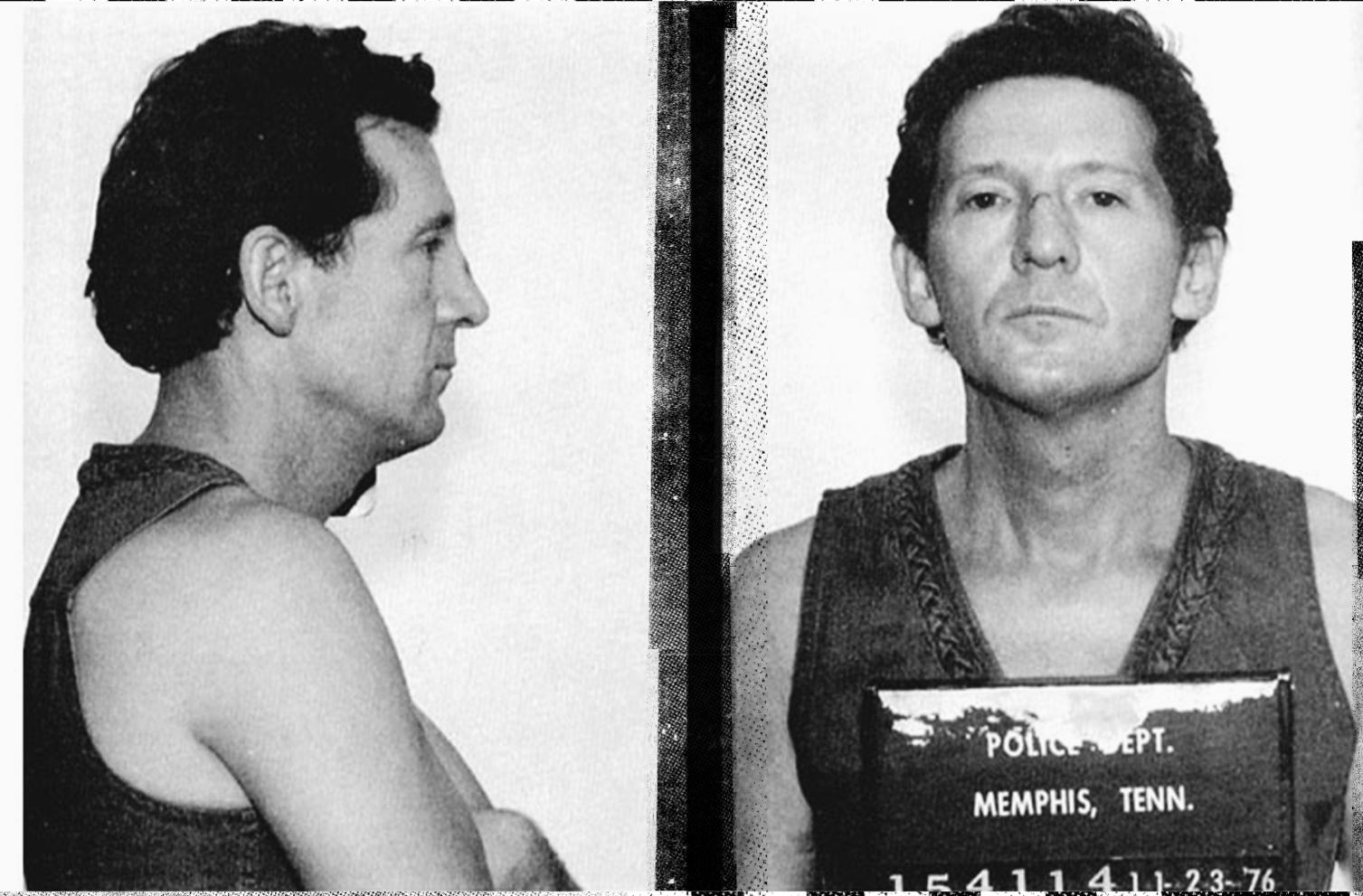 A rock and roll egyik királya a rock and roll egy másik királya, Elvis Presley memphisi otthona (azaz Graceland) előtt hadonászott töltött pisztollyal, azt követelve, hogy a riválisa bújjon elő, és küzdjön meg vele, mint férfi a férfival. Ráadásul nem kevés alkoholt fogyasztott előtte.