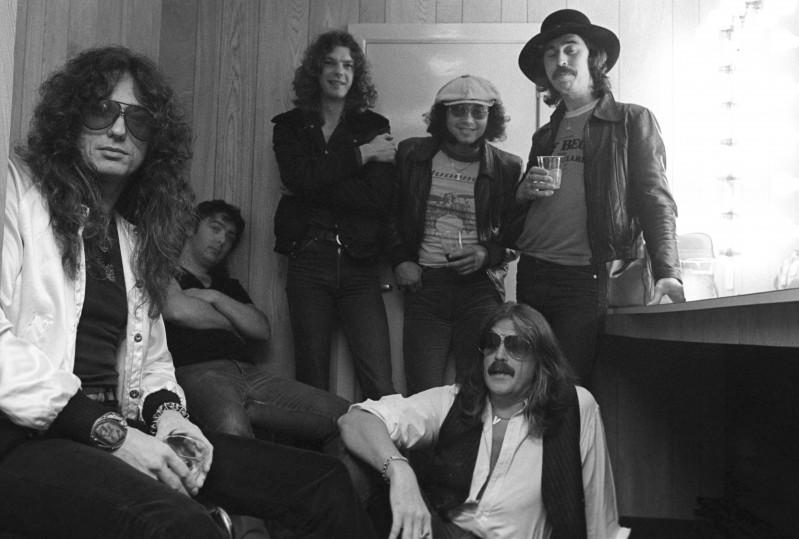 David Coverdale a Deep Purple 1976-os feloszlása után hozta létre a Whitesnake-et, amelynek már a neve is egy jókora fallikus szimbólum volt. A mikrofonállványát rendszeresen a hímtagja meghosszabbításaként használó énekes egydimenziós, szexmániás szövegei szemernyi kétséget sem hagytak afelől, hogy a minőségi hard rockot játszó csapat kizárólag a főnöke méretesnek kikiáltott kígyójáról és annak a szebbik nemre gyakorolt hatásáról írja a dalait. 1979-ben, Lovehunter című második albumuk megjelentetésekor, azonban a szokásosnál is jobban magukra haragították a folyton a nők tárgyiasítása miatt aggódó feministákat (akik egyébként a férfiak tárgyiasítása miatt nem nagyon szokták felemelni a szavukat).
A gloucestershire-i Dean erdőben (Nagy-Britannia) álló 18. századi kúriában felvett lemez az első, Trouble című Whistesnake-anyag blues és hard rockos irányvonalát vitte tovább, az elődjénél valamivel több slágeresnek szánt énekdallamot vonultatva fel. Noha a lemeznek vannak kiemelkedő pillanatai, igazán nagy koncertfavorit csak a valóban pöffeszkedően pikáns címadó tesztoszteron-himnusz és a Walking In The Shadow Of The Blues lett róla, valamint a maga idejében a lemezt indító Long Way From Home is szép sikert aratott (az albumot záró rövidke We Wish You Well pedig a Whitesnake-koncertek felvételről bejátszott közönségbúcsúztatójává lényegült át). Viszont több töltelékdal-szagú szerzemény is akad rajta, így nem tartozik a zenekar rajongóinak kedvencei közé, sőt maga Coverdale sincs oda érte manapság: egy interjúban például azt nyilatkozta, hogy a Lovehunternek egy olyan EP-ként kellett volna napvilágot látnia, amelyen nem kapnak helyet a nagylemez gyengébb dalai.
Szinte borítékolni lehetett, hogy a feminista szervezetek (különösen a legtevékenyebb amerikaiak) ugyanúgy nem fognak ódákat zengeni a Lovehunterről, mint a Trouble-ről, a felháborodás mértéke viszont még Coverdale-éket is meglepte. A szövegek ismét megkapták a magukét, de a tajtékzás okának elsősorban a Chris Achilleos fantasy festő által készített borító bizonyult, amely egy kígyón vonagló, mutatós hátsójú hölgyet ábrázol. A feministák teljes kapcsolatarzenáljukat bevetették a lemez ellenében, és sikerült elérniük, hogy az USA egyes államaiban csak ronda barna papírzacskóba csúsztatva lehessen megvásárolni, akár a szeszt. Coverdale állítólag a Men Only nevű brit szexmagazinban látta először Achilleos munkáit, így most már azt is tudjuk, miféle irodalmat bújt előszeretettel a frontember inspiráció gyanánt.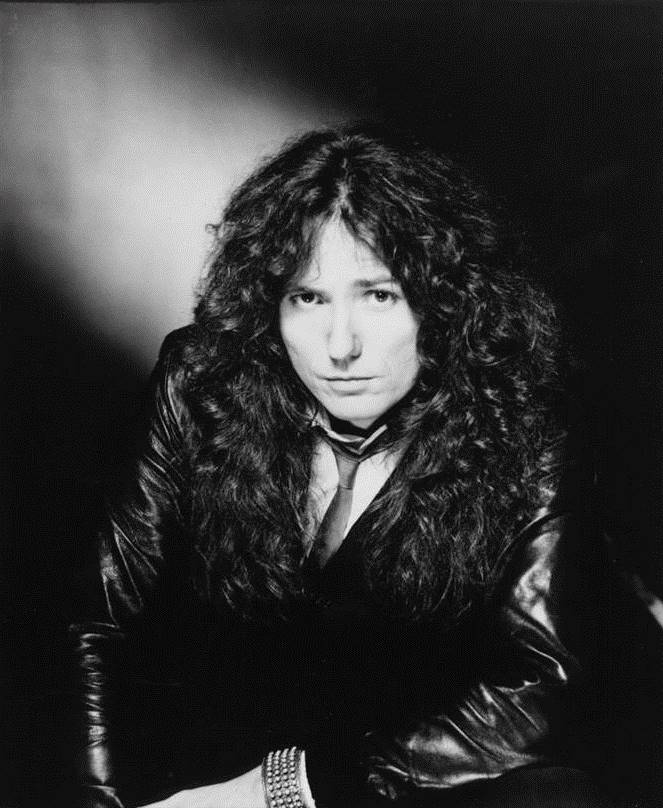 Bernie Marsden, a zenekar ekkori felállásának joviális gitárosa ma már őszintén szégyelli a csapat szerinte túlzásba vitt szexizmusát, Coverdale azonban cseppet sem mutatkozik bűnbánónak, és büszkén vállalja, hogy direkt bosszantani akarta az erkölcscsőszöket: "Az én zeném a magát pávaként kellető macsó muzsikája. Szó szerint lubickolok a célozgatások tengerében. A Whitesnake műfaja a hard fasz rock, és az is marad mindörökké."
Noha a Whitesnake-nek jól jött a hírverés, és népszerűség tekintetében jelentőset léptek előre a botrányos új lemezükkel, a borítóért felelős művész keserű szájízzel emlékszik vissza e megbízására. Lelkesen vetette magát a melóba, ugyanis imád csinos nőket festeni, és a határidő lejárta előtt befejezte a képet. Az album piacra kerülése után azonban a feministák őt is ízekre szedték, még a kiállításai alkalmával adott interjúi során sem úszta meg, hogy ne pocskondiázzák a Whitesnake-ügy miatt. Achilleost annyira megviselték az állandó támadások, hogy 1979 után egészen 2003-ig nem készített több lemezborítót senkinek. Bár a botrány nem esett jól neki, magára a képre büszke volt, ezért is sokkolta, amikor ellopták tőle: "Egy ismerősöm megvette pár munkámat, néhány másikat meg elkért tőlem, mondván, kiállíttatja őket Los Angelesben. Gyanútlanul odaadtam őket neki (köztük volt a Lovehunter borítója is), és egyiket sem láttam viszont, mert rögön eladta a festményeket egy New York-i műgyűjtőnek, akitől a mai napig nem tudtam visszaszerezni egyiket sem."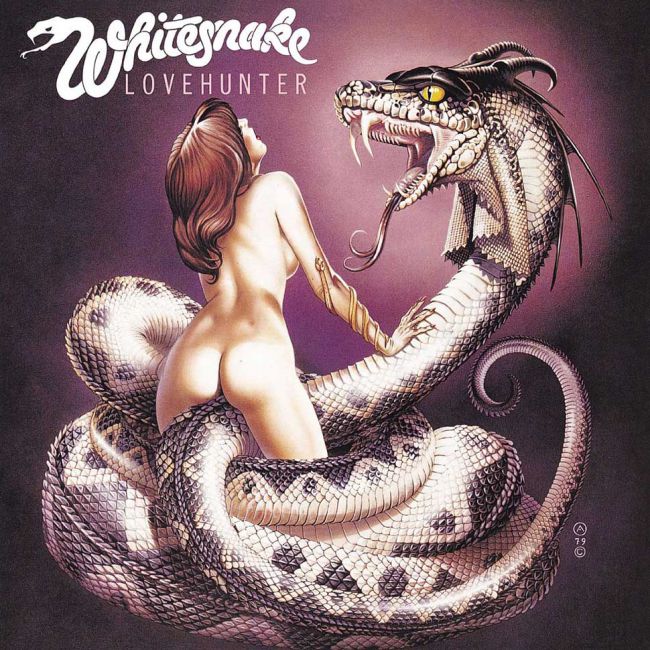 Ráadás:
További szexi festmények Chris Achilleostól