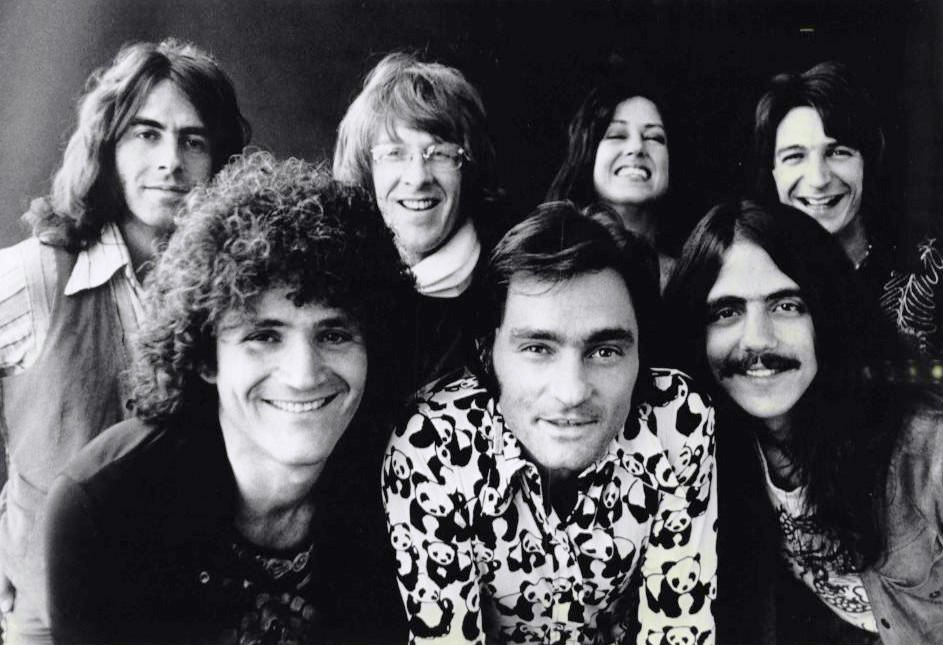 Az 1960-as évek egyik legfontosabb hippi zenekara volt az 1969-es Woodstocki Fesztiválon is nagyot alakító Jefferson Airplane, amely azonban a pszichedelikus korszak lecsengésével kimúlt, az egykori tagok pedig a romjain megalakították a Jefferson Starship-et, amely elődjénél jóval befogadhatóbb, ám továbbra is rendkívül igényes zenét csinált. Legnagyobb slágerük azonban olyan pikánsra sikeredett, hogy az amerikai rádiók csak cenzúrázott, rövidített verzióban voltak hajlandók leadni.
Néhány évvel ezelőtt olvastam a Jefferson Airplane/Starship énekesnőjének, Grace Slicknek Somebody To Love? című önéletrajzi kötetét, amelyet azzal a tudattal fejeztem be, hogy az egész brigádból Marty Balin énekes gondolta a legkomolyabban a peace & love üzenet terjesztését, a többiek jobbára csak sodródtak az éra keltette popkulturális árral, valamint napi 24 órában hódoltak a hedonizmus oltáránál. Azt, hogy Balint nem terelte más, cinikusabb irányba a hippi forradalom dicstelen kimúlása, jól példázza a csapat általa írt és énekelt fő slágere, amely kisebb kaliberű előadóktól giccsesen és banálisan hangzott volna, neki köszönhetően viszont az őszinte érzelmesség egyik himnuszává vált.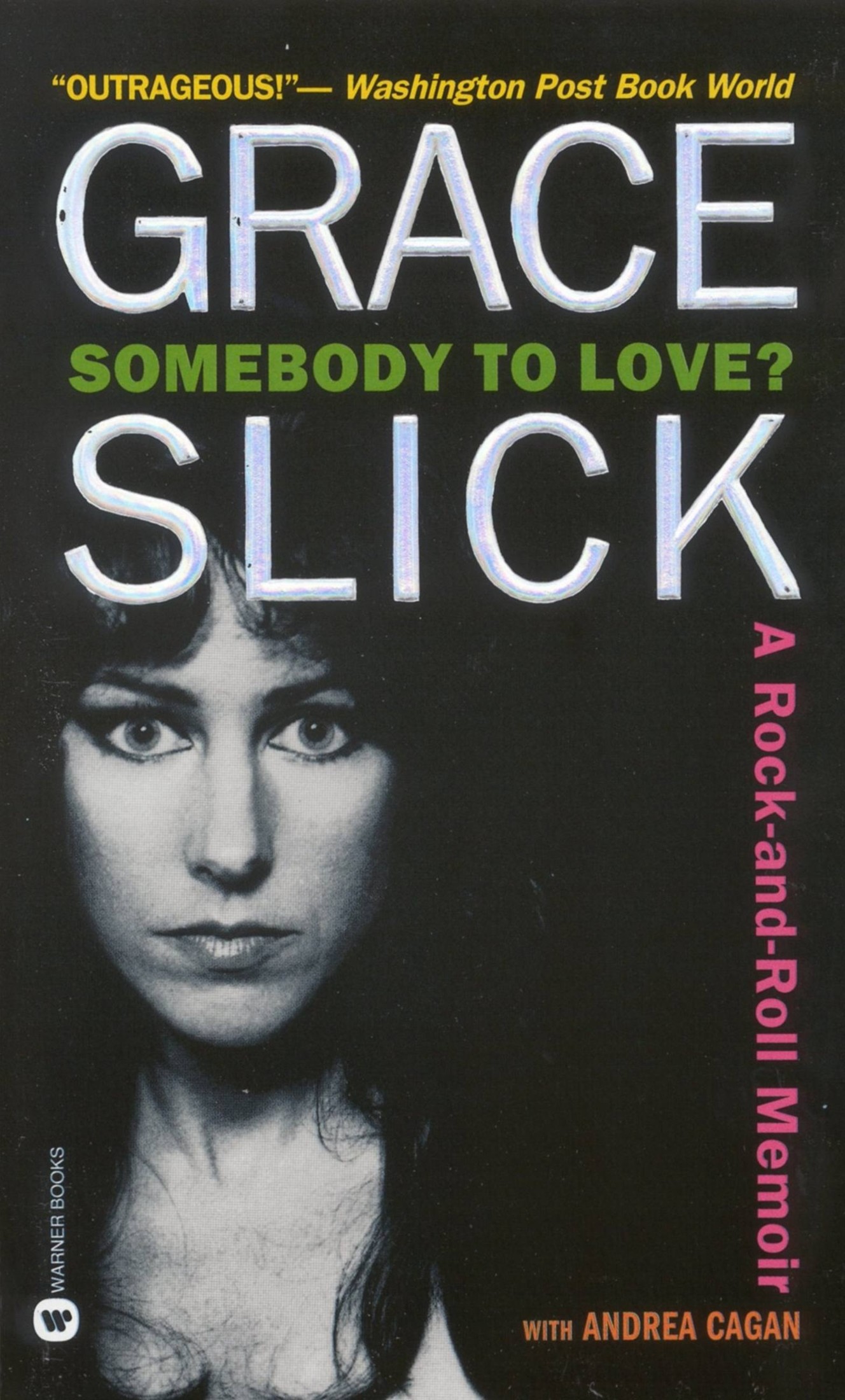 A Jefferson Starship 1975-ös, Red Octopus című albumán található Miracles-ről van szó, amelyben Balin azt bizonygatja kedvesének, hogy a szerelmük egy valóságos csoda, és ha ő is ugyanúgy hinne ebben, mint Marty, minden a helyére kerülne. Balint egyrészt az ihlette a dal megírására, hogy alaposan elmélyedt az ókori perzsa költészetben, amely férfi és nő szeretkezését gyakorta hasonlította az Istennel való egyesüléshez. Másrészt ekkoriban kezdett érdeklődni Sathya Sai Baba (ejtsd: Szatja Szái Bába) indiai guru tanai iránt, akit hívei csodatévőnek tartottak, de csupán egy rettenetes afro frizurás és mások hiszékenysége révén szép vagyont felhalmozó csaló volt.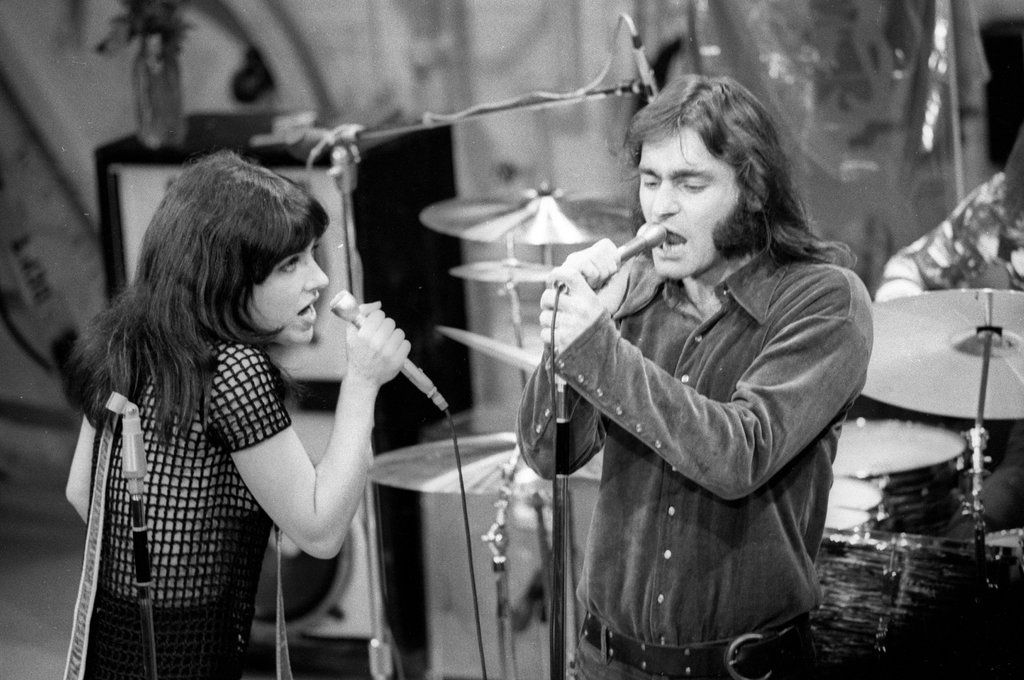 Amikor Balin először megmutatta a dal vázát zenésztársainak, állítólag nem repestek az örömtől: különösen Grace Slick nem, aki később a Miracles-t a csapat első jelentős lépésének nevezte a totális elkommerszedés felé vezető úton, azaz nyálas gagyinak titulálta. Csípős megjegyzését mindenestre némi fenntartással kell kezelnünk, ugyanis Slick és Balin már az Airplane kötelékében sem kedvelték egymást. Az énekesnő azt sem felejtette el megemlíteni memoárjában, hogy Balin volt az egyetlen az Airplane tagjai közül, akivel sosem feküdt le. Annak tükrében, amit Slick nyers őszinteséggel magáról mesél a könyvben, nyilvánvaló, hogy olyan hölgyről van szó, aki – kiváló sztárpszichológusunkat, Popper Pétert idézve – kefélni nagyon tud, de szeretkezni egyáltalán nem. A Miracles azt sugallja, hogy a 2018-ban elhunyt Marty Balin viszont tantrikus élményekre vágyó férfi volt, aki ezért aztán tényleg nem tudott volna mit kezdeni Slickkel. Azt sem árt megemlíteni, hogy a Jefferson Starship Balin kiválása után ugrott fejest a mainstream pop-rock világába. Pár év leforgása alatt egy olykor szinte progresszív rockot játszó, izgalmas alakulatból tipikus rádióbarát bandává lényegültek át, és végül a Jefferson nevet elhagyva, Starshipként folytatták. Mindehhez pedig Grace Slick asszisztált, nem Balin.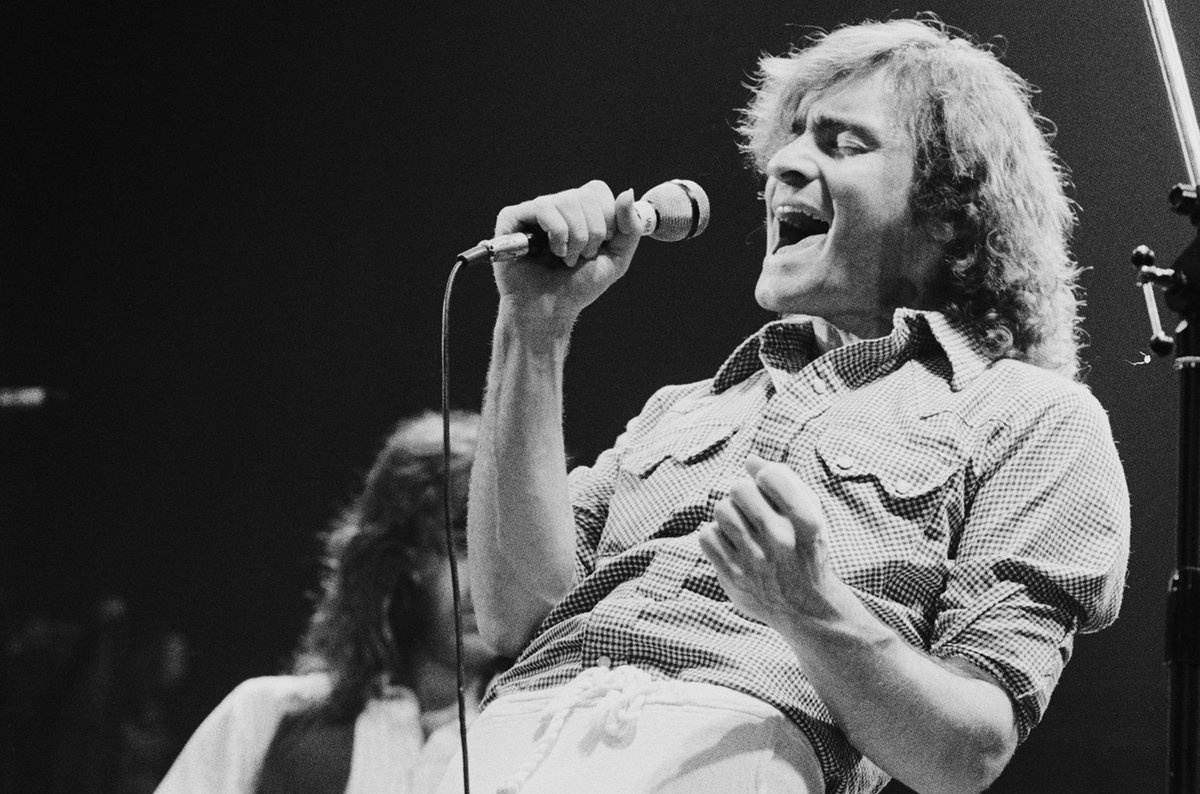 A kollégái fanyalgása ellenére Balin ragaszkodott a szerzeménye rögzítéséhez, és a kitartása meghozta a gyümölcsét: a Miracles 3 héten át tartotta a 3. helyet az amerikai slágerlistán, a Red Octopus album pedig 4 hétre meghódította a dobogó legfelső fokát, és igen hamar 4 millió példány fogyott belőle. A sláger szövege idilli életképet tár elénk: szivárványok, szélmalmok, fodrozódó víztükrű folyók… Ám egyrészt a rádiók számára túl hosszúra sikeredett (csaknem 7 perces a csonkítatlan dal), másrészt egy olyan konkrét szexuális utalás is akad benne, amellyel nem kerülhetett volna adásba annak idején: Az I had a taste of the real world when I went down on you (Megízleltem a valódi világot, amikor kinyaltalak) sor bizony Larry Cox producer vágómunkájának áldozatául esett, valamint hasonlóan járt még számos más rész is, így a rádióhallgatóknak felkínált változat 3:27 másodpercesre zsugorodott. Nekünk viszont eszünk ágában sincs a cenzúrázott verziót reklámozni, úgyhogy íme, az eredeti teljes pompájában!