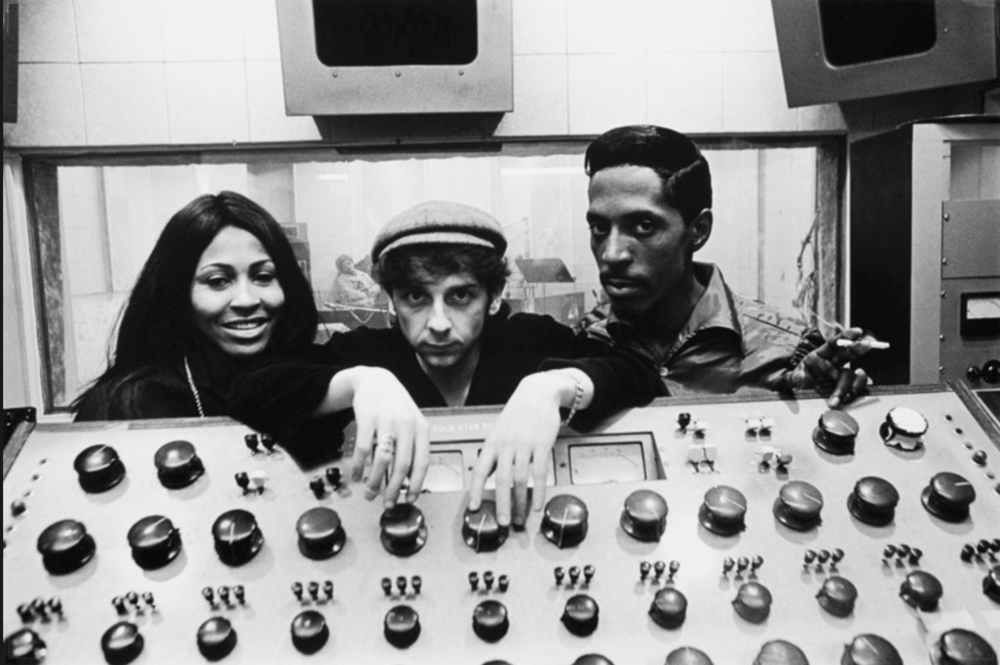 Minden nagy előadónak vannak dalai, amelyek valósággal összeforrnak a nevével: csak kimondja valaki a szám címét, és rögtön egy bizonyos sztárra gondolunk, hiába adták elő mások is az említett szerzeményt. Ilyen a Tina Turner által énekelt 1966-os River Deep − Mountain High is, amely nem csupán különlegesen jó dal, de a keletkezésének története sem nevezhető hétköznapinak.
A River Deep − Mountain High-t Ellie Greewich, Jeff Barry és Phil Spector írta. Greenwich és Barry 1962 és 1965 között férj és feleség voltak, de a válásuk után sem hagytak fel a közös dalszerzői munkával. A 60-es évek egyik legsikeresebb komponista duójáról beszélünk, akik olyan világslágereket jegyeznek, mint a Be My Baby, a Do Wah Diddy Diddy és a Leader Of The Pack. Spector pedig nem más, mint az a legendás producer, aki egyedül ötlötte ki az elsősorban visszhangosításon és a vonósok gyakori szerepeltetésén alapuló Wall Of Sound hangfelvételi technikát, amely a 60-as évek popzenéjének egyik védjegyévé vált. Greenwich, Barry és Spector külön-külön három különféle dalon dolgoztak, de a végén összerakták, amijük volt, és a három teljesen különböző ötletből megszületett a River Deep − Mountain High.
Spector speciális hangrögzítési módszere olyan énekeseket kívánt, akik elég erős orgánummal rendelkeztek ahhoz, hogy "túlkiabáljának" akár egy egész szimfonikus zenekart is. Spector már korábban felfigyelt Tina Turner elképesztő soul hangjára, és mindenképp őt akarta megnyerni magának, viszont akadt egy bökkenő: ki nem állhatta Tina zenésztársát, mentorát és férjét, Ike-ot. Nehéz emberek nehezen jönnek ki más nehéz emberekkel, és nem volt ez másképp Phil Spector és Ike Turner esetében sem: Az együttesét szadista diktátorként vezető és a nejére gyakran kezet emelő Turner és a stúdióban a muzsikusokat sokszor töltött fegyverrel fenyegető, jelenleg pedig Lana Clarkson színésznő meggyilkolásáért 19 évnyi börtönbüntetését töltő Spector sosem rokonszenveztek egymással.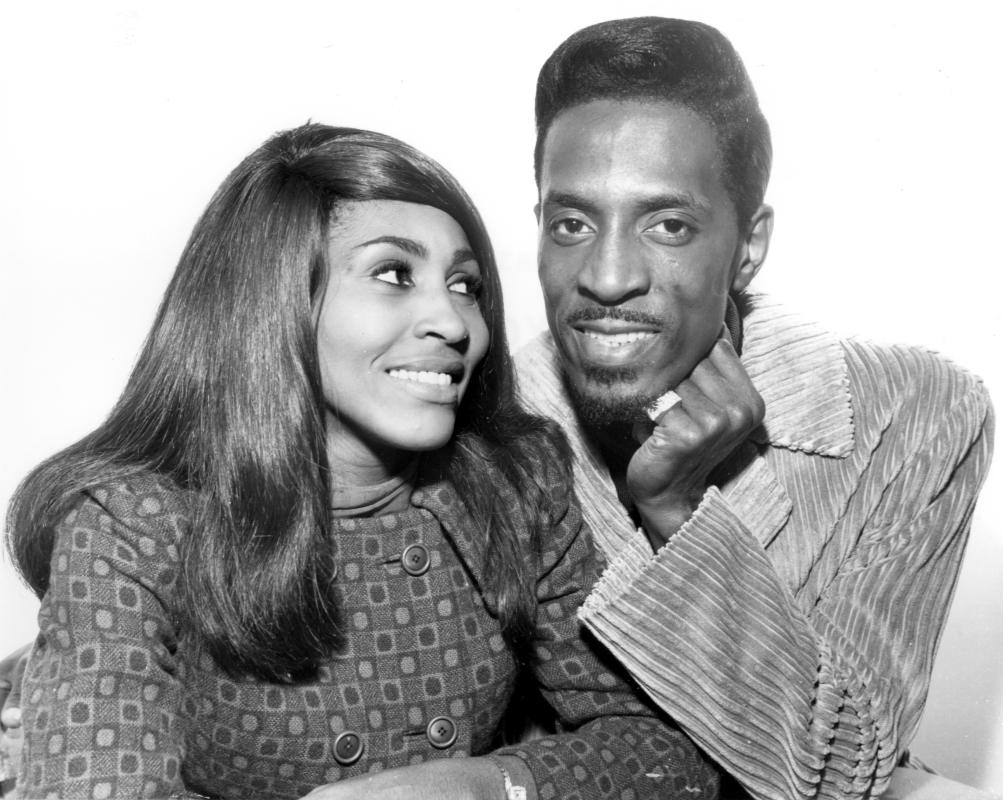 A producer a következő tervvel állt elő: Fizetnek 20 ezer dollárt a pénzéhes Turnernek, valamint társszerzői titulust kap (noha egy hangot sem írt a dalhoz), cserébe a fickó távol maradt a felvételektől, egy másodpercre sem teszi be a lábát a stúdióba. Ike ráállt az alkura, és gyorsan felmarkolta a pénztárnál az összeget (majd valószínűleg a díleréhez sietett vele). Tina visszaemlékezése szerint elképesztően sokszor futottak neki az éneksáv felvételének, Spector örökké elégedetlenkedett: "Vagy 500 ezerszer énekeltem fel a számot, a végére már úgy folyt rólam az izzadság, hogy melltartóban és bugyiban álltam a mikrofonnál." A producer semmit sem bízott a véletlenre: az elmaradhatatlan kórus és vonósok mellett a korszak legjobb session zenészeit állította csatasorba, például Hal Blaine dobost, Carol Kaye basszusgitárost, Glen Campbell gitárost és Leon Russell billentyűst. A rengeteg nekifutás miatt 22 ezer dolláros végösszegről szólt a stúdiószámla, amely akkoriban kiugróan magasnak számított.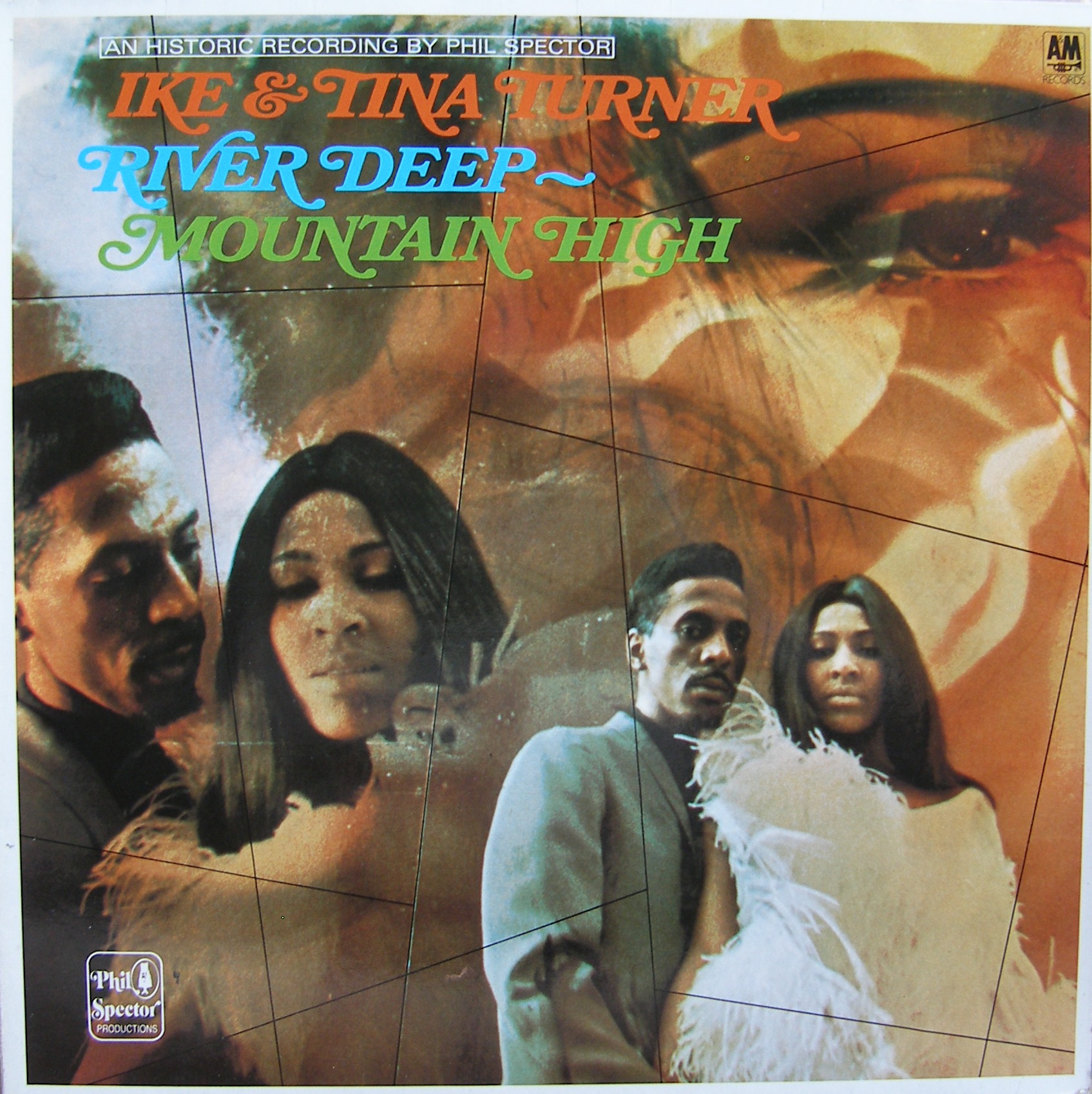 A dal a Turner házaspár 1966-os albumára is felkerült, természetesen címadóként. A lemez borítófotóját Dennis Hopper készítette, aki ekkoriban még nem tartozott a sztárok közé (a nagy áttörést meghozó Szelíd motorosok csak három évvel később került a mozikba), sőt nem is tudott megélni a színészetből, így fotósként egészítette ki a keresetét. Hopper Ike-ot és Tinát a Boccaccio '70 című olasz film (Federico Fellini, Mario Monicelli, Luchino Visconti és Vittorio De Sica közös munkája) plakátja elé állítva készített a duóról mára ikonikussá nemesedett képet.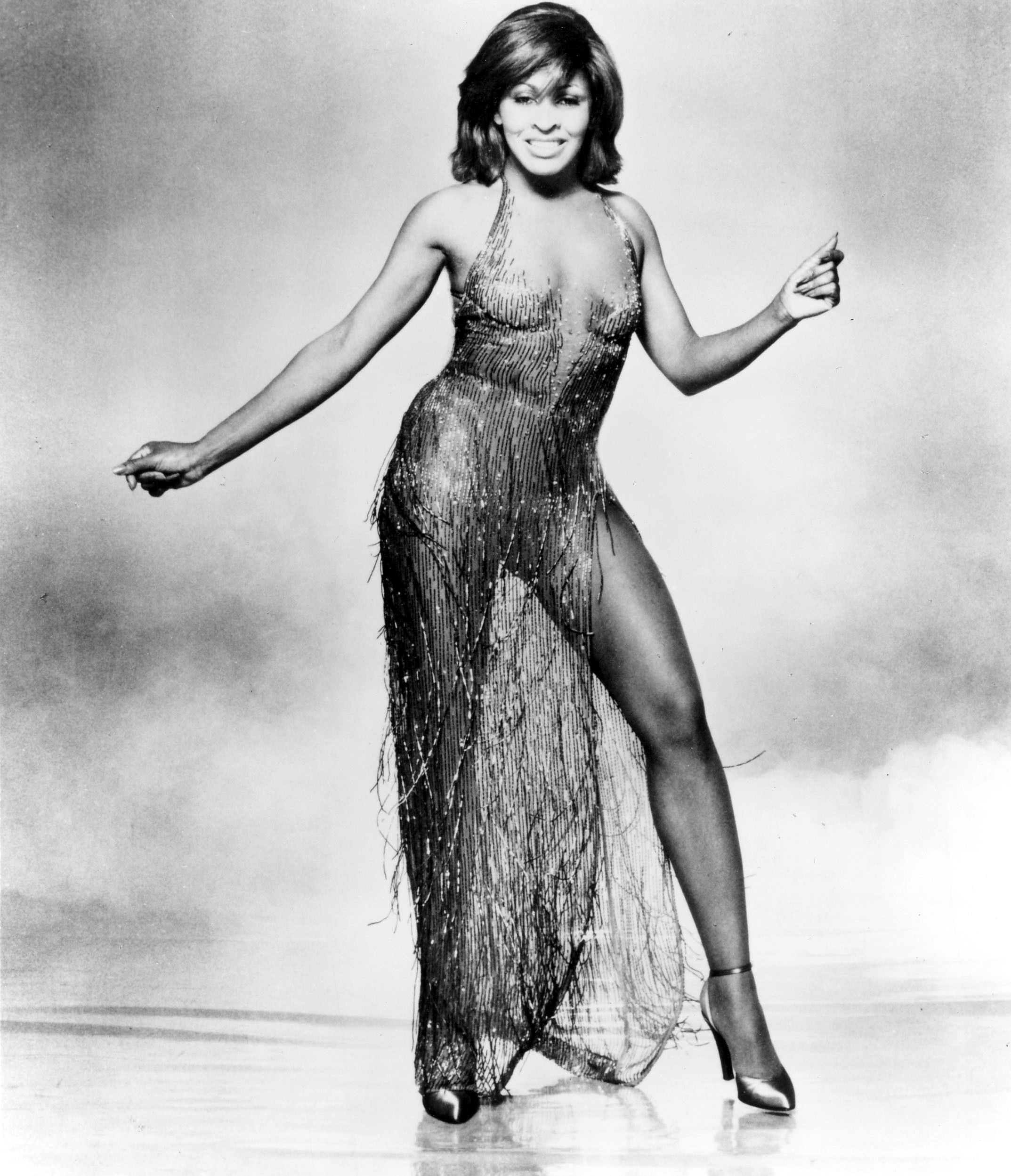 Spector tehetsége legjavát nyújtotta a River Deep − Mountain High elkészítésekor, de a remélt bombasiker elmaradt, és ez olyannyira megviselte a producert, hogy 1970-ig, a Beatles Let It Be albumáig, nem vállalt újabb megbízást. Ike Turner úgy vélte, Tina ízig-vérig fekete hangja és a szám abszolút mértékben fehér hangszerelése nem illettek egymáshoz, ezért sem a feketéknek, sem a fehéreknek nem tetszett a dal. George Harrison viszont mesterműnek tartotta, részben ezért is esett később Spectorra a Beatles választása. Noha a dal az első megjelenése évében nem lett sláger, pár esztendő elteltével sorra készültek belőle a feldolgozások (Eric Burdon & The Animals, Deep Purple, The Supremes & The Four Tops, stb.), valamint Ike és Tina folyamatosan előadta fellépésein, egyre nagyobb ovációt váltva ki vele. A pár végül 1973-ban együtt is felvette a dalt rockosabb verzióban. A River Deep − Mountain High hatalmas koncertfavorittá vált – olyannyira, hogy Tina szólóelőadóként sem vette le soha a setlistjéről.