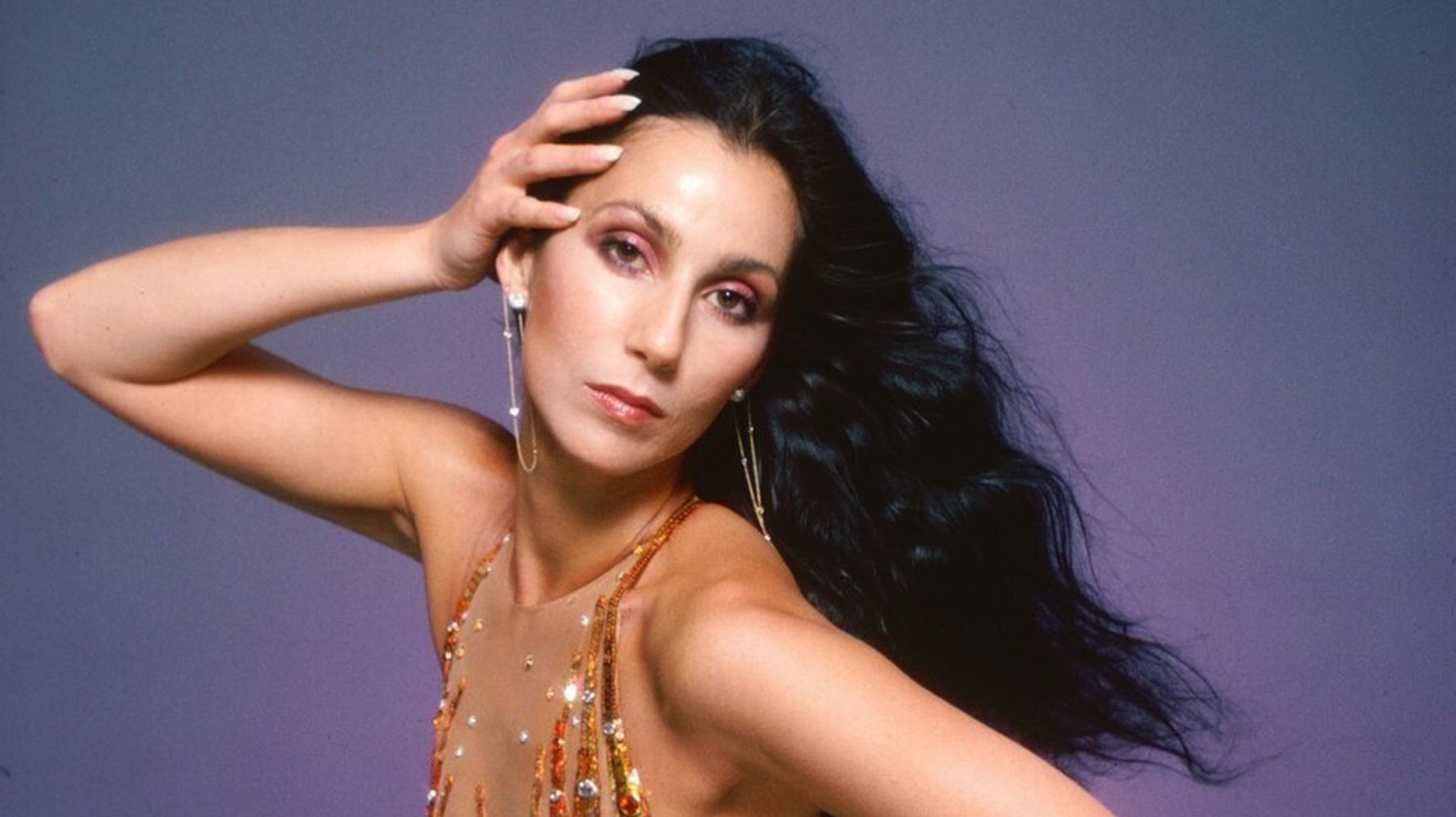 1989-ben jelent meg Cher Heart Of Stone című albuma, amelyen egyik sláger követi a másikat, és a szexi fellépéseiről hírhedt díva nem kevesebbet köszönhet neki, mint azt, hogy visszarepítette az A-listás sztárok körébe. A lemez egyik legismertebb dalához forgatott videója igencsak botrányosra sikeredett, sőt majdnem gutaütést okozott a Haditengerészet fejeseinek.
Az If I Could Turn Back Time-ot az a Diane Warren írta, aki az USA egyik legnagyobb slágergyárosa: olyanoknak ütött össze bankszámla-hízlaló szerzeményeket, mint Whitney Houston, Bryan Adams, Aretha Franklin, Barbra Streisand, vagy az Aerosmith (utóbbiaknak az I Don't Want To Miss A Thing című listavezető balladát). Warren a dalt eleve Chernek szánta, és biztos volt benne, hogy az énekesnő hatalmas sikert arat vele. Viszont az egzotikus szépségű díva utálta a számot: miután lejátszották neki Warren demóját, borzalmasnak titulálta, és hallani sem akart arról, hogy felvegye az If I Could Turn Back Time-ot. Warren végül térdre borult előtte a stúdióban, úgy könyörgött neki, és amikor az énekesnő távozni akart, átkarolta a lábát, hogy ne mehessen el. Cher ekkor a maga úrinői modorában csak ennyit mondott: "Baszd meg, te kurva! Ha békén hagyod a lábamat, feléneklem." Így is történt, és azóta a díva csak örök hálával tud gondolni a kitartó komponista hölgyre.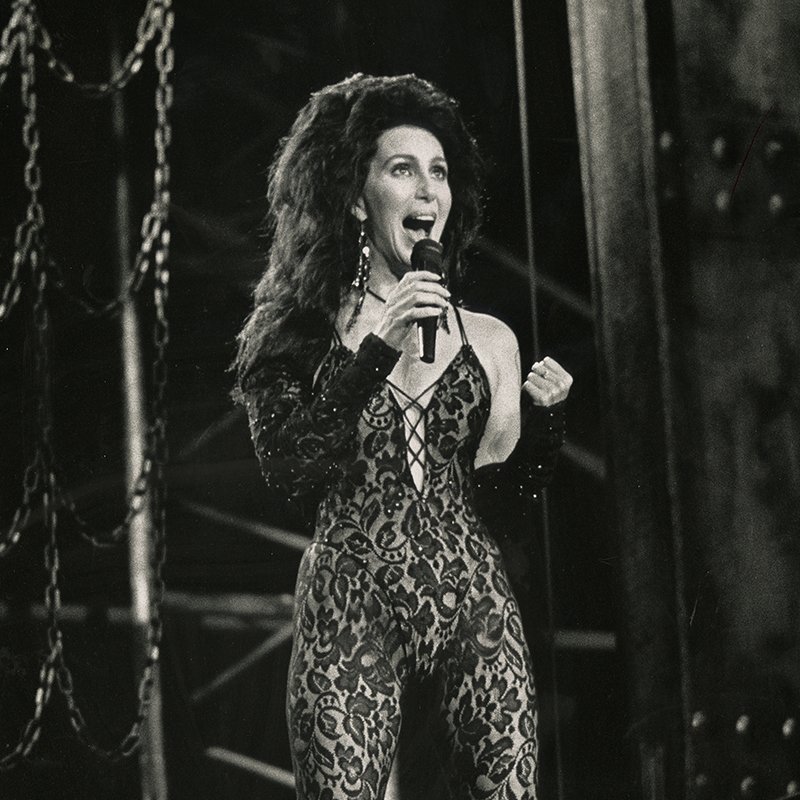 A dal klipjét Marty Callner rendezte, aki eddigre már nagy gyakorlatra tett szert a műfajban. 1989. június 30-án forgatták a USS Missouri csatahajó fedélzetén, a Long Beach-i Haditengerészeti Kikötőben. Cher és zenekara a hajón játszik, miközben egy rakás matróz figyeli őket, akik annyira kanosak, hogy bármelyik pillanatban az énekesnőre vethetik magukat, de erre szerencsére mégsem kerül sor. E merész témaválasztás, valamint az tette különösen meghökkentővé a klipet, hogy a csatahajó felfelé meredő ágyúi (az egyiket meg is lovagolja Cher) a lehető legegyértelműbb fallikus szimbólumokként funkcionálnak benne. A kisfilm bizarrsági faktorát csak növeli, hogy a díva ekkor 12 éves fia, Elijah Blue Allman (a papája Gregg Allman southern rocksztár) is tanúja annak, miként gerjed rá az egész legénység a mamájára, ő ugyanis a fiktív zenekar napszemüveges és Jimi Hendrix-pólós gitárosa.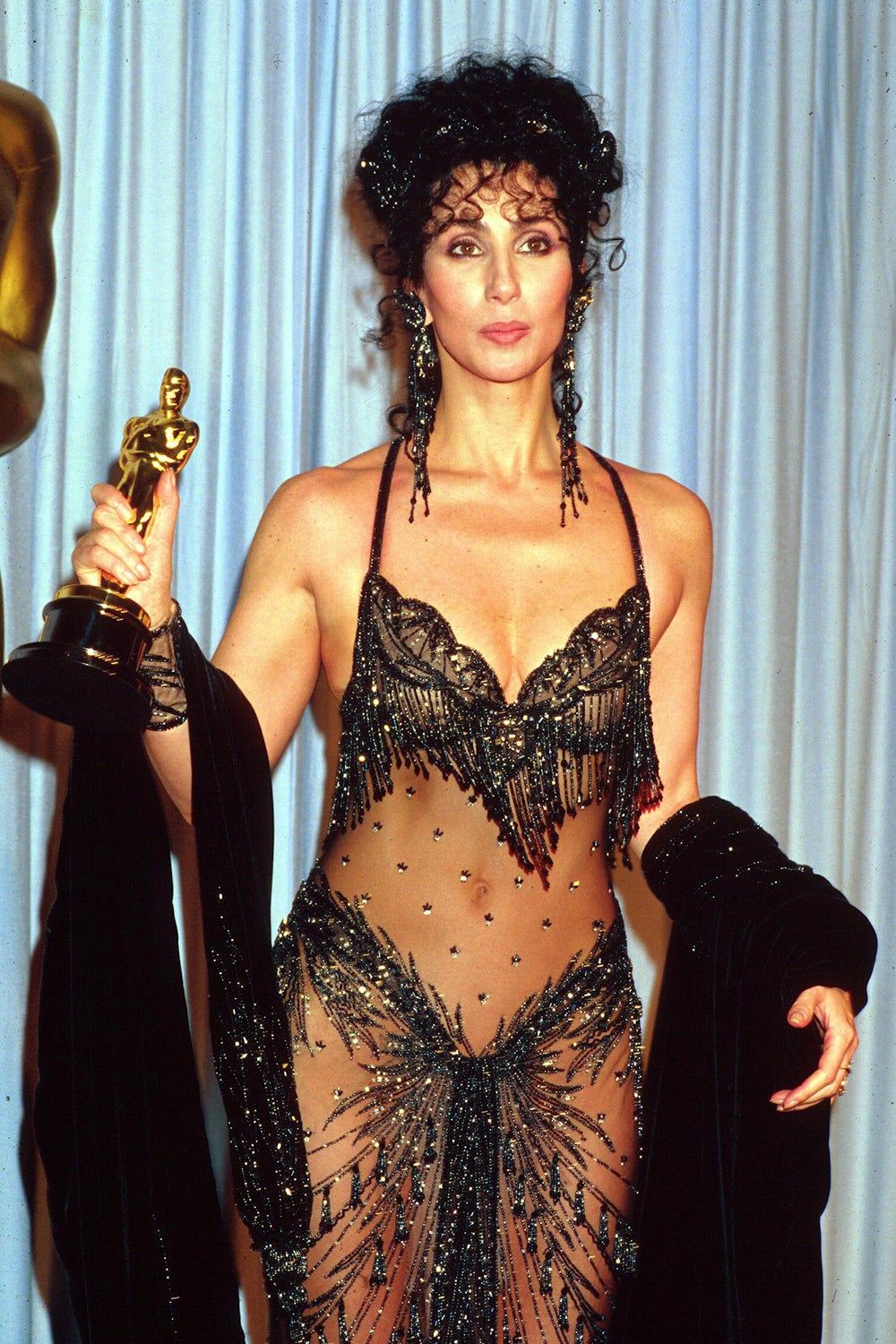 A Haditengerészet azért adott engedélyt a klipforgatásra és biztosította hozzá statisztériának a USS Missouri legénységét, mert azt remélték, meghozza majd a fiatalok kedvét ahhoz, hogy belépjenek a seregbe. Azt viszont nem tudták, hogy nem szolid hazafias videó készül majd, hanem pikánsan ironikus. Azt hitték, Cher visszafogott öltözékben fog megjelenni (ez állt a nekik leadott forgatókönyvben), ehelyett bőrdzsekiben és egy olyan ruhakölteményben libbent a felajzott tengerészek elé, amely nem sokat bízott a képzeletre, ráadásul a fenekén lévő pillangó-tetoválást sem takarta el. A Haditengerészet helyszínen tartózkodó hollywoodi kapcsolattartója azonnal le akarta állítani a forgatást, amikor meglátta, mi folyik, de Callner nem engedelmeskedett a parancsnak, a statiszták pedig kitörő örömmel fogadták Cher szerelését.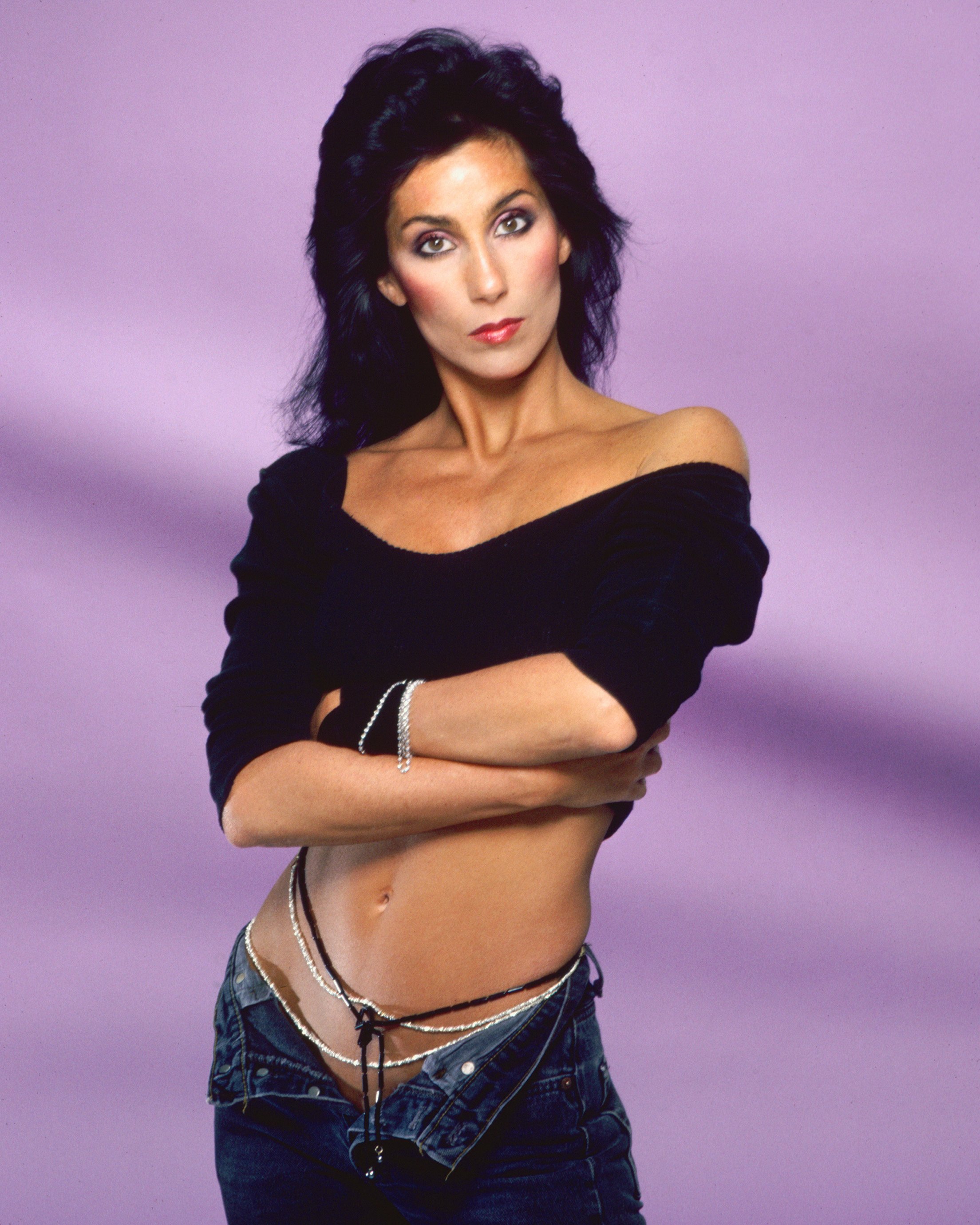 A klipet több amerikai televíziós csatorna is betiltotta, élükön az MTV-vel, amely azonban hamarosan meggondolta magát, és beengedte az este 9 utáni műsorsávba. A háborgó konzervatívok megbékítése végett készült egy második változat is, amelyben az énekesnő jóval kevésbé provokatívan adja elő magát, de a szexi verzió az, amely végül meghozta a dalnak a világsikert. Az If I Could Turn Back Time a slágerlista harmadik helyéig jutott az USA-ban, Nagy-Britanniában pedig a hatodikig, és nagyjából mindenhol a Top 20-ban tartózkodott (Ausztráliában és Norvégiában listavezető volt). Cher ennek a számnak köszönheti a 80-as években hullámvölgyekkel tarkított karrierje fellendülését.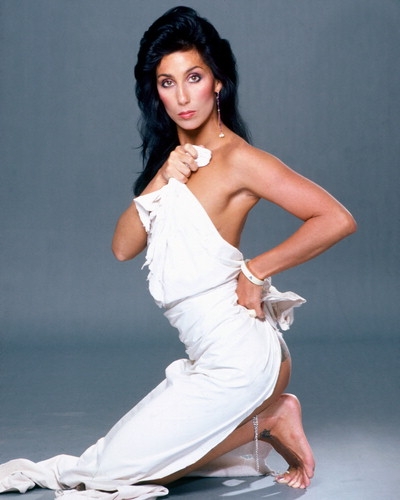 A Haditengerészetet több prominens személy is kemény kritikával illette, amiért engedték a dívának "beszennyezni" a nemzet egyik legféltettebb kincsét. Különösen a II. világháborús veteránok háborogtak, ugyanis a japán kormány tisztviselői 1945. szeptember 2-án a USS Missouri fedélzetén írták alá a fegyverletételi nyilatkozatot, és azóta a hajó valóságos szent tehénnek számított. Végül egyetlen tengerésztisztet sem állítottak hadbíróság elé a "Cher-incidensért", és a csatahajó kapitánya (akit bűnbaknak neveztek ki) is megtarthatta az állását.