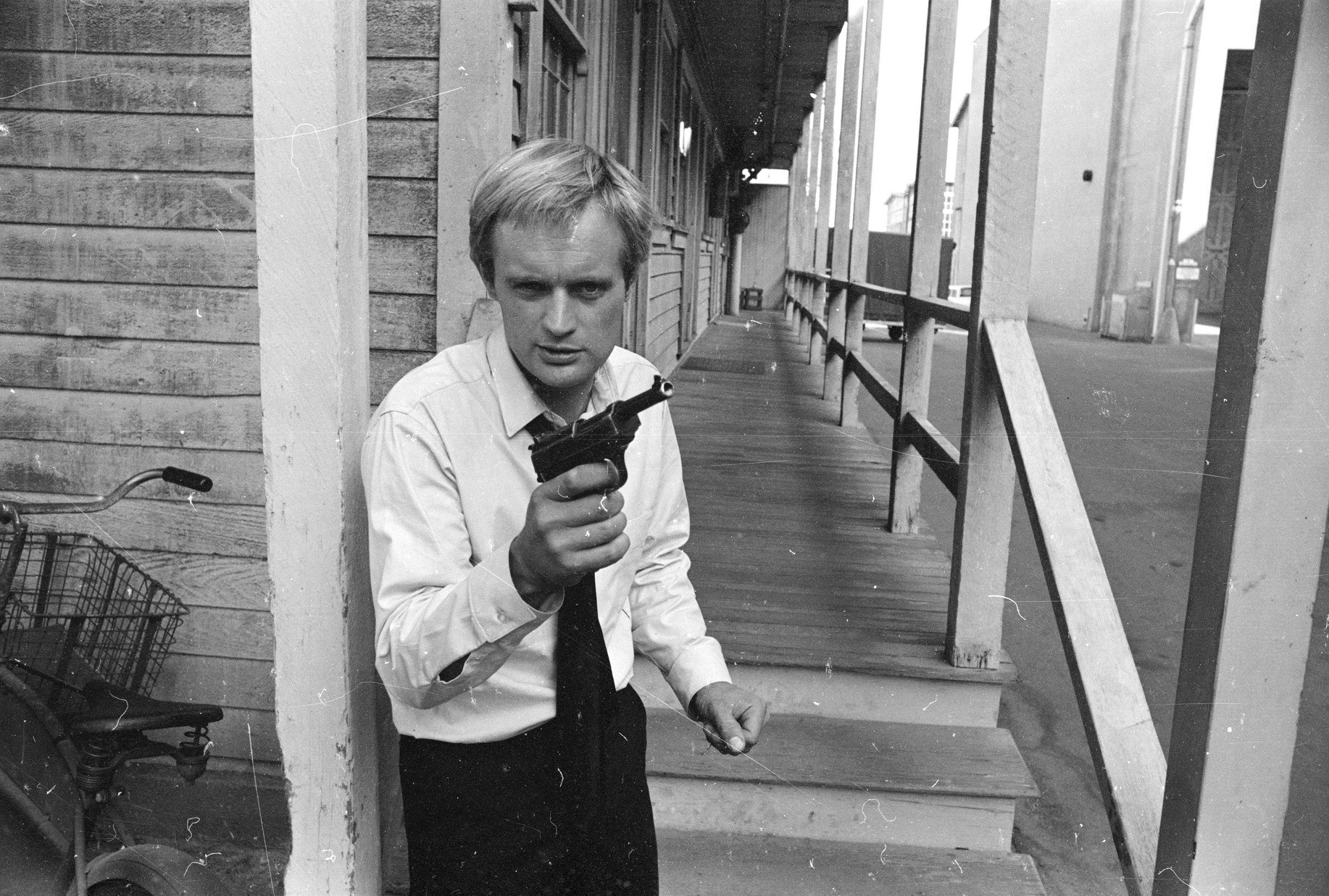 Aki megszállottan gyűjti a 60-as és 70-es évek elvontabb filmjeinek soundtrack-jeit, easy listening albumait (amolyan crossover pop-rockról van szó, maximálisan retro kivitelben) és egyéb kuriózumait, az előbb-utóbb megismerkedik David McCallum lemezeivel, és elégedetten állapítja meg: Az NCIS dokija nem csupán halottkémnek, de zenegyártónak is elsőrangú.
David McCallum 1933-ban született a skóciai Glasgowban egy csellista anya és egy hegedűművész apa gyermekeként, tehát jócskán akadt a családban zenei érzék, amelyet örökölhetett. Már kiskorától színházi és zenei körökben mozgott, kamaszként és fiatal kezdő színészként pedig az éra lázadó ifjúságának tipikus képviselőit keltette életre színpadon és filmen egyaránt, afféle európai James Dean módjára. Tehetségére az amerikai filmmogulok is felfigyeltek, így 1964-ben felkérést kapott, hogy alakítsa Illya Kuryakin titkos ügynököt az akkor induló The Man From U.N.C.L.E. című tévésorozatban.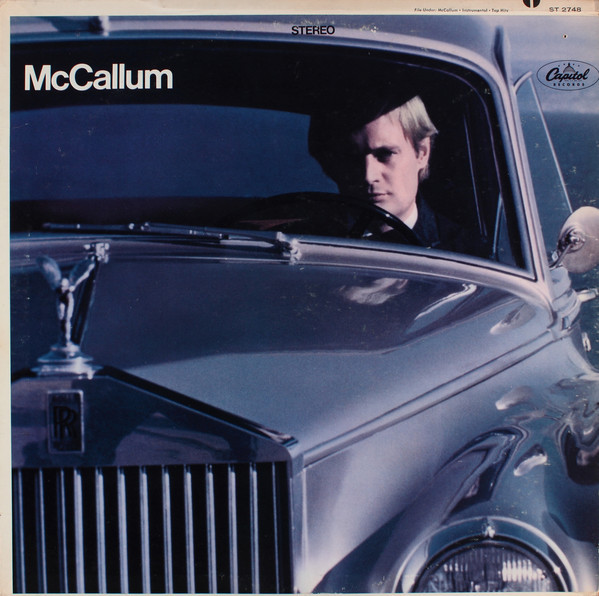 A széria egy amerikai és egy orosz kém furcsa párosának kalandjairól szól, akik vállvetve küzdenek a hidegháború csúcséveiben a mindkét nagyhatalom orra alá borsot törő "nemzetközi" bűnözők ellen. Az alapszituáció ismertében nem csoda, hogy a sorozatot a maga idejében nálunk nem mutatták be, hiszen szó sem lehetett arról, hogy a magyar nép azt lássa, hogy az ősellenségnek kikiáltott amerikaiak valójában szépen összedolgoznak az oroszokkal a színfalak mögött, ha mindkét fél érdeke ezt kívánja.
A faarcúra vett ruszki ügynök figurája a Beatles tagjait övezőhöz hasonló mániát indított útjára: McCallum pár hónappal az első adás után testőrök nélkül már nem is tudott végigmenni az utcán az őt azonnal megrohanó és a ruháit helyben leszaggatni vágyó nők hada miatt. A skót úriember máig rekordernek számít az MGM színészei közül a rajongói levelek mennyiségét illetően: sem Clark Gable, sem Elvis Presley nem kapott annyit, mint ő. Népszerűsége szülőhazájában is az egekbe szárnyalt: olyannyira, hogy 1966-ban Alma Cogan brit popénekesnő előadásában kiadtak egy Love Ya, Illya című dalocskát, hogy legyen mit dúdolniuk a McCallum sorozatbéli karakterét imádóknak. A színész két Emmy-jelölést is begyűjtött a szériának köszönhetően.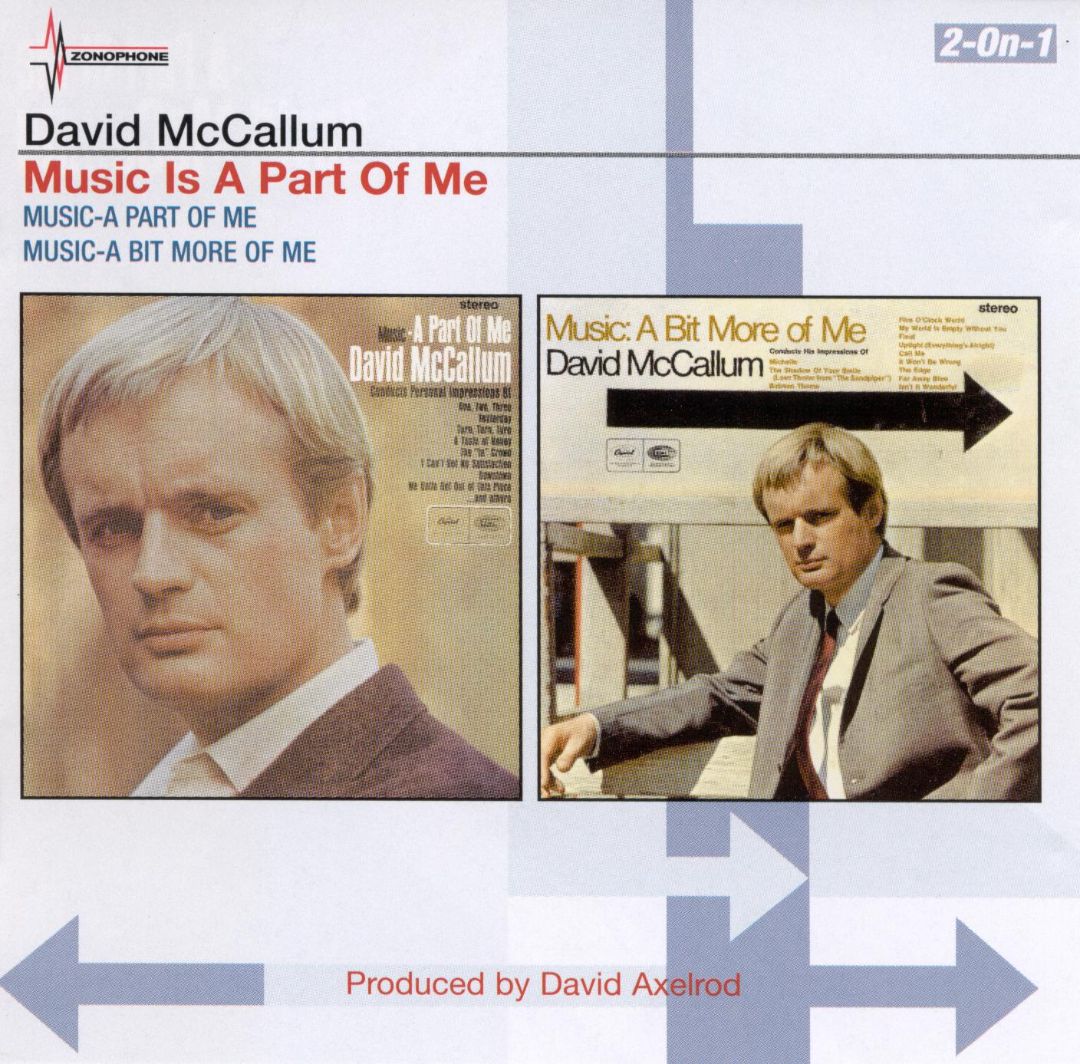 Miután ügynöki munkáját befejezte, McCallum sorra tűnt fel kisebb-nagyobb szerepekben tévéfilmekben és újabb sorozatokban, de ezek már nem keltettek akkora feltűnést, mint a The Man From U.N.C.L.E.. Egészen 2003-ig kellett várnia arra, hogy "orosz múltja" miatt újra felfedezzék: ekkor kapta meg régi érdemei hatására a nálunk is sokak kedvencévé vált NCIS című bűnügyi sorozatban dr. Donald Mallard patológus szerepét, aki csak boncol és boncol… és boncol.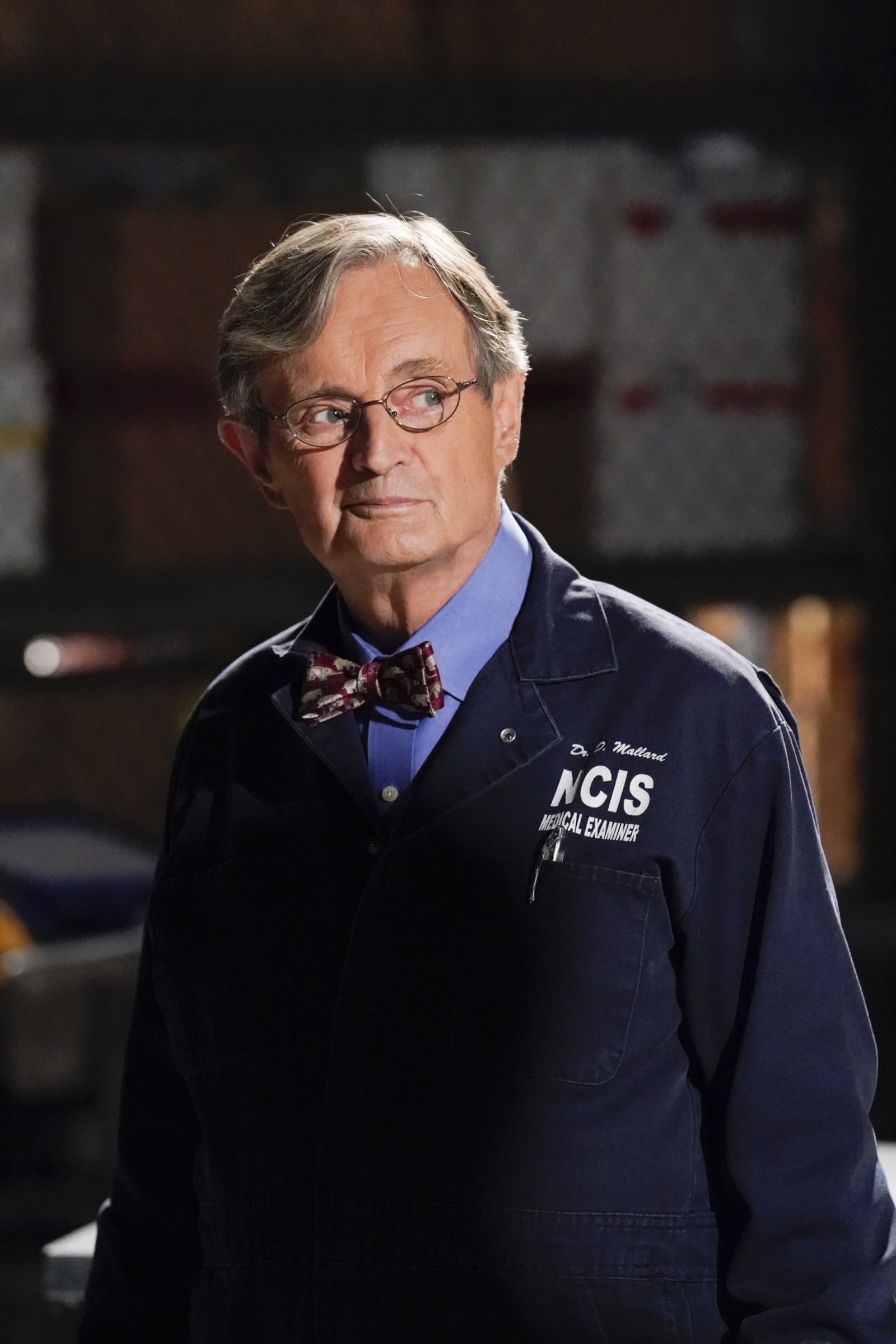 Vajon miért érdekes oldalunk számára Mr. McCallum személye? Nos, elsősorban azért, mert a népszerűsége csúcsán, 1966-ban és 1967-ben a Capitol Records négy albumát is megjelentette, amelyek groove-orientált pszichedelikus jazz rockot tartalmaznak.
A klasszikus zenei képzettségű és több hangszeren is kiválóan játszó McCallum muzsikusként nem működött közre a lemezeken, hanem hangszerelőként (H. B. Barnummal) és karmesterként irányította a rendelkezésére bocsátott, szimfonikus, jazz és rockzenészeket is felvonultató zenekart. A produceri munkán a virágba borult pszichedelikus korszak zsenijével, David Axelroddal osztozott, és saját szerzeményei mellett Axelrod és Barnum dalait, valamint a 60-as évek egyes örökzöld slágereinek újragondolt változatait rögzítette. (Axelrod a szimfonikus muzsika és a rock nagy összeházasítója, aki hazánkban sajnos egyáltalán nem ismert, az USA-ban viszont igen jelentős komponistának és zenei rendezőnek számít.)
McCallum zenéje pszichedelikus retro koktélbárokba való, ahol az ember furcsa fénykavalkádban gyönyörködve, ráérősen szopogatja az italát: a nyugalmat legfeljebb néhány álruhás kém vagy a végzet bódító parfümtől illatozó asszonyának érkezése zavarhatja meg. Egy kis jazz, egy csipetnyi rock, némi szimfonikus íz, és már kész is a nedű, amely garantáltan a fejünkbe száll… Nem csoda, hogy a mixmesterek különösen rákaptak a McCallum-lemezek megidézésére: a Communication (amelyben a színész-komponista hangja is hallható), a House Of Mirrors vagy a The Edge dobtémái és egyéb részei rengetegszer bukkantak fel az új évezred ilyen-olyan minőségű, hangmintákat használó dalaiban.