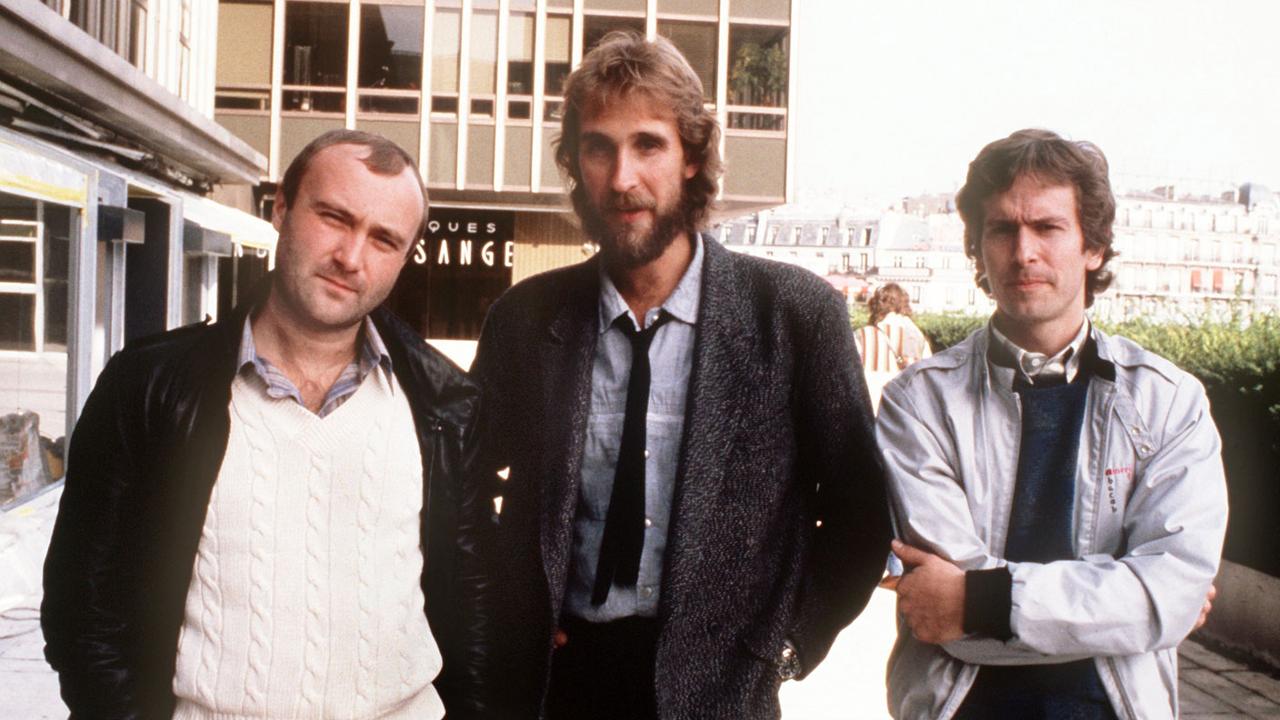 Miután Peter Gabriel énekes és Steve Hackett gitáros kilépett a Genesisből, a banda egyrészt fokozatosan egyre kommerszebb, befogadhatóbb zenét kezdett játszani, másrészt egyre jövedelmezőbb sikereket aratott, ami többek közt annak is köszönhető, hogy Phil Collins énekes-dobos szólóban kivitelezett slágerei még inkább rájuk irányították a nagyközönség figyelmét. A Genesis elvont progresszív rockban utazó alakulatból igényes és néha komplex muzsikájú, de alapvetően családbarát pop-rock zenekarrá változott 1983-ra, ezért is meglepő, hogy pont ekkor rukkoltak elő az egyetlen olyan dalukkal, amely szép kis botrányt kavart.
A Genesis cím nélküli 1983-as albumán lévő Illegal Alien szövegét – melyért Mike Rutherford, a csapat basszusgitáros-gitárosa felelős − állítólag az ihlette, hogy a zenekar tagjai nehezen jutottak vízumhoz az egyik amerikai turnéjuk előtt, és ennek hatására eldiskuráltak arról, hogy a mexikói illegális határátlépők sorsa még az övékénél is sanyarúbb. Az is elképzelhető, hogy Phil Collins volt az ötletgazda, mivel pár számban ő dobolt a Brand X nevű fúziós jazz projekt 1979-es albumán (Product), amelyen szerepel egy Dance Of The Illegal Aliens című dal − igaz, ebben nem az ő játékát élvezhetjük, hanem Mike Clarkét.
A slágernek szánt, könnyed és popos hangvételű nótában Phil Collins egyes szám első személyben énekel arról, mivel is telnek egy illegális bevándorlást fontolgató mexikói napjai. Az Illegal Alien 1984-es videoklipjében Collins tipikus két lábon járó sztereotípiaként, azaz zsíros hajú (parókájú) és méretes bajszú hombre-ként jelenik meg, akinek csak az a fontos, hogy meglegyen a napi betevő tequilája és cigije, valamint úgy gondolja, az USA-ban tejjel-mézzel folyó Kánaán várja, ahol minden az ölébe pottyan majd, amit csak megkíván. A Genesis kiadója túlságosan durvának vélte azt a versszakot, amelyben a dalbéli karakter húga szexuális szolgálatait ajánlja fel az illetékeseknek az országba való belépésért cserébe, így ez csak az Illegal Alien albumverziójában hallható, a rádiós változatban és a klipben nem.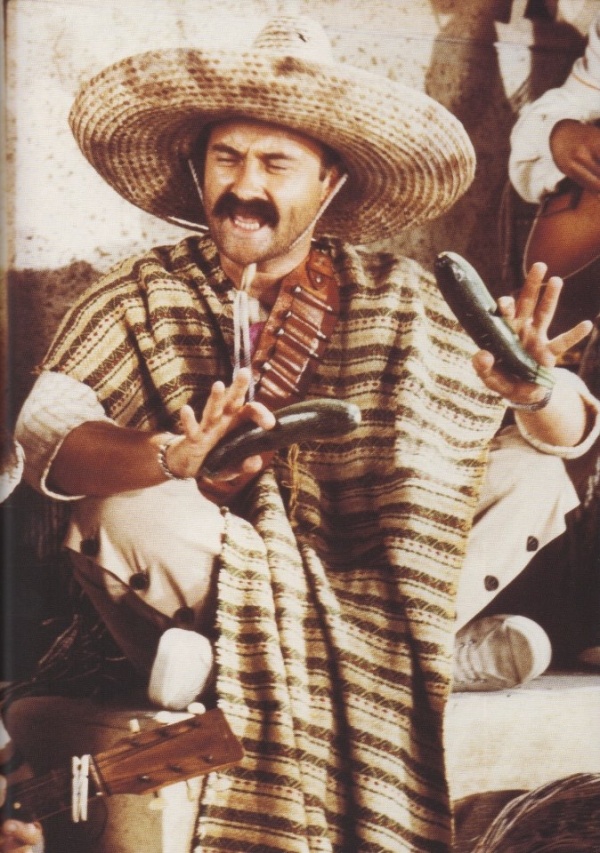 A Genesis tagjai később nem győztek szabadkozni, mondván, nem az előítéletesség himnuszát akarták a világra szabadítani, csupán a mexikói bevándorlók viszontagságairól szerettek volna beszámolni a maguk angolosan fanyar humorát alkalmazva. Noha akkoriban még egyáltalán nem jellemezte a közéletet az a fajta szélsőséges polkorrektség, amely mára uralkodóvá vált, a Genesisről alaposan leszedték a keresztvizet a kritikusok, és a rockzene egyik legfőbb közönségbázisát adó közép- és dél-amerikai országok rádiós szerkesztői sem voltak elragadtatva a daltól. Az Illegal Alien sehol sem küzdötte fel magát a Top 10-be, Nagy-Britanniában is csupán a slágerlista 46. helyéig jutott. Ezek után nem meglepő, hogy a csapat csupán az 1984-es turnéján adta elő élőben, utána pedig soha többé nem tűzte műsorra.