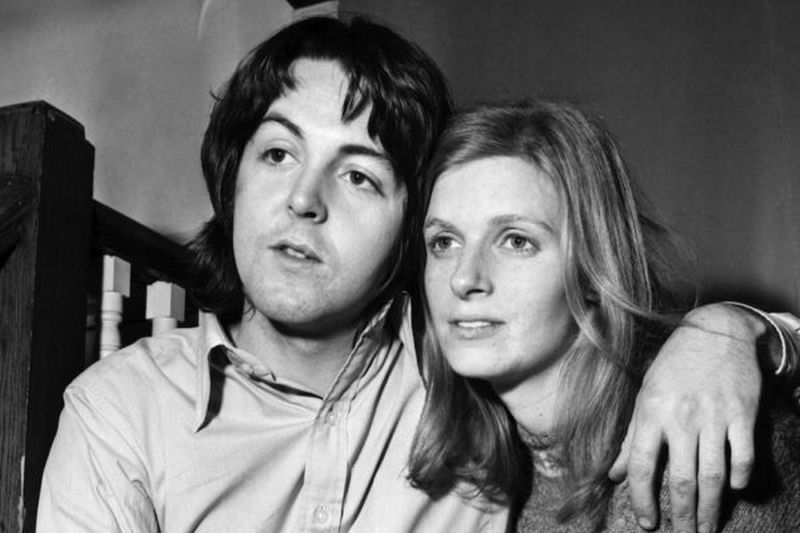 1973 decemberében jelent meg Paul McCartney legsikeresebb szólóalbuma, a Band On The Run, amely nem csupán a kákán is csomót kereső kritikusok tetszését nyerte el, de a nagyközönségét is: 1974-ben ebből a lemezből fogyott a legtöbb Nagy-Britanniában és Ausztráliában. Azonban nem csupán a rajta hallható muzsika miatt különleges, hanem a borítója okán is, amelyen a McCartney házaspár (Paul és Linda) és híres barátaik menekülő rabokként jelennek meg, akiket épp lebuktat a börtön őrtornyának reflektora. A gond csak az, hogy e barátok Magyarországon nem tartoznak épp a legközismertebb mainstream celebek közé, úgyhogy most szépen bemutatom őket.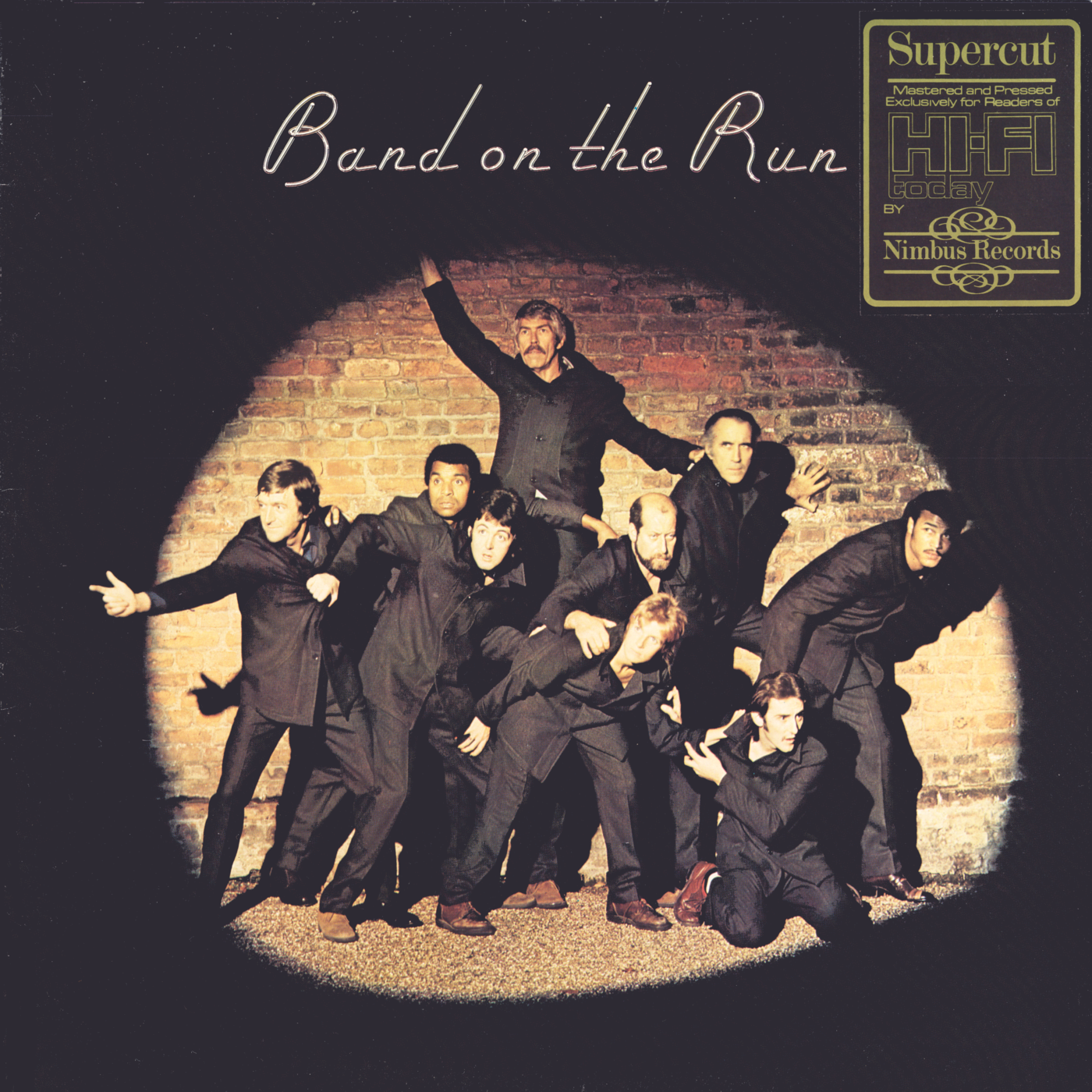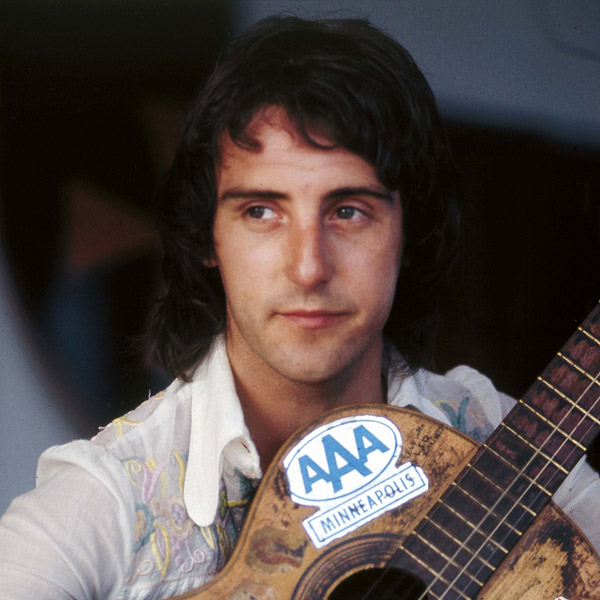 Gitáros-énekes, a Moody Blues egyik alapítója, a Ginger Baker's Air Force tagja, valamint 1971 és 1981 között Paul McCartney Wings nevű csapatának kulcsfigurája, akinek hathatós segítsége nélkül a Band On The Run sem készülhetett volna el.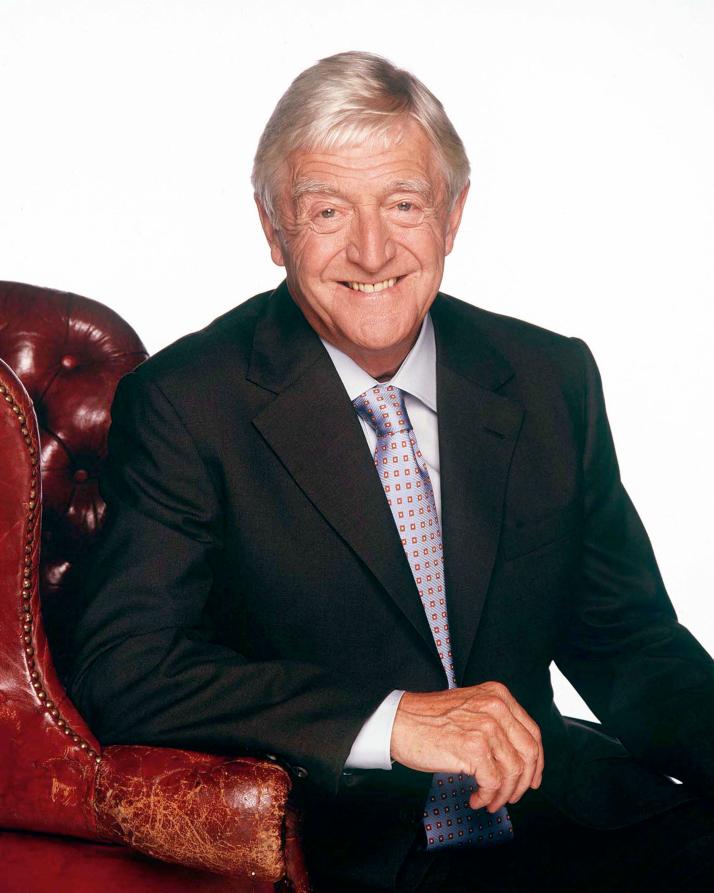 A Parkinson című népszerű televíziós talkshow (1971-1982, 1998-2007) házigazdája, a műfaj brit királya.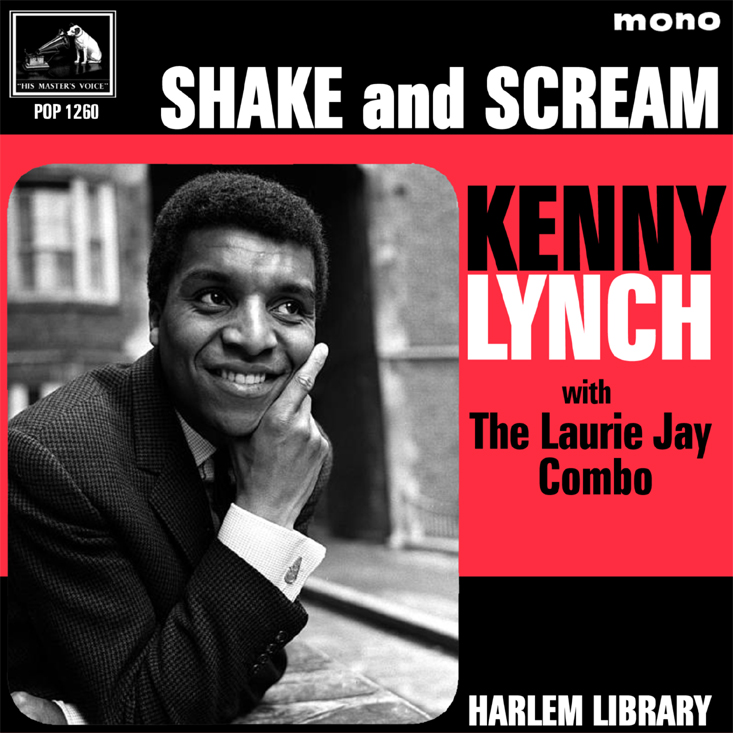 Liverpooli énekes, egyike az első fekete brit popsztároknak. 1963-ban ismerkedett meg a Beatles tagjaival, a csapat Misery című dalát fel is dolgozta. Valószínűleg az ő nevéhez fűződik a zenetörténet egyik legkínosabb tévedése: Nem sok reményt fűzött a Beatles befutásához, ugyanis úgy vélte, McCartneyék erősen közepes dalszerzők csupán. Ennek ellenére jól összebarátkozott az együttes tagjaival, és végül a Band On The Run borítójára is felkerült.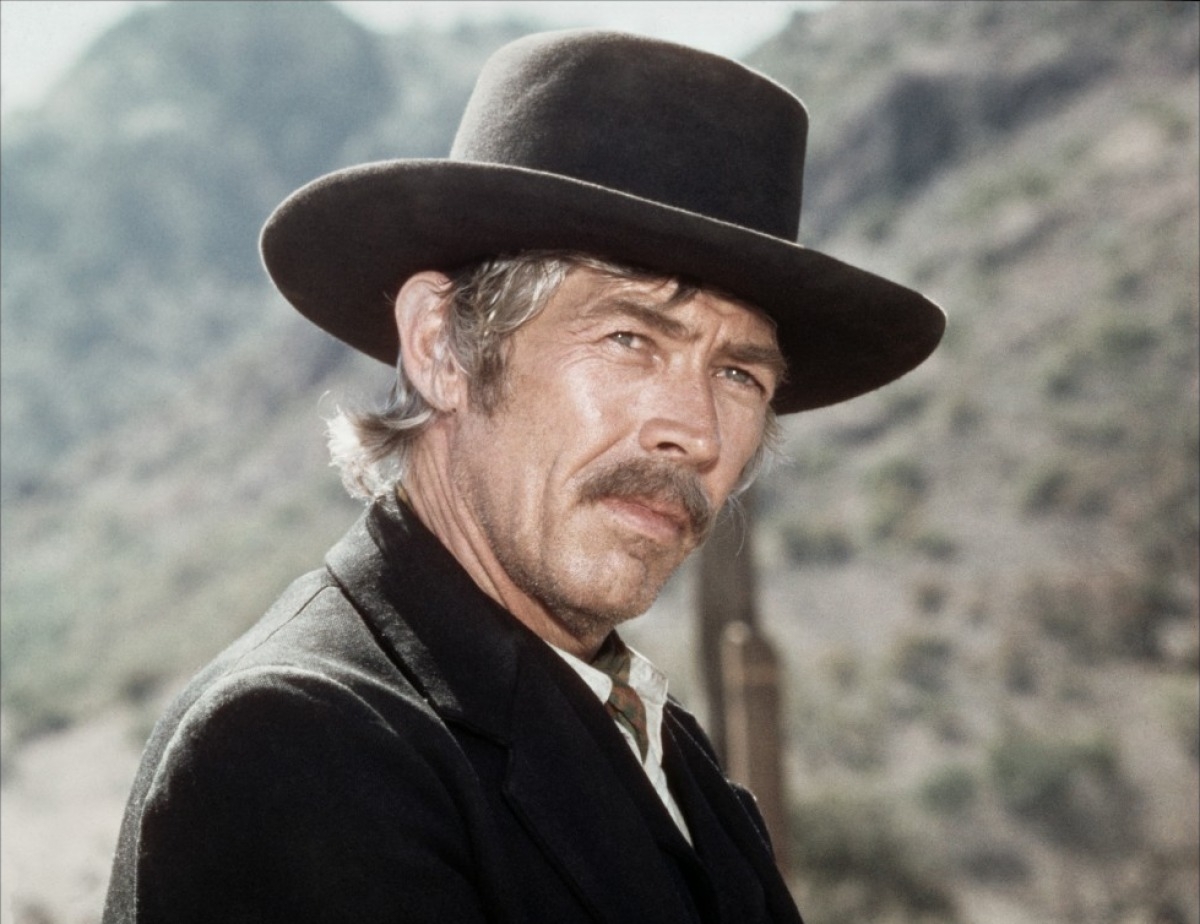 Amerikai színészlegenda, a magyar mozifanatikusok John Sturges A hét mesterlövészéből, Sergio Leone Egy marék dinamitjából, esetleg Sam Peckinpah Pat Garrett és Billy, a kölyökjéből emlékezhetnek rá leginkább. Nálunk nem alakult ki számottevő kultusza, nyugaton viszont Steve McQueen és Charles Bronson mellett ő számított a "cool macsó keményfiú" prototípusának a 60-as és a 70-es években.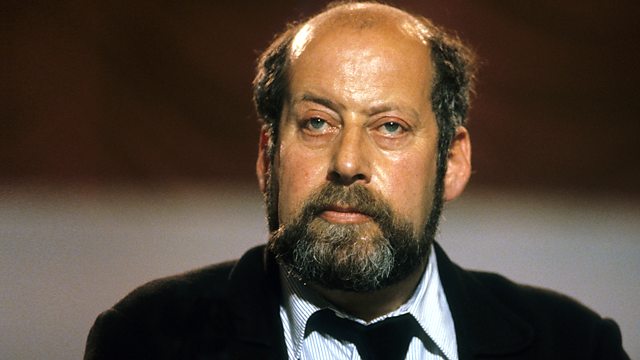 Sigmund Freud unokája, aki először sztárszakácsként és gasztronómiai íróként szerzett Nagy-Britanniában hírnevet, majd 1973-ban liberális politikusként a brit parlament tagja lett. Hét évvel a halála után, 2016-ban három nő nemi erőszakkal és pedofíliával vádolta meg, valamint fény derült arra, hogy már életében is megfogalmaztak ellene mások hasonló vádakat, de ezeket kiterjedt kapcsolatai révén szőnyeg alá tudta söpörtetni.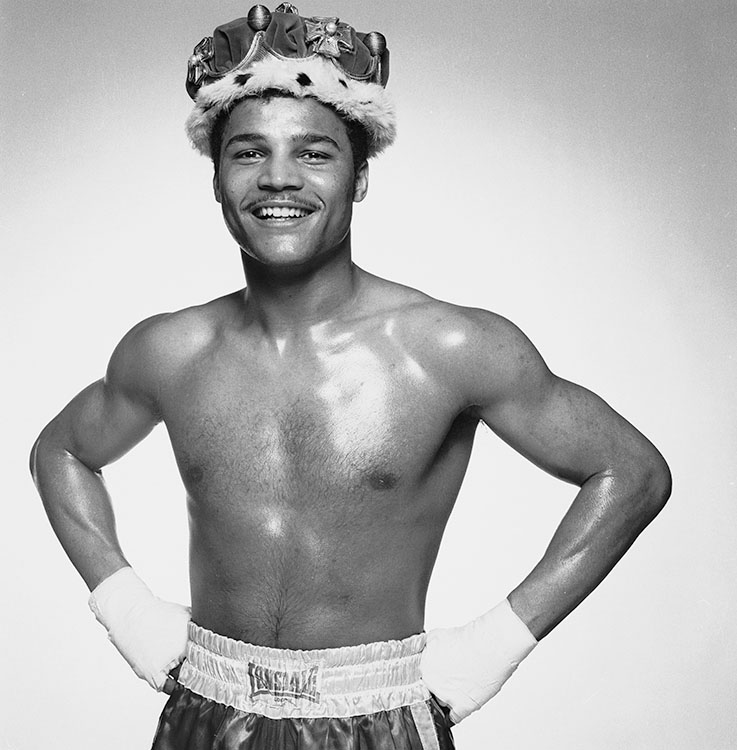 Liverpooli profi bokszoló, a WBC (World Boxing Council, azaz a Bokszvilágtanács) félnehézsúlyú világbajnoka 1974 és 1978 között.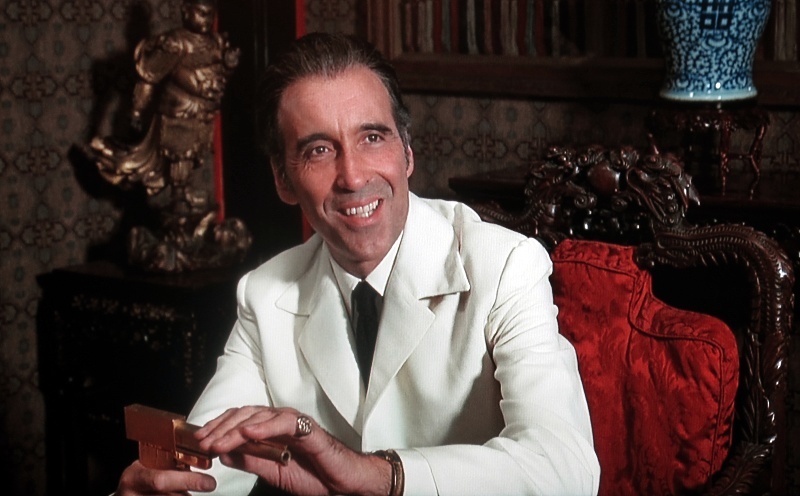 Nemesi családból való, 2015-ben (93 évesen) elhunyt brit színészóriás, I. Károly frank császár leszármazottja. Nyugaton elsősorban Drakula gróf Lugosi Béla utáni leghíresebb filmes megformálójaként tekintenek rá, nálunk Az aranypisztolyos férfi című James Bond-filmben,  A Gyűrűk Urában (Saruman) és a Star Wars-ban (Dooku gróf) nyújtott alakításai révén ismert. A II. világháború idején hírszerzőként dolgozott, így önéletrajzi könyvében olyan, nem kevés iróniával fűszerezett sztorik is olvashatók, mint az, amelyben egy náci tisztek által használt vasúti kocsiban szigorúan titkos iratok helyett német kiskatonákat ábrázoló meleg pornóképek százaira bukkan, vagy az, amelyben kioktatja az épp döfési jelenetet forgató Peter Jacksont arról, milyen hangot ad ki valójában egy hátba szúrt ember, elvégre ő több alkalommal is végzett így őrségbe állított fritzekkel. Lee operaénekesnek készült (basszus hangja volt), ám a színészet leterelte erről az útról. 88 éves korában egyszer csak metállemezzel állt elő, amelyet pár év múlva még egy követett. Méltán lett a ma már sajnos kihalófélben lévő "talpig férfi és úriember" kaszt ikonikus alakja.