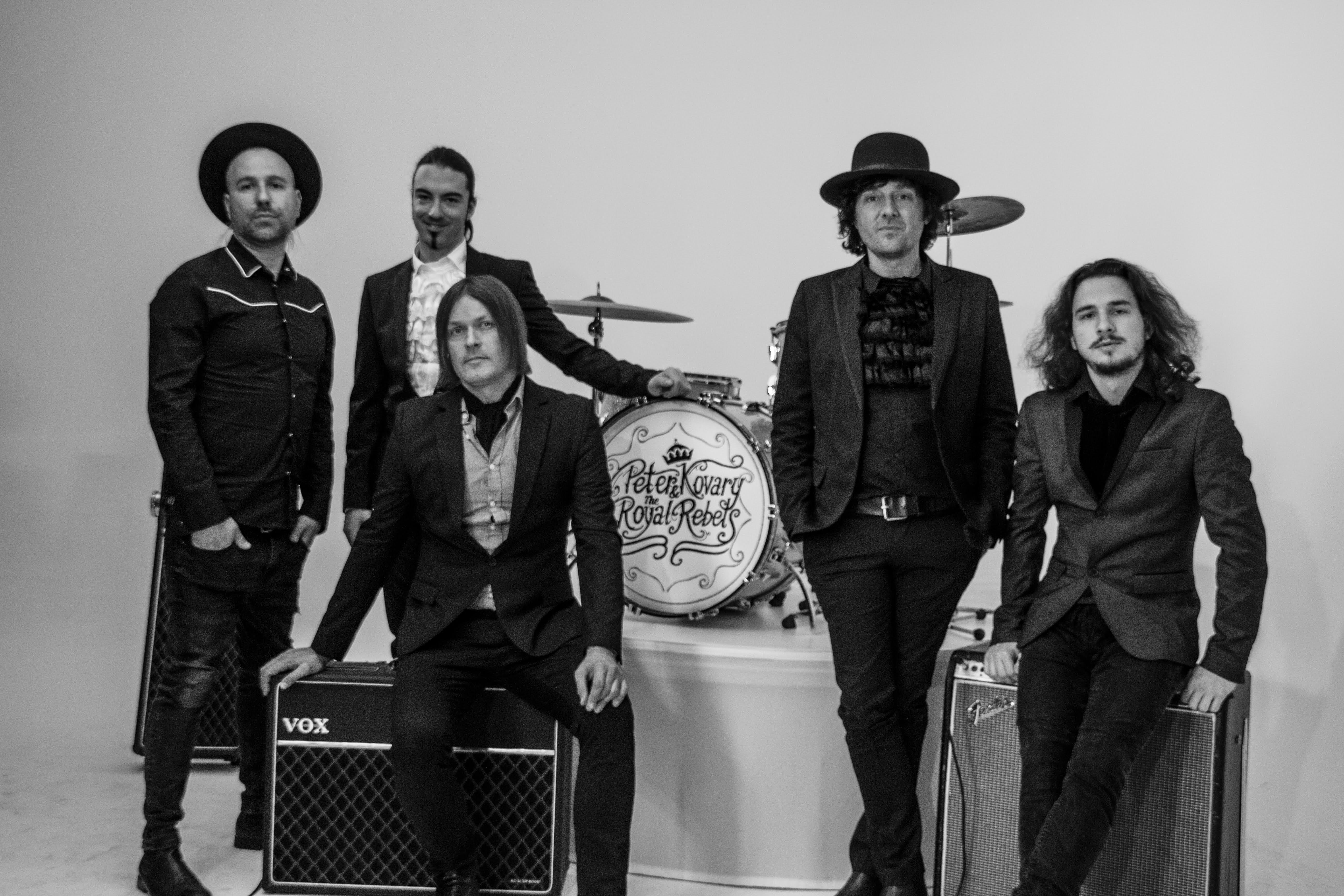 Novemberben érkezik a GrundRecords jóvoltából a Peter Kovary & The Royal Rebels Fonogram-díjas, Halfway Till Morning című lemezének folytatása, ám előtte ízelítőnek digitális kislemezzel rukkolt elő a csapat.
A Neo-ból és a Stoned-ból ismerős Kőváry Péter és bandája ezúttal egy tőlük kicsit meglepőnek tűnő dallal jelentkezett, amiről a következőket mondta a főkolompos: "A Get Wasted az album nyitódala, és egyben a lemez legzúzósabb felvétele. A nótát még Lemmy halálakor kezdtem el írni, és néhány hónapja fejeztem be, ez egy direkt "Motörhead tribute" dal, persze a mi képünkre formálva! A dalszöveg megírásakor is próbáltam magam Lemmy helyébe képzelni, és az ő szemszögéből megfogalmazni azt, hogy mi is minősül rock and rollnak. A refrén szövege ("üsd ki magad") arra utal, hogy ha elmész egy buliba, de rossz helyre kerülsz és rossz zenét hallasz, de valamiért muszáj ott lenned, akkor még mindig ott van a whiskey cola... Ha-ha! A klip a nyári koncertek alkalmával készült, több helyre elkísért minket egy mini stáb, és próbáltuk visszaadni az élő koncertjeink energiáját képi formában is. Ezúttal semmi sztori, semmi sallang, csak a zenekar van megörökítve, ahogyan a színpadon éli a zenét. Ezzel is próbáltunk visszatérni a rock and roll gyökerekhez, amikor még nem számított a körítés, csak a muzsikálás maga."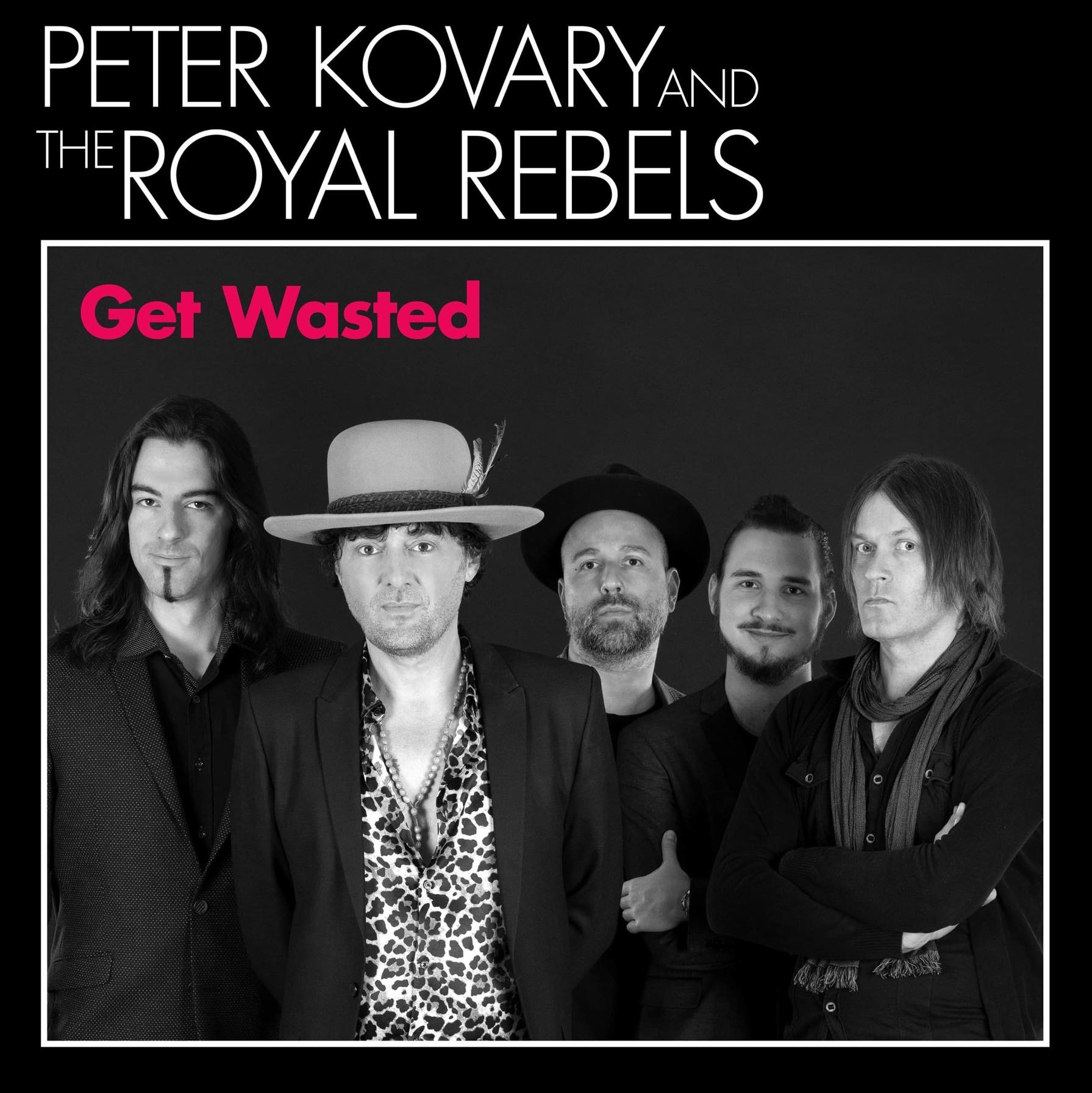 A dal azonban nem reprezentatív a csapat hamarosan megjelenő lemezének szempontjából, ugyanis a fiúk megmaradtak a rájuk jellemző modern megszólalású, de mégis klasszikus ízű hard rock muzsikánál, aminek határait minden alkalommal kijjebb tolják egy picit – így történt ez a Get Wasted esetében is! Hallgassátok a nótát, kapcsoljatok ki, és várjátok a novemberben érkező lemezt! Addig is a Get Wasted-et megtaláljátok a Spotify-on.