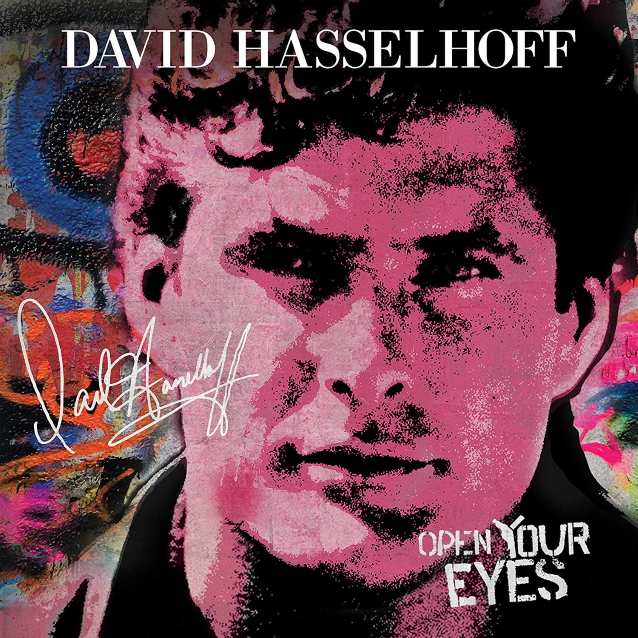 Michael Knight David Hasselhoff a német és amerikai háziasszonyok szőrös mellkasú Samantha Foxa, aki a Baywatch című sorozat 1999-es befejezése óta - tehát 20 éve - abból él, hogy önmaga mémjét játssza el cameo moziszerepekben, tévéműsorokban, és időnként zenei téren is.
A hosszú ideig akadozó karrier egyik nagy kiugrási pontja volt A galaxis őrzői második részében lévő önkarikaturisztikus epizódszerep, amely egy dalt és egy hozzá készült videoklipet is eredményezett. 2017 tavaszán senki nem gondolta volna, hogy egy, a késő '70-es évek diszkóslágereit idéző, a VHS-korszakot kopírozó alkotással fel lehet robbantani az internetet, de mégis ez történt.
A vélhetően komoly anyagi (és alkohol-) problémákkal küzdő Hasselhoff újra visszakerült a retro zenei közeg trónjára egy meglehetősen kétes színvonalú, minimum szarkasztikusnak nevezhető produkcióval. (talán nem túlzás azt állítani, hogy ő Amerika Fekete Pákója). 
Az öreg Mitch Buchannon 'Hoff zenei jellegű felkéréseinek száma ugrásszerűen megnőtt, ő pedig rájött, hogy mennyire királyak voltak azok az idők, amikor arra invitálta a hölgyeket, hogy ugorjanak be vele a kocsiba egy körre….
Ennek köszönhetően jelent meg az Open Your Eyes című dalcsokor, amely 'Hoff saját bevallása szerint egy metál lemez akar lenni, de meghallgatva inkább a '80-as évek soft rockjának állít emléket (vagy hozza azt vissza a köztudatba). A legmeglepőbb benne pedig az, hogy: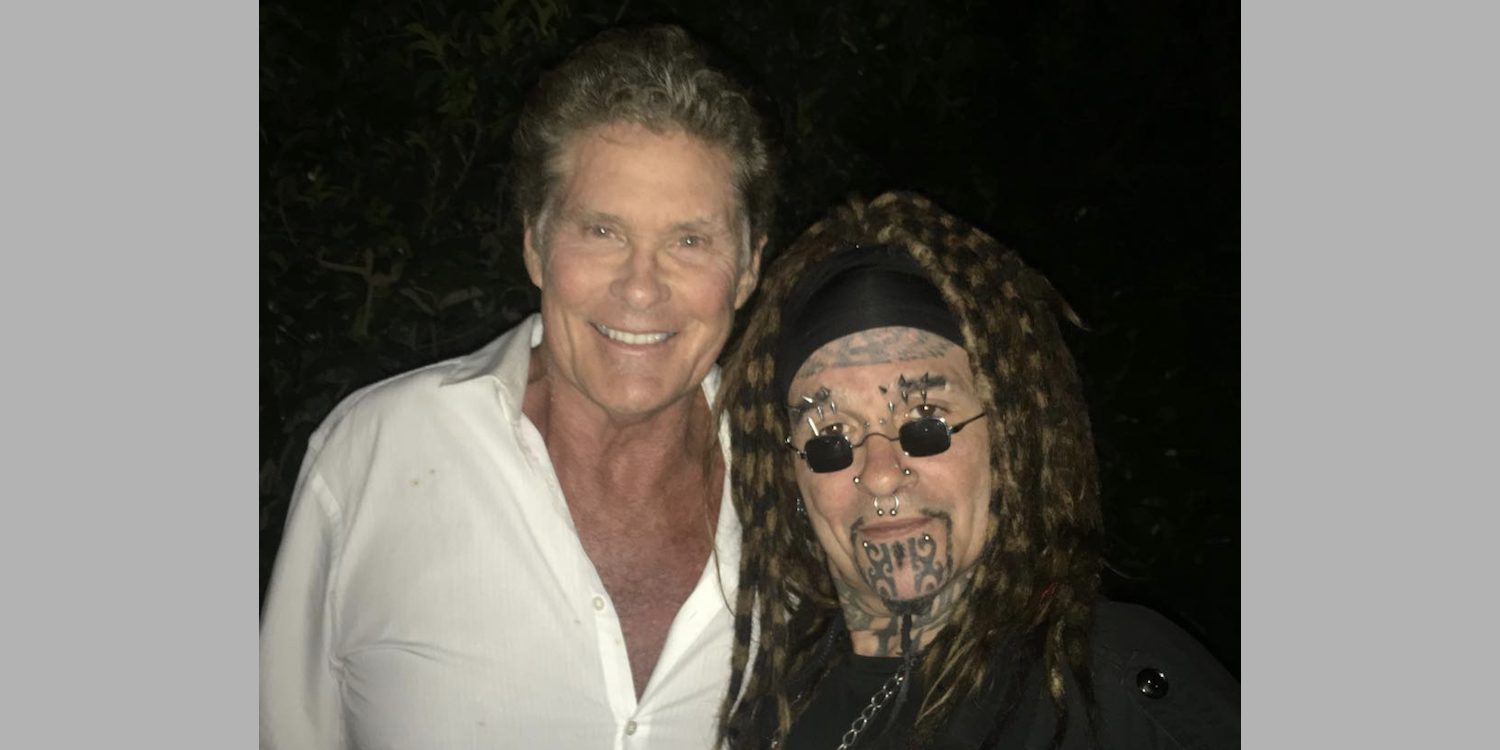 A fent említett laza rock and roll nóta, a Jump In My Car egy újkori verzióban szerepel a lemezen, de találunk itt Neil Diamond-feldolgozást (Sweet Caroline), Whitesnake-újraértelmezést (Here I Gone Again), evergreen rádióslágert (Sugar Sugar), David Bowie tribute-ot (Heroes), és a címadó dal is egy 1982-es posztapokaliptikus punk klasszikus interpretációja.
Összességében ez egy olyan feldolgozáslemez, amely afféle Best of '80s válogatásalbum is lehetne. 2019-ben úgy idézi meg ezt a zenei korszakot, hogy hangszerelésében teljesen korhű, számos kiválóságot tud koherens egészként mozgatni, és - bár a főhős megint könnyedén bohócot csinálhatott volna magából - egyáltalán nem viccesen ciki a produkció. 
Aki szereti a 80-as évek rádiórock dalait és hangulatait, az mindenféle prekoncepció nélkül bátran nyomja be a lejátszón a play gombot. Csalódást nem fog okozni az anyag (igaz, katartikus élményt sem).
10/7
u.i. 
Hősünk persze továbbra is kiaknázza a trash műfajban rejtőző anyagi lehetőségeket. 2019 júniusában (alig két hónappal a fent említett rocklemez előtt) a 90-es évek legNECCesebb eurotrance üdvöskéjével, Blümchennel adott ki egy duettet, amelynek stílusa nagyon messze van a vállalható rádióbarát rocktól.