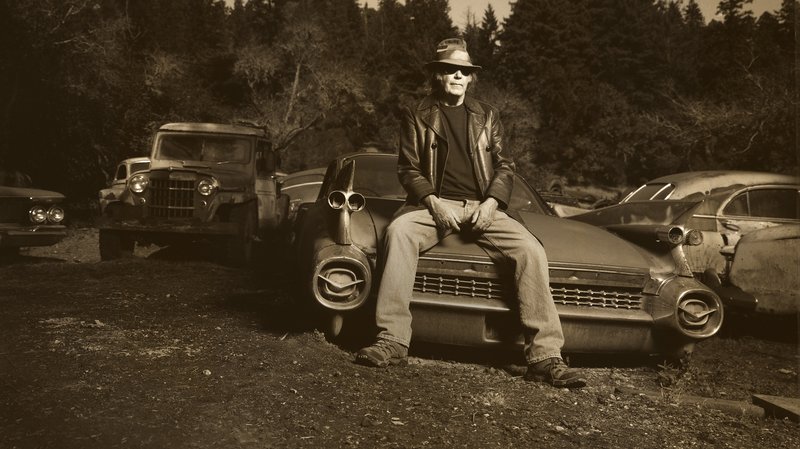 A rocksztárok és az autók világa sosem állt távol egymástól, mi magunk is több ízben írtunk az AC/DC legendája, Brian Johnson sebesség mániájáról, Jeff Beck különleges gyűjteményéről, vagy Slash gyönyörű 1966-os Chevrolet Corvette-jéről, melyet az első nagyobb jogdíja után vásárolt. A sebesség, a benzingőz és a hosszú, akár több napos utazások magát a szabadságot jelentik a zenészek számára. A sorból Neil Young sem maradhat ki, aki bár Mort névre keresztelt kedvenceivel biztos nem kapott súlyos csekkeket gyorshajtás miatt, de életének és zenei pályájának is meghatározó résztvevőivé váltak. Az a helyzet ugyanis, hogy Neil Young egyszerűen rajong a halottaskocsikért.
A történet valamikor a 60-as évek derekán kezdődött, amikor Neil szülei elváltak, és az akkor 15 éves kissrác édesanyjával Winnipegbe költözött. Nem sokkal később a The Squires tagja lett, és hogy koncertképesek legyenek, Neil beújított egy 1948-as Buick Roadmaster halottaskocsit, amit Mortimer Hearseburgnak, vagy egyszerűen csak Mortnak hívott. Egy Cameron Crowe-nak adott Rolling Stone interjúban mesélt különös szenvedélyéről.
Imádom a halottaskocsit. Hat ember fért el elöl meg hátul, és senki nem látott be a függöny mögé. Pompásan működött benne a fűtés, a tepsi pont a járdához ért. Csak ki kellett gurítani az eszközöket. Hát nem fasza?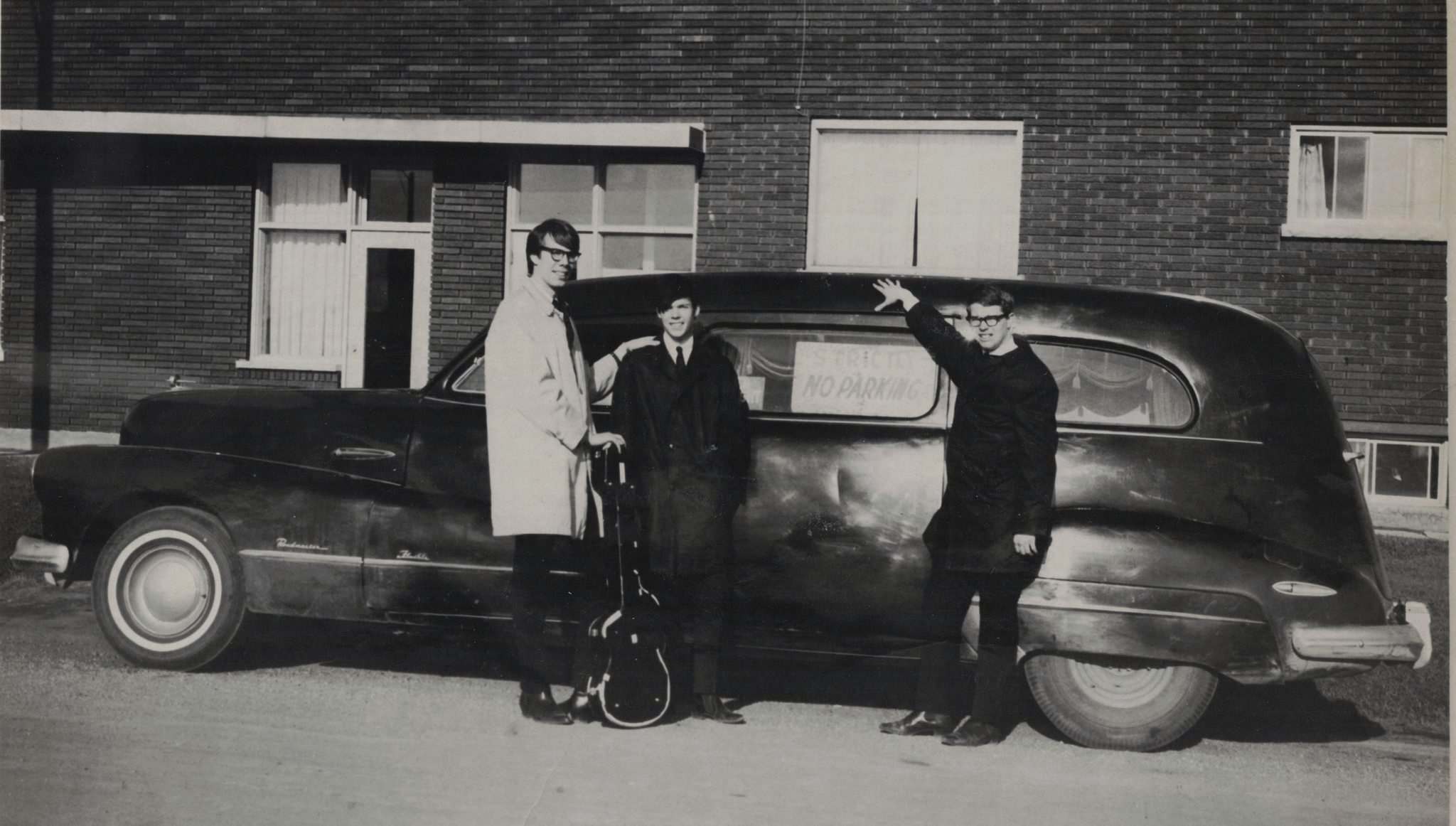 A The Squires és Mort
Mort ihlette a Long May You Run című Neil Young dalt, mely az 1976-os, Stephen Stills-szel közösen alapított The Stills-Young Band albumának címadó darabja lett. Young végig többes szám első személyben beszél az autóval közösen átélt élményeiről: a viharokban átvészelt utazásokról, a napsütésben megcsillanó króm alkatrészeiről és Mort 1962-es, Blind Rivernél bekövetkezett "haláláról". "Back in Blind River in 1962, When I last saw you alive" – énekli a dalban.
Neil Young, a praktikusságot szem előtt tartva, egy új halottaskocsit, egy 1953-as Pontiac-ot vásárolt, ami a keresztségben a Mort II. nevet kapta. 1965-ben aztán Bruce Palmerrel közösen illegálisan átlépték a határt, és Kaliforniába indultak. Már Los Angelesben jártak, amikor a zsúfolt dugóban szembejött velük Stephen Stills és Richie Furay autója. A Los Angeles-i forgatagból is kitűnő halottaskocsi és az ontariói rendszám láttán Stills azonnal tudta, hogy Neil Young érkezett a városba, majd a forgalommal szembefordulva állították meg a két kanadait. Néhány nappal később megalakult a '60-as évek második felének egyik legnagyobb hatású zenekara, a Buffalo Springfield, mely Young számára belépőkártya volt az Egyesült Államok zenei körforgásába.