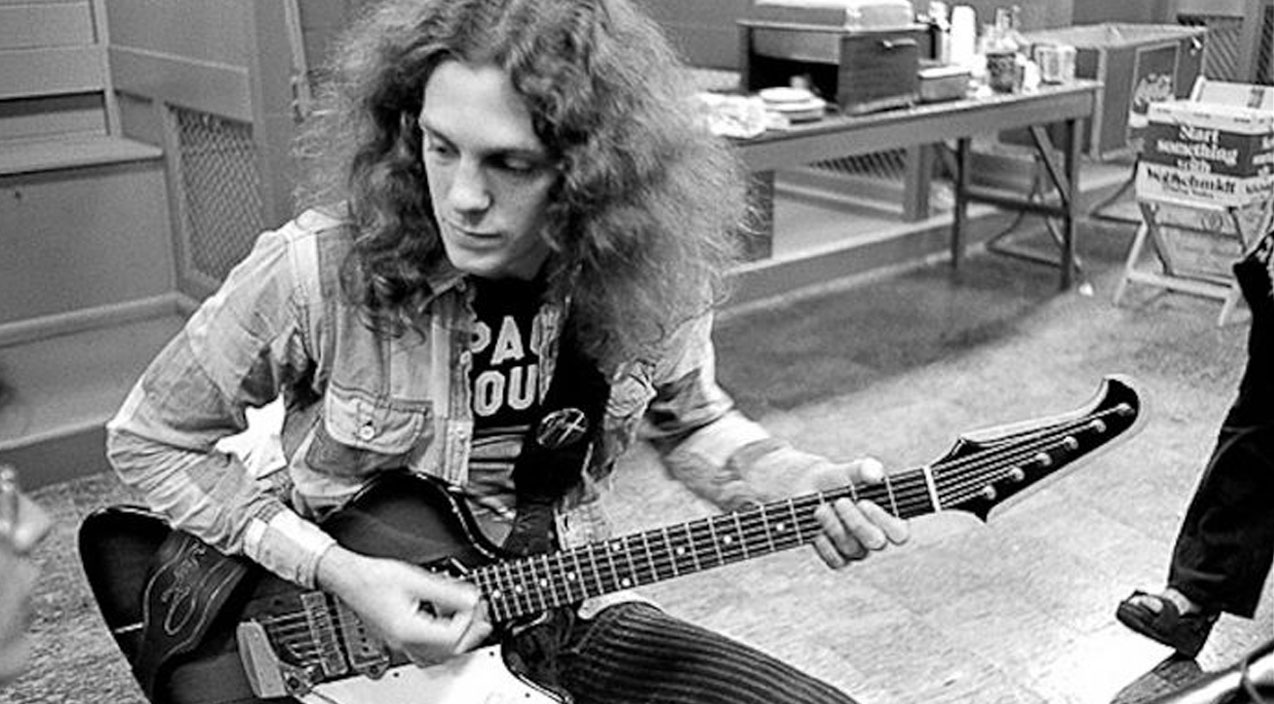 Harminc éve, 1990. január 23-án hunyt el Allen Collins, a Lynyrd Skynyrd, a Rossington Collins Band és az Allen Collins Band vezéregyénisége, a southern rock színtér ikonikus gitárosa, a "szabad madár". A csupán 37 évet élt Collins hatalmas reménységként indult a zenei pályán, és igazi legendaként távozott az égi zenekarba. Az ő történetét elevenítjük fel cikkünkben.
Collins 12 évesen kezdte érdekelni a gitározás; nevelőanyja, Leila country zenész volt, kezdetben tőle sajátította el a gitározás alapjait. Első hangszerét és erősítőjét apjától kapta. 1964 nyarán néhány helyi fiatal, Ronnie Van Zant, Gary Rossington és Bob Burns hátat fordítottak baseball álmaiknak, és úgy gondolták, zenekart alapítanak. A fülükbe jutott, hogy él a környéken egy srác, aki gitározik és saját felszerelése is van. Meghívták hát az alakuló zenekarba. Az énekes Van Zant és a dobos Burns nagy csibészek hírében álltak, a félénk Collins ezért először még a biciklijét is elrejtette előlük. A csapat Larry Junstrom basszusgitárossal és Steve Gaines gitárossal vált teljessé, és My Backyard néven kezdték meg a közös munkát. Több változat után (The Noble Five, The One Percent, stb.) megtalálták az ideális zenekarnevet. A Robert E. Lee Gimnázium rettegett tornatanára, a hosszú hajú fiúk rémálma, Leonard Skinner nevének átalakításával, Lynyrd Skynyrd-ként folytatták a koncertezést, ekkorra már Leon Wilkeson basszusgitárossal és Billy Powell billentyűssel kiegészülve.
1970-re a Lynyrd Skynyrd Jacksonville legjelentesősebb bandájává nőtte ki magát a heavy rock és a blues egyvelegeként aposztrofálható sajátos zenéjével. Ekkoriban figyelt fel rájuk Al Kooper producer, akivel felvették debütáló albumukat, a Pronounced Leh-nerd Skin-nerd. A Van Zant-Collins szerzőpáros páratlan tehetsége már a bemutatkozó anyagon megmutatkozott, olyan himnuszok ékesítik ezt a korongot, mint a Simple Man, a Tuesday's Gone, vagy a Free Bird, amelynek népszerűsége az USA-ban a Stairway To Heaven-ével és a Bohemian Rhapsody-éval vetekszik. Egy akkori interjúban Van Zant elárulta, hogy a dal a szabadságot és a megnyugvást szimbolizálja és a southern rock testvérzenekaruk, az Allman Brothers Band elhunyt tagjainak ajánlották, ők ugyanis már szabadok, mint a madár...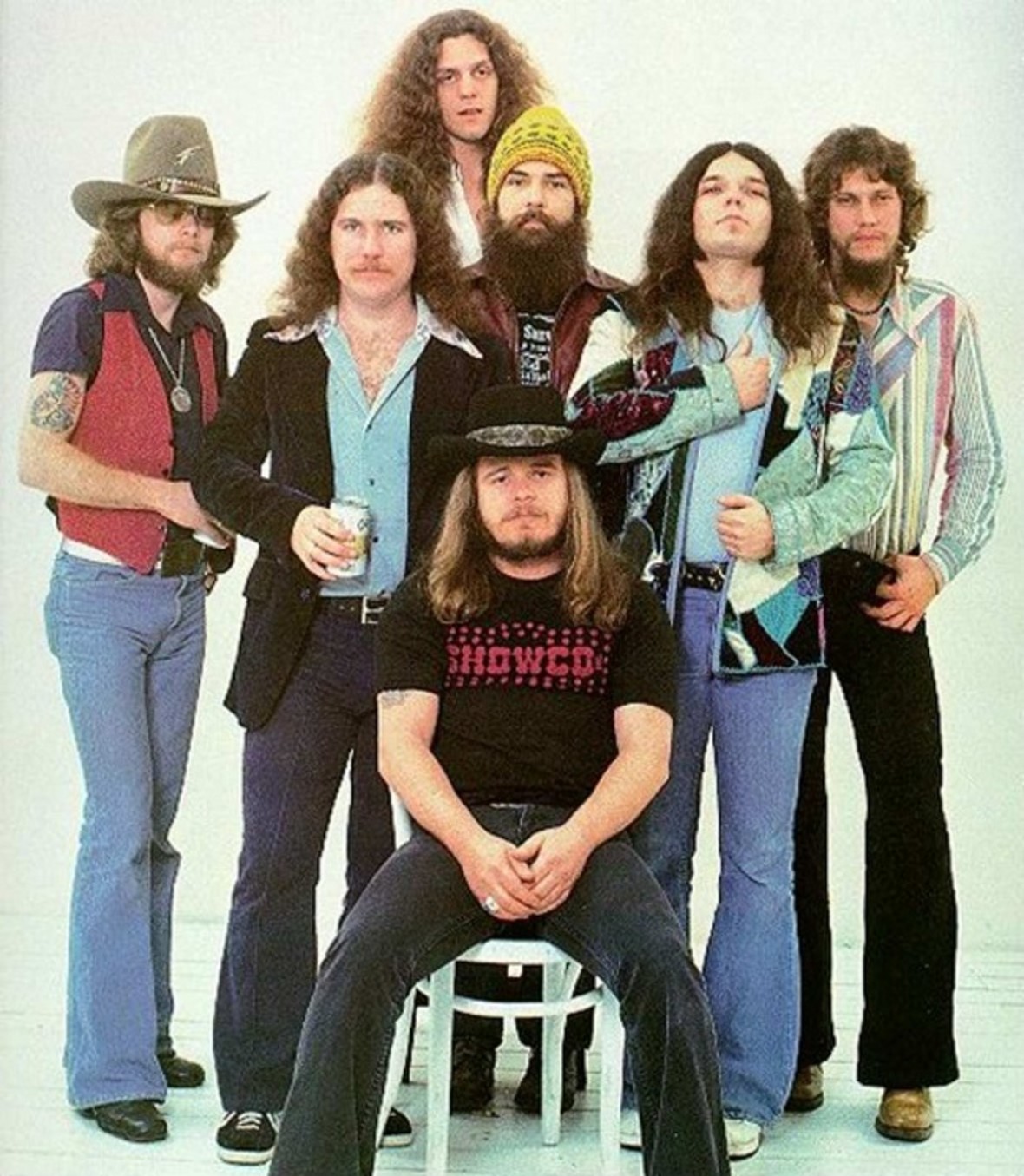 A dalszöveg első sorai Collinstól származnak, akitől akkori barátnője (később felesége), Kathy megkérdezte egyszer: "Ha holnap eltűnnék innen, emlékeznél rám?". ("If I leave here tomorrow, would you still remember me?") A dalszöveg-részletek kiötlése mellett Collins komoly szerepet játszott a dal világsikerében is, mégpedig az albumon több mint 4 percig tartó lenyűgöző gitárszólóval, amit társaival koncerteken 10-15 percesre is képes volt elnyújtani és amelyet mindmáig a rocktörténelem legkiválóbb gitárszólói között tartanak számon.
A Lynyrd Skynyrd korábban a The Who vendégeként körbeturnézta az Egyesült Államok nagy részét, így várható volt, hogy ezt követően a lemez osztatlan sikert arat majd az amerikai hallgatóság körében. Az 1974-es Second Helping album csak tovább növelte a közönség rokonszenvét a Sweet Home Alabama-val, vagy a Call Me The Breeze-zel. A harmadik nagylemez, a Gimme Back My Bullets pedig már az európai lehetőségeket is megnyitotta a banda előtt, a brit turnén a Rolling Stones-t kísérték.
A Lynyrd Skynyrd 1977. október 17-én kiadta ötödik nagylemezét is Street Survivors címmel, azonban az eredeti felállással sosem sikerült ezt nagyközönség előtt bemutatniuk, ugyanis három nappal később a Mississippi mocsárvidékén lezuhant az együttes bérelt repülőgépe. Az énekes Van Zant, a gitáros Gaines, valamint két vokalista életét vesztette a balesetben (egyikük Gaines húga, Cassie volt). Collins rendkívül súlyos sérüléseket szenvedett, és egy ideig úgy tűnt, amputálni kell az egyik karját.
Két év elteltével Collins, Rossington, Billy Powell és Leon Wilkeson folytatták a közös zenélést Rossington Collins Band néven. Bemutatkozó albumuk Anytime, Anyplace, Anywhere címmel jelent meg 1980-ban. Collinst azonban újabb tragédia sújtotta: felesége vetélés közben meghalt, a gitáros pedig visszatért a függőség rögös útjára. A második Rossington Collins Band albumot (This Is The Way, 1981) követően a két gitáros, Collins és Rossington között megromlott a viszony, és Gary, valamint a felesége, Dale Krantz énekesnő elhagyta a zenekart. A csapat a maradó gitáros vezetésével Allen Collins Band néven folytatta a munkát.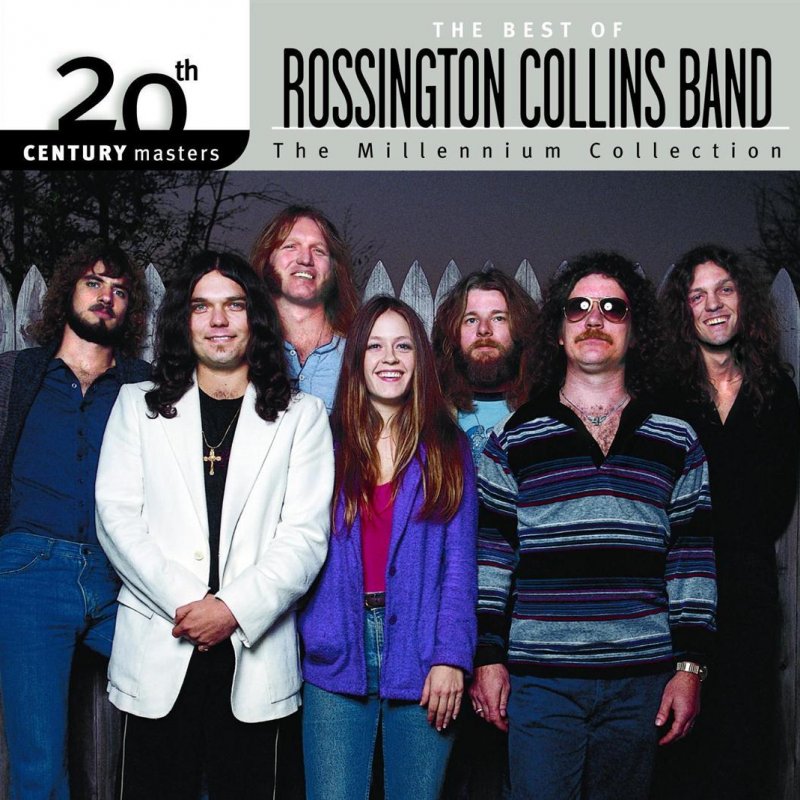 Pár évvel később Collinsban felmerült az ötlet, hogy a repülőgép-szerencsétlenséget túlélő tagokkal megalapítja a Lynyrd Skynyrd II.-t. A pletykák szerint a kiszemelt énekes a Free és a Bad Company legendája, Paul Rodgers volt, ő azonban nem vállalta a feladatot. Végül Ronnie Van Zant fiatalabb testvére, Johnny ragadta meg a mikrofont, a zenekar pedig a katasztrófa tizedik évfordulójára emlékturnét szervezett. Collins nagyon szeretett volna ismét játszani a közönségnek, de ez már többé nem adatott meg neki.
Jött ugyanis az újabb tragédia: 1986 januárjában súlyos autóbalesetet szenvedett, amelyben barátnője életét vesztette, ő pedig derekától lefelé lebénult. Függősége miatt bevonták a jogosítványát, a gitáros azonban ennek ellenére ült volán mögé. Bár gitározni az esetet követően már nem tudott, technikai igazgatóként részt vett a 87-es Lynyrd Skynyrd emlékturnén. Ezt a pozíciót arra használta, hogy javítson a baleset utáni megítélésén. Minden koncert előtt kigurult a színpadra a kerekesszékével, és beszámolt a nagyközönségnek arról, mit tett, és mennyire bánja.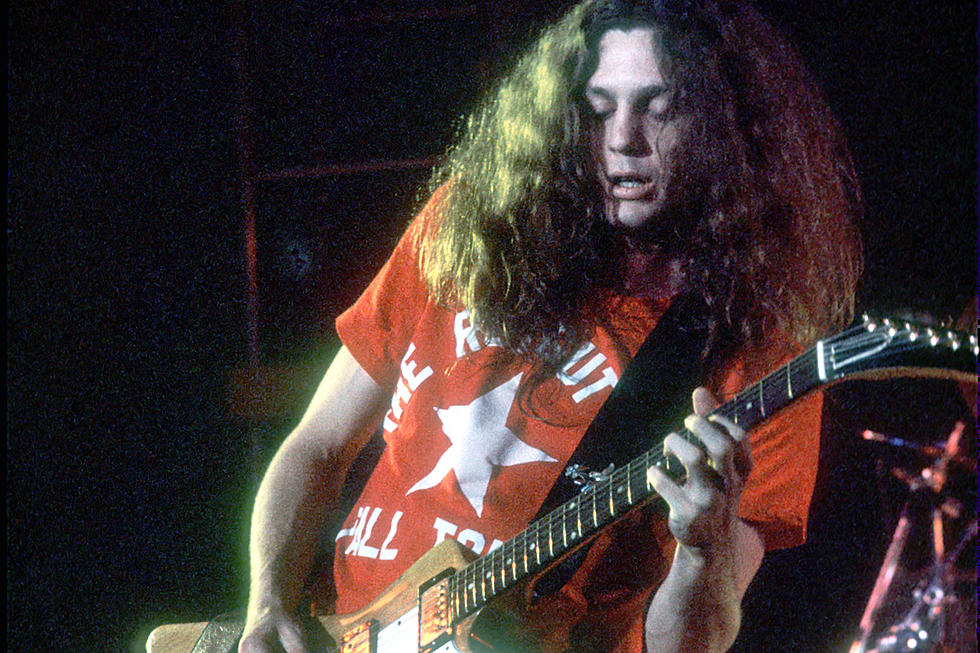 Egy évvel később megalapította a Roll For Rock Wheelchair Events and Benefit Concerts szervezetet, amelynek célja az volt, hogy a gerincvelő-sérülteknek és más testi fogyatékossággal élőknek nyújtson segítséget a boldoguláshoz. Collinsnak a baleset utáni legyengült állapotából már nem sikerült felépülnie, krónikus tüdőgyulladásban hunyt el 1990. január 23-án. Legendás gitárjáról a Gibson cég 2003 készített limitált szériás másolatot Custom Allen Collins Gibson Explorer néven.