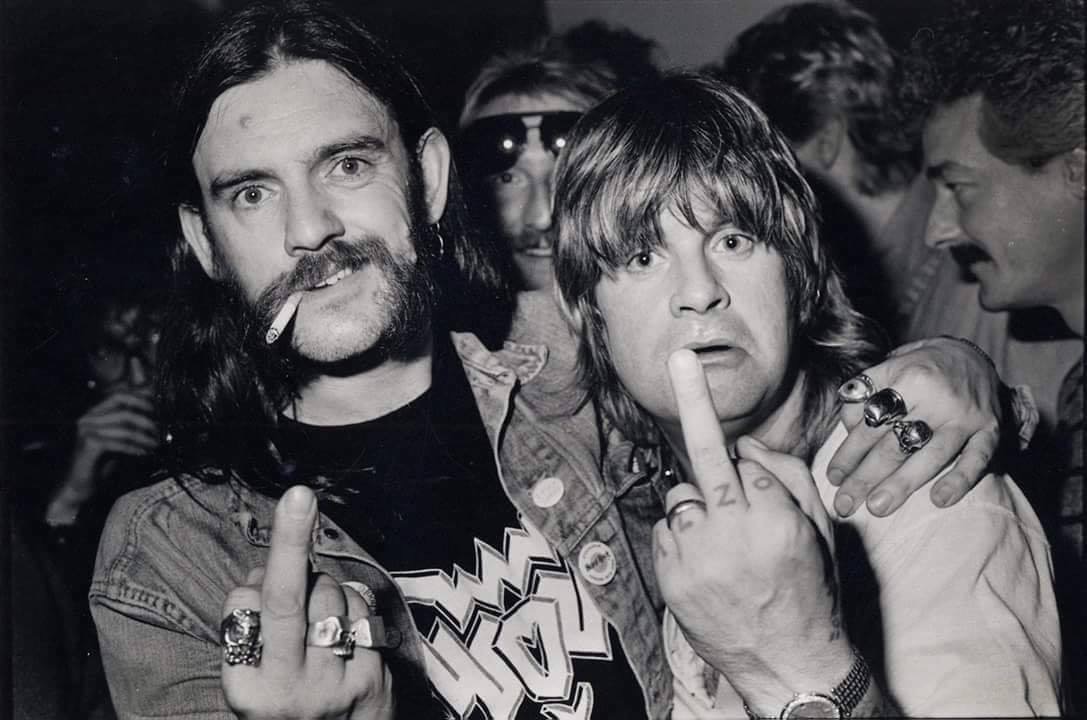 Noha Ozzy Osbourne-nak az egészségi állapota miatt le kellett mondania esedékes észak-amerikai turnéját, pár napja megjelent új albuma, az Ordinary Man (itt olvashattok róla részletes kritikát) reklámozásában nagyon is részt vesz. Az New Musical Express-nek adott legfrissebb interjújában pont egy régi koncertlemondási sztorit idézett fel, amelyhez a Motörhead Lemmyjének és nem kevés kokainnak is köze volt.
A két önpusztító főkolompos Ozzy Blizzard Of Ozz című bemutatkozó szólólemezének turnéját bonyolította együtt 1981-ben, mivel a sötétség hercege a Motörheadet nevezte ki előzenekarának. Azonban antihőseinken hamarosan úrrá lett a fellépésképtelenség, ugyanis túlságosan elkapatták magukat üres óráikban.
Ozzy sajátosan trágár visszaemlékezése szerint: 
Akadt néhány szabad napunk, úgyhogy befészkeltük magunkat a leendő apósom házába. Ezután Lemmyvel egy kibaszott héten át mást sem csináltunk, csak kokóztunk. Egyik nap összefutottunk az udvaron, és Lemmy arca fehérebb volt egy kibaszott kísérteténél. Végigmért a tekintetével, és azt mondta: "Baszd meg, ember, remélem, én nem festek olyan szarul, mint te…" Ha maga Lemmy közli veled, hogy borzalmasan nézel ki, akkor óriási a baj… Így aztán rögtön lemondtam a további koncertjeimet.
Lemmy és Ozzy közeli barátok voltak, a Black Sabbath énekesét megviselte a smirglihangú rock and roll istenség 2015-ös halála: 
Kibaszottul fáj, hogy Lemmy itt hagyott minket. Jó ember volt. Első pillantásra nem gondoltad volna róla, hogy két agysejtnél több lakik a fejében, de vágott az esze, mint a borotva. A lakását meg úgy rendezte be, mint egy kibaszott harcászati múzeumot. Minden turnémon vettem neki ajándékba náci tőröket. Ezeket különösen imádta, vagy 10 ezret tartott belőlük otthon.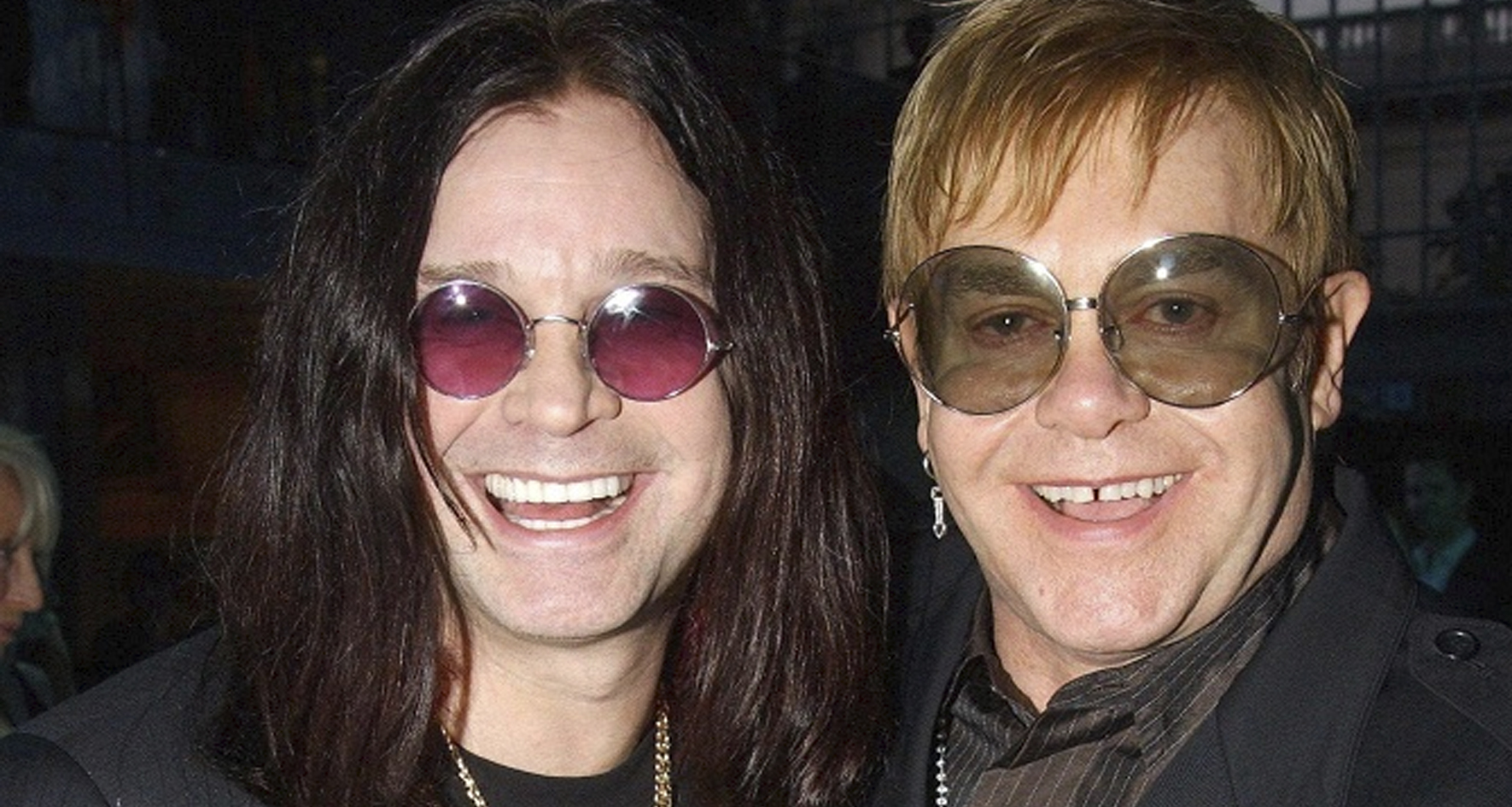 Ozzy Elton Johnhoz fűződő baráti viszonyáról is szót ejtett, akivel duettet énekel legújabb albumán: 
Évtizedek óta ismerjük egymást, de sosem dorbézoltunk együtt. Ha mégis így tettünk volna, még a kibaszott 1990-es éveket sem érjük meg, nemhogy a 2000-eseket. Amikor Sharonnal, a nejemmel egyszer meglátogattuk Eltont a backstage-ben egy koncertje után, elámultam azon, micsoda piamennyiséget halmozott fel az öltözőjében. A világ összes kibaszott italfajtája ott sorakozott nála, közben meg hibátlanul nyomta a bulikat. Fel nem foghatom, hogyan bírta hanggal ekkora alkoholistaként.