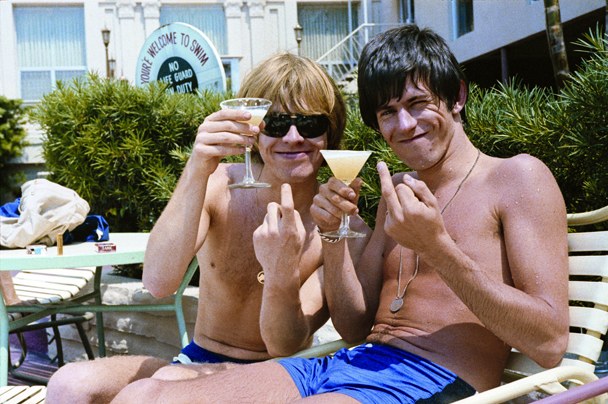 Bár akadt példa rá a hazai művészvilágban is, állami kitüntetések visszautasításában a briteknek jóval nagyobb gyakorlatuk van a magyaroknál. Különösen gyakori jelenség ez a rocksztárok körében, akik közül többen szinte kikérik maguknak, hogy pont az a rendszer veregesse vállon őket, amely ellen oly eredményesen lázadtak befutásuk idején − még anyagi értelemben is. Lássuk hát az öt legismertebbet a kitüntetésre igényt nem tartók közül!
Mielőtt végigmegyünk a névsoron, nem árt némi "gyorstalpaló" a Brit Birodalom Rendje fokozataiból. 
A Brit Birodalom Rendje (The Most Excellent Order of the British Empire) 1917-ben V. György király által alapított brit lovagrend. A rendnek öt polgári és katonai fokozata van, a legmagasabb rangtól a legalacsonyabbig ezek a következők: 
Knight Grand Cross (GBE) vagy Dame Grand Cross (GBE) – lovag nagykereszttel
Knight Commander (KBE) vagy Dame Commander (DBE) – lovagparancsnok
Commander (CBE) – parancsnok
Officer (OBE) – tiszt
Member (MBE) – tag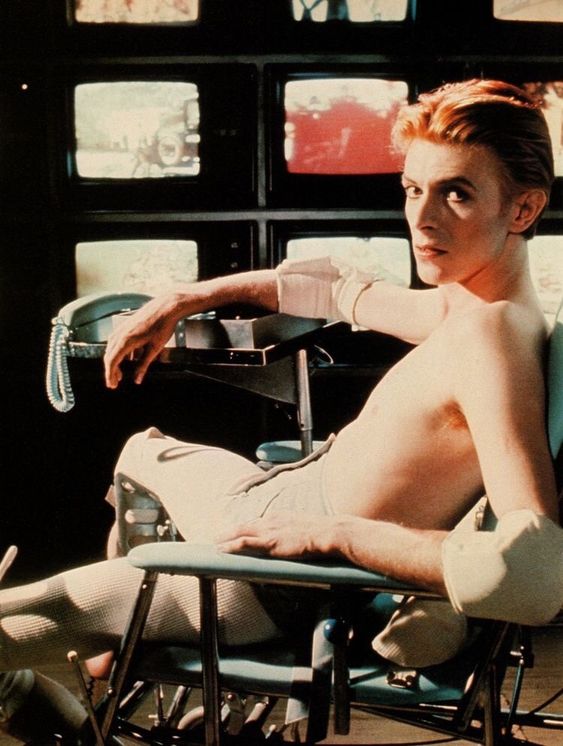 A rock kaméleonja, azaz a Sovány Fehér Herceg 2000-ben utasította vissza a CBE fokozatot, majd 2003-ban a KBE lovagi cím sem kellett neki. Egy 2003-as interjújában kijelentette, hogy "sosem állt szándékomban elfogadni semmilyen állami kitüntetést, nem ezekért dolgoztam végig az életemet". Arra a kérdésre, hogy elavultnak tartja-e a monarchia intézményét, a londoni születésű ikon kitérő választ adott: "Erről akkor tudnék érdemben nyilatkozni, ha még mindig az Egyesült Királyságban élnék, de már régóta nem ott lakom."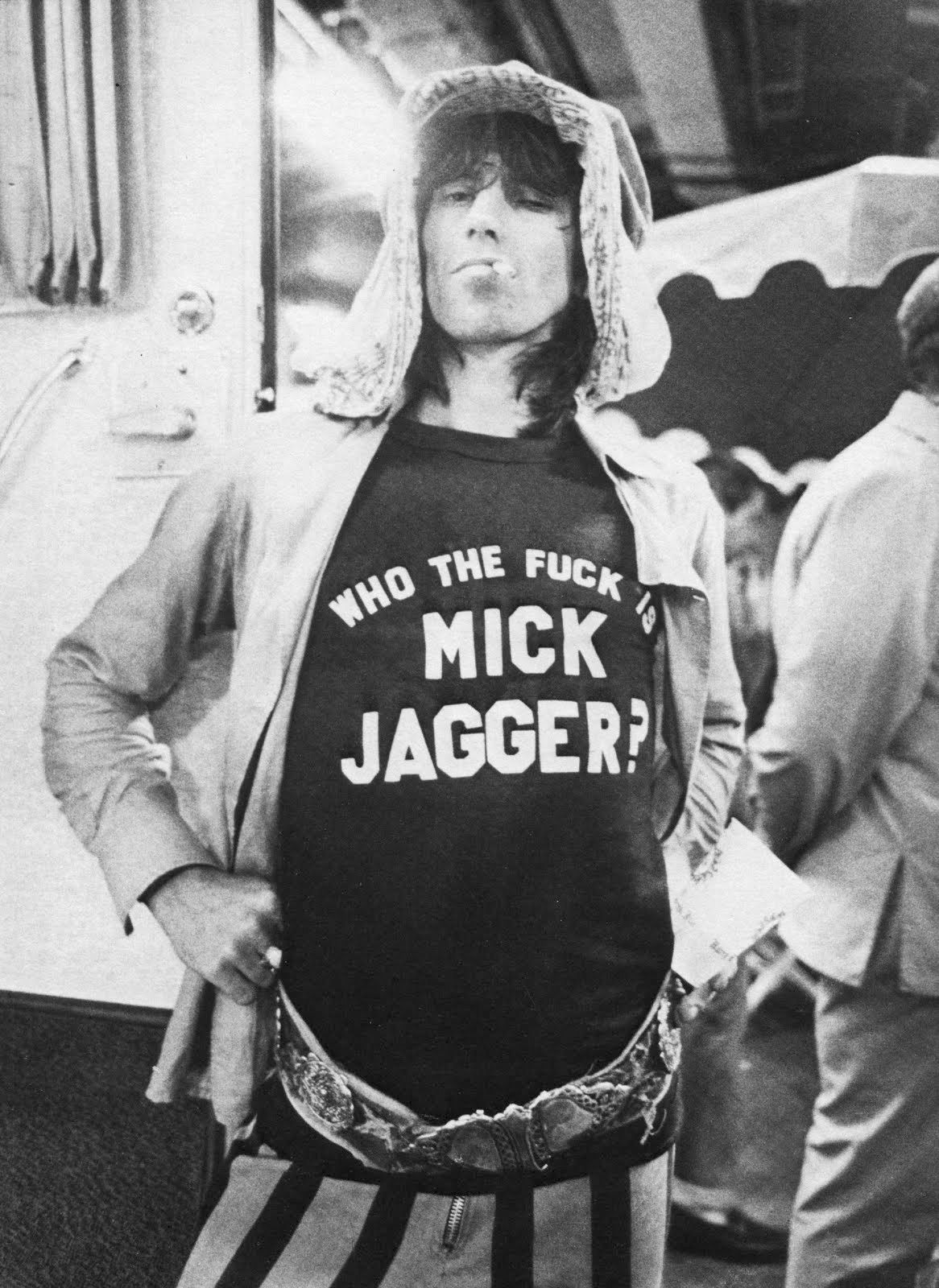 Amikor Mick Jagger, aki a 70-es évek eleje óta imád a felső tízezerrel lógni egykori rocker barátai helyett, elfogadta a lovagi címet, régi harcostársa, Keith Richards nem tett lakatot a szájára: "Azt hiszem, Mick rossz üzenetet közvetít a világ felé azzal, hogy elalélt a megtiszteltetéstől. Mindez teljesen ellentétes a Rolling Stones szellemiségével. Meglehetősen béna dolog örömmel átvenni ezt a plecsnit azok után, hogy 67-ben mindent megtett állam bácsi annak érdekében, hogy sittre vágjon minket drogbirtoklásért." Keef természetesen visszautasította a maga CBE-jét, és igencsak meglepődött, hogy egyáltalán felmerült a neve: "Azt hittem, sosem fognak effélét felajánlani nekem, mert félnek attól, hogy a nagy nyilvánosság előtt megmondom, hová dugják fel. Tévedtem…" Jagger kitüntetését egyébként nem II. Erzsébet adta át, a királynő ugyanis nem tartotta méltónak a címre a frontembert.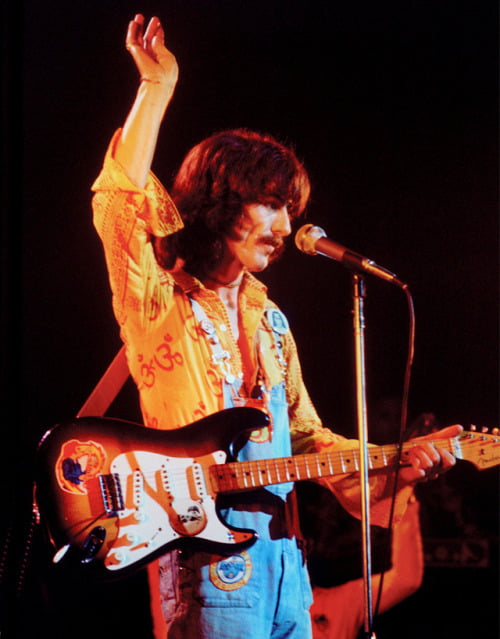 Harrison a Beatles gitárosaként 1965-ben társaival együtt megkapta a Brit Birodalom MBE fokozatát, amelynek plecsnijét John Lennon 1969-ben visszaküldte a "feladónak" az Egyesült Királyság vietnami és a nigériai háborús politikája elleni tiltakozásképp. Harrison megtartotta a sajátját, azonban a 2000-ben felkínált OBE rangot nem fogadta el, mivel – közeli barátai szerint – felháborította, hogy két fokozattal alacsonyabb kitüntetést szántak neki Paul McCartneyénál, aki 1997-ben lett KBE-birtokos.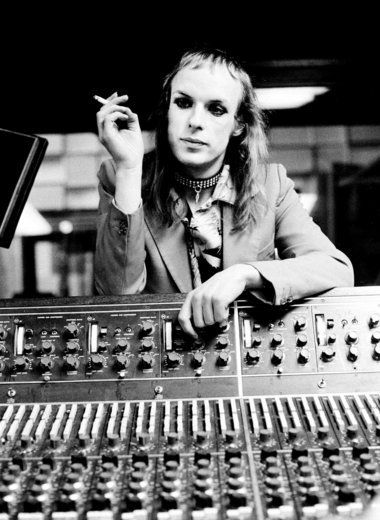 A Roxy Music egykori billentyűse, David Bowie és David Byrne alkotótársa, napjaink egyik legtöbbre tartott producere a CBE fokozatot utasította vissza 2007-ben. Nem indokolta döntését, de egyes korábbi nyilatkozatai alapján – amelyekben a totális demokrácia mellett tette le a voksát az autoriter berendezkedés ellenében – gyanítható, hogy távolról sem elkötelezett híve a brit államformának, meg úgy általában a kapitalizmusnak.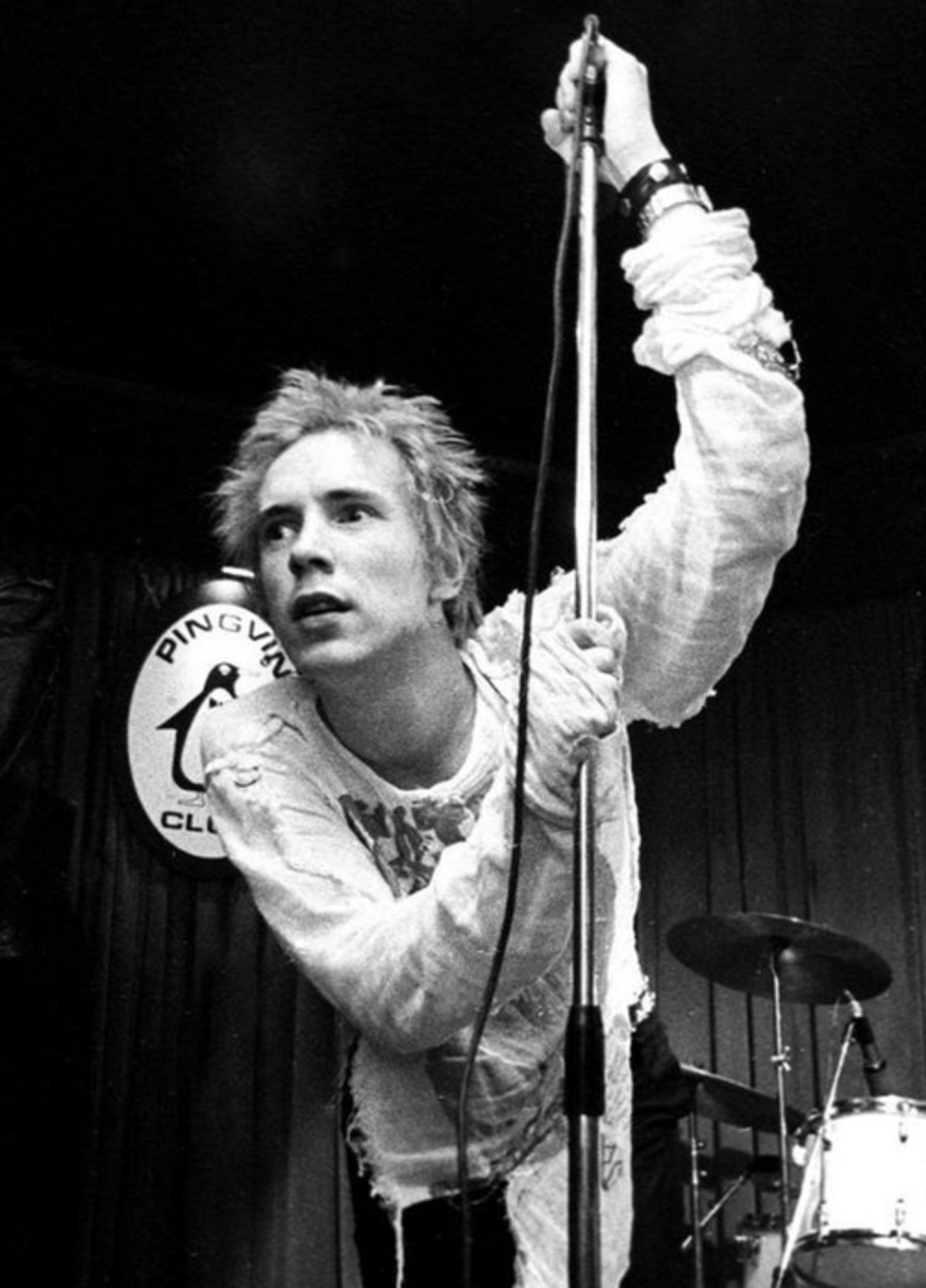 A Sex Pistols egykori botrányhős énekese már többször besározta és hiteltelenítette punk örökségét azáltal, hogy valóságshowkban és reklámokban szerepelt, mire 2015-ben visszautasította az MBE fokozatot, ezzel egy kis időre feltámasztva régi önmagát. "Lehet, hogy egyes fejesek ennyi év elteltével már képesek anyaszomorító helyett nemzeti kincsként gondolni rám, de ennek csak az lehet az oka, hogy még nem látták, milyen állapotú alsókat hordok" – mondta ekkoriban Lyndon.