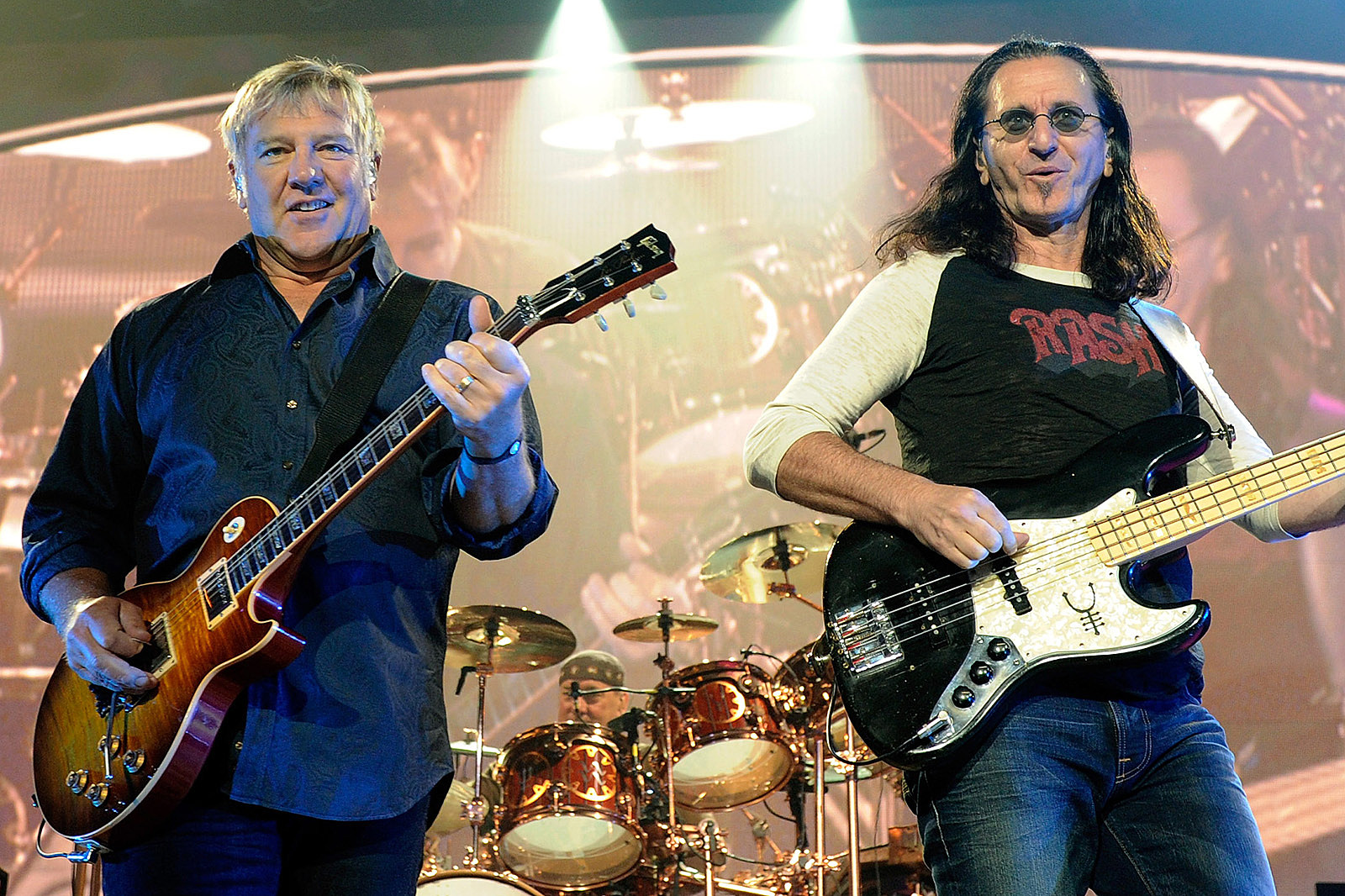 Karantén közepette se maradjunk elsőrangú rockélmények nélkül! A #maradjotthon kampány jegyében blogunk szerkesztői háromrészes cikksorozatban mutatják be nektek kedvenc rockzenei koncertfilmjeiket. A befejező részben Teakbois kolléga a prog műfaj terméséből szemezget.
Yes – Keys To Ascension (koncert: 1996, DVD: 2000)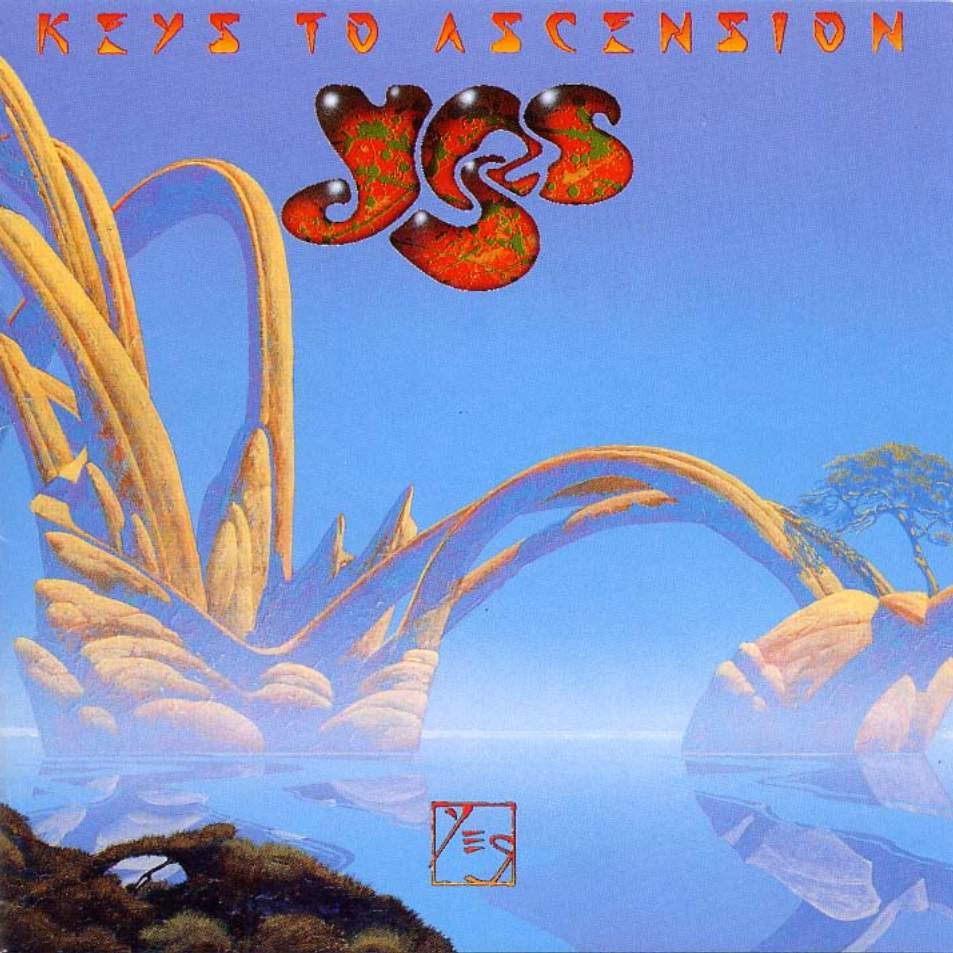 A prog rock brit királyai – akik olyan, az övékéhez egyáltalán nem hasonlító muzsikát játszó megabandák tagjaira is hatást gyakoroltak, mint a Queen vagy a Red Hot Chili Peppers – 1996 márciusában két különleges koncertet adtak a kaliforniai San Luis Obispóban. A festői szépségű város az angyalorgánumú énekesük, legfőbb kedvencem és példaképem, Jon Anderson lakóhelye, valamint a fanatikus Yes-rajongók Mekkája. Az esemény többek közt azért volt nagy jelentőségű, mert a csapat egyik legklasszikusabb felállása (Jon Anderson – ének, Chris Squire – basszusgitár, Steve Howe – gitár, Rick Wakeman – billentyű, Alan White – dob) állt össze ismét a kedvéért. A két fellépés anyagából összeválogatott Keys To Ascension DVD két és fél órányi tömény hangorgiát vonultat fel, és ékes bizonyítéka annak, hogy a legjobb és legizgalmasabb zene az, amelyik egyszerre ügyesen (de nem öncélúan) komplex és fülbemászóan slágeres. A Yes dallamvilága kedvenc elődeikével − Beatles, The 5th Dimension, Crosby, Stills & Nash, Simon & Garfunkel – rokonítható, a dalszerkezetek pedig a leglenyűgözőbb komolyzenei kompozíciókat idézik. Mivel minden idők legpozitívabb kisugárzású és leginkább életigenlő formációjáról van szó, e koncertanyag különösen lélekemelő szórakozást nyújthat a jelenlegi cudar időkben.
Styx − Return To Paradise (koncert: 1996, DVD: 1999)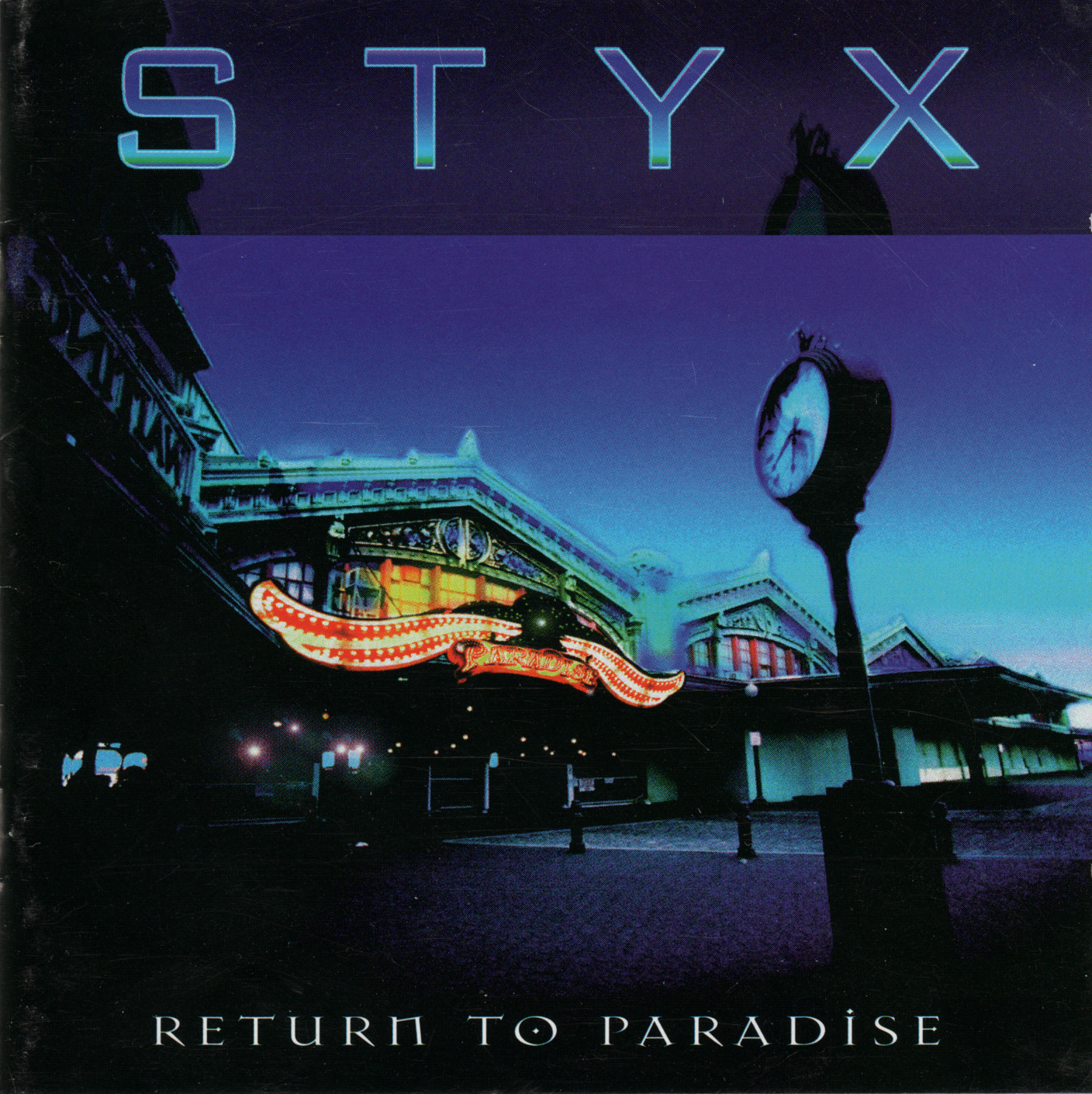 Ken Tamplin, az egyik legmenőbb amerikai sztár-énektanár oktatóanyagában is szerepel a chicagói klasszikus prog és hard rock banda eme koncertfilmje – melyet 1996-ban rögzítettek az illinoisi Rosemont-ban −, ugyanis a billentyűs-énekes Dennis DeYoung és a gitáros-énekes Tommy Shaw irigylésre méltó könnyedséggel és tökéletes technikával dalolják el a csapat cseppet sem egyszerű repertoárját. Az igényes pop rock felé is el-elmozduló Styx öniróniától sem mentes, végig frenetikus hangulatú produkciója kellemes kikapcsolódást jelenthet mindenkinek, aki szereti ha a rock úgy szívhez szóló, hogy közben nem veszi véresen komolyan magát, és jó adag színházi színpadiasság is vegyül bele.
Rush – Rush In Rio (koncert: 2002, DVD: 2003, Blu-ray: 2015)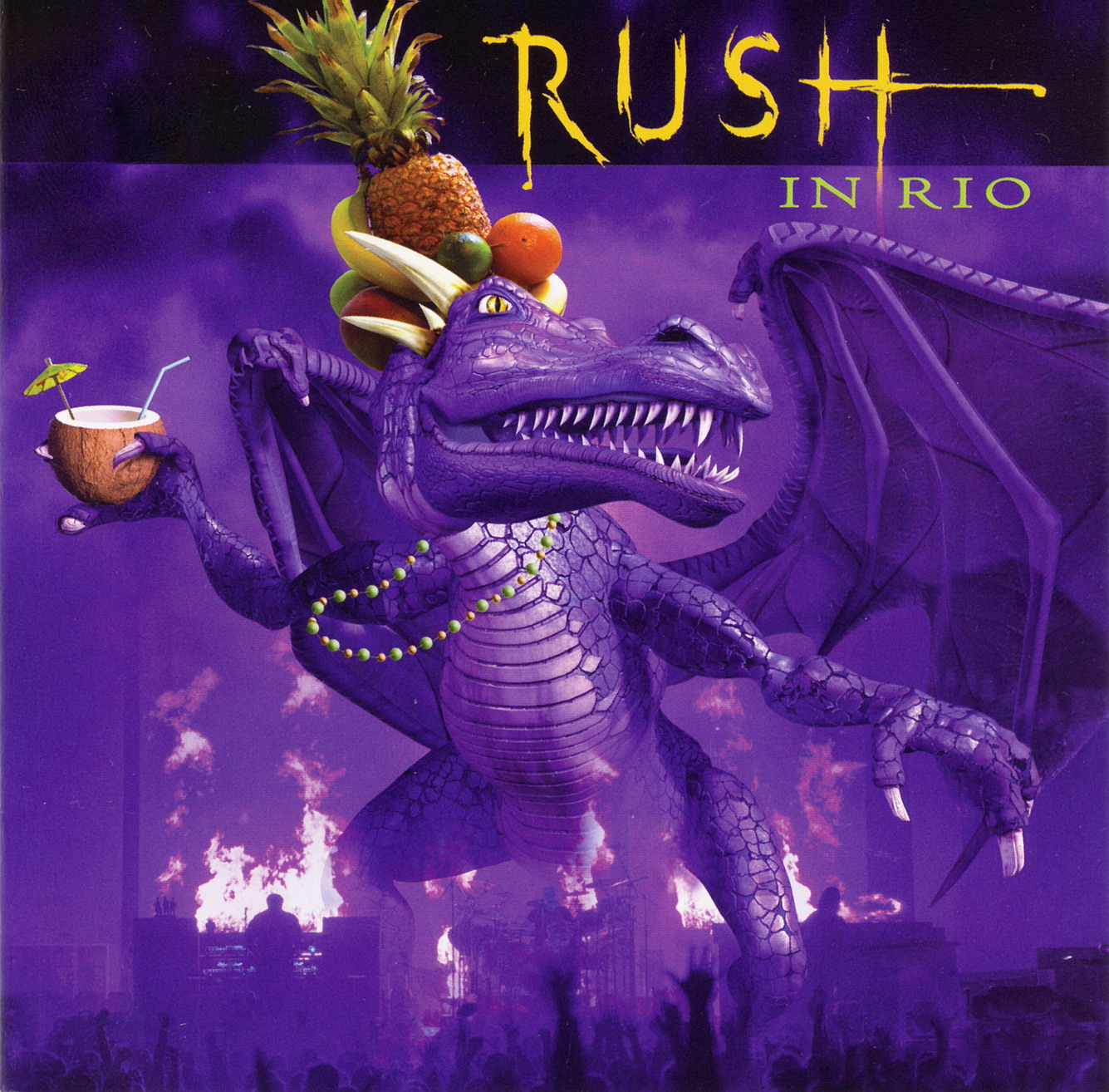 Kanada nemzeti zenei követei (a Rush tagjai valóban e hivatalos és megtisztelő cím birtokosai), az entellektüel rock zászlóvivői 2002-ben léptek fel a brazíliai Rio de Janeiróban, ahol leesett állal konstatálták, hogy a nép akkora lelkesedéssel fogadja őket, ahogy a Beatlest vagy a Rolling Stonest fogadták fénykorukban a bugyidobáló nőseregek. Alex Lifeson gitáros, Geddy Lee basszusgitáros-énekes és Neil Peart dobos, azaz minden idők legerősebb rocktriója természetesen Európában és Észak-Amerikában már hozzászokott ahhoz, hogy hősöknek kijáró tisztelettel, és persze léggitározva (sőt légdobolva, elvégre Peart-et sokan tartják az istenek dobosának, vagy épp a dobosok istenének) hallgatja őket az akár 10-20 ezer fős közönség. Ám a riói Maracana stadionban 40 ezer ember még az instrumentális agymenéseikre is olyan őrjöngő örömmel ugrált, mint ahogy AC/DC-re szoktak az argentinok. Elsőrangú prog rock buli, feledhetetlen hangszeres bravúrokkal és hallgatósággal… Minden ínyenc gyűjteményében ott a helye!
Kansas – There's Know Place Like Home (koncert: 2009, DVD & Blu-ray: 2009)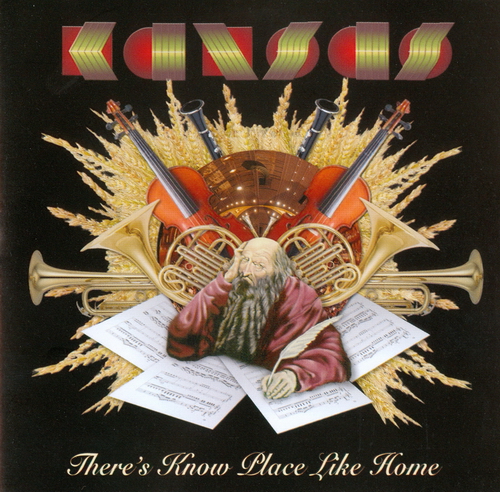 Kansas állam azonos nevű büszkesége az amerikai prog rock egyik éllovasa; a zenekar, amely megmutatta, hogy a hegedű is lehet ugyanolyan "tökös" hangszer, mint az elektromos gitár. Arról nem is beszélve, hogy Steve Walsh személyében olyan hangszálakrobata énekes-billentyűssel rendelkeztek, aki Freddie Mercury vetélytársának számított. A sok lelki problémával küzdő Walshnak a 90-es évek közepére temérdek droggal, alkohollal és cigarettával majdnem sikerült második Brian "Smirgli" Johnsont varázsolni magából, kitartó munkával és egészségesebb életmóddal azonban  5-6 év alatt visszaküzdötte magát az élvonalba. A zseniális, egyedülálló drámaisággal éneklő frontember úgy került megint a Top 10 rockhang közé, hogy egykori önmagát nem kapta vissza, azaz Walsh akkor is az egyik legjobb a világon, ha már csak fele annyira jó, mint fiatalon. Ez azért nem kis teljesítmény, sőt nem is igazán akad párja… A Kansas míves dalainak többsége rockszimfónia, amelyhez abszolút passzol a nagyzenekari hangszerelés. 2009 februárjában a banda a topekai Washburn Egyetemen (amelynek annak idején a Kansas több tagja is hallgatója volt) adott nagyszabású koncertet egy szimfonikus zenekarral, újfent bebizonyítva, hogy jogos volt Steven Tyler aggodalma,  aki 1975-ben megpróbálta az Aerosmith előtt fellépő bandát áramtalanítani műsor közben: "Túl jók a rohadékok, kínos lesz utánuk színpadra állni!"
Steve Hackett − Genesis Revisited Band & Orchestra: Live At The Royal Festival Hall (koncert: 2018, DVD & Blu-ray: 2019)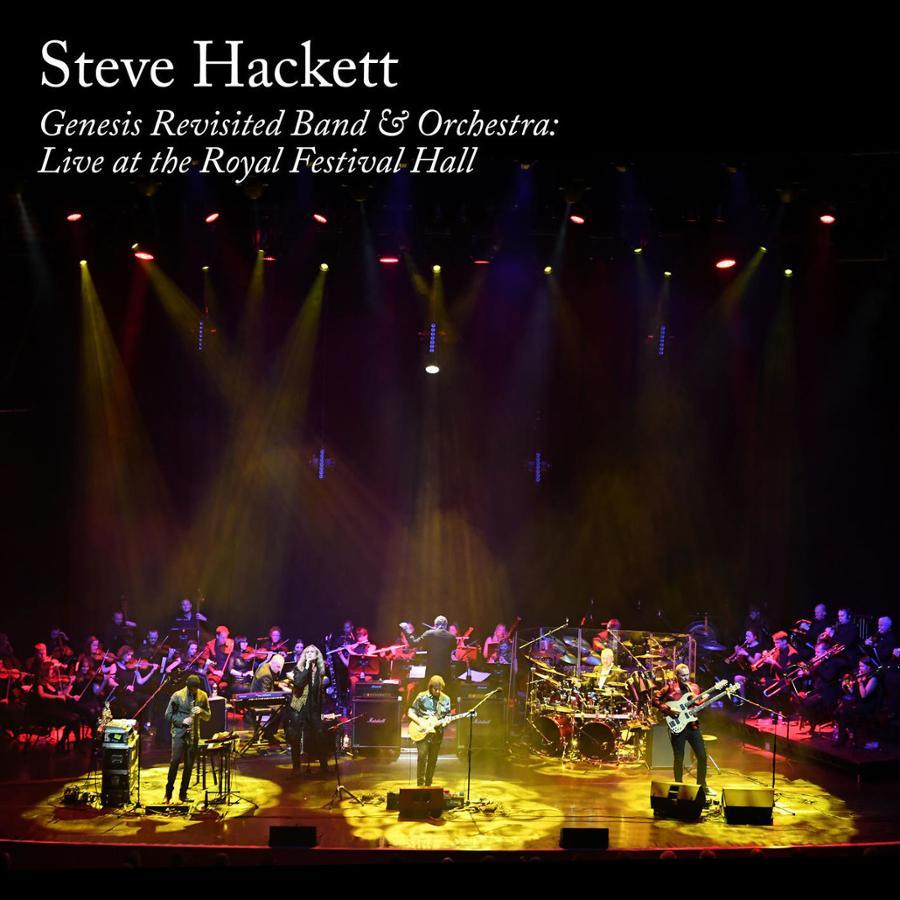 A 80-as években Phil Collins és Peter Gabriel szólóban pop-szupersztárokká váltak, Collins vezetésével pedig a sokáig a brit prog nagyágyújának számító Genesis is fokozatosan átvedlett igényes pop-rockzenekarrá. Steve Hackett, a Genesis egykori gitárosa (akivel tavaly készítettem mélyinterjút) azonban szólóban is megmaradt prog mágusnak, aki a világzene és a klasszikus muzsika kútjából egyaránt előszeretettel merít. Hosszú évek óta járja a kontinenseket műsorával, amelyben a Genesis legnagyobb elvont sikerszámai mellett a saját szólóalbumainak kiemelkedő tételei szerepelnek. 2018 októberében a kiváló zenésznek régi álma valósult meg azzal, hogy a neves londoni Royal Festival Hallban adhatott a csapatával koncertet 41 fős szimfonikus zenekar kíséretében. A tavaly megjelent DVD és Blu-ray ezt a fellépést tartalmazza, és a lehető legfinomabb zenei csemege azoknak, akik hozzám hasonlóan elkötelezett hívei az összetéveszthetetlenül angol ízeknek. Hackett teljesen a zenébe simuló, mindig okosan, nem pedig tolakodóan virtuóz játéka mellett Nad Sylvan énekesi teljesítményét is meg kell említeni, mivel úgy volt képes Gabriel és Collins jellegzetes vokáltémáit a stúdióalbumos verziókhoz híven interpretálni, hogy közben a saját egyéniségével is átitatta azokat.