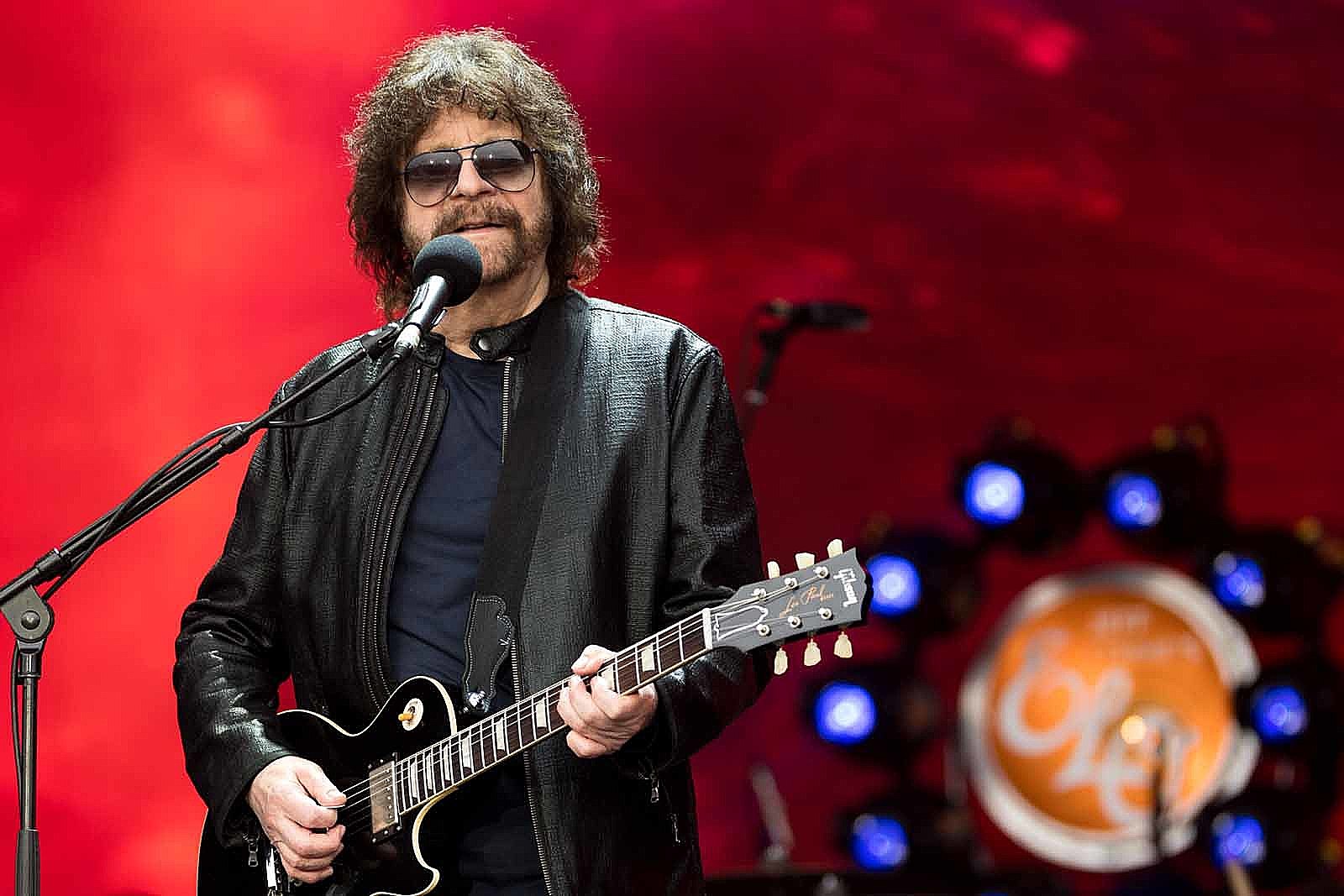 E kérdésre lehetetlen válaszolni, elvégre óriási mennyiségű olyan dal született a rockzene csaknem hét évtizedes eddigi története során, amely kicsattanó jókedvről árulkodik, másrészt mindenkinek megvannak a saját kedvencei e téren is, és az egyik vélemény pont ugyanannyit ér, mint a másik. A hollandiai Groningeni Egyetem pszichológia tanszékének neurológus kutatója, Jacob Jolij azonban mindenképp meg akarta találni azt a dalt, amely "tudományosan bizonyítható módon" is a földkerekség legpozitívabb kisugárzásúja, és arra jutott, hogy ez nem más, mint az Electric Light Orchestra 1977-es slágere, a Mr. Blue Sky.
A Jolij által kidolgozott "Feel Good Formula" szerint a hallgatót a lehető legnagyobb boldogsággal azok a dalok töltik el, amelyek kissé elütnek a tipikus popszámoktól, percenként úgy 150 ütem fordul elő bennük, és lehetőleg dúr hangneműek. Ha mégsem dúr hangneműek, mindenképp több akkordot kell tartalmazniuk háromnál, a szövegük pedig vagy egy felemelő történetet mesél el, vagy szórakoztatóan értelmetlen. Jolij 126 dalt válogatott össze azok közül, amelyek illettek a formulájához, és ezeket 2000 tesztalanynak játszotta le, akik a dalok egy jelentős részét ekkor hallották életükben először. A hallgatókban az Electric Light Orchestra Mr. Blue Sky-a keltette a legkellemesebb érzéseket, függetlenül attól, ismerték-e korábban a számot, vagy sem. A második helyen a Queen Don't Stop Me Now című 1978-as sikerdala végzett.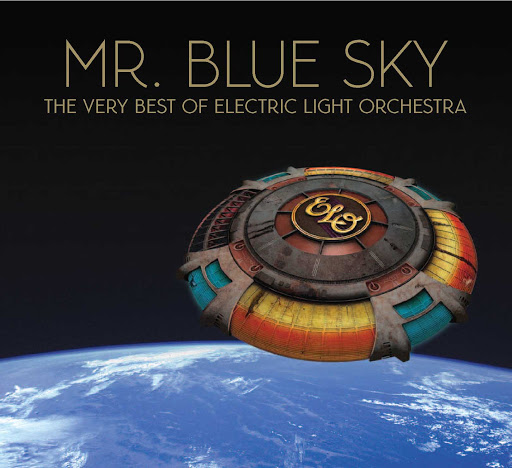 A hazánkban kevésbé ismert, a dallamos rockot szimfonikus megoldásokkal vegyítő Electric Light Orchestra (rajongói csak ELO-nak becézik) a '70-es évek meghatározó brit zenekara, sokan a Beatles szellemi örököseinek tartják őket. Fő dalszerzője és vezére Jeff Lynne, a neves énekes-gitáros, akinek jelentőségét az is jól mutatja, hogy 1988-ban Roy Orbison, Tom Petty, George Harrison és Bob Dylan mellett ő lett a Traveling Wilburys supergroup ötödik tagja. Lynne producerként szintén roppant sikeres, neki köszönhetően nyerte el végleges formáját Harrison Got My Mind Set On You című megaslágere, vagy Bryan Adams 2015-ös, Get Up című nagylemeze. Az Electric Light Orchestra napjainkig több mint 50 millió albumot adott el.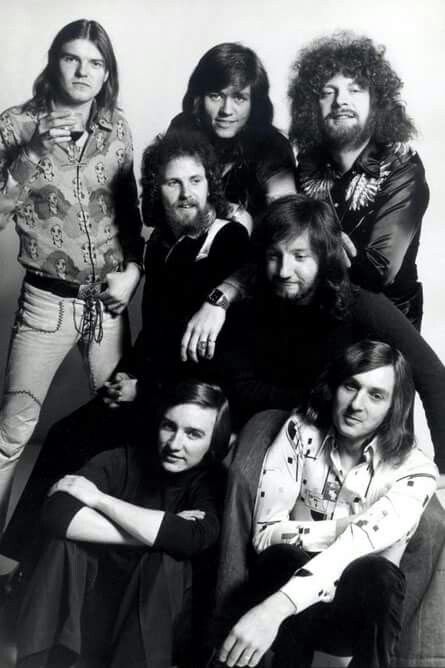 A Mr. Blue Sky a csapat egyik legsikeresebb kiadványához, az 1977-es Out Of The Blue-hoz készült. Lynne a dalt svájci tartózkodása alatt írta: két hétig zuhogott az eső, így a ramaty idő miatt nem szállta meg az ihlet, ám amikor végre kitisztult az ég, rögtön megszületett az ominózus örömóda. A maga idejében 6. lett a brit slágerlistán, mára pedig az egyik legtöbbször letöltött '70-es évekbeli slágerré vált az internetezőknek köszönhetően. Számos népszerű tévésorozatban és filmben elhangzott az utóbbi években, 2012-ben pedig a nyári olimpiai játékok nyitó és záró ünnepségén is. Kétségtelen, hogy rengeteg ugyanolyan jó hangulatú dal akad, mint a Mr. Blue Sky, mégis figyelemre méltó nótáról van szó, amely könnyedén mosolyt csalhat az arcunkra ezekben a nehéz időkben. Fogyasszuk egészséggel!
Ráadásként hallgassunk meg néhány további igényes ELO-alapművet, amelyek szintén a lelki felüdülést szolgálják: